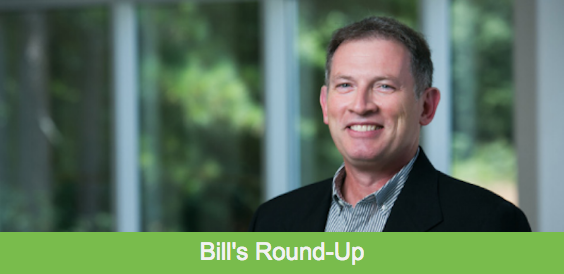 The economy and Wall Street continue to pay dividends even though things are slowing as we wrap up 2019. Steel mill output is slowing, and so are galvanized imports. The auto industry had a pretty good November, and now have their sights set on a good December, hoping to end up with a 17 million vehicle sales year. They might get it done, but not without heavy discounting.  Now is a good time to buy a new vehicle.

---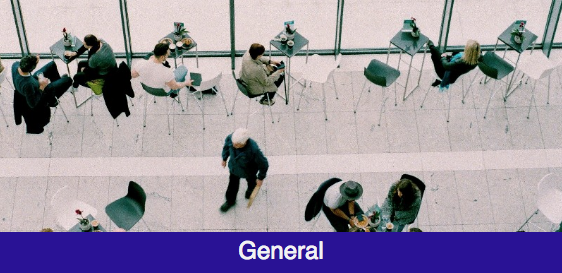 + The ISM Non-manufacturing Index slid to a reading of 53.9 in November, but anything over a reading of 50 shows growth.
+ Factory Orders in October gained .3%.
– Gasoline prices remain flat versus past years when costs trended lower.
– Freight rates are increasing.

---

– #1 heavy melt scrap is up to $205 per ton as well as #1 busheling scrap up to $270 per ton.
– Raw steel production fell to 79.3% of capacity.
– Iron ore FOB Chinese ports is at $88 per dry metric ton.
+ Zinc prices continue to fall.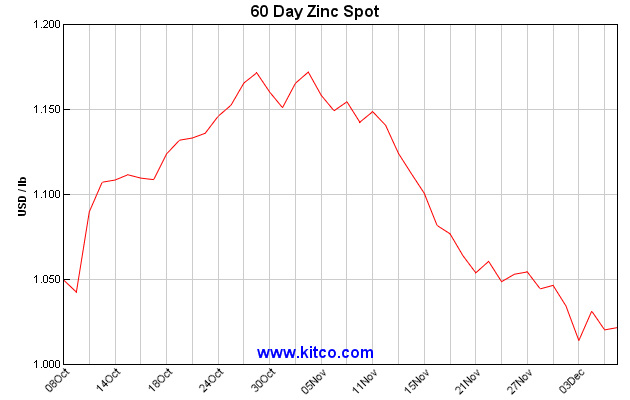 – Galvanized imports for November were the lowest in recent history.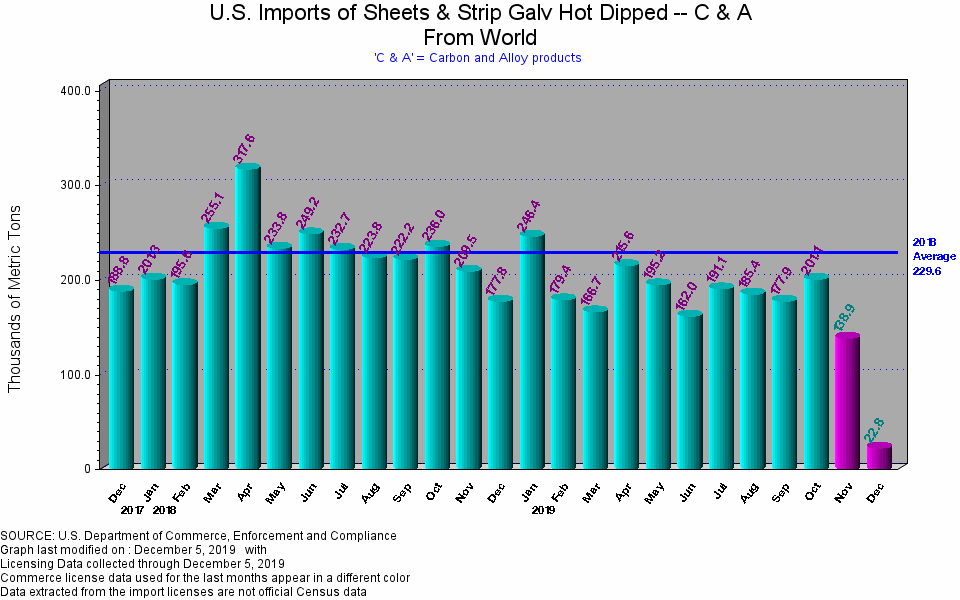 + Cleveland-Cliffs to Buy AK Steel in $1.1 Billion Stock Swap. The deal is aimed at creating a vertically integrated producer of iron-ore and steel products. "By combining the best-in-class quality of AK Steel's assets and its product mix with Cliffs' debt profile and proven management team, we are creating a premier North American company, self-sufficient in iron ore pellets and geared toward high value-added steel products," said Lourenco Goncalves, chairman and chief executive of Cleveland-Cliffs, who will lead the combined company. Cleveland-Cliffs said its shareholders will own about 68% of the combined company, while AK Steel shareholders will own about 32%. The Cleveland company said the transaction, which it expects to complete in the first half of 2020, implies a total enterprise value of about $3 billion for AK Steel.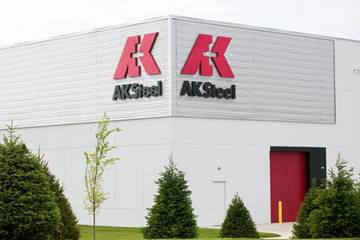 + U.S. Steel Corp expects to have all four blast furnaces at its Gary Works in northwest Indiana up and running by next week. Three of the furnaces had been temporarily idled after an accident caused flooding in the mill last week, and a fourth was idled earlier in the year due to poor steel market conditions.  The No.14 and No.6 blast furnaces are already "fully operational" and the No.4 blast furnace will resume operations early next week, a company spokesperson told Fastmarkets via email on Thursday December 5.  Those are the three furnaces that had been temporarily idled due to flooding over the Thanksgiving holiday period in the US.  One blast furnace – the No.4 furnace – will then be taken down for a planned maintenance outage in early 2020. The furnace that had been idled due to market conditions – the No.8 furnace – will restart next week to make up for lost output resulting from the maintenance outage, the spokesperson said. Restarting the No.8 furnace will ensure that customers are not impacted by the planned outage of the No.4 furnace.
---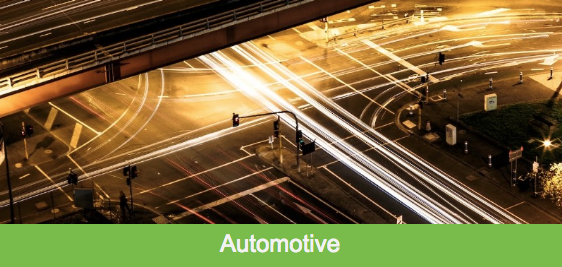 + November sales figures are coming in and it looks like the SAAR for the month will top 17 million, and there is a shot if December sales stay up, that 2019 could be a 17 million vehicle sales year. GM, Ford, and Chrysler no longer publish monthly sales. Toyota sales jumped 9.2%. Honda did better with a 11.1% gain. Nissan fell 16%, the third straight sales drop.
+ Lucid Motors is breaking ground on its manufacturing facility. Located in Casa Grande, Ariz., the factory will be used to build the Lucid Motor Lucid Air electric sedan. According to the company, production will begin in late 2020. This groundbreaking is the latest step taken by Lucid Motor toward getting the Lucid Air on the streets. Earlier this year, the company hired Peter Hochholdinger to head up its manufacturing operations. Hochholdinger came to Lucid Motors after a two-year stint at Tesla, where he oversaw its Fremont, Calif. factory, as well as other sites around the world. Before Tesla, he was a senior director of production at Audi. Last September, Lucid Motors secured $1 billion from Saudi Arabia's sovereign wealth fund, which the company said at the time would be used to finance the commercial launch of the Lucid Air. Lucid Motors said it will invest more than $700 million into the Casa Grande factory by the mid-2020s.
---