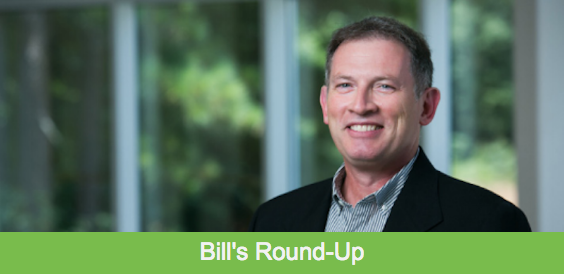 Bill's recap: Inflation at the consumer and producer level is almost nonexistent. Gasoline prices at the pumps continue to fall. Freight rates are moderating. Steel mills are having a hard time keeping their bookings up. Proof of that is cheaper scrap prices due to lower demand. Galvanized imports are coming in real slow. On the automotive side, BMW is introducing a hydrogen fuel cell SUV that looks promising. The UAW has gone on strike against General Motors and the Teamsters are showing support by refusing to deliver GM vehicles to dealers until the strike is settled. 46,000 GM workers went on strike Sunday night. No vehicle production means no steel consumption. How long will it last? GM sells around 3.5 million vehicles annually in N. America. Each vehicle uses around 1.5 tons of sheet steel, so that would be 5.25 million tons of steel annually, or 100,100 tons per week that will not be consumed during the strike.
---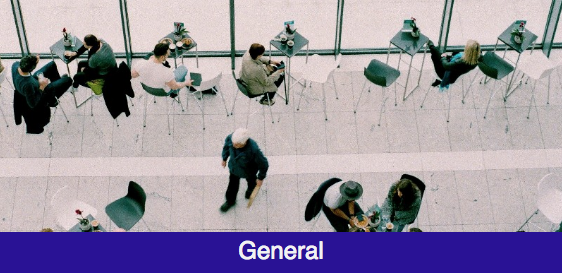 + The Consumer Price Index rose only .1% in August. Inflation remains well under control. – Business inventories rose .4% in July bringing the inventory to sales ratio up to 1.4 to 1. + The Producer Price Index rose only .1% in August. Sharp contraction in food and energy prices kept costs at the producer level down. + Gasoline prices continue to drift downward. Refineries are operating at 95.1% of capacity. Oil futures are at $57 per barrel.
+ Freight rates are moderating.
---
+ #1 heavy melt scrap is down to $220 per ton while #1 busheling scrap fell to $260 per ton. – Raw steel production fell to 78.8% of capacity, a 13 month low. – Iron ore FOB Chinese ports is up to $94 per dry metric ton. – Zinc prices are on an uptick.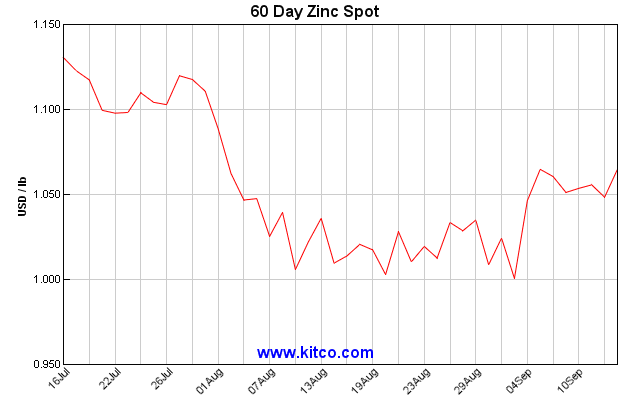 – Galvanized imports are really slow for September.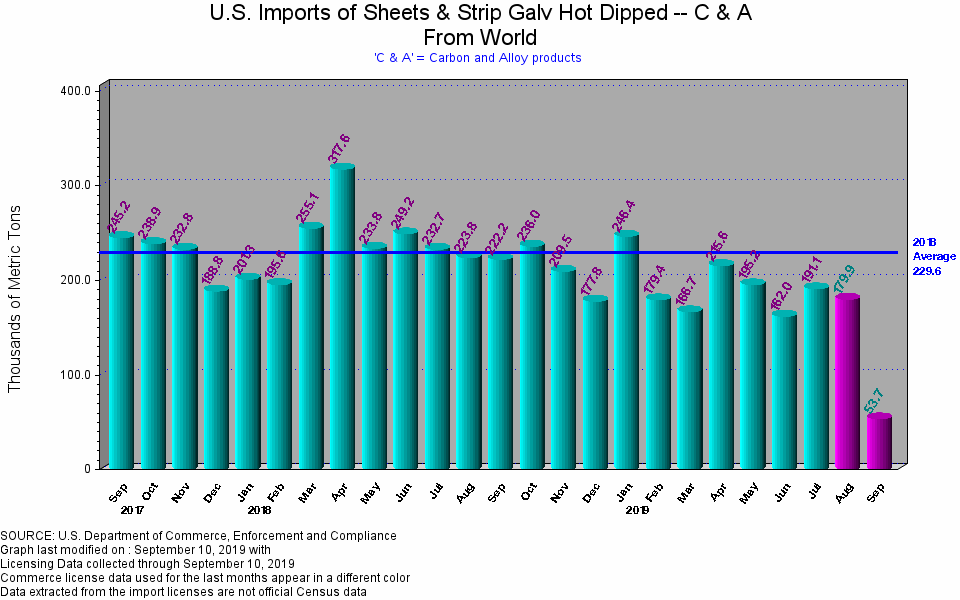 ---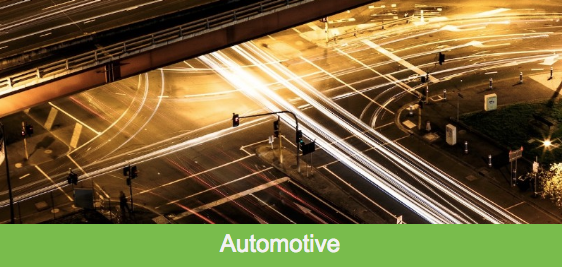 + BMW confirms plans to begin offering a hydrogen fuel-cell-powered version of the X5 with the unveiling of a new concept at the 2019 Frankfurt auto show. Called the i Hydrogen NEXT, the zero-emission SUV has been created to showcase ideas for the new X5 model which BMW says will go into limited production in 2022 using technology being developed in a joint venture with Toyota. Despite high production costs, FCVs are gaining acceptance as an alternative to battery-electric vehicles in part because they can provide refilling times similar to those of gasoline and diesel cars. They also can store hydrogen in tanks, giving them a range comparable to that of combustion-engine models. Water is the sole byproduct in the chemical process that allows fuel-cell vehicles to convert hydrogen and oxygen to electricity to drive an electric motor. The i Hydrogen NEXT reveals BMW's latest hydrogen fuel-cell technology can be integrated into existing models without significant styling changes. Bodywork modifications to more-conventional combustion-engine and hybrid versions of the upmarket SUV appear minimal.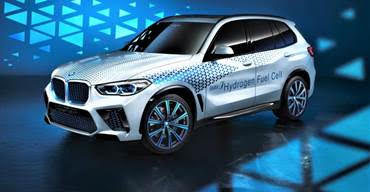 – The UAW on Sunday declared a national strike against General Motors for the first time since 2007 as contentious negotiations over wages and benefits reached a stalemate. The union said its roughly 46,000 hourly GM members walked off the line at 11:59 p.m. EDT Sunday. Local television stations captured the beginning of the walkout just after midnight on Monday. Lost production may cost GM about $50 million a day in earnings before interest and taxes, Dan Levy, an analyst at Credit Suisse, wrote to clients. The Teamsters union on Sunday said it would stand in solidarity with the UAW. A spokesman confirmed to Automotive News a Fox Business report saying roughly 1,000 Teamsters workers would refuse to deliver GM vehicles to dealerships as long as the UAW was on strike. The UAW's previous four-year labor agreement with GM expired Saturday at midnight, but workers were told to continue without a contract under the terms and conditions of the 2015 deal. Units negotiating with Ford Motor Co. and Fiat Chrysler Automobiles have extended their contracts while GM talks proceed.
---