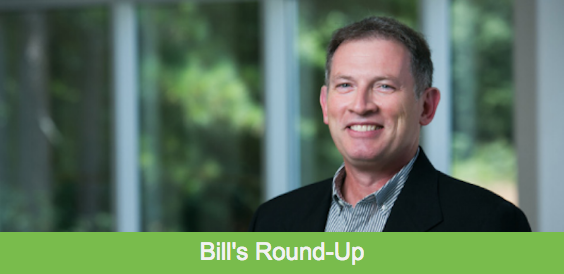 Bill's recap:
"The economy is slowing its growth but the key word is still growth. Steel mill output is slowing. Galvanized imports are slow. June sales figures for vehicle sales also show slowing."

---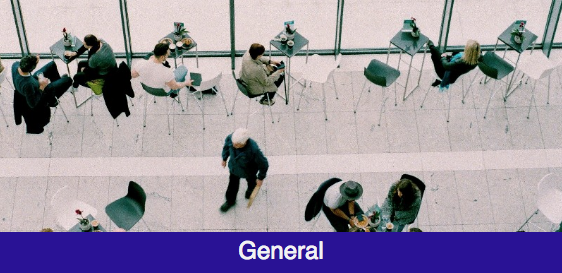 + The ISM Non-Manufacturing Index registered 55.1 in June, a little slower than May, but still showing growth.
+ Nonfarm payrolls rose 224,000 in June, well above market expectations of 165,000, according to the Labor Department. The unemployment rate edged higher to 3.7% but was still near 50-year lows. Wage growth was 3.1% year over year, one-tenth of a point below market expectations.
+ A record 157,005,000 people were employed in June, the most since February and the 19th employment record of Trump's presidency, the Bureau of Labor Statistics reported.
– Factory Orders fell .7% in May. Durable goods, petroleum, and coal all showed enough weakness to pull the index down.
+ The ISM Manufacturing Index registered 51.7 in June, a little weaker than May. New orders were flat, backlog orders fell along with inventory. Delivery times are improving. Nevertheless, anything over a reading of 50 shows growth.
– Construction Spending fell .8% in May.
– Gas prices jumped. Refineries are operating at a hot 94.2% of capacity.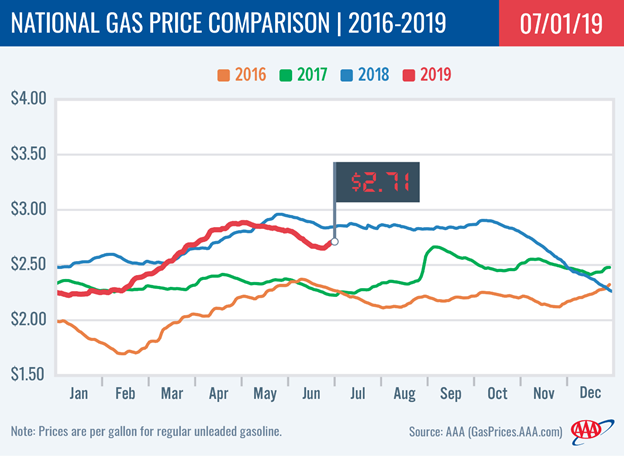 + Flatbed rates are coming down a little.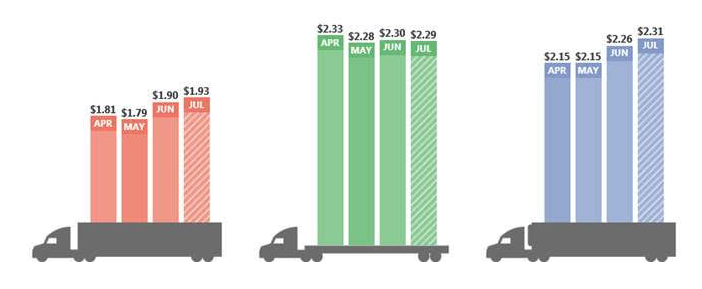 ---

– #1 heavy melt scrap is static at $285 per ton and #1 busheling scrap is the same at $235 per ton.
– Raw steel production fell to 79.5% of capacity. The last time it fell under 80% was October of last year.
– Iron ore FOB Chinese ports is up to $117 per ton.
+ Zinc prices continue to drop.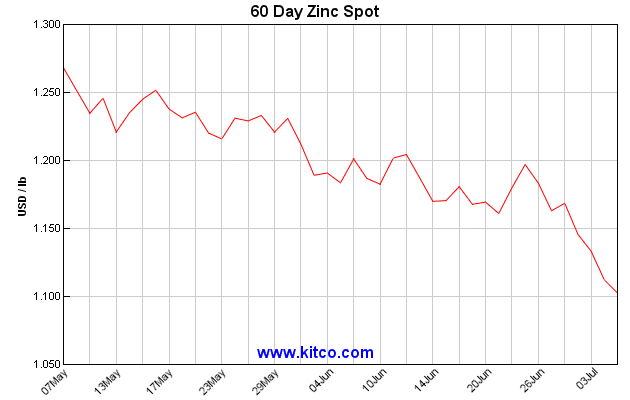 – Galvanized imports for June were weak.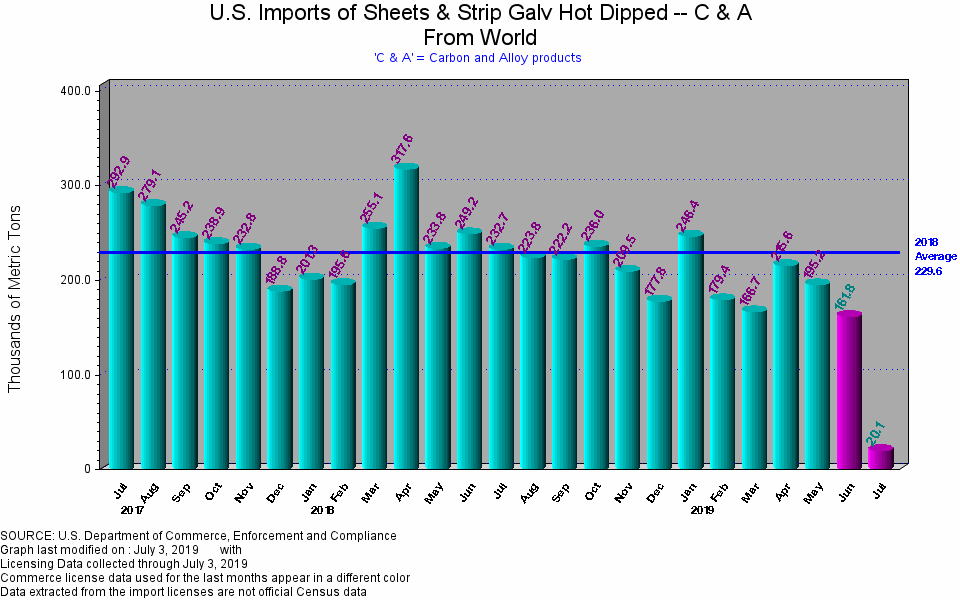 ---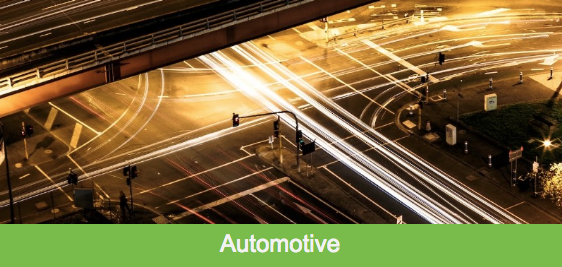 – Auto sales figures are in for June and the major car companies took another hit. Fiat/Chrysler registered a 1.9% sales gain in June mostly on sales of Ram pickup trucks. General Motors posted a 1.5% drop for the 2nd quarter and a 4.2% drop for the 1st half of 2019. Ford reported a 2ndqtr.  drop of 4.1% and a 1st half deficit of 2.9%. The Asian Big 3 had problems as well. Honda's June sales fell 7.3% and they are down 1.4% in the 1st half. Nissan dropped 15.4% in June and fell 7.7% in the first half. Toyota fell 3.5% in June and are down 3.1% on the year.
+ AutoNation said it plans to recruit and hire more than 500 service technicians to work at its service and collision centers. The National Automobile Dealers Association (NADA) referred to the technician shortage as a "crisis." The group said that to simply keep pace with retirements in the industry, it would have to hire 76,000 technicians per year. However, colleges and training programs only graduate about 37,000 new technicians each year, producing a shortage of nearly 40,000 trained prospects. According to the NADA, the average dealership technician earns $61,067, plus benefits. Experienced technicians can earn six-figure salaries, while service managers typically make even more. AutoNation has more than 300 locations from coast to coast. Its website lists 818 service technician job openings. The company offers a "competitive compensation package, free technical training, performance incentives and a clear career path with ample opportunity for advancement."
---