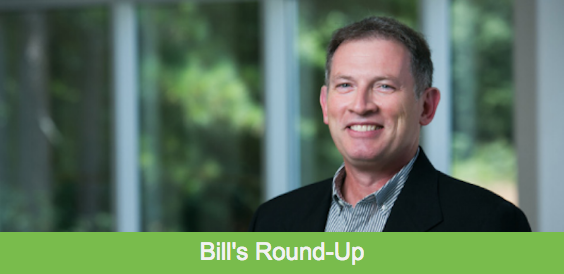 "Bill's recap:
The following is a short newsletter for the short work week." – Bill Feier, Manager of World Sourcing
---

– #1 heavy melt scrap is steady at $329 per ton as well as #1 busheling scrap at $405 per ton.
– Raw steel production fell to 79.8% of capacity.
– Iron ore FOB Chinese ports is at $68 per dry metric ton.
+ Zinc prices have settled a little.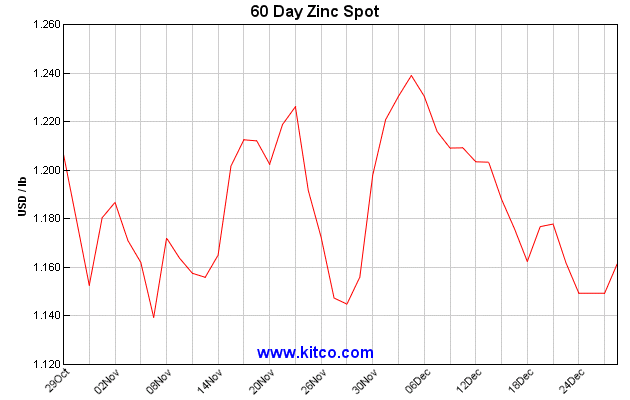 ---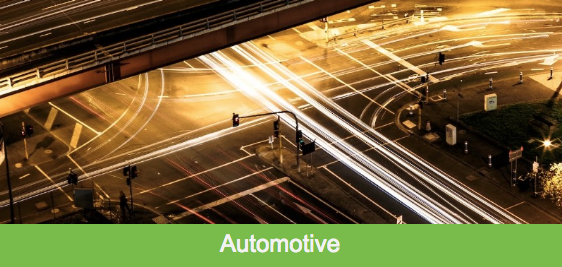 + Cybersecurity experts would never hang car keys on a hook near the back door or leave them sitting on a kitchen counter. The best strategy to prevent theft? Store the key fob in an old-fashioned metal coffee can. "Some cyber experts don't go to sleep without putting their key into a metal container," said Moshe Shlisel, a veteran of the Israeli Air Force and now CEO of GuardKnox Cyber Technologies. "It's called a Faraday Cage. You block the electromagnetic field." Copying code from vehicle key fobs is easy. Tech thieves can do it from outside your home or a motel. Then they can steal a vehicle or just gain access without owners realizing they've been violated. Cybersecurity companies, including the team at GuardKnox, are working with the Detroit Three and automakers globally to create protections that deter hackers who covet new cars and the data stored in them. In 2015, the Detroit Three and 11 other automakers formed a group that shares, tracks and analyzes potential cyber threats, vulnerabilities and incidents related to the connected vehicle in North America, Europe and Asia. One company's detection of a potential attack may mean another company's prevention of a security breach. It's not clear how quickly, or even if, the public would learn about a mass hack on a group of vehicles. Some companies don't ever admit it. Uber got hacked and we learned about it more than a year after it happened. Hackers stole the data of 57 million Uber users. Rather than report the incident, Uber paid the hackers $100,000 to delete the stolen data and keep it secret.
+ Toyota Motor Corp. has sold enough cars to put one outside every Japanese home. Now it wants to put robots inside. Well-known for its automated assembly lines, Toyota sees a not-so-far-off future in which robots transcend the factory and become commonplace in homes, helping with chores, and even offering companionship, in an aging society where a quarter of the population is over 65 and millions of seniors live alone. Toyota has been experimenting with robots since at least 2004, when it unveiled a trumpet playing humanoid with artificial lips, lungs and movable fingers that could accompany an actual human orchestra. The automaker illustrated the need for robotic elder care with a chart showing Japan's inverted age-pyramid in the year 2050, when a third-fewer workers will have to support twice as many old people as today. (Some 22 percent of the world's population will be over 60 by then, according to the World Health Organization.) Toyota's Human Support Robot, or HSR, is the machine the automaker sees as closest to making the leap from lab to living room. The robot-equivalent of a Corolla – all function and no frills – the HSR is basically a retractable arm on wheels with a video screen on top and two large camera eyes that give it the rudiments of a face.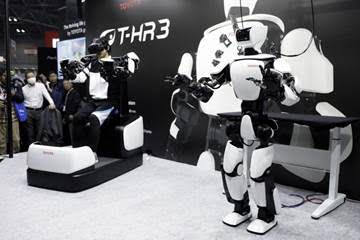 ---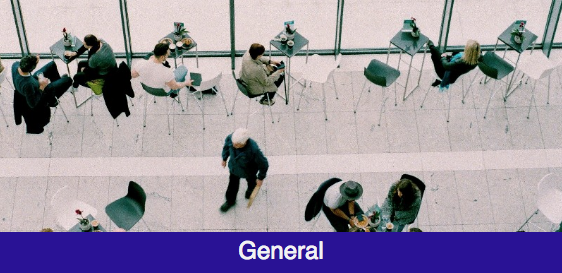 – The world has never had as much debt as it has right now—nearly $250 trillion. That figure is three times what it was two decades ago, according to a Citigroup analysis of data from the Institute of International Finance. The biggest borrowers: the U.S., China, the Eurozone and Japan, which have more than two-thirds of the world's household debt, three-quarters of corporate debt and nearly 80% of government debt. Growing debt goes hand-in-hand with growing economies and for every borrower there is a lender for whom a loan or a bond is an asset. But large debt loads can be signs of trouble if borrowers can't repay, and pockets of untested borrowing have sprouted in the decade after the financial crisis: corporate debt in China, foreign-currency borrowing in emerging markets, newly popular forms of debt among American households. And the world's debt loads are about to get a big test: Global central banks, which once kept borrowing easy, are changing course. "We're in a new era," said Emre Tiftik, deputy director of global capital markets at the Institute of International Finance. "Debt levels can serve as early warning signals that alert to overheating in specific countries and sectors." In recent years, government debt has grown sharply, a shift from the private-sector borrowing surge that preceded the crisis. It was governments that borrowed extensively to help power through the aftermath.
+ Gasoline prices continue to fall even though refineries are operating at 95.1% of capacity. Oil futures are down to $44.75 per barrel. If futures stay under $50 per barrel for any length of time, some of the more expensive methods for extracting oil will have to throttle back.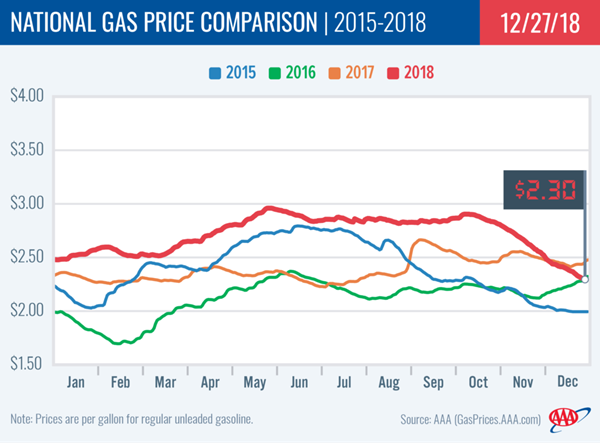 – Freight rates are leveling off.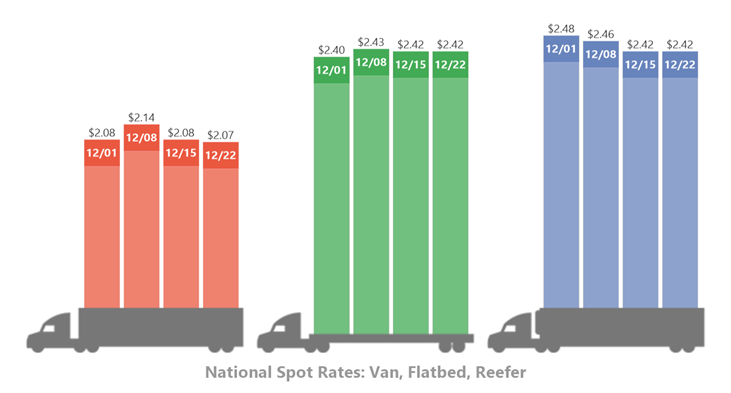 ---