As the Wuhan Virus makes its way around the world, some companies are closed while others are running at reduced rates and some are open as usual. It depends on the business they are in. Restaurants are closed except for drive thru's or take out. Manufacturing plants that are lucky enough to have their people spaced out due to existing work requirements are having an easier time. The word out of China is they seem to be slowing getting back to work. Hopefully, this flu, and the hysteria that went with it, will be gone soon from the US. As one can imagine, the short term performance of automotive, steel, construction and others are all to be determined. Let's all work together, and have some extra patience, and try to get back to normal as soon as possible. Focus on the tangible, and ignore the hysteria.
---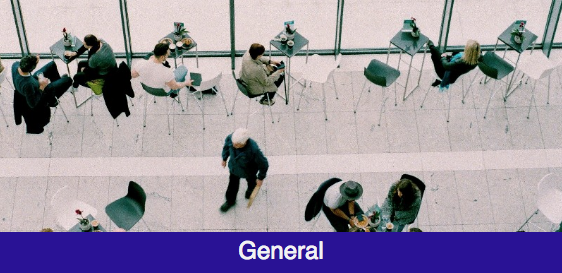 + The Trump administration struck a deal with Senate Democrats and Republicans on an historic rescue package that tees up more than $2 trillion in spending and tax breaks to bolster the hobbled U.S. economy and fund a nationwide effort to stem the coronavirus. In terms of what the actual prioritization is and the use of the facilities would be is really going to be up to individual companies working with the Treasury and with the Fed. For individuals the package provides direct payments to lower- and middle-income Americans of $1,200 for each adult, as well as $500 for each child. Unemployment insurance would be extended to four months, the benefits would be bolstered by $600 weekly and eligibility would be expanded to cover more workers. The proposal is the third — and biggest — plan by Congress to confront the coronavirus crisis as the disease spreads. An initial $8 billion plan passed by Congress March 5 is funding emergency health care needs stemming from the coronavirus, and a second plan enacted last week will provide many Americans with paid sick leave, food assistance and free coronavirus testing. It also will send tens of billions in fresh aid to states.
– Considering that China has been recognized as the origin of the COVID-19 virus, shouldn't NATO, and the WTO require them to pay for this global debacle?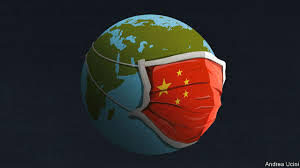 + Durable Goods Orders rose 1.2% in February driven by higher demand for transportation equipment.
– New Home Sales fell 4.4% in February. The average price of a new home was $345,900. There is currently 5 months' worth of unsold new homes in inventory nationwide. There are 319,000 new homes for sale in the US. Pick one!
+ Kitsbow Cycling Apparel told its employees after moving from California that job duties constantly would evolve to reflect an ever-changing product line. Three months and one pandemic later, have they ever. On Thursday, Kitsbow made plans to make personal protective equipment to help first-responders and medical staff deal with COVID-19. Instead of jerseys and shorts, Kitsbow is now fabricating face shields and face masks. "We never expected to make PPE, but there are a lot of things that none of us ever expected about the current state of affairs," said CEO David Billstrom. "I'm proud of how resilient and flexible our crew is." They aren't alone. Other cycling manufacturers are hearing the call during extraordinary times. Industry Nine, located nearby in Asheville, is making its dozens of CNC machines available to fabricate ventilator components and personal protective equipment. Orucase, a San Diego manufacturer of cycling travel bags and accessories, also has started producing face masks. Orucase is prepared to begin shipping immediately and has the capacity to make 500,000 a week, according to the news release.
+ With the national average at $2.12, pump prices are, on average, 50-cents less than this time last year. Crude oil is the biggest driver of the less expensive gas prices. In the last week, crude oil prices dropped to $22/barrel – a low not seen since 2002. Crude oil accounts for nearly 60% of the retail pump price. When crude is cheap, gas prices follow suit.  Refineries operated at 87.3% of their operable capacity.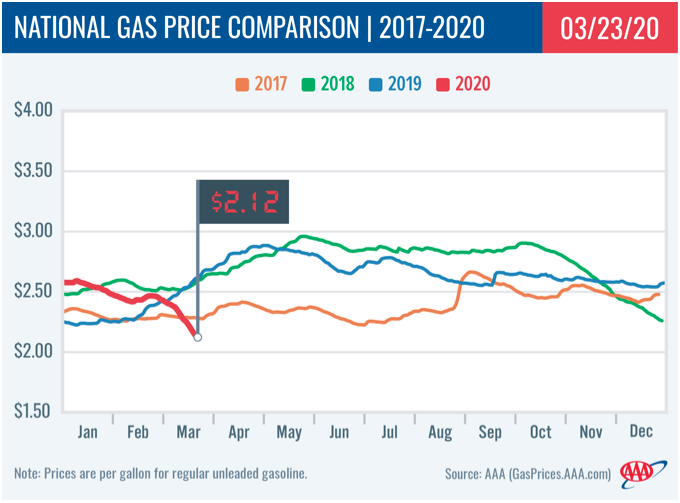 – Freight rates are creeping up.

---

– #1 heavy melt scrap is steady at $232 per ton as well as #1 busheling scrap at $300 per ton.
– Raw steel production fell to 79.4% of capacity.
– Iron ore FOB Chinese ports is at $88 per dry metric ton.
+ Zinc prices continue to decline.
– Galvanized imports continue to be weak.
– ArcelorMittal is idling two blast furnaces, in Indiana and Canada, amid the spread of the novel coronavirus (2019-nCoV) and its impact on end markets. "The Covid-19 outbreak has impacted ArcelorMittal USA's key [end] use markets. In response to this, we are adapting our capacity to meet changing demand while maintaining the flexibility of our operations,". "As a result, ArcelorMittal Indiana Harbor has begun preparations for a safe and orderly blow down of the Indiana Harbor No. 4 blast furnace with necessary precaution to preserve the asset for future production." ArcelorMittal Dofasco has begun a safe and orderly temporary blow down of No3 blast furnace (5% of slab tons) with necessary precaution to preserve the asset for future production. They have also decided to take adequate steps to reduce production at its European facilities. ArcelorMittal has idled blast furnace 3 at its Bremen site in Germany, which was only restarted in January after extended repairs. The blast furnace at Asturias and facilities in Sestao in Spain will halt in the coming days, while the Aviles steel shop will work at half capacity. Galvanizing lines at Asturias and Sagunto will be suspended. ArcelorMittal will close a blast furnace each at its Fos-sur-Mer and Dunkirk plants in France. ArcelorMittal is the only firm Italy that is allowed to continue producing steel at its Taranto site in Italy after the government tightened measures on non-essential industrial activity over the weekend in its continuing fight against the spread of the coronavirus.
---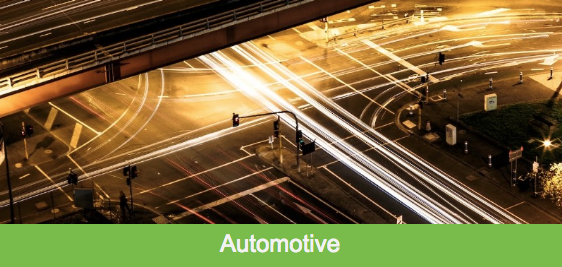 – Ford Motor Co said in a statement Tuesday it was "not planning to restart our plants in the U.S., Canada and Mexico on Monday, March 30 as originally hoped."  Ford does not plan to restart production until at least April 6 but warned it could be further delayed into April. General Motors Co and Fiat Chrysler Automobiles NV also do not plan to resume production on March 30, three people briefed on the matter said. It was unclear when they may resume production or if some plants could restart before others. Michigan Governor Gretchen Whitmer issued an order last Monday barring non-essential businesses from operating until April 13. A spokeswoman for Whitmer was unable to clarify on Tuesday whether auto production is considered essential or not.
– Automakers across the country are temporarily shutting down auto plants to clean and sanitize them in a bid to stop the spread of coronavirus, which potentially could have a major impact on the Region's steel mills. The Big 3 Detroit automakers are closing through at least next Sunday for deep cleans, and other automakers such as Honda and Subaru also announced they are pausing their American manufacturing operations. Nationally, the automotive industry accounts for a full 25% of U.S. steel demand. Integrated steel mills such as those that line the Lake Michigan lakeshore in Northwest Indiana account for more than half of automotive sheet production in the United States and "will be the hardest hit by plant shutdowns," KeyBanc analyst Phil Gibbs said.
---