As we push through 2020 there has been some recent optimism regarding a Covid-19 vaccine. Let's hope it becomes available soon. Our world needs to get back to work, back to school, and back to normal. AS for all the rhetoric the newspapers want to print, answer this for each situation. Are the people in the news part of the problem, or part of the solution, and have any hard facts been included? China's industrial machine might end up being the most impacted by the Covid debacle, as well as their style of business which has been motivating companies to move out of China. Gasoline prices in the USA have leveled. Our steel mills announced price increases but are still running with poor order books. The automotive industry continues in survival mode as new vehicle sales remain very weak.
---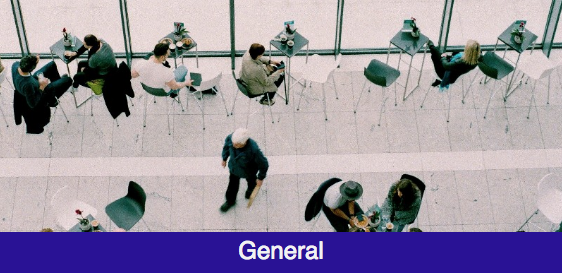 + Initial human trial results for a promising COVID-19 vaccine have been published in the journal The Lancet. The vaccine, developed at Oxford University, has so far been found to be safe and induce the two key immune responses needed to protect against coronavirus infection. The Oxford COVID-19 vaccine, recently renamed from ChAdOx1 nCoV-19 to AZD1222, was developed incredibly rapidly, with Phase 1/2 human trials starting in April. The newly published preliminary data reports the results of a blind, randomized controlled trial testing the safety and immunogenicity of the experimental vaccine in 1,000 subjects. The data suggests the vaccine causes no serious adverse effects, although more than half of subjects did display mild to moderate side effects, including injection site pain, fever and fatigue. All these adverse effects resolved within 48 hours of treatment. Looking at immune responses, the vaccine generated robust antibody and T-cell responses in all subjects with neutralizing antibodies detected in 91 percent of subjects one month after a single dose of the vaccine. A small cohort receiving a booster dose one month after the initial dose showed even stronger antibody responses. Researchers not affiliated with the Oxford vaccine are expressing cautious optimism after reviewing this new data. Although these results present exactly what one would hope to see at this stage in the development of a successful vaccine it is important to note it is too early to know whether this leads to protection from infection in the real world. "The preliminary findings look very promising with responses to the vaccine similar to what is seen post natural infection," says Beate Kampmann, from the London School of Hygiene and Tropical Medicine. "Whether this is what's needed to protect against infection and/or disease cannot be established with these early-phase datasets." Oxford has joined forces with pharmaceutical company AstraZeneca to expand testing and lay the groundwork for mass manufacturing of the vaccine. A number of large-scale Phase 3 trials are already underway with tens of thousands of people enrolled across the UK, US, Brazil and South Africa. Over the next few months it's hoped these larger cohorts will deliver insights into how protective the vaccine actually is in real-world conditions.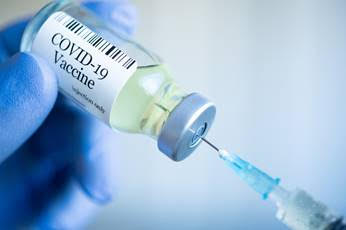 + This year, for the first time since 1990, China did not announce a GDP growth target during the annual National People's Congress in May. Prior to that, China's National Bureau of Statistics announced on April 17 that the country's economy had recorded a 6.8% contraction in the first quarter of 2020. It was the first time since 1976 that China acknowledged economic shrinkage. The fiscal condition of the world's second-largest economy was in dire straits even before the pandemic struck. The novel coronavirus only made it worse. The economy has been one of China's major fault lines for some years now.  China's GDP recorded impressive growth rates from 2003, peaking in 2007 at 14.2%, but since has been sliding downward. It stood at 6.6% in 2018, and the 6.1% of 2019 marked the slowest pace of growth since 1990. The reasons for this sluggishness are structural issues that have been building for years — including over-investment, low industrial productivity, high debt, modest consumer spending and demographic changes. Even now China is trying to build wealth, albeit the wrong way. It is pursuing investments that do not raise the country's productive capacity or growth potential. It is building bridges and roads to nowhere. Productivity has dropped consistently over the past decade. In addition to overspending on infrastructure, China is boosting consumer and industrial spending by expanding available credit. The country has been piling up massive amounts of debt — by consumers and local governments in particular. In 2019, China's total corporate, household and government debt rose to US $40 trillion — around 300 percent of its GDP. It is an irony that the country that has been laying debt traps for smaller countries itself is under such massive debt. Premier Li Keqiang recently acknowledged that more than 600 million people in China have monthly income of barely US $140 — not enough to rent even a room in Chinese cities. If the leader of a communist state, which always strives to cover its flaws and shortcomings, makes such an admission, we can safely presume that the real situation is much more grim.
+ Gasoline prices are leveling off. Refineries are operating at 77.9% of capacity and West Texas crude oil is at $40 per barrel.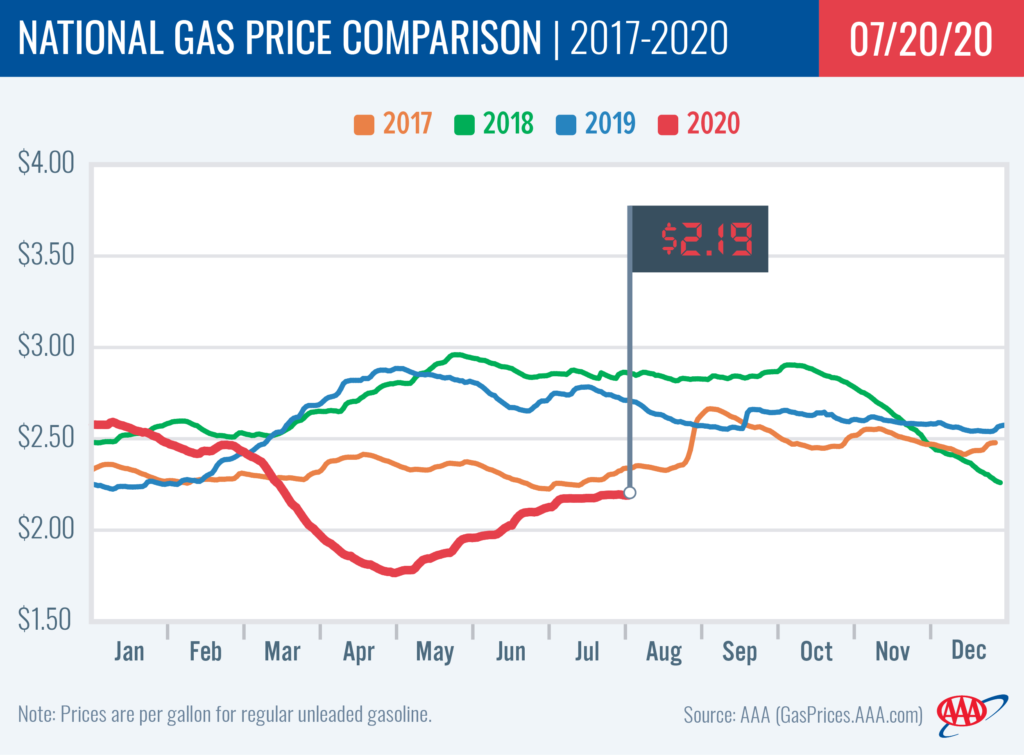 + The Cass Freight Index showed sequential volume improvement again in June, although freight volumes still remain well below year-ago levels and also below pre-pandemic levels.
---
– #1 heavy melt scrap is at $193 per ton and #1 busheling scrap is at $280 per ton.
– Raw steel production rose to 58.3% of capacity, the 6th slight gain in a row, but not enough for long term survival of every mill in the country.
– Iron ore FOB Chinese ports remains at $105 per dry metric ton.
– Zinc prices have leveled.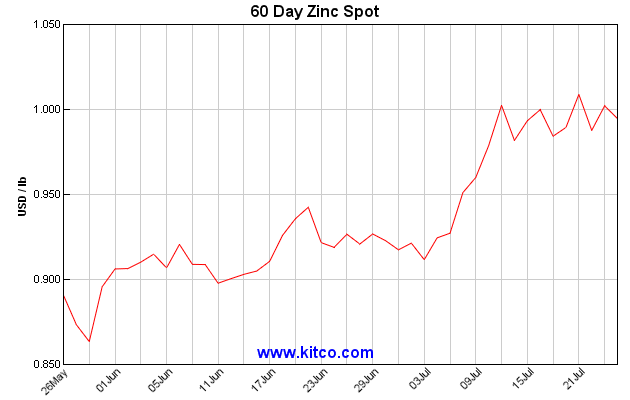 – Galvanized imports for July won't be able to repeat the June performance.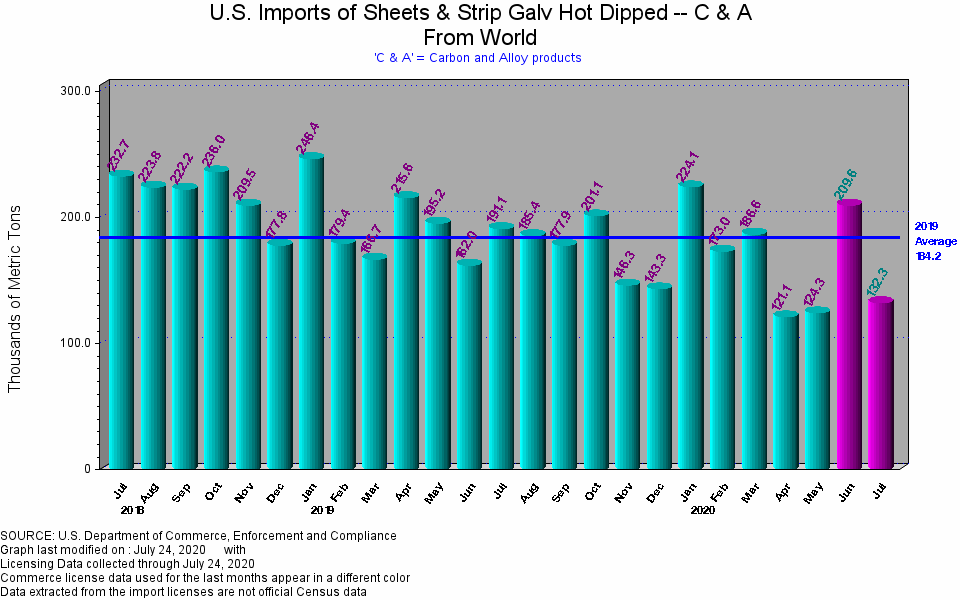 + SDI reported second quarter 2020 net sales of $2.1 billion and net income of $75 million. Prior year second quarter net sales were $2.8 billion, with net income of $194 million. SDI mills collectively operated at almost 80% capacity utilization. Steel Dynamics Inc remains on track to build a 3-million-ton-per-year flat-rolled steel mill in Sinton, Texas. SDI expects the $1.9-billion electric-arc furnace (EAF) mill, construction of which remains on time and on budget, to begin operating in mid-2021.
+ US Steel announced a $40 per ton price increase.
+ USS-Posco announced a $40 per ton price increase.
+ Cleveland Cliffs (AK Steel) announced a $40 per ton price increase.
+ ArcelorMittal announced a $40 per ton price increase.
+ According to an article in the AMM, prices for certain flat steel imports into the United States have dropped again, moving in tandem with lower domestic pricing, other products have remained resilient on pricing because of improved steel demand in other parts of the world. Barring any major disruptions in the domestic supply chain that would force buyers to source materials overseas, most market participants agreed that imports have remained uncompetitive and likely will remain so, given ample supply and short lead times at some mills.
---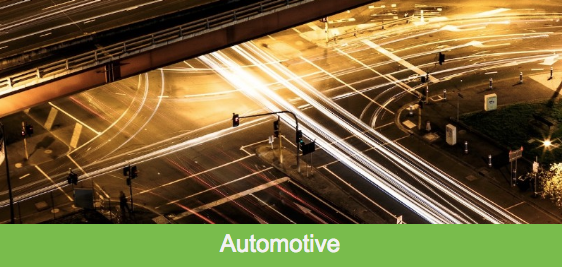 – General Motors' Flint Assembly plant is running full-on as its 5,000 hourly workers push to meet pent-up demand for the heavy-duty Silverado and Sierra pickups GM builds there. The plant, along with all of the Detroit Three's U.S. factories, sat idle for about eight weeks this spring as the coronavirus pandemic surged, putting production behind. So Gov. Gretchen Whitmer's warning this week that she could shut down auto factories in Michigan once again if residents don't obey her order to wear masks to slow the spread of COVID-19 has sent the auto industry into a tailspin. "There's a future at risk. This is our future," said Eric Welter, UAW Local 598 shop chairman who represents the workers at Flint Assembly. "There is market demand right now. People want our product and if we don't deliver that product, that's our job security. So we have to push on, do it safely, but product demand is job security." On Thursday, the group representing Michigan's auto industry sent a pleading letter to Whitmer noting that "no major COVID cases are tied to any Michigan auto facility," crediting that to safety protocols in the plants.
– Continental suffered a nearly 40% year-on-year decline in group sales during the second quarter, causing the German supplier to burn cash and forcing it to refrain from providing an outlook for the year. Consolidated group sales declined by 39.8% to 6.62 billion euros ($7.6 billion), the company said Monday as it reported some results early. Operating margin was minus 9.6% and reported free cash flow was a negative 1.78 billion euros ($2 billion.) German carmaker Daimler, reporting a second-quarter loss last week, said it would stop building Mercedes-Benz sedans in the United States and Mexico as it seeks to cut costs. Hanover-based Continental's three operating divisions all suffered steep sales declines, with Automotive Technology down 45.6% on an organic basis, Rubber Technology off by 33.1% and Powertrain Technology lower by 40.8%. None turned a profit.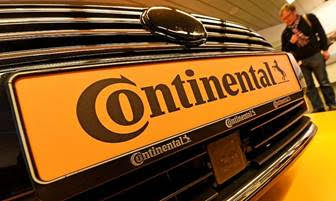 ---