"We are family; I got all my sisters with me.
We are family; get up everybody and sing."
I know that you are all singing it as you're reading it. So back in 1979, Sister Sledge sang about the value of family. "We are Family" went Gold, becoming the number one R&B and number two pop song that year. Their song talks about the unity and strength of families. Flash forward to 2017, and those are the same things that I value. My immediate family is made up of my husband (of 21 years), my almost 17 year old son (who knows everything) and a 13 year old daughter (who is just starting the eye rolling thing). As you could probably guess my family life is very busy and quite challenging at times.
Whoever you call family are likely some of the most important people in your life.
Pacesetter gets that, and it's why we work so hard to create a family-focused culture that fuses work and life in a balanced way. It shows our associates and co-workers how much we value them, and their families!
This is evident at all levels of our company, and it's paid off by making this a great place to work—as demonstrated by the length of time people stay with us. We have many associates that have celebrated 20+ years!!
Our family-focused culture is a big reason people want to be part of our team. Here are three ways we build that culture.
We start with the basics, annual events
One way we like to engage our associates and their families is our annual Holiday party. Whether we are playing games or riding roller coasters at Six Flags, taking the time to get to know each other is so important.
It doesn't have to be an elaborate, black-tie event, although some of our associates were lucky enough to recently take a trip across-the-pond to attend the Platt's Global Metal Awards in London.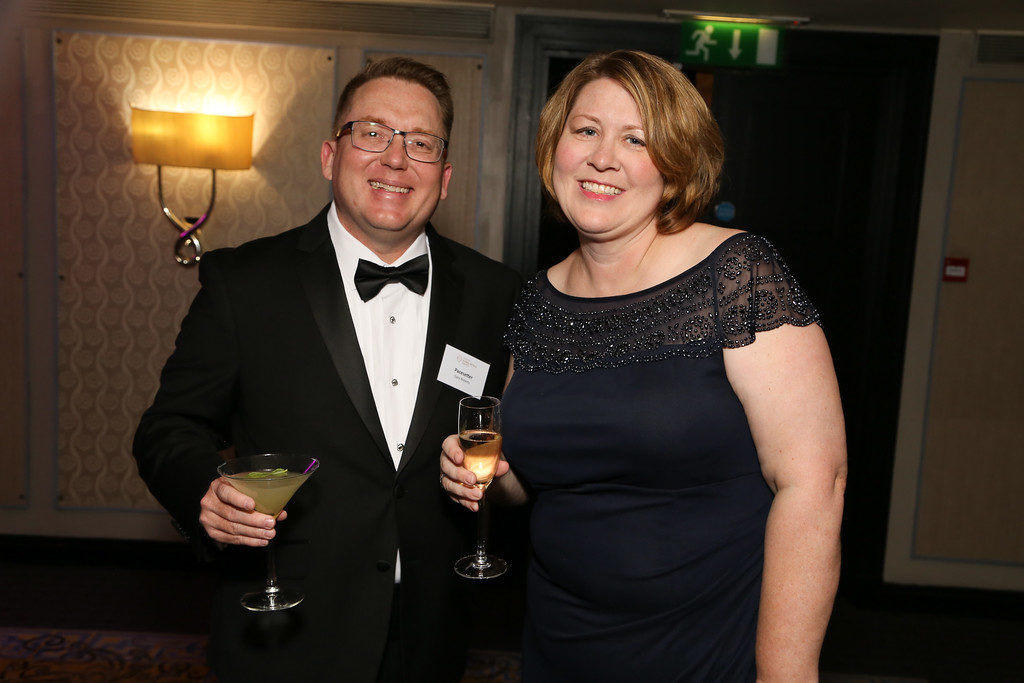 In fact, at Pacesetter we try to celebrate something each month. Whether it is giving out roses to all our mothers on Mother's Day or providing doughnuts and playing silly games on National Doughnut Day. These small things go a long way in showing how much our associates are appreciated.
We make sure our work space works– for all associates
Just like each member of your family has different hobbies or just like different things, not every associate has the same wants and needs.
That's why Pacesetter listens to its associates to help provide an environment that's an extension of their home. For example, we have a gym and a library. Also, there are many associates who enjoy bird watching so we were able to purchase binoculars and some great books on birds found in Georgia.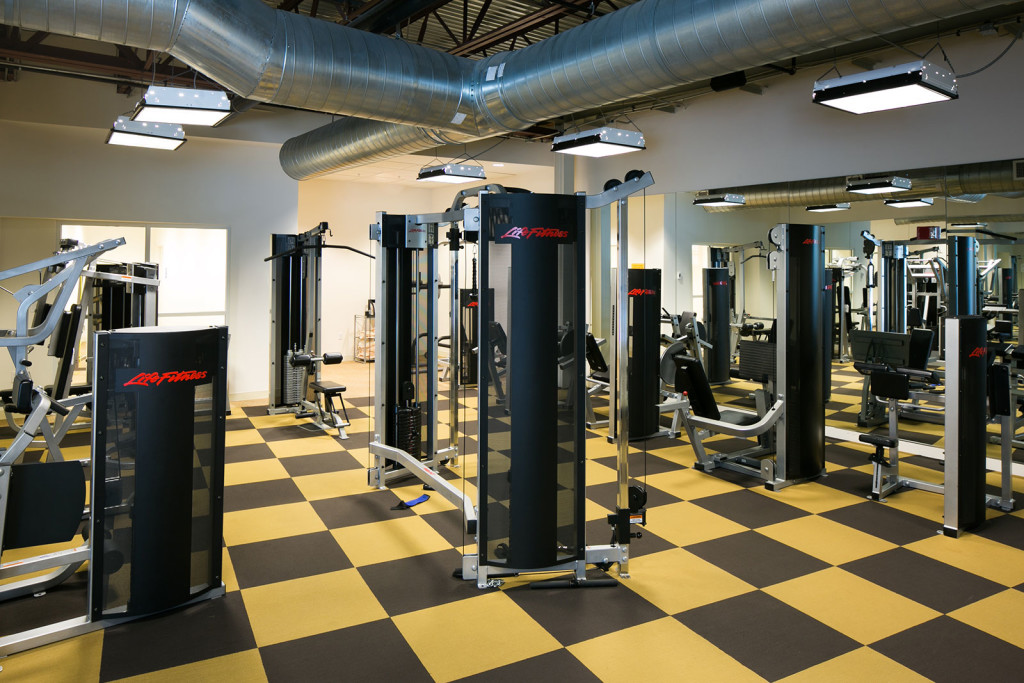 Of course, everyone's got to eat and sharing a meal is a great way to bring people together. Our Steel City diner gives our team members a place to get together and get to know each other over lunch or a quick snack. Also, this is where we have our monthly Associate Recognition. Here we gather to celebrate birthdays, anniversaries and recognize the efforts of our teammates.

We get creative and are always open to ideas
This year, we hosted prom photos for our associates and their children at our headquarters in Kennesaw, GA. It was a lot of fun, and something that we'd never have thought of a generation ago. Not only were we able to help our associates create lasting memories, we were proud that our office provided a beautiful backdrop to the photos!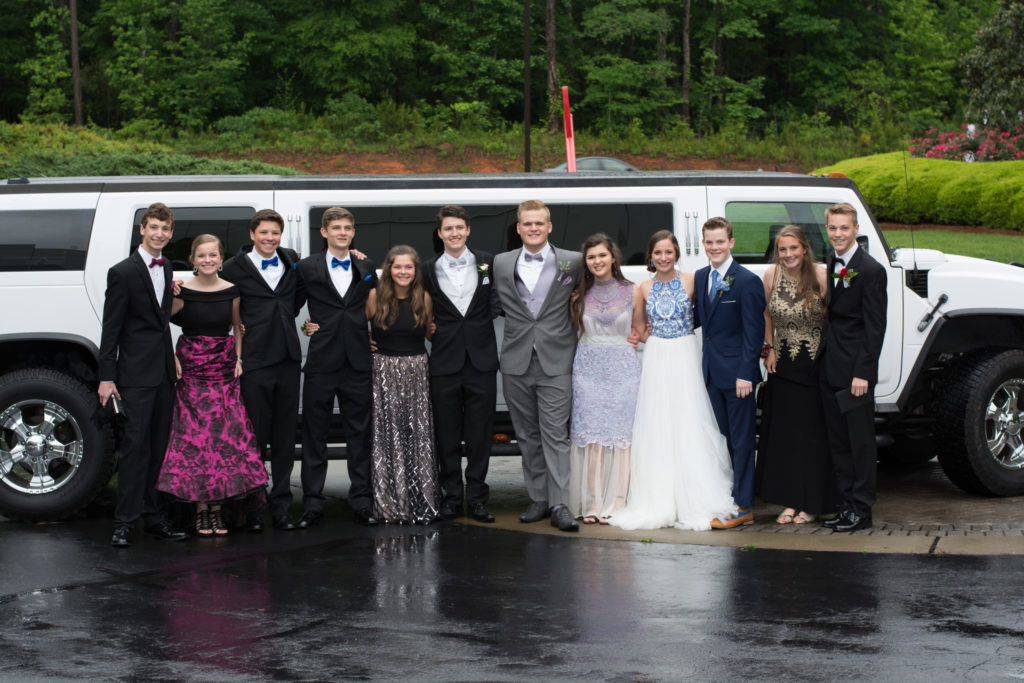 There are some traditions that have been part of our family-focus for years. For instance, we give out turkeys every Thanksgiving for families to enjoy. We started doing this in the early 90's.
Often, our ideas start with an associate, or several, throwing out a suggestion or writing it on our Vision Board and then the team working together to make it happen. We love it when our new associates contribute fresh ideas. For the first time we had a Leprechaun Trap contest on St. Patrick's Day. If you do not know what a Leprechaun Trap is, you must look it up. So much fun and creativity!
Annual events, flexing the work space to meet a variety of needs and having fun with new ideas will help build a corporate culture that's truly family-focused. Pacesetter has truly made the culture of our office a home away from home.