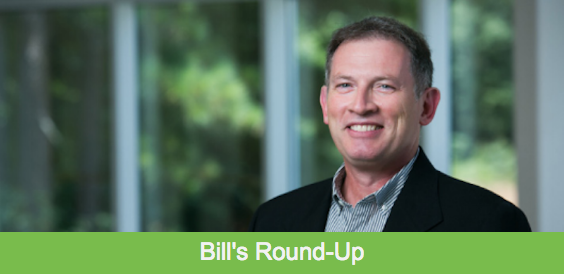 Manufacturing, services, and construction continued to gain ground while interest rates and inflation remained low. Gas prices continue to stay soft and crude oil trading slowed due to lack of demand. Domestic steel mill output crossed the 70% milestone and will hopefully stay that way for a long time. Steel imports remain weak. Sales and profits in the automotive industry remain a mixed bag.
-Bill Feier, Manager of World Sourcing
---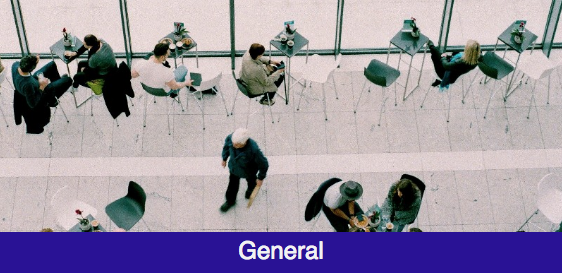 + The ISM Manufacturing Index jumped to a reading of 59.3 in October. This is the 6th consecutive month of gains. New orders jumped to their highest level in nearly 17 years amid a shift in spending toward goods like motor vehicles and food. Fifteen industries, including apparel, food, furniture and transportation equipment reported growth last month. Textile mills and printing reported a contraction.
+ The ISM Services Index registered a reading of 56.6 in October. Business activity, new orders, deliveries, and employment all showed gains for the month.
+ Factory Orders gained 1.1% in September, led by new orders, metals demand, computer demand, motor vehicles, and fabricated metals.
+ Construction Spending gained .3% in September and is 1.3% ahead of Sept. 2019. Private construction projects are driving this index.
– The Fed kept interest rates the same at zero to .25% due to the effects of the COVID pandemic. The Fed expects to see limited economic activity, employment, and inflation.
+ Gasoline prices are trending down slightly. Refineries are operating at only 75% of capacity, and West Texas Crude oil is trading at $35 per barrel.
---
– #1 heavy melt scrap is at $244 per ton as #1 busheling scrap rose to $300 per ton.
+ Raw steel production rose to 70.4% of capacity. It has not been that high since March 28.
– Iron ore FOB Chinese ports is down to $116 per dry metric ton.
– Zinc prices are trending up.
---
– Galvanized imports are stuck for now. They have not been updated for a couple weeks.
+ California Steel raised prices by $90 to $100 per ton across their product line, effective immediately.
---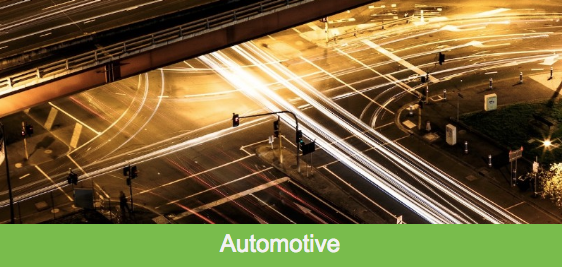 + German automaker Volkswagen last Thursday it returned to profit in the third quarter thanks to cost discipline and a rebound in global sales markets led by China after the lifting of the severe restrictions on activity in the early phase of the pandemic. After-tax profit was $3.23 billion, down 31% from the same July-September quarter a year ago. Overall, sales were down only 1.1% in the third quarter from the pre-virus period, to 2.61 million vehicles across the group's brands, which in addition to Volkswagen include SEAT, Audi, Skoda, and Porsche.
– Ford Motor Co.'s U.S. sales fell 6.1% in October, dragged down in part by a factory overhaul to produce the redesigned version of its top-selling F-150 pickup. The decline compared with an industrywide gain of 1%, according to figures cited in a report issued Wednesday by Credit Suisse, as the U.S. market continues to rebound from the springtime closure of factories. Ford sold 181,820 vehicles last month when heavy trucks are excluded, down from 193,571 a year earlier. Ford's car sales plunged 45%, as it continues to exit the sedan market in the U.S. to focus on more profitable trucks and SUVs.
+ In the third quarter, the GM North American market made $4.4 billion up from $3 billion in the third quarter of 2019, when GM was hit with the 40-day strike that cost them $3 billion. GM International reportedly made $10 million, compared to last year's loss of $65 million.