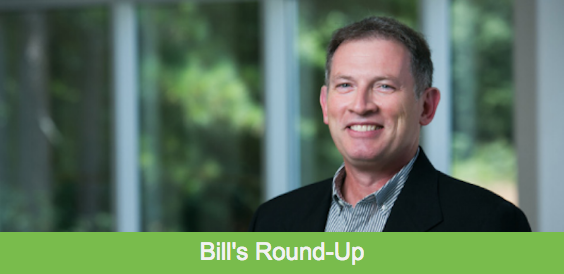 "Bill's recap:
As the automobile industry slows in the US, it looks like the Housing industry is picking up. Gasoline prices are taking a time out from the string of increases since February. Domestic steel mills are still running well and galvanized imports are looking weak." – Bill Feier, Manager of World Sourcing
---

+ #1 heavy melt scrap fell to $263 per ton while #1 busheling scrap was steady at $315 per ton.
+ Raw steel production hit 82.8% of capacity.
– Iron ore FOB Chinese ports is at $93 per dry metric ton.
+ Zinc prices continue to deflate.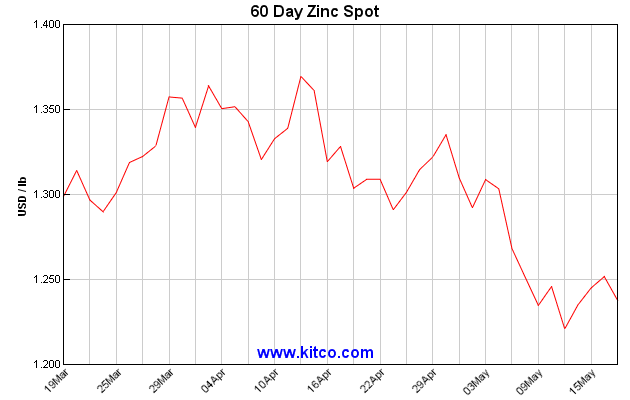 – Galvanized imports look slow for May arrival.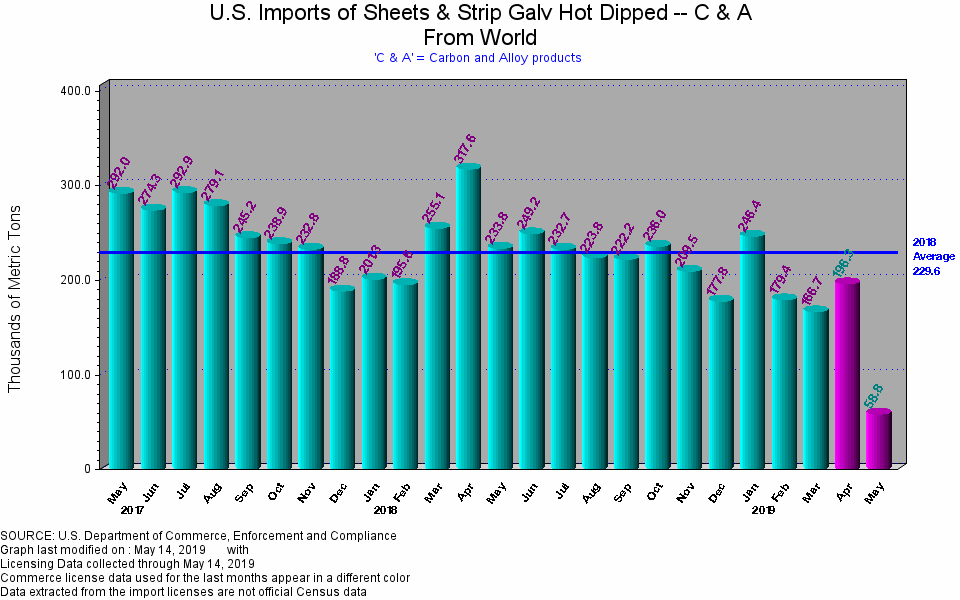 ---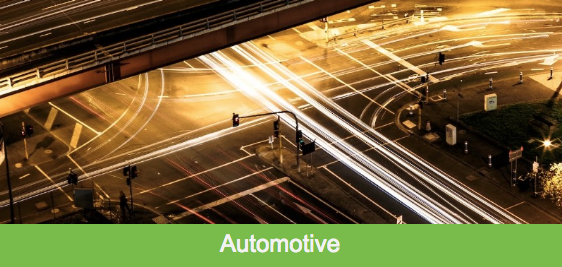 + The 2019 Volvo S60 is here, and it marks the first redesign for the model in eight years. It's also the first Volvo ever to be built in the United States. Volvo's new South Carolina plant is responsible for producing the third-generation S60 for both the U.S. and international markets. The new factory, which spans nearly 70 million square feet, is also slated to build the XC90 crossover SUV beginning in 2021.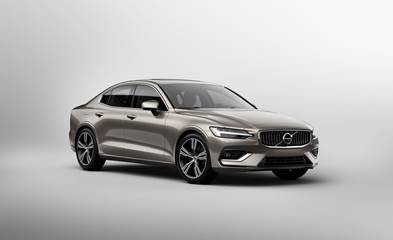 + Publication of patents gives the first details of the electric vehicle being planned by British vacuum-cleaner king James Dyson for launch in 2021 and came with a plea by Dyson for staff to keep the plans secret. In an emailed memo sent to employees and seen by Bloomberg and The Telegraph newspaper, Dyson reveals early details about the car. The car will contain fundamentally new technologies and make some inventive leaps, Dyson says in the memo, making patent protection crucial. Advances will come in the aerodynamics, efficiency and vehicle architecture. It also is expected to be a normal-sized car, with the staff memo saying Dyson isn't following other brands' designs for smaller EVs because the ride comfort of those vehicles tends to limit their attractiveness and utility. In his email, Dyson says testing of the car will ramp up next month. Dyson announced his EV plan in 2017 and says he will spend £2 billion ($2.6 billion) on the project, including a facility in Singapore to build the car. He has 500 staff designing the car in-house. Dyson's memo says the EV is on track for a launch in 2021 for a car "entirely designed by Dyson, manufactured by Dyson and sold by Dyson."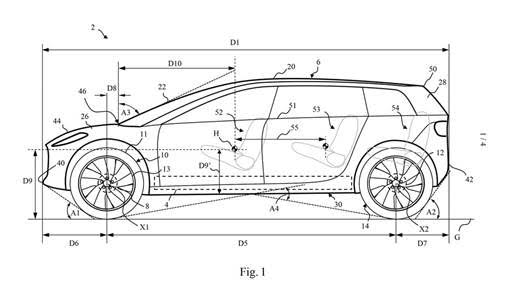 ---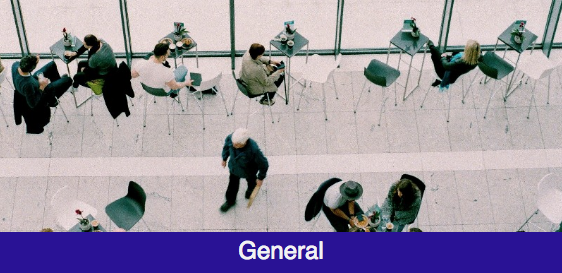 – Industrial Production slipped .5% in April, driven lower by slowing manufacturing of motor vehicles and parts. Total industrial utilization across all categories fell to 77.9% of capacity.
+ Business Inventories were dead flat in March. The inventory to sales ratio is 1.37 to 1.
+ Housing Starts Jumped 5.7% in April which was way past expectations. Housing permits rose only .6% as lower mortgage rates have yet to trigger much response from home builders.
+ Gasoline prices might have peaked. Refineries are operating at 90.5% of capacity. Oil futures are at $61 per barrel.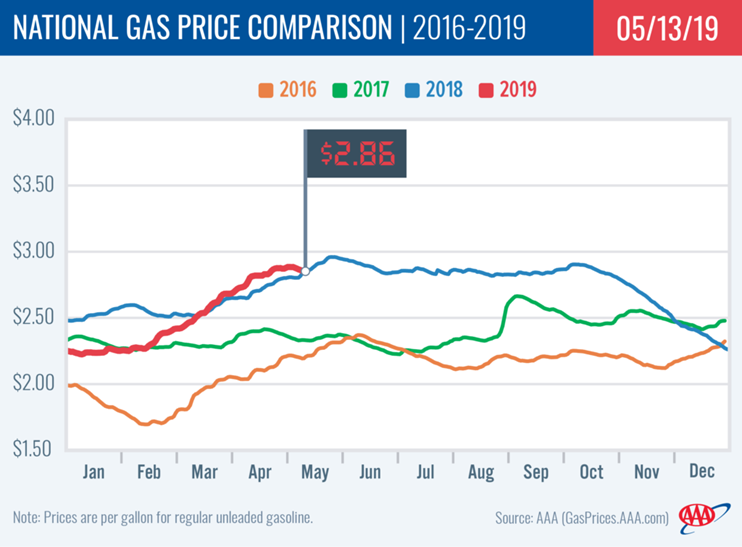 + Flatbed freight rates are coming down.

---