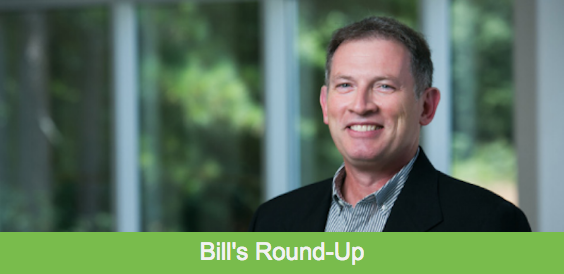 "Bill's recap:
The US economy continues to grow and unemployment has dropped to lows not seen since 1969. Gasoline is on a strong upswing, just in time for vacation season. Freight rates for flatbeds are rising too. Steel mills continue to operate at over 80% of capacity. Galvanized imports remain subdued. The auto industry continues to struggle to keep sales up." – Bill Feier, Manager of World Sourcing
---

+ #1 heavy melt scrap is steady at $318 per ton but #1 busheling scrap fell to $350 per ton.
+ Raw steel production was 82.2% of capacity, down from the previous week, but still pretty good.
– Iron ore FOB Chinese ports is up to $89 per dry metric ton.
– Zinc prices continue to escalate.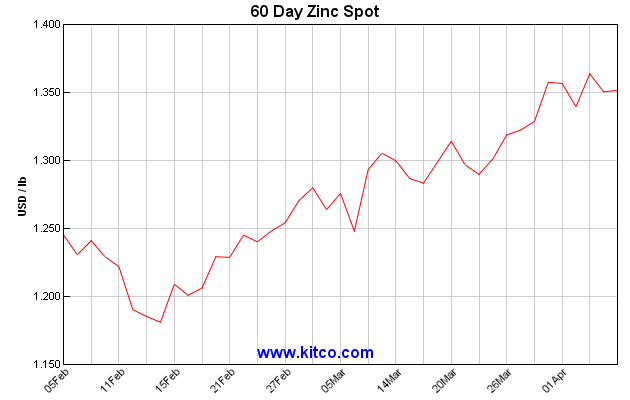 – Galvanized imports came in weak for March.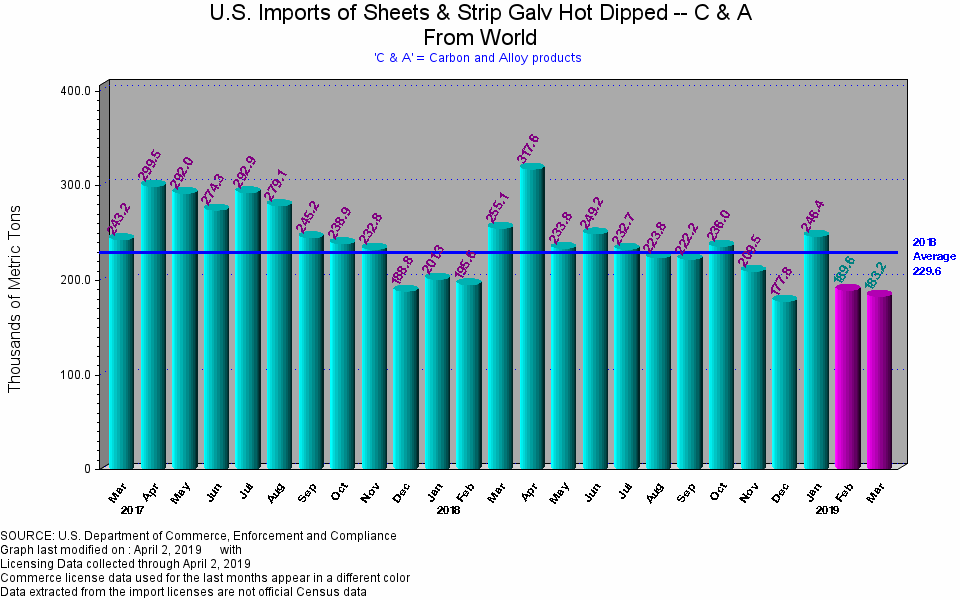 ---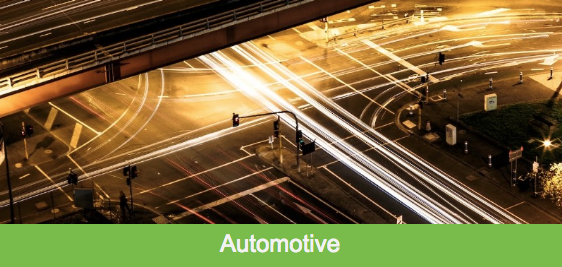 – Fiat Chrysler Automobiles reported March sales fell 7%, its second consecutive monthly decline in auto sales in March. General Motors Co.'s sales fell 8.3% in March. Ford fell 5.2%. The Asian Big Three sales in March ended up with Toyota falling 5.1%, Nissan falling 7.2%, and Honda was the bright spot with sales gaining 4.3%. The seasonally adjusted annualized rate of total sales in March was surprisingly strong at 17.4 million.
+ In case you want to know where your next domestic vehicle comes from, here is an updated list.
+ The entire first run of the new Jeep pickup truck (the Gladiator) sold out in one day. They made 4,190 trucks, which they badged as the "Launch Edition", and they are all sold. Why 4,190 units? The Toledo, Ohio area code where Jeeps are built is 419. That's why.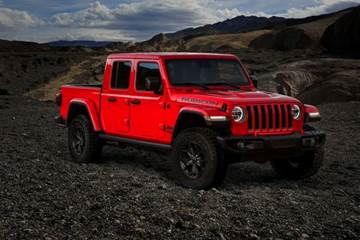 ---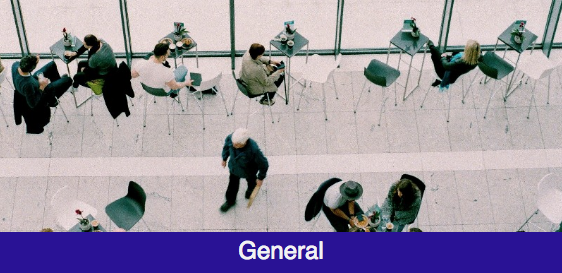 + The ISM Non-Manufacturing Index for March was 56.1, down a couple points from February but still showing growth in the sector.
– Factory Orders fell .5% in February. Most components were a little soft on February.
+ Weekly jobless claims dropped to a 49 year low last week. You have to go back to December 1969 to find less people on the unemployment line. Back in 1969 the US population was 202 million. Today the population is 327 million, which makes the current unemployment situation more amazing.
– Gasoline prices continue their climb. Refineries operated at 86.4% of capacity. Oil futures are up to $62 per barrel.
– Freight rates for flatbeds increased.

---