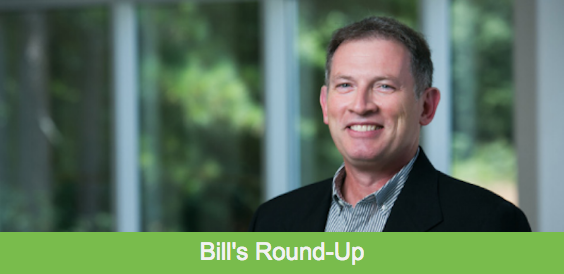 The US economy continues to advance as evidenced by this week's Dow Jones Industrials. Gasoline prices remain steady. Our steel mills continue to claw their way towards a milestone of 70% of capacity. September galvanized imports were surprising. In the automotive industry, Toyota has commenced to build a hydrogen fuel cell train, and lead the way to a greener option for public transportation.                          
-Bill Feier, Manager of World Sourcing
---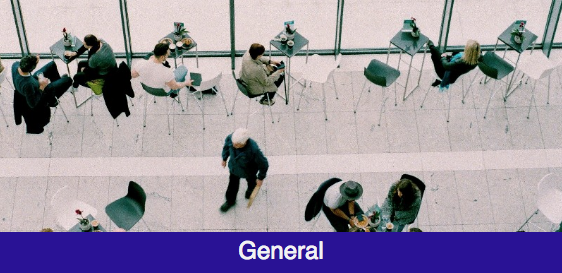 + The ISM Services Index registered 56.9% for August 2020. Components of the index included Business Activity at 62.4%; New Orders at 56.8%; Employment at 47.9%; Supplier Deliveries at 60.5%. Anything over 50 shows growth.
+ The Dow Jones Industrial Average closed at 28,586.90 on Friday. The S&P 500 gained climbed 0.9% to 3,477.13. The Nasdaq Composite advanced 1.4% to close at 11,579.94.
+ Gasoline prices remain steady. Refineries operated at 77.1% of capacity. West Texas crude is at $37per barrel.
---

– #1 heavy melt scrap is at $245 per ton and #1 busheling scrap is at $290 per ton.
+ Raw steel production in the United States totaled 1,484,000 net tons for the week ended Saturday October 3, up by 0.3% from 1,480,000 tons the previous week, with mills operating at an average capacity utilization rate of 66.6%.
– Iron ore FOB Chinese ports is at $122 per dry metric ton.
– Zinc prices are trying to find equilibrium.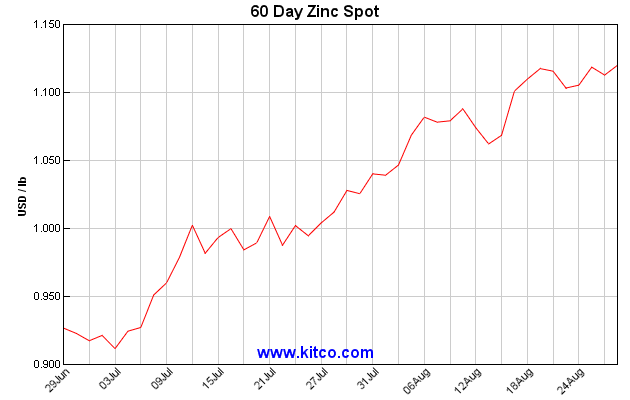 ---
+ Galvanized imports surged at the end of September.
---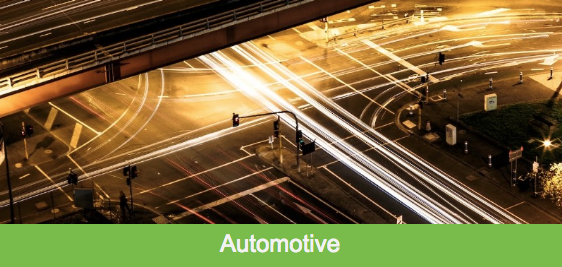 + Toyota Motor Corp. is putting its efforts to accelerate the development of fuel cells on rails with a new train named Hybari: Hydrogen Hybrid Advanced Rail vehicle for Innovation. The new train comes just after the company announced earlier this week, it was moving ahead with the development in North America of a heavy-duty truck powered by fuel cells. Toyota already offers a fuel cell-powered vehicle, the Mirai, in the U.S. Toyota said it's teaming up with the East Japan Railway Co. and Hitachi to develop the fuel cell-powered train. Under the agreement, railway vehicles will be equipped with hybrid systems that use hydrogen-powered fuel cells and storage batteries as their source of electricity. The train will begin testing March 2022. Hydrogen ensures minimal environmental impact as it does not emit any carbon dioxide when used as an energy source and it can be produced from various raw materials using renewable energy.