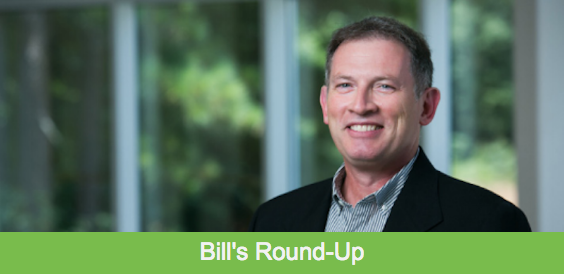 The US economy continues to fight through the obstacles of the last 12 months. The GDP continues to grow, Durable Goods Orders jumped up, and residential home sales are gaining speed like a steam engine. Gasoline prices are going up along with the escalating price of oil. Hydrogen projects are in the news in 30 countries now. Steel making in the US is looking pretty good, and for now, imports remain weak. The new J.D. Power dependability study was released. And you were lucky if you owned a new F-150 Ford truck in last week's snow storm.
                      -Bill Feier, Manager of World Sourcing
---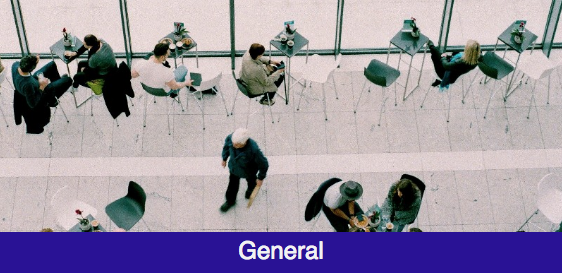 + The GDP for Q4 2020 gained 4.1%. Exports, consumer spending, and business investment helped drive the GDP up.
+ Durable Goods Orders jumped 3.4% in January.
+ New Home Sales rose 4.3% in January (19.3% better than a year ago). The average price of a new home was $346,400. There is currently a 4 month supply of unsold new homes.
+ Existing Home Sales rose .6% in January (23.7% better than a year ago). The average price of a used home was $303,900. There is currently a record low 1.9 month supply of unsold used homes.
– Motorists are filling-up to some of the most expensive gas prices seen in over a year. With the forced shutdown of Gulf Coast and some Mid-West refineries due to last week's winter weather, gasoline stocks have tightened and gas prices have skyrocketed. On the week, 66% of state averages spiked by double digits (10–22 cents), driving the national average up by 13 cents to $2.63. Last week, refinery outages were reported in Texas, Louisiana, Oklahoma, Arkansas, Tennessee and Kansas. Refinery output slowed to only 68.6% of capacity. Oil futures were at $59 per barrel.
+ A new Hydrogen Council report sheds some light on hydrogen's rise as a green fuel source. More than 30 countries now have a national H2 strategy and budget in place, and there are 228 projects in the pipeline on both the production and usage sides. Europe is leading the way, with 126 projects announced to date, followed by Asia with 46, Oceania with 24 and North America with 19. In terms of gigawatt-scale H2 production projects, there are 17 projects planned, with the largest in Europe, Australia, the Middle East, and Chile. Overall, projects seem fairly well balanced between hydrogen production and end-use applications, with a smaller number focusing on distribution. European projects are balanced between production and usage initiatives, while Korea and Japan are developing much more on the usage side, for both transport and industrial applications. Australia and the Middle East are more active on the supply side, working to position themselves as hydrogen exporters.
---
– #1 heavy melt scrap is steady at $360 per ton as well as #1 busheling scrap at $480 per ton.
+ Raw steel production was 1,745,000 net tons bringing capability utilization rate to 77%.  The current week production represents a 7.2% decrease from the same period in the previous year.
– Iron ore FOB Chinese ports is up to $163 per dry metric ton.
– Zinc prices are heading up.
– Flat roll steel imports have not "jumped" yet.
+ H2 Green Steel (H2GS) in Sweden is working with a budget of around $3 billion dollars to use hydrogen produced with renewable energy from Sweden's Boden-Luleå region for steel production. It is scheduled to begin in 2024. By 2030, H2GS expects to be producing five million tons of high-quality zero-emissions steel annually. The company says it'll be the first large-scale fossil-free steel plant, producing hot rolled, cold rolled and galvanized coils, which it expects to sell into the automotive, transportation, construction, pipeline, and whitegoods markets, among others.
---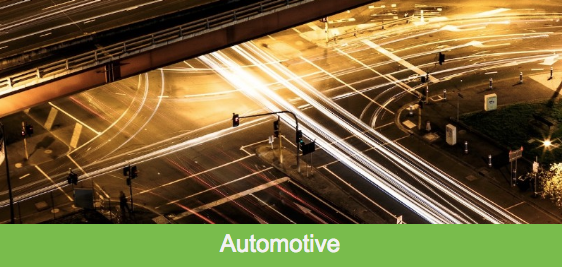 + When the snow started falling in Texas, and the Electric Reliability Council of Texas, which manages the state's power supply, failed to live up to its name leaving hundreds of thousands in the cold and dark.
Some Texans took matters into their own hands, turning to their Ford F-150 hybrid trucks to help power their homes. The truck's integrated generator produces 7.2 kilowatts of power, enough to help power key appliances when the power goes out. Some used their F-150's 7.2-kW generator to run home HVAC systems for several days, as did another, who powered his refrigerator, lights, cable modem, wireless router, and other household items for three days. Ford went a step further, asking its Texas dealers to loan 2021 F-150 pickups from inventory to residents without electricity.
+ The reliability of today's vehicles has hit an all-time high, according to a new report by J.D. Power. On the whole, the vehicles covered by the 2021 Vehicle Dependability Study had fewer problems than in any previous year since the VDS was launched 32 years ago.