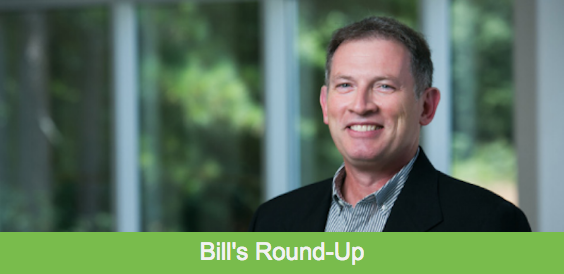 "Bill's recap:
The cold weather this winter has not managed to dampen the US economy. Most components are looking good. Gasoline prices are at 2017 levels and freight rates are coming down. Domestic steel makers are staying booked up, although prices have declined recently. Galvanized imports increased volume in January. Global steel production increased over 4% in 2018. The auto industry is in a bind as dealers try to push vehicles off their overflowing lots." – Bill Feier, Manager of World Sourcing
---

+ #1 heavy melt scrap is steady at $298 per ton and #1 busheling scrap is down to $355 per ton.
+ Raw steel production registered 81.2% of capacity.
– Iron ore FOB Chinese ports is over $88 per dry metric ton, a 22 month high mark. The fatal dam break at the Vale iron ore mine in Brazil moved the government there to force Vale to halt the disposal of tailings at 8 other Vale dams, which forced Vale to declare force majeure on several iron ore and iron pellet contracts.
– Zinc prices took an upswing.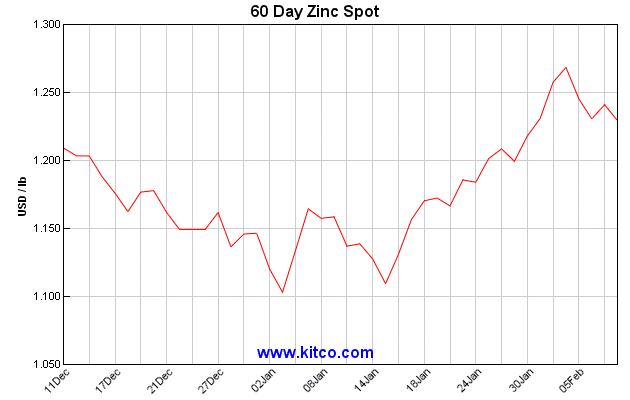 + Galvanized imports picked up the volume in January.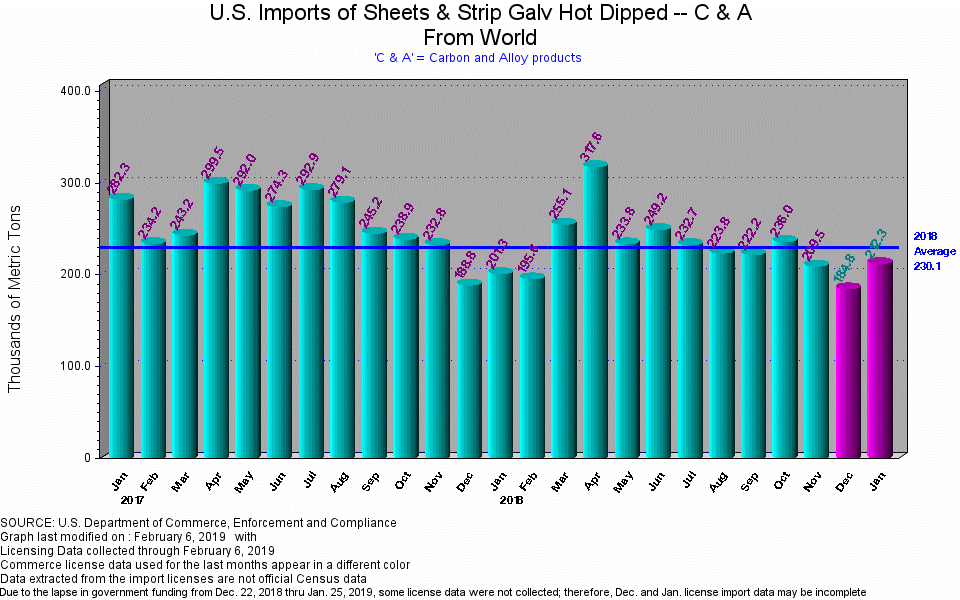 + Global steel production grew 4.6% in 2018 to a total of 1.8 billion metric tons. Asia accounted for 1.26 billion tons, up 5.6%. Europe produced 168 million metric tons, down .3%. The CIS countries produced 101 million metric tons, up .3%. North America produced 120.5 million tons, up 4.1% with the USA producing 86.7 million tons, up 6.2%.
+ ArcelorMittal posted total sales in 2018 of $76 billion, up 10.7 from 2017. Net income was up 12.7% year on year to $5.1 billion. They shipped 83.9 million tons of steel in 2018, down 1.6% from 2017.
---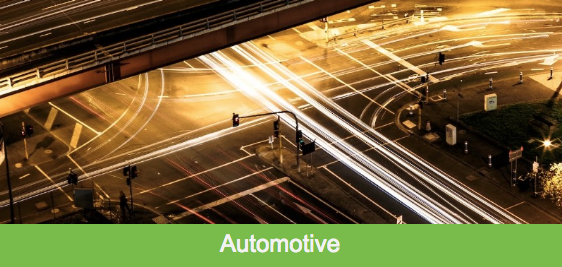 – New vehicle financing's average annual percentage rate hit 6.19%, the second highest point in a decade according to Edmunds. This compares with 4.99% in January of 2018 and 4.22% five years ago. The average APR on used vehicles was 8.88% in January, up from 7.83% a year ago. The rate rise partly stems from zero-percent financing deals dropping to their lowest level since 2006, says Edmunds, also noting tightening credit conditions and rising vehicle prices. The average new vehicle transaction price reached a near record high of $37,150 in January. "Car shoppers who are returning to the market for the first time in a few years could be in for a big shock," says Jessica Caldwell, Edmunds' executive director-industry analysis. "Vehicle prices and interest rates are so high right now that consumers are facing spending thousands of dollars more on a new vehicle than they did last time they purchased a new car." After a blowout December with light vehicle sales of about 1.6 million, deliveries dropped to about 1.1 million units in January.
– Car dealers are beginning 2019 with a heavier inventory of unsold vehicles on their lots, a situation that some analysts say will put pressure on to cut factory output as U.S. auto sales are expected to cool this year. There were 3.95 million vehicles on dealership lots at the end of January, a 4% increase from December and up nearly 3% from the prior-year January, according to data released Monday by WardsAuto. While January is typically a slower month for new-vehicle sales, analysts say the rising stock levels are becoming problematic because car companies will start this year with more unsold inventory than they had three years ago when U.S. auto sales peaked at 17.55 million for the year. Industry forecasters and some auto executives predict sales this year will fall well below that figure, dropping to under 17 million vehicles for the first time since 2014. The new tax reform package made buying and replacing vehicles used for business cheaper because the entire expense could be written off all at once. That led to a surge in companies buying work vehicles at a low cost, but now that those businesses have newer models, they're not expected to make those purchases again this year.
Car companies also leaned more on sales to rental car firms last year to keep results growing, analysts said. "It's a short term Band-Aid," said Mark Wakefield, a co-head for the automotive practice at consulting firm AlixPartners. Typically, manufacturers prefer to sell to showroom buyers because they can command stronger prices at retail. Rental car firms get a discount for purchasing cars in bulk. With sales projected to weaken this year, analysts say auto makers will be under pressure to trim factory production in order to avoid offering steeper discounts. About 48 new model launches are planned for the U.S. this year, up from 42 last year and 36 five years ago, according to an analysis by Bank of America. Some dealers say auto makers are being overly optimistic for the projected demand.
– Driver assistance systems, such as radar based cruise control and camera based automatic emergency braking, are proliferating on new vehicles today and can make them safer and more enjoyable. But replacing a cracked windshield or raising, lowering or realigning the suspension could render those systems inoperable unless they are properly calibrated at the dealership or service garage. "If you're in an accident and have body repairs done, the system needs to be calibrated," says Eric Wuchte, product manager of Bosch Automotive Service Solutions. "These systems are new, and some people may not realize they need to be calibrated. Any dealer that services these vehicles would need the capability to calibrate these systems." At the recent National Automobile Dealers Assn.'s annual convention and expo here, Bosch displayed the latest generation of its ADAS calibration fixture, which can be set up in front of the vehicle and communicate with its onboard diagnostic port to make sure the radar and camera sensors are functioning properly. Last summer, an aftermarket glass shop replaced a windshield but did not calibrate the forward facing collision avoidance camera. The 2016 Acura MDX attempted to steer into oncoming traffic, but the alert driver took control of the vehicle and overrode the system.
– Soaring palladium prices are inspiring catalytic converter thieves to mobilize as they have done in the past. Catalytic converters common in most cars contain palladium, whose prices have climbed more than 50% since mid-August. Palladium is now more expensive than gold. A supply squeeze, stricter environmental standards and the increased demand for cleaner burning gasoline engines, which require converters with more palladium means demand for the metal both among auto makers and thieves is likely to remain high. Thieves will roll under a car (any modern car or truck will do), saw off the converter, and take off with it. They will get around $150 for each converter at scrap recyclers.
---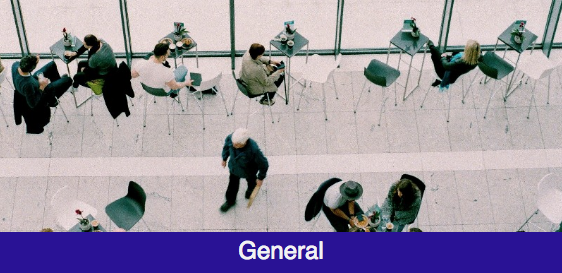 + The ISM Non-Manufacturing Index slid to a reading of 56.7 in January as new orders and export orders slowed. Nevertheless, a reading of 56.7 still shows good growth.
– Factory Orders fell .6% in November as new orders, shipments, and inventory all declined.
+ Will gasoline prices replay the summer of '17?  Refineries operated at 90.7% of capacity. Oil futures rose to $54 per barrel.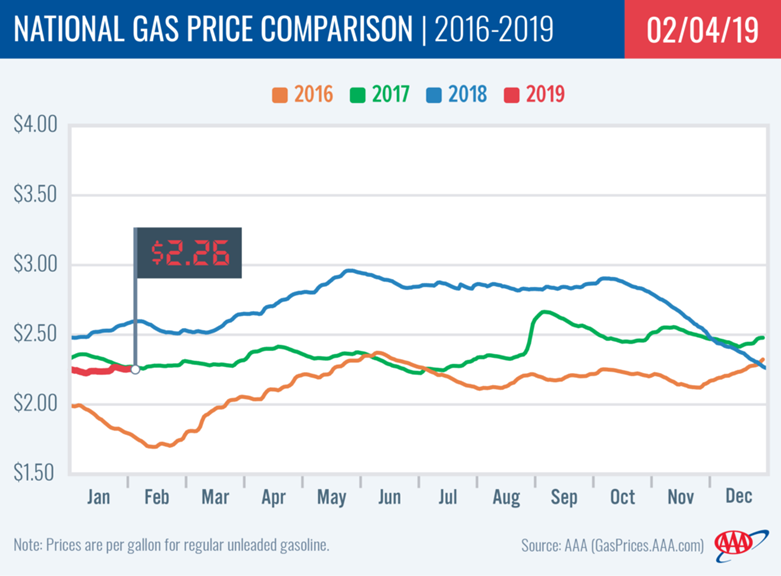 + Freight rates continue to decline.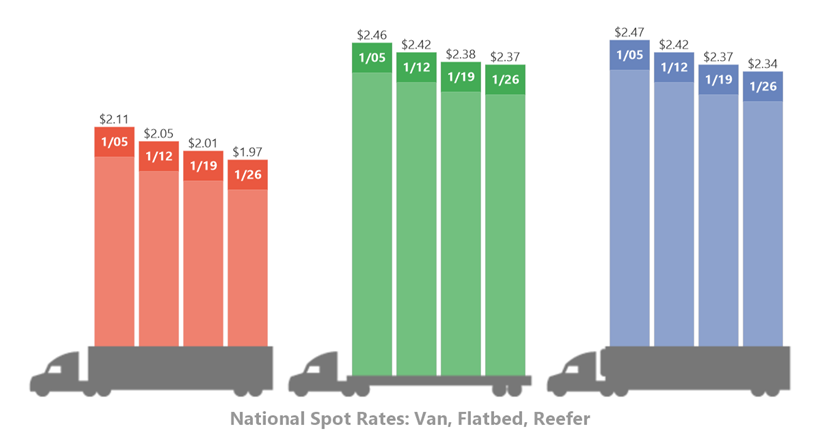 ---