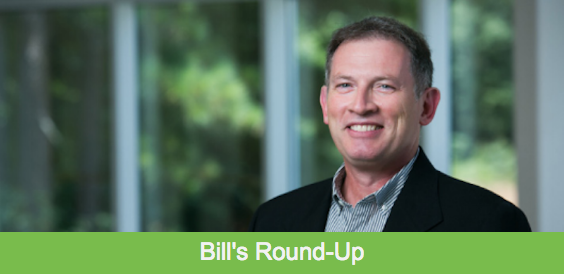 The bright spot in the economy was construction spending. Glad to see that continue. The Fed kept interest rates almost nonexistent to help businesses get through the virus debacle. The GDP took a big hit, but it wasn't a surprise. Manufacturing remains very slow. Gasoline prices continue to drop. Steel mills are operating at historic low capacity utilizations but we may have passed the bottom because a new round of price increased materialized. The auto industry is also operating at record low levels even though assembly lines have been shuttered for weeks, there is still plenty of inventory due to lack of buyers.
---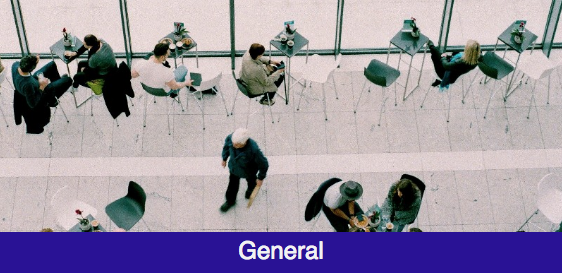 + The Fed kept interest rates low again (zero to .25%) after their meeting last week. The Committee will continue to monitor the implications of incoming information for the economic outlook, including information related to public health, as well as global developments and muted inflation pressures, and will use its tools and act as appropriate to support the economy. In determining the timing and size of future adjustments to the stance of monetary policy, the Committee will assess realized and expected economic conditions relative to its maximum employment objective and its symmetric 2 percent inflation objective. This assessment will take into account a wide range of information, including measures of labor market conditions, indicators of inflation pressures and inflation expectations, and readings on financial and international developments. To support the flow of credit to households and businesses, the Federal Reserve will continue to purchase Treasury securities and agency residential and commercial mortgage-backed securities in the amounts needed to support smooth market functioning, thereby fostering effective transmission of monetary policy to broader financial conditions. In addition, the Open Market Desk will continue to offer large-scale overnight and term repurchase agreement operations. The Committee will closely monitor market conditions and is prepared to adjust its plans as appropriate. + Construction Spending during March 2020 was estimated at a seasonally adjusted annual rate of $1,360.5 billion, 0.9% above the revised February estimate of $1,348.4 billion. The March figure is 4.7% above the March 2019 estimate of $1,299.1 billion. During the first three months of this year, construction spending amounted to $297.0 billion, 6.7% above the $278.5 billion for the same period in 2019. – The GDP in the First Quarter for the USA fell 4.8%. The decline in first quarter GDP was, in part, due to the response to the spread of COVID-19, as governments issued "stay-at-home" orders in March. This led to rapid changes in demand, as businesses and schools switched to remote work or canceled operations, and consumers canceled, restricted, or redirected their spending.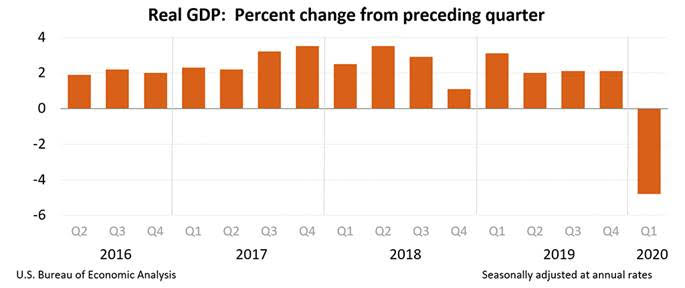 – Pending Home Sales fell in March, seeing expected declines as a result of the coronavirus outbreak, according to the National Association of Realtors®. Each of the four major regions saw drops in month-over-month contract activity and year-over-year pending home sales transactions. The Pending Home Sales Index, a forward-looking indicator based on contract signings, decreased 20.8% to 88.2 in March. A reading of 100 would equal the level of home sales activity 2001. – The ISM Manufacturing Index fell to 41.5 in April. Production, New Orders, and Employment are contracting. Supplier Deliveries Slowing at a faster rate; Backlogs contracting. Raw Materials Inventories contracting; Customers' Inventories too low. Prices decreasing; Exports and Imports contracting. + Gasoline prices continue to fall. Refineries operated at only 69.6% of capacity. West Texas crude oil was selling at $15.99 per barrel.
+ Freight rates remain low.

---
– #1 heavy melt scrap is steady at $186 per ton as well as #1 busheling scrap at $270 per ton. – Domestic raw steel production was 1,250,000 net tons. Capability utilization was 55.8%. – Iron ore FOB Chinese ports is at $84 per dry metric ton. + Zinc prices seem to be trying to find equilibrium.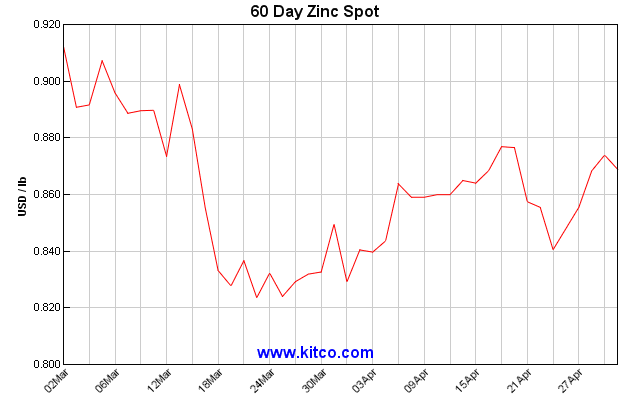 – Galvanized imports for April might end up being the weakest in the last couple years.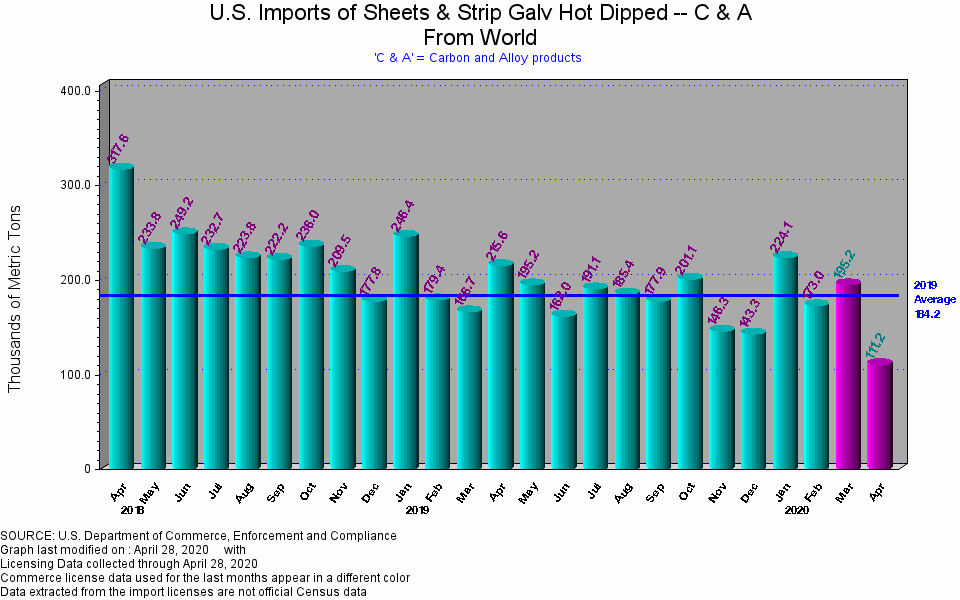 – US Steel plans to idle Blast Furnace #6 at Gary Works and temporarily lay off up to 6,500 workers nationwide in response to the coronavirus pandemic. It made the 8-K filing with the US Securities and Exchange Commission last Thursday, saying it planned to issue a Worker Adjustment and Retraining Notification that it would temporarily lay off up to 6,500 employees nationwide, or more than a third of its total workforce of 16,000 in North America. It said "The company will temporarily idle #6 blast furnace at Gary Works and #1 blast furnace at Mon Valley Works, effective immediately. As a result of reduced blast furnace production, the corporation also will indefinitely idle iron ore production at Keetac after the completion of a planned outage in mid-May and has extended coking times at Clairton Works to align coke production with steel production. The corporation will also adjust production at its Minntac operations in line with the blast furnace idlings. Currently, in its North-America flat-rolled operations, the corporation plans to continue to operate blast furnace #14 at Gary Works, blast furnace #3 at Mon Valley Works and blast furnace B at Granite City Works." US Steel said it currently expects the actual number of employees affected to be closer to 2,700. US Steel spokeswoman Meghan Cox said "The exact numbers of impacted employees have not yet been finalized. At this time, we anticipate they will be lower, approximately 10% of that number. This includes both represented and non-represented employees." The company already filed 850 WARNs to workers at Lorain Tubular Operations in Ohio and Lonestar Tubular Operations in Texas, which are idled, and another 550 at its Minnesota Ore Operations, which is partially idled. + Nucor Steel announced a $50 per ton price increase. + US Steel announced a $60 per ton price increase. + ArcelorMittal announced new base price minimums of $25.00 cwt. for hot roll and $35.00 cwt. for cold roll and coated products. + USS-Posco announced a $60 per ton price increase.
---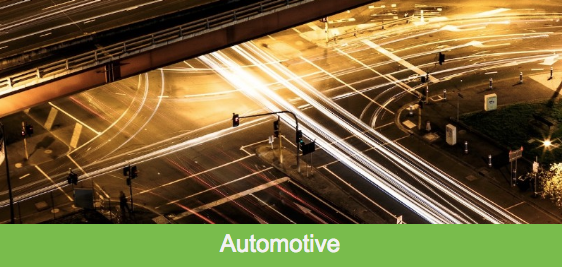 – Hertz Global Holdings Inc. is preparing for a possible bankruptcy filing after the rental-car company failed to make lease payments to preserve cash amid the Covid-19 pandemic, according to people familiar with the matter. The rental-car company and its advisers are negotiating with senior lenders and certain holders of its vehicle finance subsidiary's notes with the aim of temporarily reducing payments, the company said Wednesday in a securities filing. While the car rentals have fallen off a cliff with most Americans refraining from traveling, Hertz still faces monthly payments under its operating lease, which it uses to lease vehicles for its rental car fleet.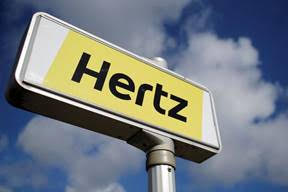 – With the economy closed from coast to coast, ALG Inc. analysts are predicting that sales of new vehicles will decline by more than 50% in April to their lowest points in 40 years. ALG, a subsidiary of TrueCar Inc., expects total new vehicle sales will reach 638,092 units in April 2020, down 54% from a year ago when adjusted for the same number of selling days. This month's seasonally adjusted annualized rate or SAAR for total light vehicle sales is an estimated 7.7 million units. A normal month's rate in recent years has ranged between 16 million and 17.5 million units.
---