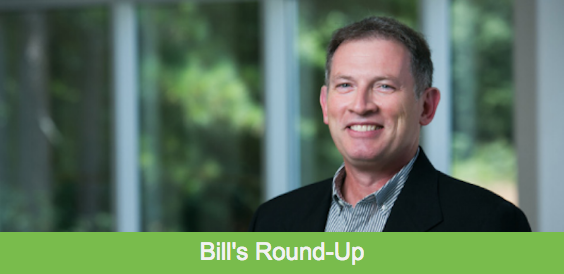 Inflation in the US is well under control. Capacity utilization in the manufacturing sector is rising. Housing starts had the best December performance in 13 years. Gasoline prices are a little higher than recent years. Steel mills started 2020  happily running at over 80% of capacity. Imports remain subdued. The auto industry remains in flux as they try to figure out how to sell radical new products to uninterested consumers, while still pumping out enough product to the traditional market, to afford the investments in alternative drivetrains and technology.

---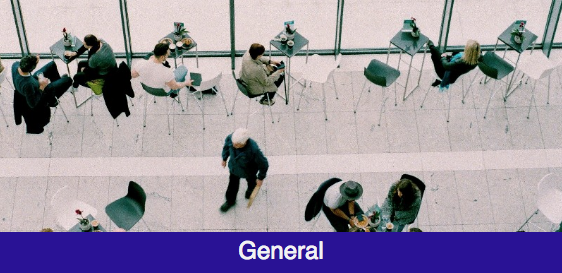 + The Producer Price Index rose only .1% in December.
+ The Consumer Price Index rose slightly (.2%) in December. Health care costs were up, but used vehicle prices and furniture were down, keeping inflation almost dead flat.
– Industrial Production fell .2% in December, but overall manufacturing in the USA was up (75.4% of capacity).
+ Business inventories fell .2% in November. The inventory to sales ratio pulled down to 1.39 to 1.
+ Housing Starts jumped 16.9% in December, a 13 year high.
+ For Kitsbow Cycling Apparel to increase domestic manufacturing, David Billstrom came to a necessary conclusion. It couldn't be done in Petaluma, California. Hello Old Fort, North Carolina. A sleepy textile mill town with a population of about 700, Old Fort is at the foot of the Pisgah National Forest in the Western North Carolina mountains and where Kitsbow plans to reduce the dependency on Asian manufacturing. Kitsbow is now located in the former home of Parker Hosiery Co., a 100,000 square-foot building built in 1976 that has an additional 25,000-30,000 space for lease. Kitsbow began operations in December. According to the North Carolina Department of Commerce, Kitsbow will invest $890,000 in operating the manufacturing and distribution facility in Old Fort. Salaries for the new jobs vary by position but the average annual wage will be $36,835. The average annual wage in McDowell County is $35,905 according to the state. The company that started seven years ago steadily increased domestic manufacturing, going from 10% two years ago to 25% by last year, but Billstrom knew relocating was in order to take it farther. They expect to make 95% of their product domestically in the next two years.
– Gasoline prices still riding higher than previous years.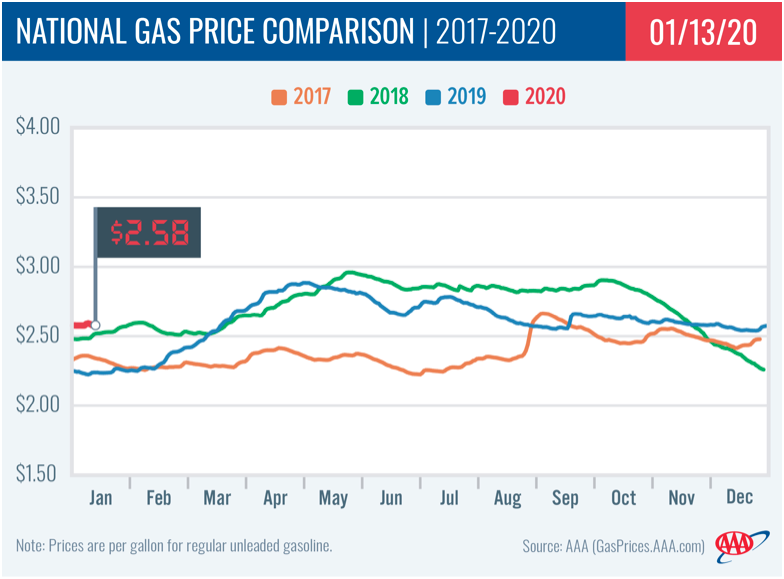 + Freight rates are leveling off.

---

– #1 heavy melt scrap is up to $241 per ton while #1 busheling scrap remains steady at $300 per ton.
+ Raw steel production rose to 82.5% of capacity.
– Iron ore FOB Chinese ports is up to $94 per dry metric ton.
– Zinc prices are peaking again.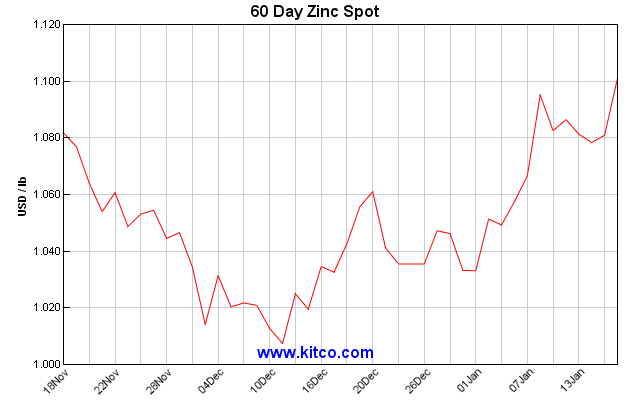 – Galvanized imports are coming in slow.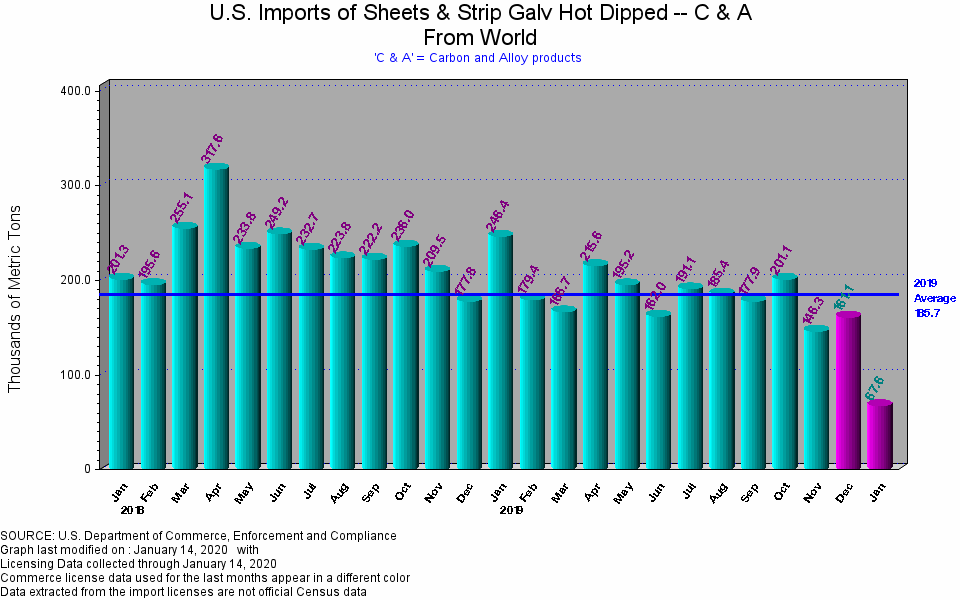 – China's steel output in 2020 is expected to maintain the same growth that it had in 2019. China Iron and Steel Association has warned of a possible reemergence of oversupply in the Chinese domestic market as it expects growth in demand won't keep up with supply this year. CISA said "China's total output for crude steel in 2020 will grow at a rate similar to last year's 6%, even as growth in demand will slow sharply to 2%, amounting to 890 million tonnes. Demand will soften this year primarily because of a slowdown in the growth of investment and new construction in the real estate industry. The slowdown will be sharp enough to offset the expected steady growth this year in infrastructure investment and the home appliance industry." CISA said "In addition, the international steel market isn't in any shape to absorb China's surplus steel production due to the China US trade war.'
---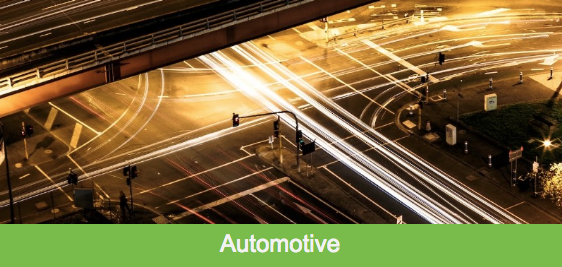 – Toyota is recalling almost 700,000 vehicles in the U.S. because the fuel pumps can fail and cause engines to stall. That can increase the risk of a crash. The recall covers certain 2018 and 2019 Lexus LS 500, LC 500, RC 350, RC 300, GS 350, IS 300, ES 350, LX 570, GX 460, and RX 350 models. Also included are certain 2018 and 2019 Toyota 4Runner, Camry, Highlander, Land Cruiser, Sequoia, Sienna, Tacoma, and Tundra models. Some 2019 models also are affected including the Avalon and Corolla. Toyota said the fuel pump "may stop operating," the automaker said in a statement. If that happens, warning lights and messages would be displayed on the instrument panel, and "the engine may run rough." "This can result in a vehicle stall, and the vehicle may be unable to be restarted," the statement said. "If a vehicle stall occurs while driving at higher speeds, this could increase the risk of a crash."  Owners will be notified by mail in mid-March.
– Car dealers are growing increasingly concerned about vehicle affordability, according to a new report from the National Automobile Dealers Association's monthly sales report. "All in all, the year ended strong with 17.1 million units," said NADA chief economist Patrick Manzi. "In December 2019, we saw a continuation of many of the trends we have seen throughout the year." However, going into 2020, NADA anticipates new-vehicle sales of 16.8 million units – a 1 to 2% decrease from 2019, he said. The combination of affordability concerns and high used-vehicle inventories means the used vehicle market continues to pull customers away from the new-vehicle market. "Consumers are feeling confident in the economy. Interest rates are low. Unemployment is low," said Manzi. "In the U.S. economy, things look really good and I'm confident we will have another solid year in 2020. "As affordability remains a challenge, more consumers chose used vehicles in 2019. New cars are getting too expensive for many consumers. Even consumers with great credit or the ability to buy new are instead choosing a used vehicle." New data from Edmunds, the car shopping site, found that the average transaction price for a new car reached $38,377 in December, up more than $1,000 than the $37,260 at the end of December 2018, and substantially more than the $33,773 in December 2014.
+ Japan's Honda Motor Co. and Isuzu Motors Ltd. on Wednesday said they would jointly research the use of hydrogen fuel cells to power heavy-duty trucks, looking to expand fuel cell use by applying the zero-emission technology to larger vehicles. As part of a two-year deal, Isuzu will test Honda's fuel cell powertrain, which was designed for passenger cars, in Isuzu's commercial trucks, the companies said, which could pave the way for using the technology in a wider range of vehicles. Many see battery-powered EVs as a solution for passenger cars in urban settings, but a growing number see hydrogen fuel cells as an effective way to power trucks, buses and other big vehicles. "Although we have done extensive R&D into passenger FCVs [fuel cell vehicles], we have not been able to study how best to apply the technology to commercial vehicles," a Honda spokesman told reporters at a briefing. "This partnership will allow us to do that." Fuel cell vehicles generate their own electricity using hydrogen stored in onboard tanks. This enables them to travel longer distances and refuel more quickly than battery EVs, while using less costly energy storage systems.
With its Clarity Fuel Cell sedan, Honda is one of a handful of automakers which have developed and marketed fuel cell-powered passenger cars. Light and medium sized truck specialist Isuzu has for years has focused on diesel engine technology and has yet to market fully electric vehicles.
– The National Highway Traffic Safety Administration said Friday it will review a petition asking the agency to formally investigate 500,000 Tesla Inc. models over unintended acceleration reports. The petition covers 2012 through 2019 model year Tesla Model S, 2016 through 2019 Tesla Model X, and 2018 through 2019 Tesla Model 3 vehicles, the agency said. The petition cites 127 consumer complaints to NHTSA involving 123 unique vehicles. The reports include 110 crashes and 52 injuries.
---