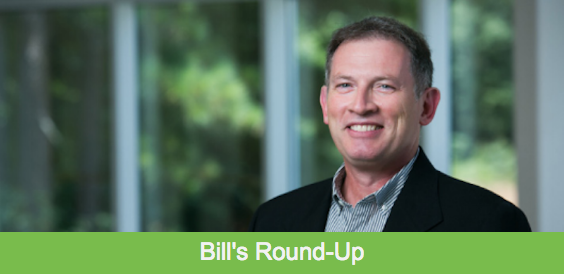 Inflation is staying low. Hopefully the rising economy is at a level to sustain itself again. Gas prices edged up. Steel mill production gained. Imports remain weak. The auto industry remains in flux as that industry tries to decide what they want to be, and how it will effect consumers as well as people employed in related industries who service "mobility".
                      -Bill Feier, Manager of World Sourcing
---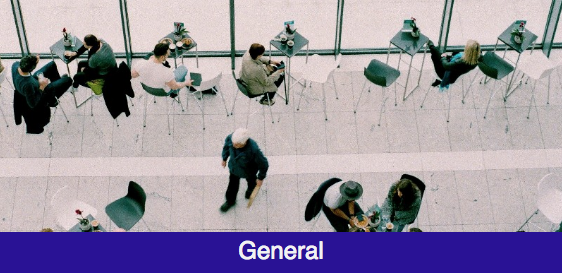 + The Consumer Price Index rose slightly (.2%) in November. Food costs went down but restaurant prices went up. Energy prices, lodging, airfare, recreation and apparel categories were all up slightly. + The Producer Price Index for final demand advanced .1% in November. In November, the rise in the final demand index can be traced to a 0.4% increase in prices for final demand goods. The index for final demand services was unchanged. a major factor in the increase in prices for final demand goods was the index for diesel fuel, which advanced 8.4%. Prices for meats, processed young chickens, residential electric power, residential natural gas, and tobacco products also moved higher. In contrast, the gasoline index fell 1.9%. – America's mom-and-pop landlords, along with their tenants, have been dangling by a thread for nine months. The day after Christmas, the extended unemployment benefits that have kept 12 million people and their families afloat are scheduled to expire. Then on New Year's Day, a national ban on renter evictions from the Centers for Disease Control and Prevention is also set to lapse. Overnight, an unprecedented bill of $70 billion in unpaid back rent and utilities will come due, according to estimates by Moody's Analytics Chief Economist Mark Zandi. In all, up to 40 million people could be threatened with eviction over the coming months, research from the Aspen Institute says. Much of the focus has been on tenants. But Stacey Johnson-Cosby, president of the Kansas City Regional Housing Alliance, says more than 40% of the landlords surveyed in her coalition said that they expected to have to sell their units in the coming months due to rental income losses. Small landlords are also terrified of speaking out for fear of drawing the ire of tenant rights groups who promote "Cancel Rent" and have bombarded landlords with publicity campaigns featuring their pictures and barricades at apartment buildings and local courthouses. "What they don't realize is that if they run us out and we fail, it will be private equity and Wall Street firms that buy up all our properties, just like they did with houses after the last crash." – Pump prices increased on the week despite U.S. gasoline demand falling below 8 million barrels per day, the lowest weekly reading since June and the softest demand reading for the week of Thanksgiving since 1997. At $2.16, the national gas price average is more expensive on the week (+4 cents) and the month (+5 cents), but cheaper (-42 cents) compared to last year at this time. Last week, crude oil prices (WTI) reached a high of $46/barrel, a price point not seen in nine months. However, it is possible that prices have capped and will decrease as coronavirus cases rise, which will likely contribute towards lower demand numbers this month. Refineries operated at 79.9% of capacity.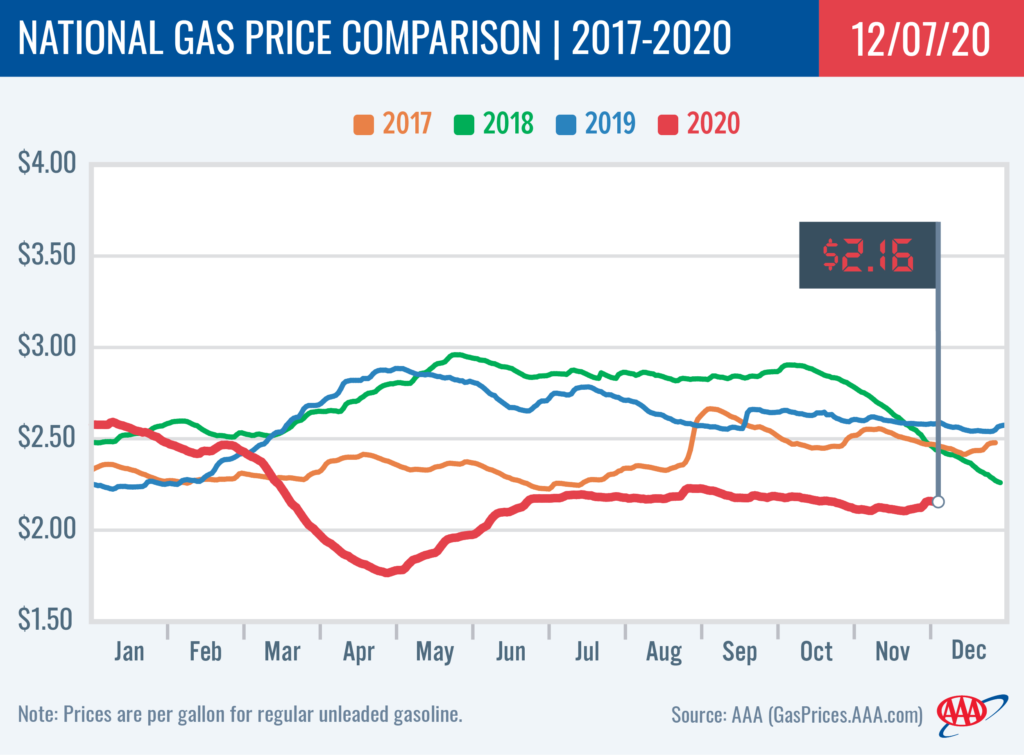 + US federal regulators and more than 45 state prosecutors have sued Facebook, accusing the social media company of taking illegal actions to buy up rivals and stifle competition. The lawsuits are one of the most significant legal actions the US government has taken against the firm. Officials are asking the court to consider breaking up the company, which also owns Instagram and WhatsApp. Officials said the lawsuits were focused on Facebook's 2012 acquisition of Instagram, 2014 purchase of WhatsApp and rules governing outside software developers. "No company should have this much unchecked power over our personal interaction and social interactions," New York Attorney General Letitia James said.
+ Australia is to introduce a bill into parliament that would force Facebook and Google to pay news outlets for featuring their journalism. The Australian government said the "world-first" laws would mandate a process for news outlets to negotiate "fair" payments for their work. Currently a power imbalance favors the big tech firms, the government said. The tech giants have vehemently opposed the laws, which they say will damage reader access. + Algoma Canada raised prices by $60 per ton for US customers.
---
– #1 heavy melt scrap rose to $303 per ton and #1 busheling scrap jumped to $380 per ton.
+ Raw steel production rose to 71.4% of capacity.
– Iron ore FOB Chinese ports jumped to $144 per dry metric ton. From 1980 to 2004 the price of iron ore was $12 to $16 per DMT. From 2005 to 2007 it ranged from $28 to $36. In 2008 it was at $60 per DMT. From 2009 to present, the price has been on a roller coaster from $41 to $187.
– Zinc continues on a rising trend.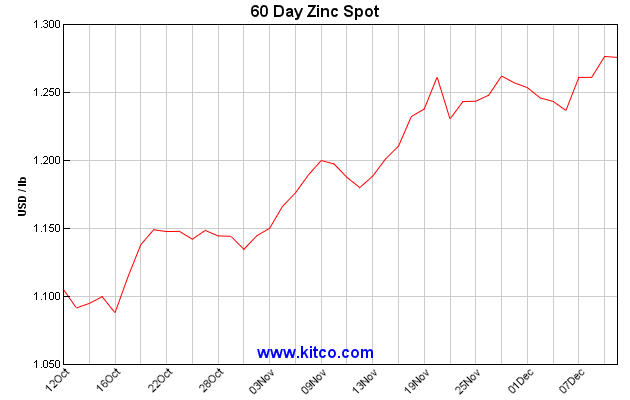 – Steel imports remain slow. December is starting out real slow.

---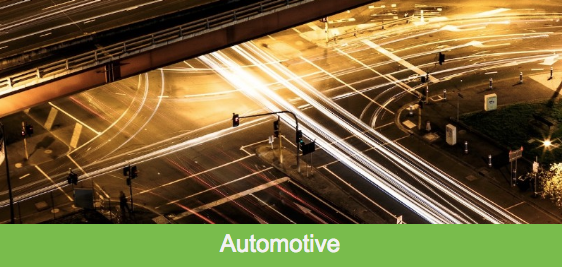 + Oil giant Shell is planning the biggest wind-to-hydrogen project in Europe, a colossal 10-gigawatt offshore wind farm in the North Sea feeding a massive electrolysis plant on dry land that'll pump out a million tonnes of clean H2 a year by 2040. The NortH2 project will be located on the North coast of the Netherlands, and by the time it reaches that kind of output, it'll be reducing emissions by the same amount as shutting down every combustion vehicle in Norway. Norwegian oil and gas company Equinor, as well as German-headquartered multinational energy company RWE, have now joined the project, a huge decarbonization push that aims to displace coal and gas based hydrogen production and make a big contribution to the European Union's climate targets for 2030 and beyond. These kinds of grand-scale operations will be essential in the drive to get clean hydrogen down to a cost where it can compete both with dirty hydrogen and with fossil fuels.
– Greater use of electric vehicles and expansion of renewable energy capacity to cut noxious emissions will mean accelerating demand growth for copper in coming years which will sustain prices. Highlighting the energy transition was Chinese President Xi Jinping, who recently pledged to steer the country to "carbon neutrality" by 2060 and U.S. President-elect Joe Biden pledging $2 trillion to help cut emissions. The European Union is aiming for net-zero by 2050. Stringent targets for cutting carbon emissions cannot be met without electric vehicles and renewable energy from wind and solar farms, which need copper favored in applications that conduct electricity. CRU analyst Charlie Durant expects total copper demand from the electric vehicle sector to rise to nearly 1.5 million tonnes in 2025 and to 3.3 million tonnes by 2030 from under 500,000 tonnes this year. "Electric vehicle demand for copper will account for 10% of total demand in 2030. The renewable energy sector could see copper demand rise from around 650,000 tonnes in 2020 to over 1.3 million tonnes in 2030," Durant said. "There are risks as the pace and manner in which the electric vehicle and renewable power markets evolve over time is by no means certain." Expectations are for global copper demand to rise to more than 26 million tonnes in 2025 from around 23 million tonnes this year, and much of that growth will come from renewable energy and electric vehicles. In China, the world's biggest auto market, the goal is for electric vehicles to make up 50% of all new car sales by 2035. "On average a battery electric vehicle (BEV) contains about 83 kg of copper and a plug-in hybrid electric vehicle (PHEV) contains about 60 kg compared with an average 23 kg in an internal combustion engine car," said Citi analyst Max Layton. Citi forecasts prices to hold around $7,000 a tonne between 2021 and 2025 compared with an average of $6,050 this year. Layton expects electric vehicles and charging stations and renewable power generation to account for 3.19 million tonnes of total copper demand in 2025 from 1.36 million tonnes this year. And lets not forget how this giant demand for copper will effect other industries. Copper for wiring houses and plumbing will cost more. Copper in electronics will cost more. Copper is common in our daily lives and it is getting ready to cost more for the foreseeable future.
+ The hydrogen fuel cell-powered second generation Toyota Mirai is scheduled to go on sale in the U.S. next month, boasting two grades and the Toyota Safety Sense 2.5+ bundle as standard across the range. The new Mirai will be offered in two grades, XLE and Limited. The 2021 Mirai reportedly comes with three hydrogen storage tanks that facilitate a driving range of 528 miles. The electric motor meanwhile is said to deliver 180 HP and 221lb-ft of torque, allowing for a top speed of 109 mph. The Mirai is rear-wheel drive and rides on the same platform that underpins the Lexus LS. The model is also slated to have a 50:50 weight distribution which should make it fun to drive.