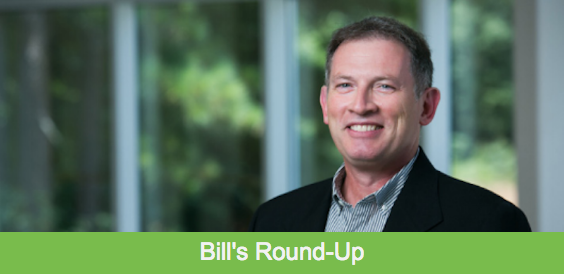 "Bill's recap: Good news for the economy is inflation at the producer level and consumer level is well under control. Gasoline prices are falling too. Steel makers are trying to hang on to a production rate over 80%. Galvanized imports are coming in slow. Zinc prices on the LME are falling too. Look at Ford Motor Company recycling over 1 billion plastic soft drink bottles to be used in plastic parts for new Ford vehicles. Good job!
---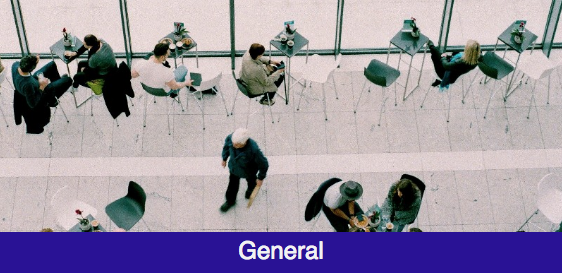 + The CPI (inflation) was only .1% in May. Virtually no inflation occurring at the consumer level.
+ The PPI was the same in May at .1%.
+ Gasoline prices continue to fall. Refineries operated at 93.2% of capacity. Oil Futures are at $52 per barrel.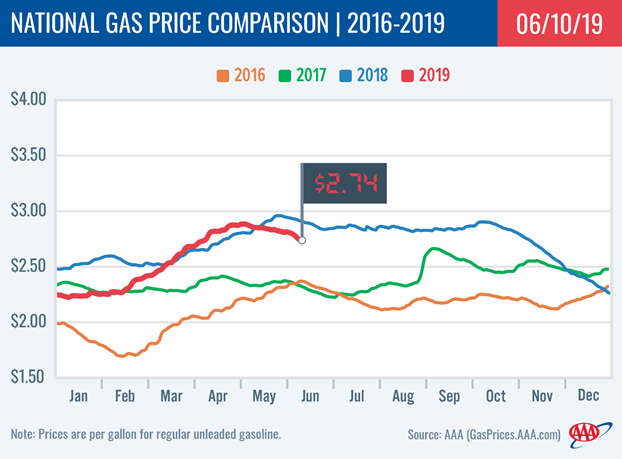 – Freight rates are on an uptick.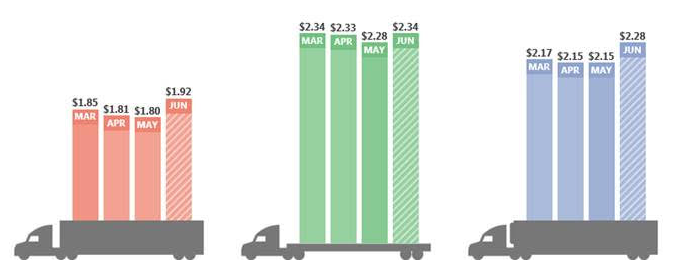 ---
+ #1 heavy melt scrap is at $261 per ton as well as #1 busheling scrap at $285 per ton.
+ Raw steel production fell to 80.6%, a 6 month low. – Iron ore FOB Chinese ports Is at a five year high of $111 per dry metric ton. + Zinc prices are leveling out.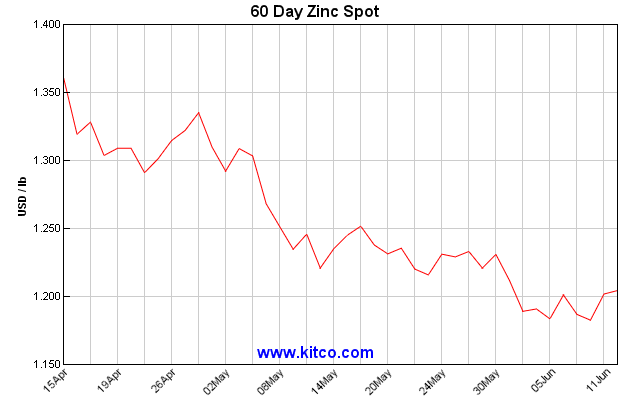 – Galvanized imports for June are starting out slow.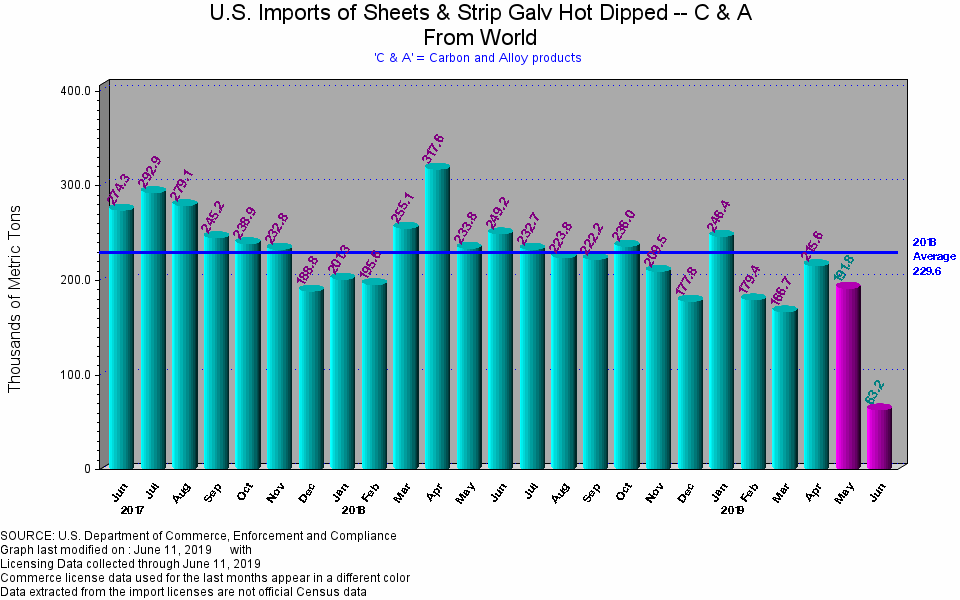 + Steel production in the USA rose 7.3% year-over-year to 7.4 million tons in April, making it the fourth largest producer worldwide. Steel output globally shot up to 156.7 million tons in April, up 6.4% as compared to April of 2018, despite a downturn in Europe. China again made more than 10 times as much steel than the United States and single-handedly accounted for more than half the world's steel production because of all the new mills the Chinese government has built in recent years. Chinese steel production rose 12.7% year-over-year to 85 million tons in April, according to the World Steel Association.
+ India was the world's second-largest steel-producing country with 8.8 million tons of steel in April, a 1.5% year-over-year increase. Japan placed third with 8.6 million tons of steel produced in April, a 0.8% increase as compared to April 2018.
---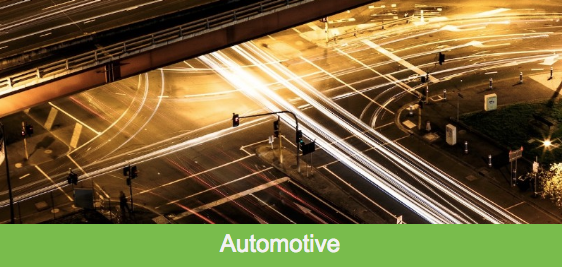 + When you toss that empty bottle of water or pop into the recycling bin, there's a chance it may end up in a vehicle on the road. Ford has been increasingly turning recycled plastic bottles into vehicle parts that are installed in all its cars and sport utility vehicles. The Dearborn, Michigan-based automaker said it puts roughly 300 plastic bottles in each vehicle, using them mainly for the underbody shields. The plastic — which is shredded, extruded and weaved with other fibers in a textile process after it's recycled — helps reduce weight and improve fuel economy by an average of two miles per gallon. Ford started using recycled plastics for the wheel liners of the European version of the Escort back in 2006. The company has since increased use of the recycled material by putting it in underbody shields to improve aerodynamics. Ford estimates it now uses 1.2 billion recycled plastic bottles per year, helping keep them out of oceans and waterways.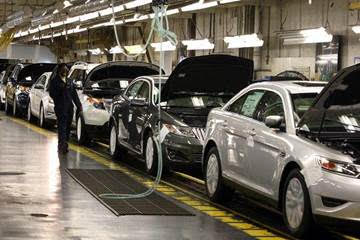 ---