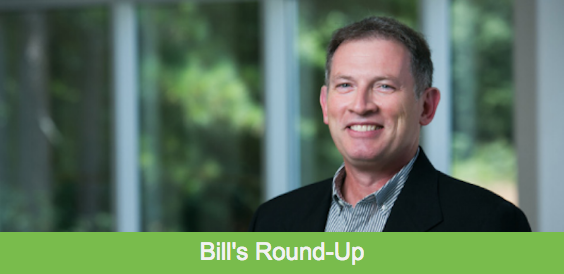 Good news in the housing industry as new home starts and permits took big jumps recently. Gasoline prices are coming down slightly. Steel mills are keeping output over 80% of capacity. Galvanized imports look weak for November. Some domestic mills have announced price increases. The new thing in steel making might be hydrogen. The same goes for the automotive world. Hydrogen might soon become the new green option.

---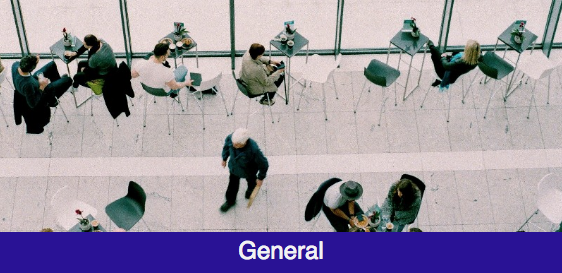 + Existing Home Sales gained 1.9% in October driven by favorable mortgage rates. The average price of a used home was $273,600.
+ Housing Starts jumped 4.4% in October and permits jumped 5%. It's looking like the housing sector is finally pulling out of its slump.
+ Heliogen, the clean energy company that is transforming sunlight to create and replace fuels, today announced its launch and that it has – for the first time commercially – concentrated solar energy to exceed temperatures greater than 1,000 degrees Celsius. At that temperature, Heliogen can replace the use of fossil fuels in critical industrial processes, including the production of cement, steel, and petrochemicals, reducing greenhouse gas emissions from these activities. This achievement was accomplished at Heliogen's commercial facility in Lancaster, California. Heliogen's mission is to create the world's first technology that can commercially replace fossil fuels with carbon-free, ultra-high temperature heat from the sun and to transform sunlight into fuels at scale. Its heat technology represents a key technical breakthrough for concentrated solar thermal. Previous commercial concentrating solar thermal systems have been designed to reach temperatures of up to only 565 degrees Celsius – useful for power generation, but insufficient for many industrial processes. Many of these processes require much higher temperatures, which have traditionally been reached through the burning of fossil fuels. With temperatures from its concentrating solar thermal technology exceeding 1,000 degrees Celsius, Heliogen will be able to replace the fuel that generates greenhouse gas emissions from industrial processes with solar energy for the first time. For instance, cement production – one of the industrial processes well suited to Heliogen's technology – alone accounts for more than 7% of global CO2 emissions.
+ Increased crude oil stocks in the US pushed retail gasoline prices down. Refineries operated at 89.5% of capacity. Oil futures are at $56 per barrel. As long as oil stays over $50 per barrel, all the high cost methods for oil extraction will continue to use hot roll coils for OCTG.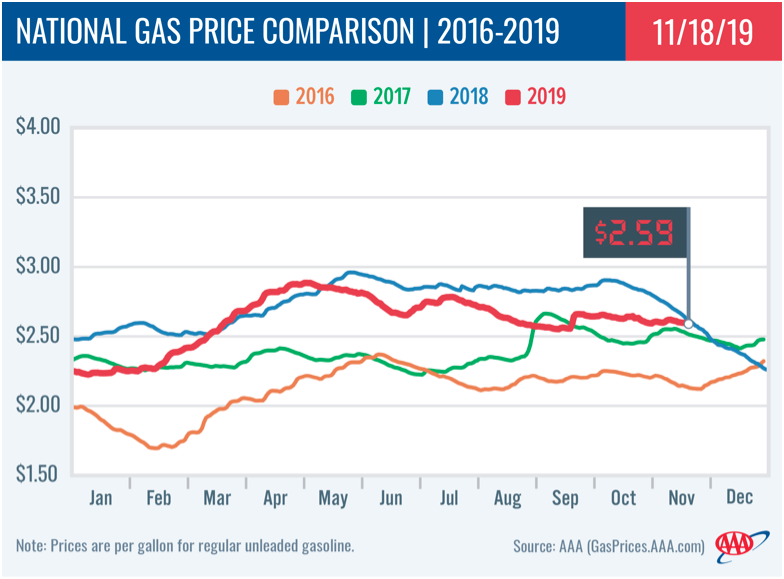 + Flatbed freight rates are coming down nicely.

---

– #1 heavy melt scrap is steady at $202 per ton and #1 busheling scrap is at $240 per ton.
+ Raw steel production rose to 81.1% of capacity.
+ Iron ore FOB Chinese ports is down to $84 per dry metric ton.
+ Zinc prices came down nicely.
– Galvanized imports are slowing in November.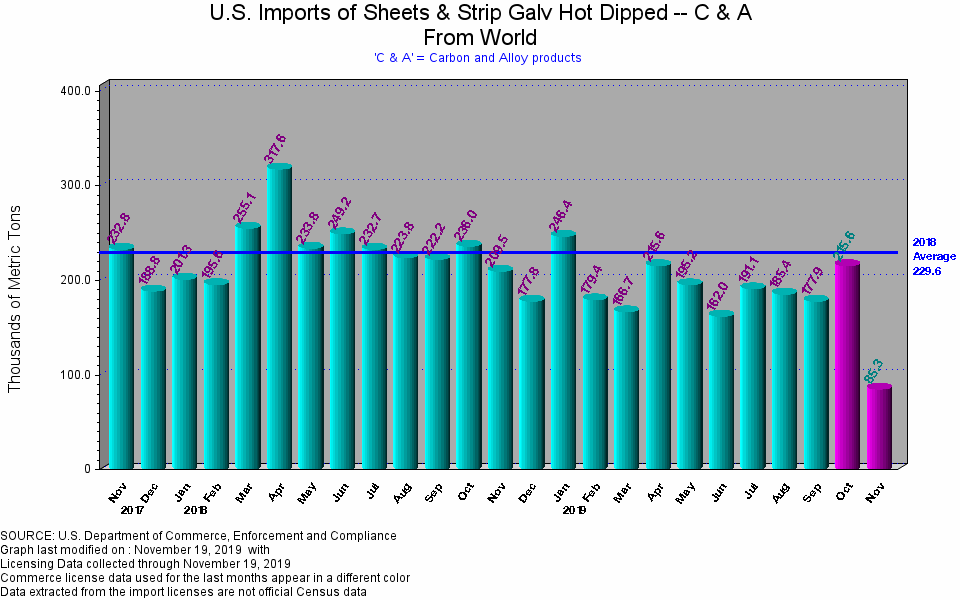 + Swedish steelmaker SSAB plans to be the first company in the world to get fossil-free steel onto the market. The plan for transitioning to iron-ore based fossil-free steel production was presented to more than 400 customers and key players in the industry in Stockholm. "SSAB will offer the first fossil-free steel products on the market in 2026. We seek to initiate partnerships with our customers around common goals so that they can be the first in the world to include fossil-free steel in their own products," said Martin Lindqvist, SSAB's president and CEO. In line with SSAB's global ambitions, the company anticipates that its U.S. operations, which utilize scrap-based electric arc furnace technology, will be powered completely by renewable energy by 2022 in its Iowa operations. It will also be able to offer fossil-free steel products starting in 2026, utilizing sponge iron developed through the HYBRIT initiative in Sweden. The steel industry accounts for around 7% of global carbon dioxide emissions. In Sweden steelmaking accounts for 10% and in Finland for 7%. The technology to use hydrogen gas instead of coking coal to reduce iron ore is known, but has never been successfully tested on an industrial scale. HYBRIT is now building a pilot plant for sponge iron at SSAB's site in Luleå. The plant will be up and running summer 2020.
+ ThyssenKrupp Steel has celebrated a world first. The Duisburg-based steel producer has launched a series of tests into the use of hydrogen in a working blast furnace. They are the first tests of their kind and are aimed at reducing significantly the CO2 emissions arising during steelmaking. The start of the test phase in the presence of NRW economics and digital minister Prof. Dr. Andreas Pinkwart marks a milestone in the transformation towards climate-neutral steel production. By 2030 emissions from the company's own production and processes (scope 1 emissions) as well as emissions from the purchase of energy (scope 2) are to be reduced by 30%. "We've set ourselves a clear goal with our climate strategy," said Dr. Klaus Keysberg, member of the Executive Board of ThyssenKrupp AG responsible for the group's materials businesses. "Steel production will play an important part in reaching our climate targets because the potential for reducing emissions is huge. That's why we're working flat out to drive the transition to hydrogen technology."
In the classic blast furnace process around 300 kilograms of coke and 200 kilograms of pulverized coal are needed to produce a ton of pig iron. The coal is injected as an additional reducing agent into the bottom of the blast furnace shaft through 28 so-called tuyeres. At the start of the tests, hydrogen was injected through one of these tuyeres into blast furnace #9. It marks the start of a series of tests in which ThyssenKrupp Steel plans to gradually extend the use of hydrogen to all 28 tuyeres on blast furnace #9 and then, from 2022, to all three further blast furnaces. The advantage is that whereas injecting coal produces CO2 emissions, using hydrogen generates water vapor. CO2 savings of up to 20% are therefore already possible at this point in the production process.
+ ArcelorMittal announced new minimum base prices of $30.00 cwt for hot roll and $40.50 for cold roll and galvanized products.
+ US Steel announce across the board $30 per ton price increases.
---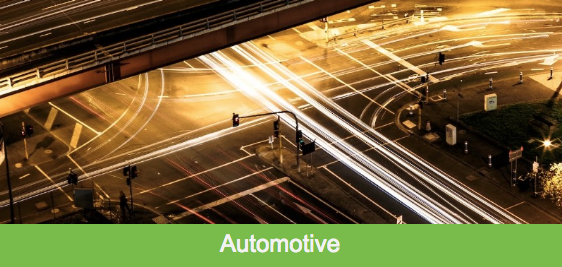 – Gill Corp., a western Michigan stamping company that produces parts used by several automakers, is facing a financial insolvency that could result in an interruption of shipments to Ford, Fiat Chrysler and Toyota, according to a lawsuit filed by a key customer. The financial problems led Gill to breach scheduling agreements, terminate shipments and make "ransom" demands from its customers before finishing other shipments, according to the lawsuit filed against Gill by German auto supplier Benteler Automotive Corp. The suit, filed Nov. 8 in the 17th Circuit Court in Grand Rapids, Mich., contends that Gill has made extra-contractual financial demands and is planning to dissolve some operations, as first reported by MiBiz. Gill manufactures component parts that Benteler incorporates into exhaust-system assemblies used in the production of the Chrysler Pacifica and Dodge Caravan minivans, the Jeep Wrangler and Gladiator, Ford Mustang and Toyota Corolla, according to court documents obtained by MiBiz. This is the second major financial crisis that has gone public this month in the automotive supply chain. India-owned parts supplier Sakthi Automotive likely will liquidate its assets and shutter its operations in Detroit barring the emergence of a buyer, according to documents filed this month in U.S. District Court in Detroit.
+ The development and use of hydrogen-fueled automobiles is starting to gather pace in the European Union, with the EU's executive branch, the European Commission, encouraging growth in the segment as it pursues a goal of achieving a climate-neutral Europe by 2050. The Commission has obtained the authority to lay down technical rules on the operation of hydrogen autos in the EU from mid-2022. In the meantime, the EU has been helping the auto sector by funding two research projects – H2ME1 and H2ME2 – both aiming to grow a hydrogen fueling station network across the EU. These projects have had budgets of $77 million and $110 million, respectively, with the EU's Horizon 2020 research program sinking $73.9 million in total into both, which will run until May 2020 and June 2022, respectively. The research projects involve more than 40 partners from nine countries and from across the transport, hydrogen and energy industries, including Audi, BMW,  Engie, H2 MOBILITY, Hyundai, Michelin, OMV and Renault. Together the participants are trying to entice businesses and public bodies to invest in hydrogen mobility. Depending on tank size, hydrogen vehicles can run significantly farther than electric vehicles before refueling. Hydrogen vehicles also can be convenient, given that they usually do not take more than 10 minutes to be fueled. And when vehicles run on so-called green hydrogen made from renewable energy sources, they have no indirect emissions either. Even hydrogen generated from natural gas can operate fuel cells that reduce carbon dioxide by producing no tailpipe emissions, according to H2ME. Renault is developing a Master ZE Hydrogen van, expected to be released between January and June 2020, and a Kangoo ZE Hydrogen light-commercial vehicle possibly launching this December. The association is targeting the opening of about 3,700 hydrogen fueling centers across the EU by 2030, which its Hydrogen Roadmap for Europe hopes will be a sufficient critical mass of stations to give motorists confidence that they can fuel up with hydrogen when they need to.
– Germany's cartel authority said it was fining BMW Group, Volkswagen Group and Daimler a total of 100 million euros ($110.7 million) for unlawful actions in relation to steel purchases. From 2004 to 2013, the automakers regularly met steelmakers and other companies in the supply chain to discuss uniform surcharges when purchasing steel, the cartel office said. Unlawful prices resulting from the cartel were paid until at least 2016, the authority said on Thursday. The automakers accepted the fines.
---