The US economy is showing more signs of life. Job creation has commenced. New orders has gained momentum. Export orders has increased. Gasoline prices might have leveled. Our steel industry still needs to find its footings. Imports are still weak. The automotive industry is still trying to get back to work. I'm hoping to see more companies get back to normal production during June. The airlines and hospitality/tourism industries will likely suffer for a couple years. The new normal locally and globally might be staycations mixed with road trips in cars.
---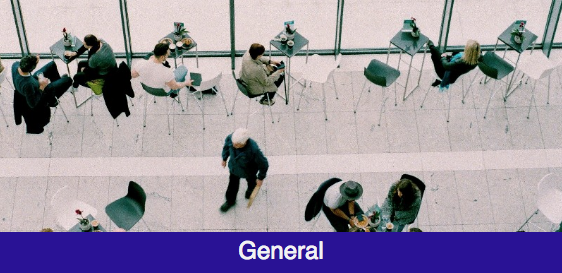 + The May jobs report showed an unexpected rise in the number of non-farm payrolls in the economy and a drop in the unemployment rate from April, averting what economists expected would be a rise in the jobless rate to the highest level since the Great Depression amid the coronavirus pandemic.
Change in non-farm payrolls: +2.509 million vs. -7.5 million expected.
Unemployment rate: 13.3% vs. 19.0% expected.
The private services sector recovered 2.425 million payrolls in May after shedding 17.351 million in April. Leisure and hospitality – far and away the hardest-hit industry group in April, with more than 7.5 million jobs lost – saw the largest rebound, with 1.24 million positions added in May.
The goods-producing sector also added jobs, with these rising 669,000 after declining by 2.373 million in April. Manufacturing payrolls rose by 225,000, recovering some of the 400,000 payrolls lost during the prior month.
+ The ISM Manufacturing Index registered 43.1 in May, 1.6% better than April.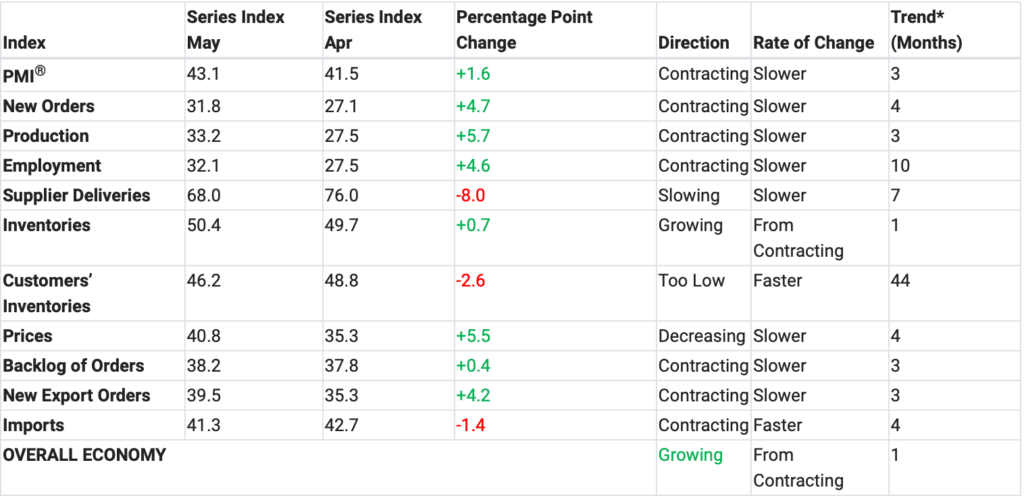 – Construction Spending fell 2.9% in April. Public and Private spending were equally slow.
– Factory orders fell 13% in April. Transportation equipment fell 48%. No civilian aircraft orders at all. Machinery orders down 7%, and shipments down 13%.
– The ISM Non-Manufacturing Index registered 45.4 in May, but it was up 3.6% from April. Business activity is up 15%. New orders are up 9%, and employment is up 2%.
+ Gasoline prices are leveling out, just below the $2.00 mark. Oil refineries operated at 71.8%. West Texas crude oil futures are trading at $35 per barrel.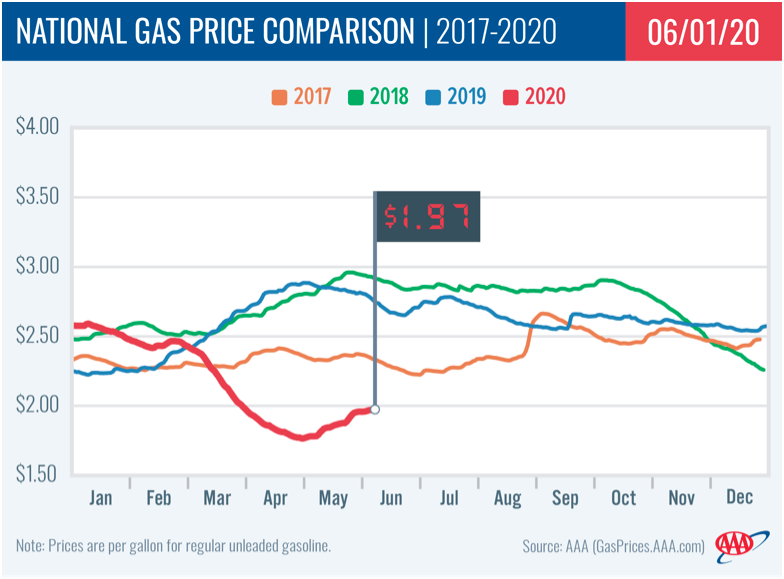 – The Cass Freight Index showed the expected big dip in activity last month, after all the March consumer panic buying subsided, leaving us with just the negative impact of shut-in orders and rising unemployment levels.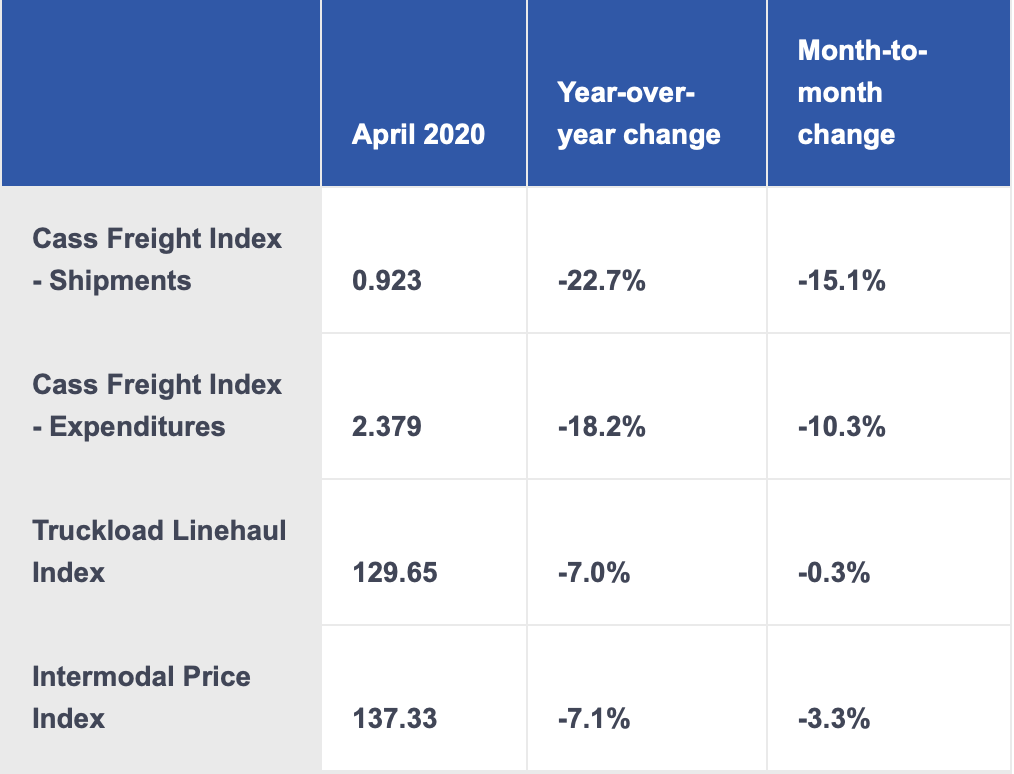 ---

– #1 heavy melt scrap is up slightly to $203 per ton and #1 busheling scrap is up to $320 per ton.
– Raw steel production rose slightly to 53.8% of capacity.
– Iron ore FOB Chinese ports is up to $99 per dry metric ton.
– Zinc prices are edging up.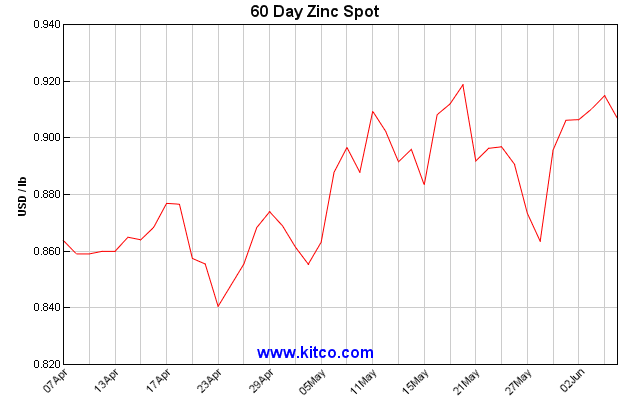 – Galvanized imports gained a little bit in May.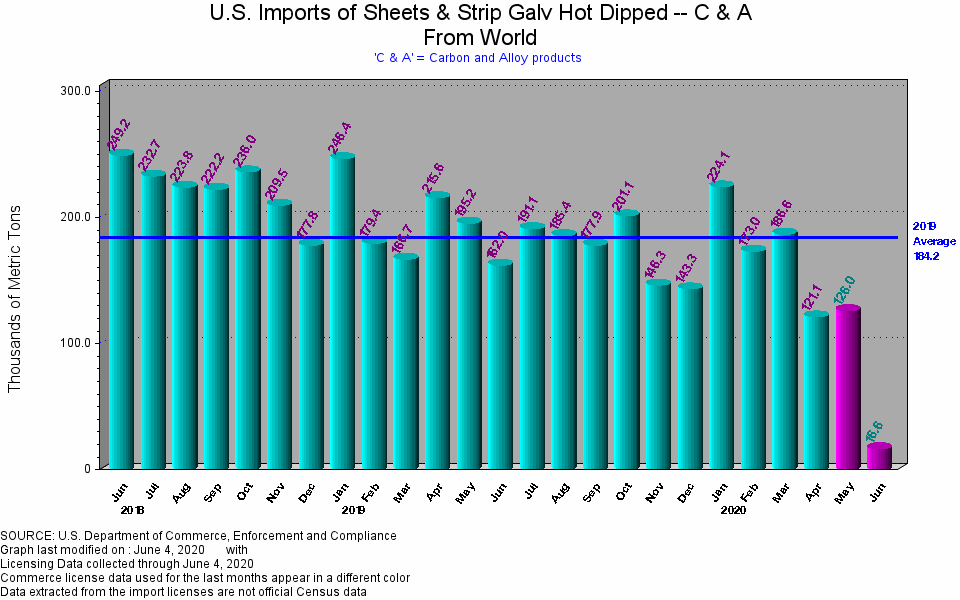 ---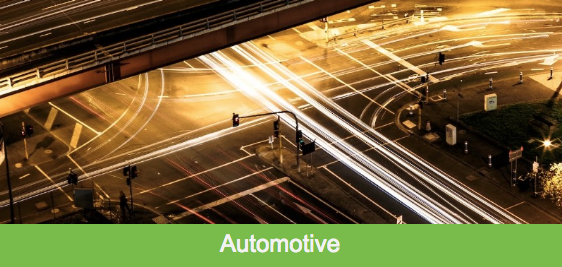 – The extent of the devastation wrought on the European car industry by the coronavirus pandemic came into sharp focus on Friday when a sampling of major vehicle and parts manufacturers from France to Sweden revealed plans for at least 35,000 job cuts. Renault SA said it will eliminate about 14,600 workers worldwide and lower production capacity by almost a fifth as part of a sweeping three-year overhaul. The cuts in France were unveiled just as Stockholm-based Autoliv Inc., the world's largest supplier of seat belts and airbags, said it's also culling workers. And in Germany, BMW AG chimed in with sweetened incentives to get 5,000 workers to leave, while supplier ZF Friedrichshafen laid plans to eliminate as many as 15,000 positions. The thinning-out come as the continent's auto sector emerges from a double blow dealt by the health crisis, which first snarled manufacturers' supply chains that were reliant on parts from China, where the outbreak began. Then strict lockdowns in countries like France, Germany and the U.K. shut factories and dealerships overnight, leaving consumers at home and car inventories to pile up. As people around the world begin to emerge from self-isolation, there's no telling when the public will start buying new cars again.
– May U.S. vehicle deliveries fell 26% at Toyota, 17% at American Honda, 13% at Hyundai, 19% at Subaru and just 1% at Mazda.
---