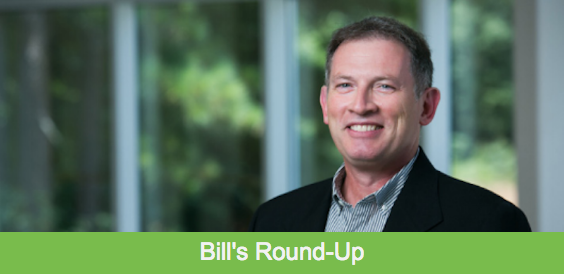 Manufacturing helped drive the GDP high but home sales take a time out. Gas prices are rising slightly. Steel mill output has clawed its way back to pre-pandemic levels. Steel imports remain weak. The auto industry continues to push electric vehicles on a motoring public who so far has not been interested enough to buy very many of them.
  -Bill Feier, Manager of World Sourcing
---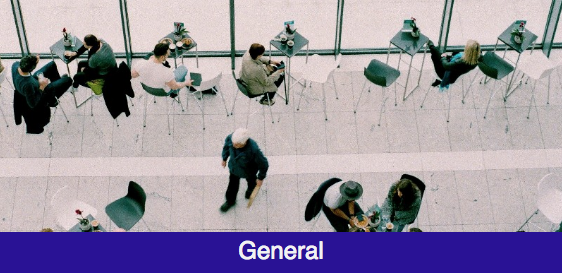 + Durable Goods Orders gained .9% in November, the 7th consecutive gain. By category, new orders, shipments, inventory, and capitol goods all recorded gains.
– New Home Sales fell 11% in November. The average price of a new home was $335,300 and there is currently 4.1 months' supply of unsold new homes on the market.
+ Real Gross Domestic Product (GDP) increased at an annual rate of 33.4% in the third quarter of 2020, as efforts continued to reopen businesses and resume activities that were postponed or restricted due to COVID-19. In the second quarter of 2020, real GDP decreased 31.4%.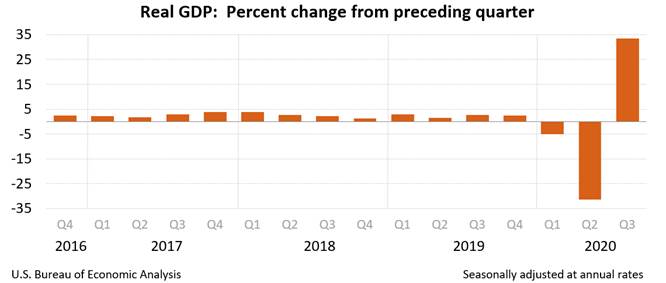 – Existing Home Sales fell 2.5% in November. The average cost of a used home was $310,800, up over 14% from a year ago. There is currently a record low 2.3 months' worth of inventory of unsold used homes.
– Pump prices across the country are getting more expensive as we head into the last weeks of the year. Since Monday, the national gas price average has jumped six cents to $2.22. While not the most expensive price we've seen this year, it is the highest national average since mid-September. Two factors have contributed to driving up the price at the pump: rising crude oil prices and tightening supply. The domestic price of crude (WTI) has been steadily rising since November, with prices topping $49/bbl. Prices have not been this expensive since February, before stay-at-home guidance was introduced across the country. Prices began to rise last month alongside vaccination news and have only increased with it becoming available.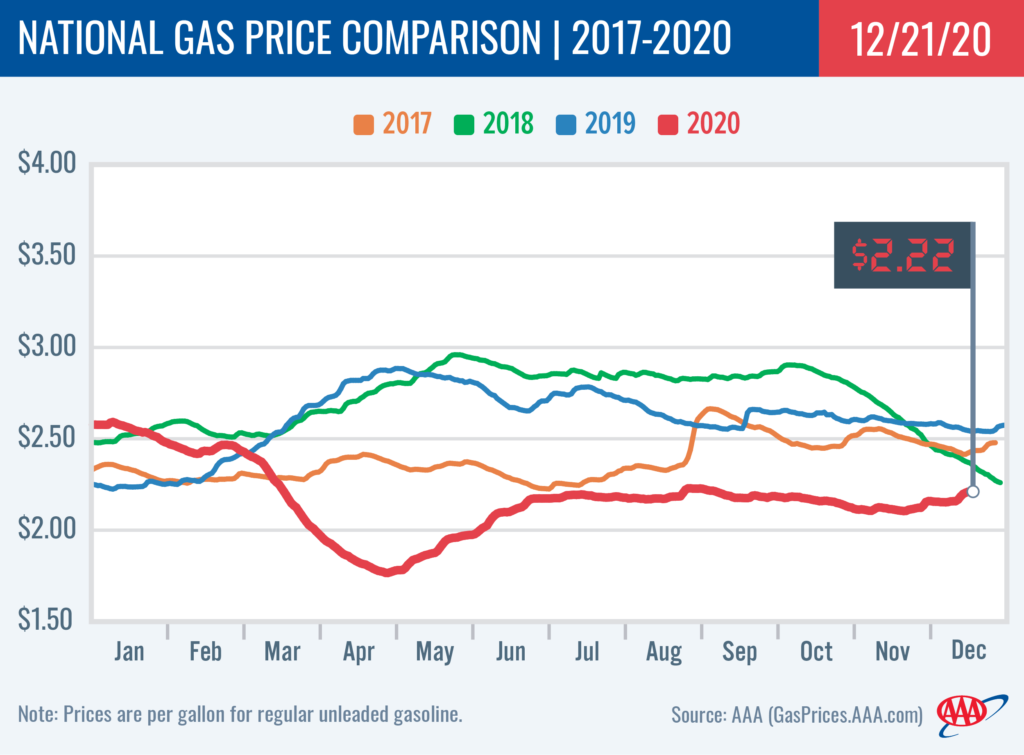 + With the move towards electric aviation comes new opportunities to explore what a powertrain looks like, and Airbus is experimenting with a new design that builds entire hydrogen propulsion units, tanks and all, into detachable pods along the wings. Each of the six pods along the wings of the ZEROe concept includes a liquid hydrogen tank, a cooling system, a fuel cell, power electronics, electric motors, an eight-bladed lightweight composite propeller and all the necessary auxiliary equipment to run it as a standalone propulsion unit.
Why hydrogen? With liquid hydrogen comes an energy density that rivals, or even exceeds jet fuel, but with zero local emissions and the potential to fill up on carbon-neutral renewable energy. It's a no-brainer for manufacturers to be looking ahead at hydrogen for clean aviation. Why removable pods? Moving to an electric system gives you the opportunity to separate the propulsion systems into independent units, offering excellent redundancy. If something goes wrong with one propulsion pod, you can shut it down completely or even jettison it over water, letting the flight controller re-balance thrust across the remaining pods. It also frees up considerable space in the cabin, allowing for extra seats and extra cargo capacity. While Airbus has already taken out patents on this design, it's just one of many concepts the company is evaluating for the ZEROe program.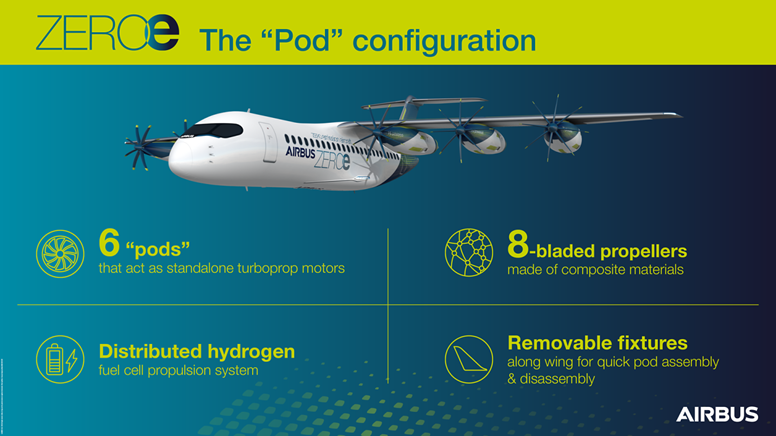 ---
– #1 heavy melt scrap is up to $316 per ton while #1 busheling remains at $380 per ton.
+ Raw steel production in the United States totaled 1,619,000 net tons for the week ended Saturday December 19. Mills operated at an average capacity utilization rate of 73.2%.
– Iron ore FOB Chinese ports is at $152 per dry metric ton.
– Zinc prices continue to climb, forcing mills to revise galvanized price extras.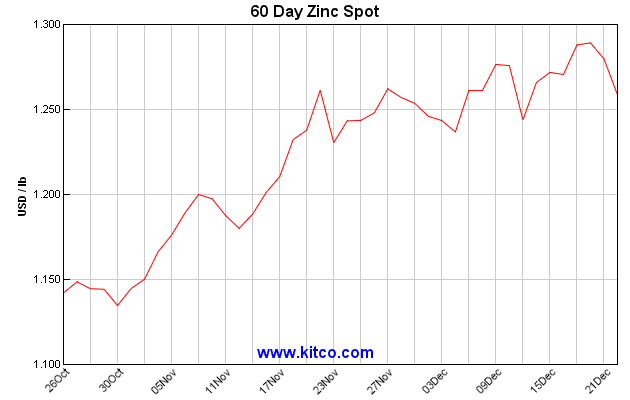 – Steel imports are weak.

---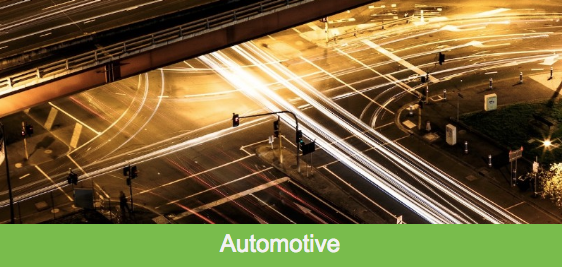 + The coming year will be a big one for EV enthusiasts with a flood of new products, such as the Ford Mustang Mach-E, GMC Hummer and Volkswagen ID.4. Although interest is growing, a new Consumer Reports study finds that the vast majority of American motorists aren't yet ready to plug in. 78% of the millennials surveyed by CR magazine said they're open to buying a battery-electric vehicle, plus seven in ten U.S. motorists overall show interest in the technology. But the active phrase is "at some point," with only a minority among any age group ready to purchase a BEV the next time they're in the market for a car. A variety of obstacles remain in the way of broader acceptance of battery cars and trucks, the survey found. Top of the list, the magazine was told over and over, is a lack of public charging stations. According to federal data, there are now about 25,000 charging facilities in the U.S., but there are more than 150,000 fueling stations across the country, according to the American Petroleum Institute. At the same time, the CR study found that awareness is rising among consumers. The study found that 98% of Americans are aware of the technology, with nearly 30% saying they knew "quite a bit" or "a lot" about EVs. 71% had at least "some interest" in eventually purchasing a battery-powered vehicle. But the figure plunged to just 31% when those motorists were asked if they plan to make it their next vehicle. Studies have found that even where public chargers are available, 80% of BEV owners still do most or all of their charging at home, according to ChargePoint, one of the nation's largest public charging providers. While the new Consumer Reports study suggests that the majority of Americans won't be buying electric in the next few years, it does indicate that sales could grow beyond the 2% of the market that battery-electric vehicles currently make up, with that number growing to around 6% when conventional hybrids, plug-in hybrids and hydrogen fuel-cell vehicles are included. 80% of electric cars are leased versus purchased, showing that the average consumer has not become comfortable enough with the product to make a long term commitment.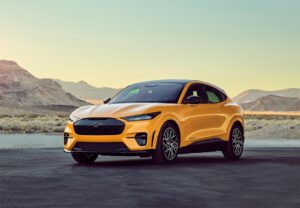 + Daimler is preparing a stock market listing of its trucks division, German business newspaper Handelsblatt reported. The unit could be floated at the end of 2021, the sources said, adding that division head Martin Daum is likely to get an early extension of his contract by three years as part of the plans.