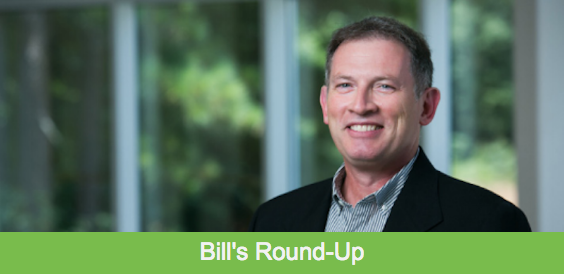 "Bill's recap:
Inflation is creeping into consumer and producer prices which isn't surprising considering how hot the economy has been. Gasoline prices are escalating past 2018 levels, just ahead of summer vacations. Steel mill output is doing well, and galvanized imports continue to be subdued. The big news in the auto industry is the unveiling of the new generation Corvette. Also, as the current competitors in the North American car market seem to refuse to consider how expensive their offerings are, Chinese carmakers are setting their sights on our shores, and plan to enter with low price options." – Bill Feier, Manager of World Sourcing
---
+ #1 heavy melt is down to $295 per ton as #1 busheling scrap remains static at $350 per ton.
+ Raw steel production hit 82.8% of capacity.
– Iron ore FOB Chinese ports jumped to $93 per dry metric ton.
– Zinc prices are too high.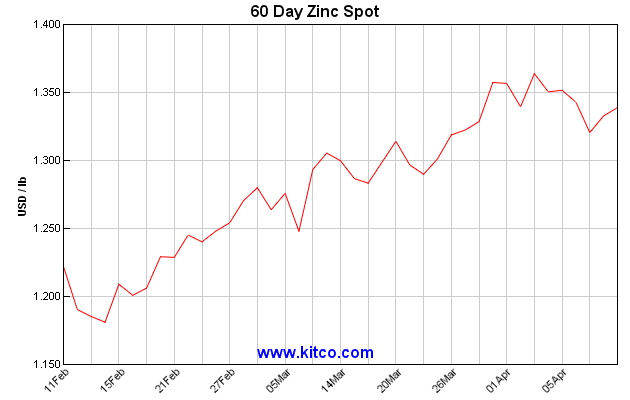 + Galvanized imports for April seem to be picking up speed.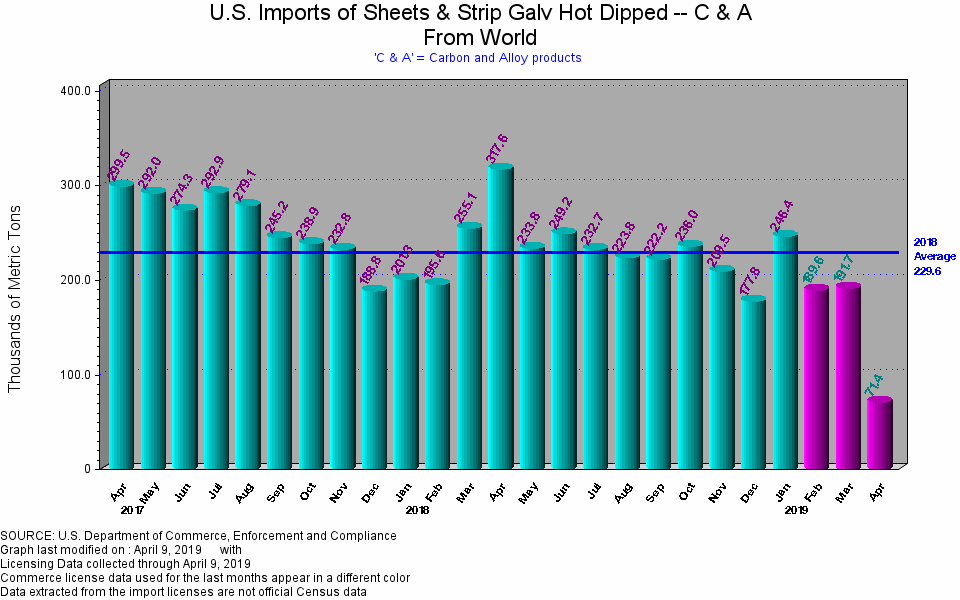 ---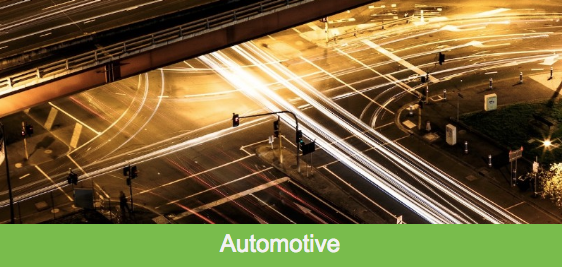 + July 18, Chevrolet will unveil the new 8th generation (C8) Corvette which for the first time, will have a mid-engine layout. Pricing has not been announced yet but it is assumed the value tradition will continue. The Corvette has always been the made in the USA affordable super car. All of the top sports cars in the world utilize the mid-engine layout for sharper handling and better rear wheel traction. Watch for the new C8 Corvette at the 24 Hours of Daytona in January 2020. The picture below was snapped in New York City as GM execs tooled around in a still camouflaged Vette.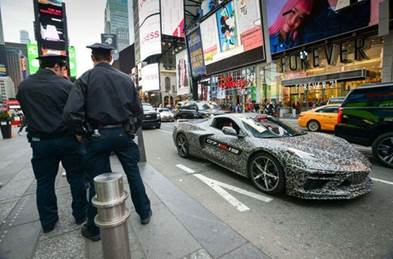 + Chinese car maker, Geely, is introducing the Geometry A offering electric motoring with up to 310 miles of range. It's the first car for Geely's new electric marque, and the first of 10 pure electrics the company will launch in the next 6 years. Geely owns Lotus, Lynk & Co, Proton, and Volvo, and currently earns over US$30 billion in annual revenues. The Geometry A makes 161 hp and 184 lb-ft, giving it a fairly pedestrian 0-100 km/h (0-62 mph) time of 8.8 seconds. The price sheet reflects three different spec levels, with the cheapest version costing US$31,250 and the top spec costing US$37,200. Those are Chinese domestic market prices. No word on when these vehicles might ship to the US.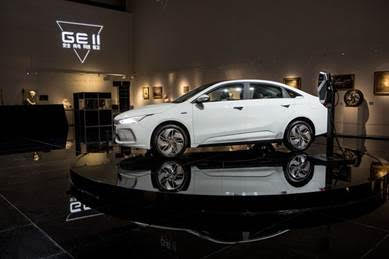 ---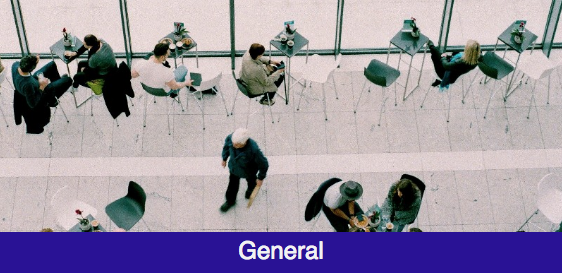 – The Consumer Price Index rose .4% in March, driven by higher energy costs, rents, housing, and medical care.
– The Producer Price Index rose .6% in March driven by energy cost increases and higher cost finished goods.
– At this rate, gasoline prices might rise to last year's levels. Refineries operated at 87.5% of capacity and oil futures remain over $64 per barrel.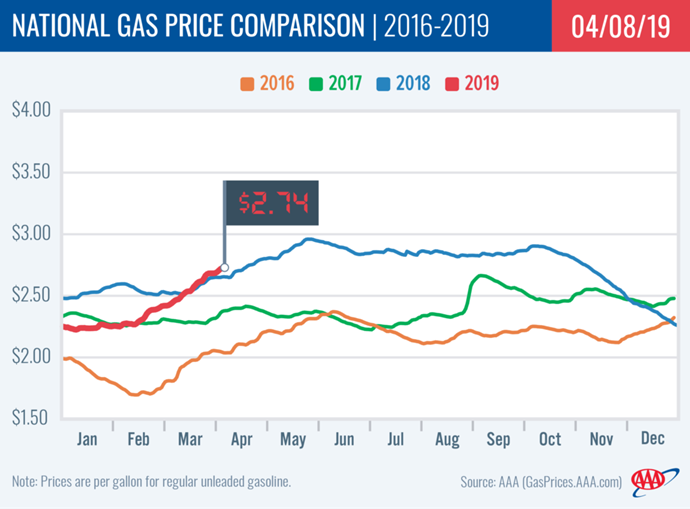 – Flatbed freight rates are still on an upswing.

---