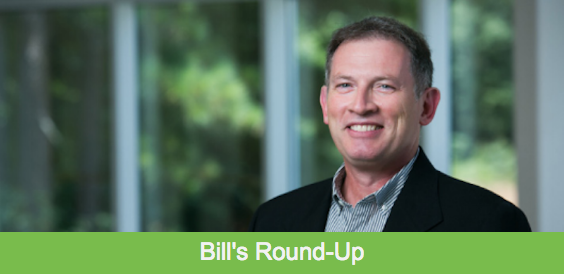 Consumer confidence is up, manufacturing is up, home sales are up, the Fed is keeping interest rates down. All good news. Gasoline prices are edging up slightly. Steel mill output sagged a little this week. Steel imports remain weak. The battle for mobility and transport market share between hydrogen and Li-ion batteries continues to escalate. J.D. Power passed away at age 89. He helped consumers by publicizing good quality as well as weaknesses among all vehicle manufacturers in the US market and the yearly J.D. Power awards are recognized standards in the auto industry.
                      -Bill Feier, Manager of World Sourcing
---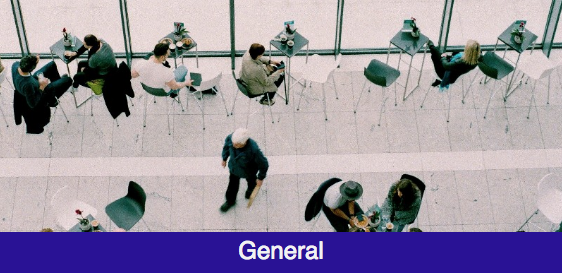 + U.S. consumer confidence rose moderately in January while lingering concerns about the COVID-19 pandemic led to a further deterioration in households' perceptions of the labor market, raising the risk of a second straight month of job losses. But the survey from the Conference Board on Tuesday showed consumers more than willing to buy homes and automobiles in the next six months, indicating that the housing market and manufacturing industry will continue to underpin the economy. + Durable Goods Orders rose .2% in December, held back by a big drop in the aircraft sector. Orders for commercial aircraft, hard hit because of the sharp drop in air travel during the pandemic fell 51.8% in December. Separately, Boeing reported Wednesday that it lost $8.4 billion in the fourth quarter, capping a record loss for all of 2020. + New Home Sales in December 2020 were at a seasonally adjusted annual rate of 842,000, 1.6% above the November rate of 829,000 and is 15.2% above December 2019. The average sales price of new houses sold in December 2020 was $355,900. The number of new houses for sale at the end of December was 302,000. This represents a supply of 4.3 months at the current sales rate. + The Fed kept interest rates the same at zero to .25%. With rates at the lower end and negative rates ruled out, the Federal Reserve isn't expected to change the target for its federal funds policy rate centered at .125 percent between a zero and .25 percent corridor. And though the Fed is already committed to aggressive quantitative easing ($120 billion per month), increasing weakness in the labor market together with a steepening yield curve may raise the topic of changes to QE. – U.S. refiners are girding for a painful slate of fourth-quarter earnings, reflecting the pressure of rising crude prices, weak demand due to renewed COVID-19 travel restrictions, and higher costs of associated with blending of renewable fuels into their products. In the fourth quarter, independent refiners including Marathon Petroleum, Valero Energy and Phillips 66 coped with uneven demand due to a resurgence of coronavirus cases worldwide. Consumption of liquid fuels globally is estimated to have fallen by 9 million barrels per day in 2020, according to the U.S. Energy Information Administration. Crude oil benchmarks rallied more than 20% in the quarter, which squeezed U.S. refining margins to less than $10 a barrel on average – the threshold for which most refiners make money – for the majority of the fourth quarter. Meanwhile, tougher restrictions on socializing and businesses clamped down on traffic in states like California, the most populous U.S. state and one of the largest driving markets in the world. Travel on U.S. roads fell by 11% in November from the year-ago period, after a 9% drop in October, according to the U.S. Transportation Department. Lockdowns in various European countries suppressed international flights and jet fuel demand in the quarter. Refiners are required, by law, to blend biofuels into their gasoline pool, or pay up so others can do the same. The pandemic has reduced blending activity generally, and as a result, fewer credits have been issued, increasing their costs.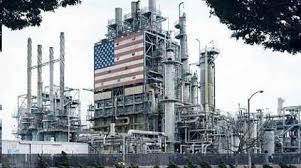 – Nothing escapes the winds of change sweeping through BP, not even the exploration team that for more than a century powered its profits by discovering billions of barrels of oil. Its geologists, engineers and scientists have been cut to less than 100 from a peak of more than 700 a few years ago, company sources told Reuters, part of a climate change-driven overhaul triggered last year by CEO Bernard Looney. Hundreds have left the oil exploration team in recent months, either transferred to help develop new low-carbon activities or laid off, current and former employees said. The exodus is the starkest sign yet from inside the company of its rapid shift away from oil and gas, which will nevertheless be its main source of cash to finance a switch to renewables for at least the next decade. BP declined to comment on the staffing changes, which have not been publicly disclosed.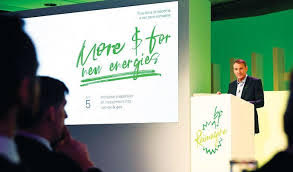 + According to the latest Energy Information Administration (EIA) measurement, gasoline demand jumped from 7.53 million b/d to 8.11 million b/d. Typically a significant increase in demand results in a comparable decrease in supply, ultimately translating to more expensive pump prices. Surprisingly, the recent large jump in demand had little impact on gasoline supply and minimal impact on pump prices. Refineries operated at 81.7% of capacity and West Texas crude sold at $52 per barrel.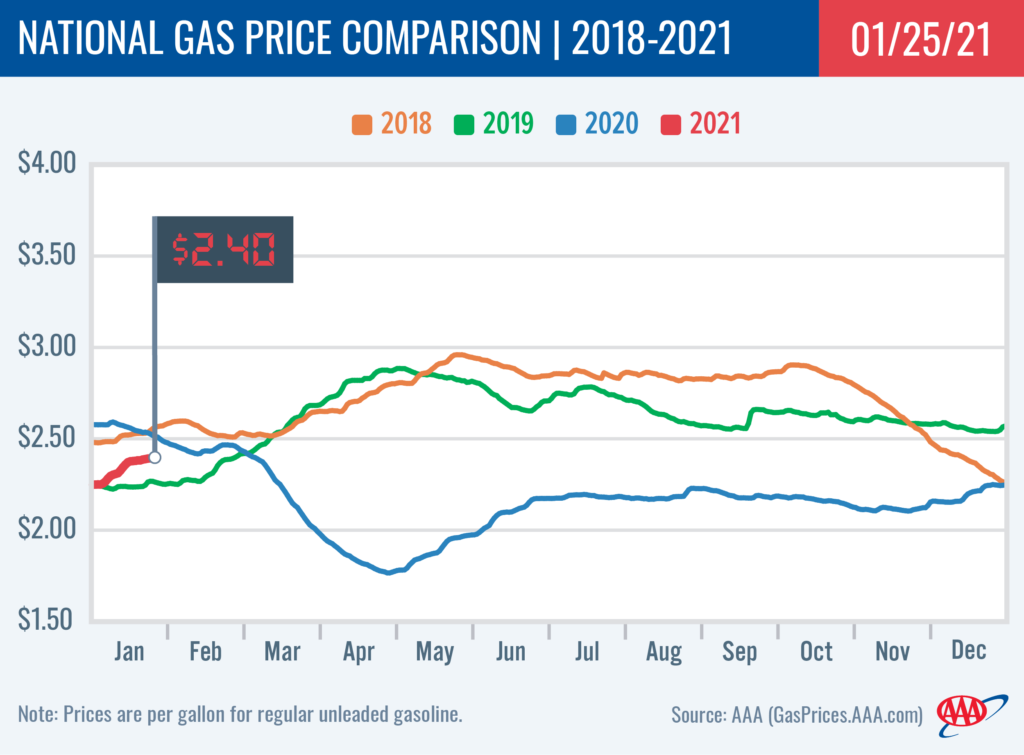 – The world economy is expected to make a modest recovery of 4.7% this year after shrinking 4.3 percent in 2020 due to the COVID-19 pandemic – more than double the impact of the global financial crisis in 2009 – the United Nations said on Monday. The World Economic Situation and Prospects report by the U.N. Department of Economic and Social Affairs said developed economies shrank by 5.6% in 2020 are projected to recover 4%, while developing countries contracted 2.5% and are estimated to grow 5.7% in 2021. "Massive and timely fiscal responses prevented a Great Depression-like economic catastrophe worldwide," the report said. "It will remain critical that the G20 economies return to the trajectory of growth, not only to lift the rest of the world economies but also to make the world economy more resilient to future shocks," the report warned. It said 131 million more people were pushed into poverty in 2020. + Oil and gas giant Shell is buying Ubitricity, a major provider of electric vehicle charging points in Europe. Shell said Monday that it would buy a 100% stake in the Berlin-based startup, without disclosing the price. "The move represents a further step in Shell's efforts to support drivers as they switch to lower-carbon transport," the company said. The deal, which is subject to regulatory approval, will give Shell ownership of the biggest public EV charging network in Britain with more than 2,700 charge points. Ubitricity also has smaller public networks in Germany and France, and has installed over 1,500 charge points for fleet customers across Europe. The company's focus has been to integrate charge points into existing street infrastructure such as lamp posts, to reduce the cost of laying new power lines down streets. Experts say easier access to charging facilities is key to the successful rollout of electric vehicles.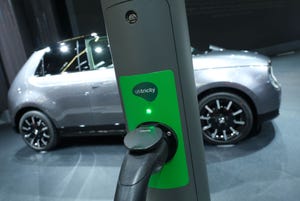 ---
– #1 heavy melt scrap is steady at $413 per ton as well as #1 busheling scrap at $480 per ton. – Raw steel production fell to 75.7% of capacity. – Iron ore FOB Chinese ports is steady at $170 per dry metric ton. + Zinc prices correcting?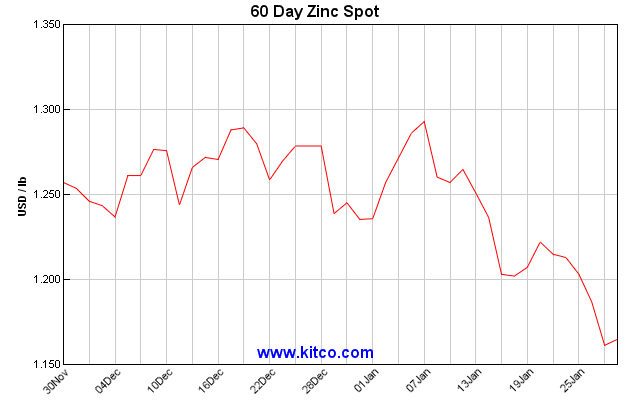 – Flat roll imports remain weak.

+ SDI posted fourth-quarter net income of $187.8 million, jumping by 54.69% from $121.4 million in the same quarter of 2019. Net sales increased by 10.68% year on year to $2.60 billion in the fourth quarter from $2.35 billion same year-earlier period. SDI shipped 10.72 million tons of steel in 2020, down slightly from 10.82 million tons in 2019, while steel fabrication shipments climbed to an all-time high of 665,679 tons from 644,411 tons the year before, according to the earnings release.
---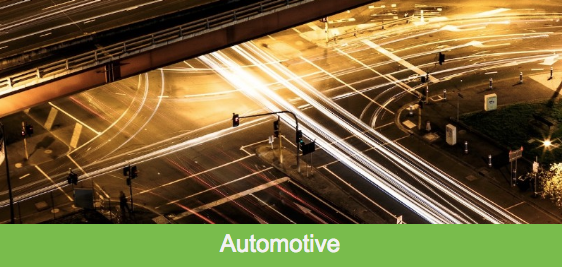 + If anything underscores Jeep's role as the star marque in the newly formed Stellantis universe, it's the way the off-road brand has been performing in Japan. For decades, foreign manufacturers have repeatedly tried to gain traction in what is one of the world's larger automotive markets. With rare exception, they've been relegated to niche status – at best – many giving up and pulling out of Japan. But while Jeep's numbers still lag behind the country's domestic players, it has been gaining ground rapidly, actually scoring a sales increases despite the pandemic last year. Jeep – which became part of Stellantis this week, following the formal merger of Fiat Chrysler Automobiles and PSA Group – is rolling out an aggressive expansion plan aimed at boosting Japanese sales by half again during the next three years. Jeep's success in Japan has come even as other foreign-based manufacturers have left the country or scaled back. Both Ford and Hyundai gave up on the Japanese market several years ago, while General Motors has sharply scaled back its own presence.
+ The newly-minted merger of Fiat Chrysler Automobiles NV and Groupe PSA is poised to raise the global profile of an under-the-radar chief executive who will lead a vast and massively complex automaker with quiet intensity. The market debut of Stellantis NV, the group formed by the Italian-American and French auto manufacturers, is a coming-out party for its leader, Carlos Tavares. The shares surged as much as 8.5% in Milan last Monday, valuing one of the world's largest-volume carmakers at more than 42 billion euros ($51 billion). But whether he comes around to the spotlight or not, he'll get much more of it steering an empire of roughly 400,000 employees and 14 brands into an uncertain future. For Tavares to succeed with Stellantis, he'll have to do more than just streamline and slash costs. The self-described "performance psychopath" also will have to prove his product chops and catch up on electrification in an era when little seems to matter more to investors. Below, Mr. Tavares poses with their MissionH24 Hydrogen-electric race car. It's top speed is 186 mph and it emits nothing from its exhaust except water vapor.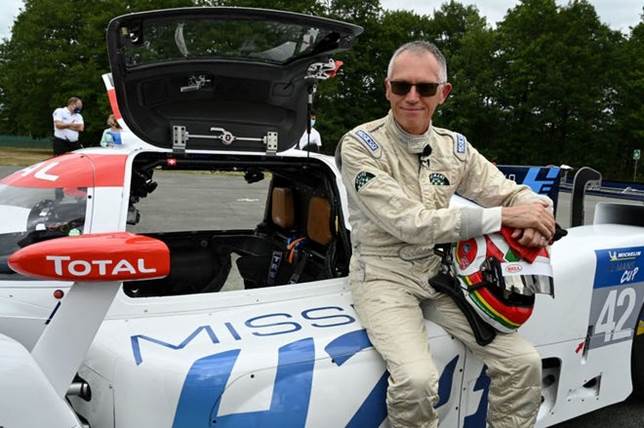 – Truck maker Navistar International Corp said on Wednesday it will collaborate with U.S. automaker General Motors Co and others to develop a hydrogen fuel-cell powered commercial truck and supporting fueling network. Navistar is one of several companies globally, including Tesla Inc, Nikola Corp, Daimler AG, and Hyundai Motor Co that are developing zero-carbon long-haul trucks. Moves by regulators to phase out internal combustion engines have energized a race to develop commercial vehicles powered by either batteries or hydrogen fuel cells. Navistar said it plans to offer its International RH Series fuel-cell truck – powered by GM fuel cells – in model year 2024. The target driving range is more than 500 miles, with a hydrogen fueling time of less than 15 minutes. Financial terms were not disclosed. Hydrogen fuel company OneH2, in which Navistar will take a undisclosed minority stake, will supply a fueling solution and incorporate more than 2,000 of the trucks into existing customer fleets. In addition, J.B. Hunt Transport Services will be the first customer to use the truck.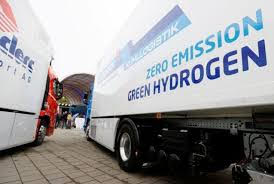 + Revolutions often have humble origins. In the case of James David Power III, it started more than half a century ago at his kitchen table, where the former Ford financial analyst pored over consumer surveys with his wife Julie. In a moment of insight, Power realized that the rotary engines then being used by Mazda were failing catastrophically and in large numbers. It was one of many revelations that Power teased out of the data, perhaps the most important being that Detroit automakers were paying far too little attention to quality problems that would soon provide a major opening for upstart Japanese brands like Toyota, Nissan and Honda. That became the foundation for a new research and consulting firm that would quickly become one of the industry's most powerful voices, J.D. Power and Associates. He decided to strike out on his own, forming J.D. Power and Associates in 1968, mortgaging the family home to raise capital. Dave Power, who would continue to run the family business for nearly four decades, passed away on Saturday at the age of 89 at his home. Dave Power sold his company in 2005 to McGraw Hill. He remained a consultant for a couple years before going into full retirement – though he continued to be a familiar sight at industry events, such as the Los Angeles Auto Show until just a few years ago. J.D. Power was sold again in July 2019 to equity firm Thoma Bravo, which also operates Autodata Solutions.