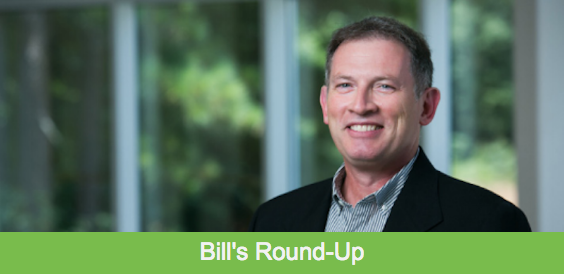 Durable Goods orders are helping to put the economy back on track with two big increase lately. Gasoline prices seem to have leveled off lately. People are continuing to get back to work in spite of all the rhetoric on TV. Steel mill order books are slowly booking more tonnage. Steel imports remain weak. The average age of private vehicles on the roads have almost hit the 12 year mark, illustrating that consumers are generally at the end of their ability to pay more money for new ones. Someone needs to take a page from Henry Ford's play book and produce a cheap and decent set of wheels that anyone can afford.
---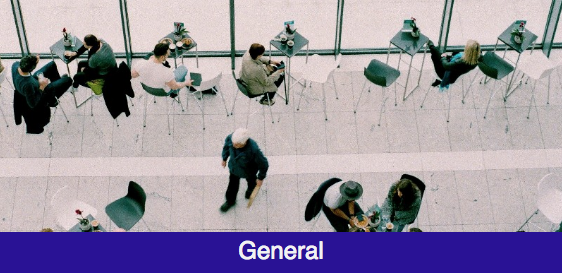 + Durable Goods Orders in June increased $14.0 billion or 7.3% to $206.9 billion, the U.S. Census Bureau announced today. This increase, up two consecutive months, followed a 15.1% May increase. Excluding transportation, new orders increased 3.3%. Excluding defense, new orders increased 9.2%. Transportation equipment, also up two consecutive months, led the increase, $9.2 billion or 20% to $55.3 billion. + Construction spending during June 2020 was estimated at a seasonally adjusted annual rate of $1,355.2 billion, 0.7% below the revised May estimate of $1,364.7 billion. The June figure is 0.1% above the June 2019 estimate of $1,354.1 billion. During the first six months of this year, construction spending amounted to $667.9 billion, 5% above the $636.0 billion for the same period in 2019. + The ISM Manufacturing Index jumped to a reading of 54.2 in July. This figure indicates expansion in the overall economy for the third month in a row after a contraction in April, which ended a period of 131 consecutive months of growth. New Orders and Production Growing; Employment Contracting; Supplier Deliveries Slowing at Slower Rate; Backlog Growing; Raw Materials Inventories Contracting; Customers' Inventories Too Low; Prices Increasing; Exports and Imports Growing. – The coronavirus pandemic cost the global tourism industry $320 billion in lost revenue between January and May, according to the UN World Tourism Organization (UNWTO). In a report, the organization said this loss was three times greater than that of the global financial crisis of 2009. Tourist numbers fell by 300 million during the period – a 56% drop from the same time last year – as lockdown measures brought a stop to international travel. "This latest data makes clear the importance of restarting tourism as soon as it is safe to do so," said UNWTO Secretary-General Zurab Pololikashvili. "The dramatic fall in international tourism places many millions of livelihoods at risk, including in developing countries." + In 1820, 94% of the world's population was living in extreme poverty. By 1910, this figure had fallen to 82%, and by 1950 the rate had dropped yet further, to 72%. The largest and fastest decline in poverty occurred between 1981 (44.3%) and 2015 (9.6%). These figures were compiled by Johan Norberg for his book Progress. According to Norberg, 200 years ago at the birth of capitalism, there were only about 60 million people in the world who were not living in extreme poverty. Today there are more than 6.5 billion people who are not living in extreme poverty. Between 1990 and 2015 alone, 1.25 billion people around the world escaped extreme poverty—50 million per year and 138,000 every day. Progress over recent decades is particularly evident in terms of life expectancy gains. Life expectancy at birth has increased more than twice as much in the last century as in the 200,000 years before. The probability that a child born today will reach retirement age is higher than the probability of previous generations ever celebrating their fifth birthday. If there is one thing we can learn from history, it is that doom-mongers have been wrong. Famine forecasts. Global cooling (the excuse in the 1970's). Global warming. Let's get back to work and progress. In his book, Norberg cites an array of facts that prove the benefits of economic progress. The weekly hours worked by the average American are now 25 hours less than they were in 1860. At the same time, people enter the world of work later in life, retire earlier and live longer after retirement. All of these positive developments are the result of technical progress and an economic system that made this progress possible in the first place. A study of 180 countries over four decades shows that the increase in income for the poorest in a society is primarily due to growth rather than redistribution: 77% of income growth for the poorest 40% of a population are directly linked to the average growth of a country. It is the benefits of capitalism that has successfully solved many of the world's most serious problems over the last two centuries. + Gasoline prices are softening on lack of demand. Refineries operated at 79.5% of capacity and West Texas crude is selling at $41 per barrel.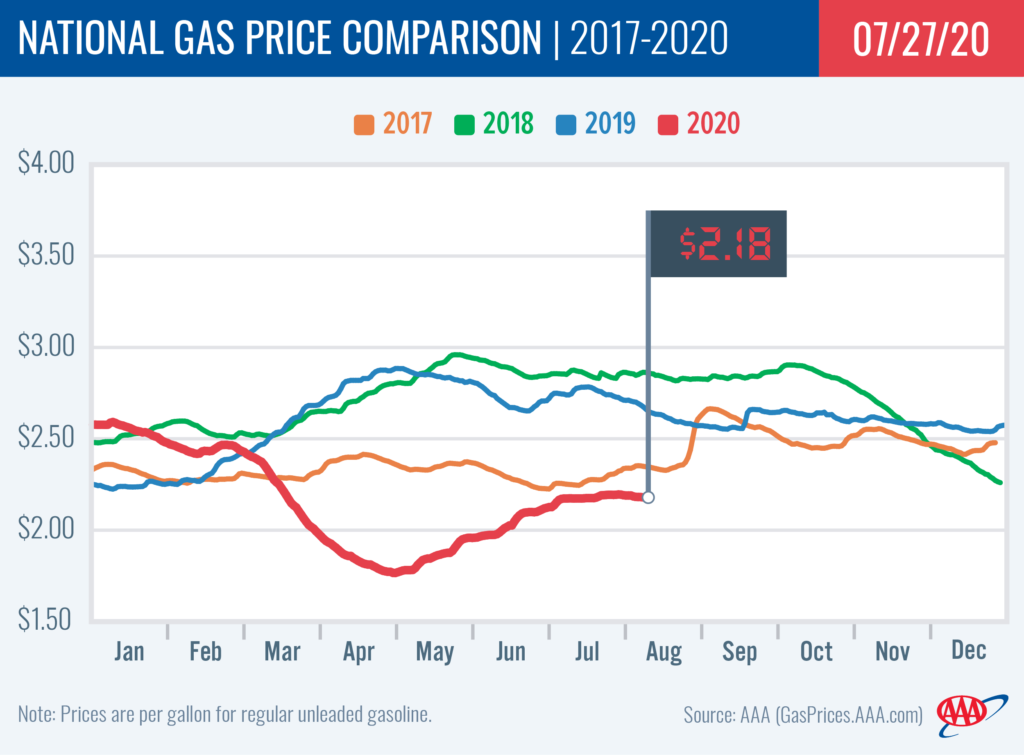 – Boeing losses reached $2.4 billion in the second quarter and the company will slow production and cut more jobs as demand for commercial aircraft withers in the pandemic. The losses were far worse than Wall Street expected, as was the decline in revenue, which fell 25%. "The reality is the pandemic's impact on the aviation sector continues to be severe," CEO David Calhoun said. "This pressure on our commercial customers means they are delaying jet purchases, slowing deliveries, deferring elective maintenance, retiring older aircraft and reducing spend — all of which affects our business and, ultimately, our bottom line." Calhoun said it will take around three years to return to 2019 passenger levels. On Tuesday, an airline industry trade group said air travel won't recover to pre-pandemic levels until at least 2024, a year longer than its previous forecast. So far this year, Boeing deliveries of new airliners — a critical source of cash for the Chicago company — are down 71%. Boeing recorded 59 orders, but also 382 cancellations, mostly for the troubled Max. Another 323 orders, also mostly for Max planes, were removed from Boeing's backlog because of uncertainty about the deals going through. The second quarter would have been worse for Boeing if not for its defense and space business, which depends on contracts with governments and has been largely insulated from the pandemic. Revenue in that business was flat with a year ago.
---
– #1 heavy melt scrap is at $193 per ton and #1 busheling scrap is at $280 per ton. – Raw steel production in the United States totaled 1,320,000 net tons for the week ended Saturday July 25, up by 1.1% from 1,306,000 tons the previous week, with mills operating at an average capacity utilization rate of 58.9%. – Iron ore FOB Chinese ports remains high at $105 per dry metric ton. – Zinc prices are climbing.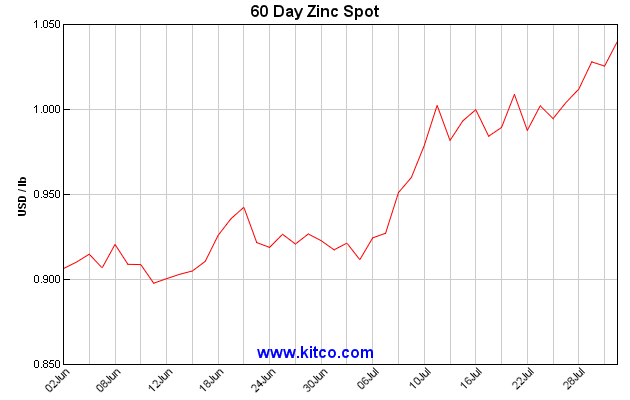 – Galvanized imports for July couldn't keep the June pace up.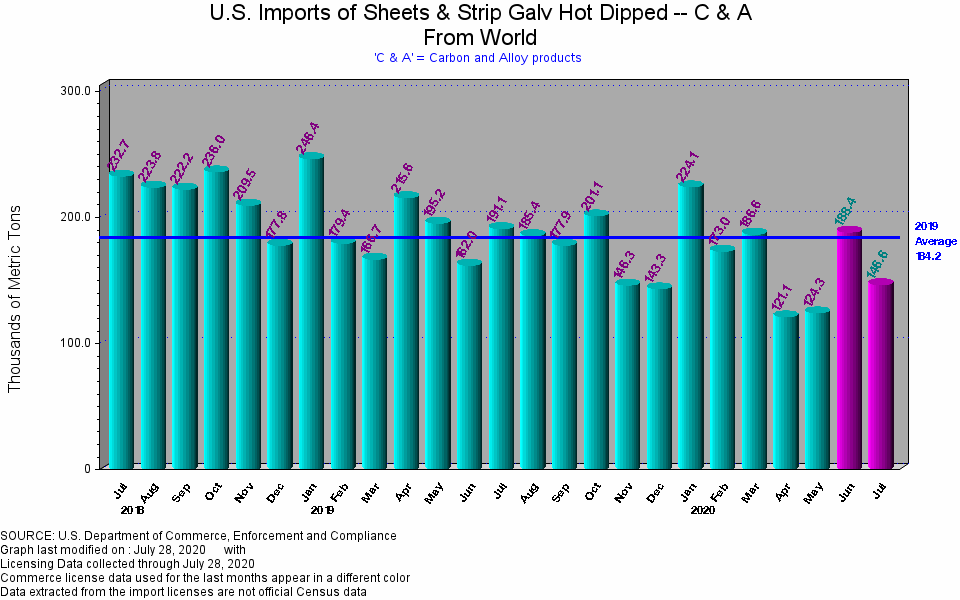 – Crude steel output in the 64 countries reporting to the World Steel Association was 873.1 Mt in the first half of 2020, a decrease of 6% on the corresponding period in 2019. Producers have cut production in reaction to demand dropping during the Covid-19 economic downturn.
---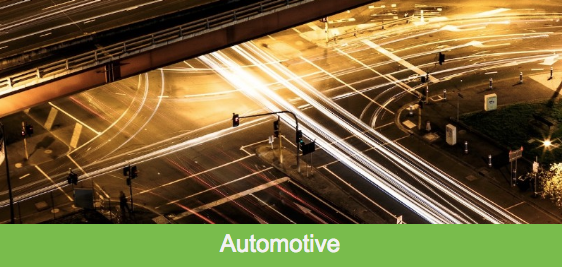 – New research from IHS Markit shows that the average age of light vehicles in operation (VIO) in the US has risen to 11.9 years this year, about one month older than in 2019. Several factors have contributed to push U.S. average vehicle age higher, according to the analysis. While vehicle scrappage rates have increased and would be expected to cause average age to drop, the growth in new vehicle sales has plateaued. Having fewer new vehicles added to the U.S. vehicle population has offset the potential drop in average age. Underlying weakness in several segments of the market, combined with increased vehicle prices, provided upwards pressure on average age of vehicles, as consumers weigh their cyclical goods expenditure, opt for longer-term financing options or hold onto their vehicles for a longer period of time. Prior to the pandemic, sales of new vehicles in the U.S. were already trending downward, representing just 6.1% of vehicles in operation in 2019, compared to 6.7% in 2016, the last record-setting sales year. Given the latest IHS Markit forecasts for the further slowdown in light of COVID-19, US new vehicle sales in 2020 are expected to account for 5% or less of all vehicles on the road in 2020. Declining new vehicle share in the overall population means fewer younger vehicles to temper average age growth. – General Motors Co.'s reported a second-quarter loss of about $800 million, a 132% year-over-year drop as a result of the coronavirus pandemic, the automaker said Wednesday. Revenue totaled $16.8 billion in the second quarter, down 53% from the second quarter of 2019. Meanwhile, GM is still struggling through absenteeism issues at plants. High levels of absent workers nearly pushed the automaker to suspend the third shift at the Wentzville, Missouri, truck plant. Instead the Detroit automaker came up with a plan to keep all three shifts operating that could include transferring workers from other plants like the Spring Hill, Tennessee, plant that just lost a shift because of lack of demand for its product. – FCA said it lost $1.24 billion in the second quarter, a drop of 232% compared with the same period a year ago. That follows FCA's woeful first quarter performance, when the automaker said it lost $1.9 billion. + Ford Motor Co. took a $1.9 billion hit to its pretax earnings during the second quarter — far better than the $5 billion the automaker had warned it might lose during the eight-week pandemic shutdown. But by recording a one-time $3.5 billion gain on its investment with self-driving software Argo AI, the automaker managed to post an overall $1.1 billion profit. – The valuation analysts at Kelley Blue Book reported the estimated average transaction price for a light vehicle in the United States was up to $38,530 in June 2020.
---