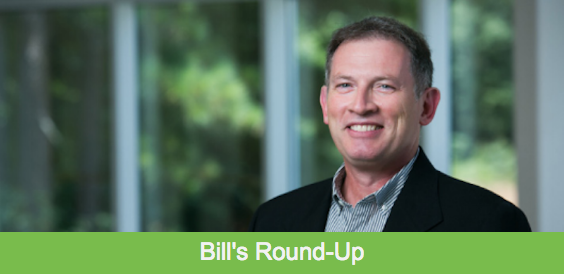 The housing market continues to gain speed. Gas prices are settling. Domestic steel mills are continuing to produce well in spite of the various outages suffered around the country. Imports remain weak.
---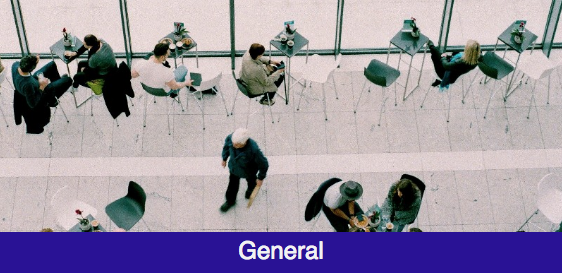 + New Home Sales rose 1.3% in November. The average price of a new home was $330,800 and the inventory of unsold new homes was 5.4 months' worth. + Existing Home Sales jumped 3.6% in December and prices rose 7.8% to $274,500. The accelerated sales took the inventory of unsold used homes down to 3 months supply. + In its latest weekly report, the Energy Information Administration (EIA) revealed that total domestic stocks of gasoline continue to grow. According to EIA's data, stocks grew by 1.7 million barrels last week, bringing the current total to 260 million bbl. The current level is in line with the level seen in mid-January 2019. For gasoline demand, EIA estimates that it grew slightly from 8.56 million b/d to 8.66 million b/d last week, but the current level is lower than last year's 8.87 million b/d at this same time. Increased stocks and low demand have helped the national average to stabilize this week. As these trends continue, American motorists will likely continue to see lower pump prices. Since Monday, the national average for a gallon of regular gasoline has held steady at $2.54. Refineries operated at over 90% of capacity.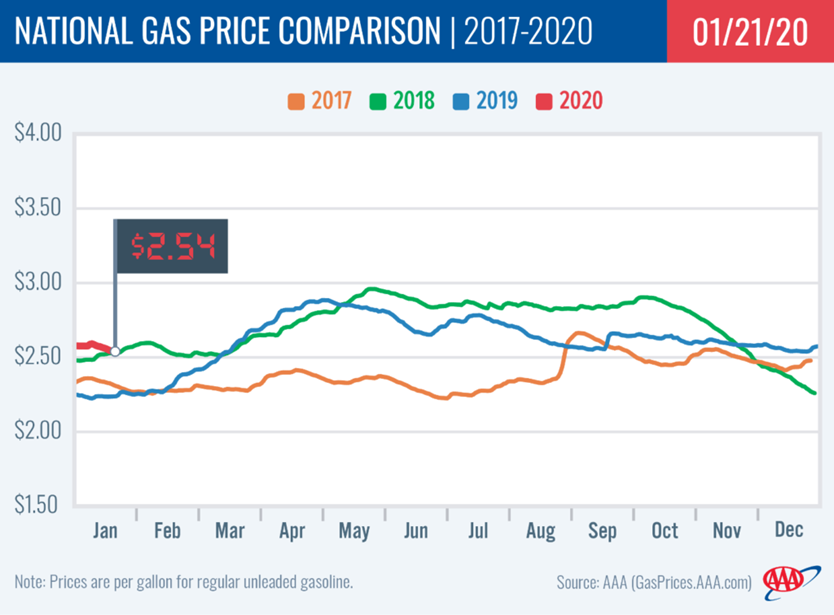 + Freight rates are relaxing.

---
– #1 heavy melt scrap is up to $259 per ton while #1 busheling scrap remains steady at $300 per ton. – Iron ore is $94 per dry metric ton FOB Chinese ports. – Zinc prices climbed this month.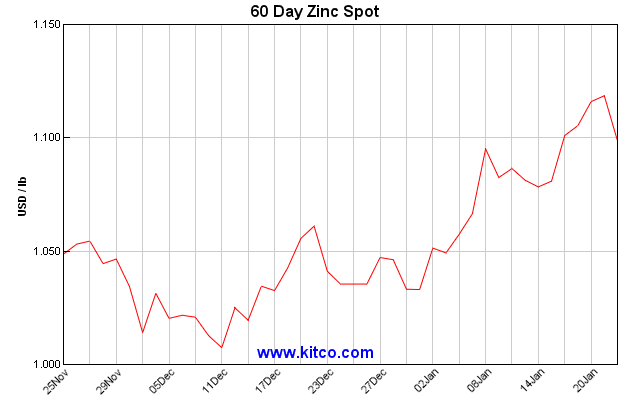 – Galvanized imports are coming in slow for January.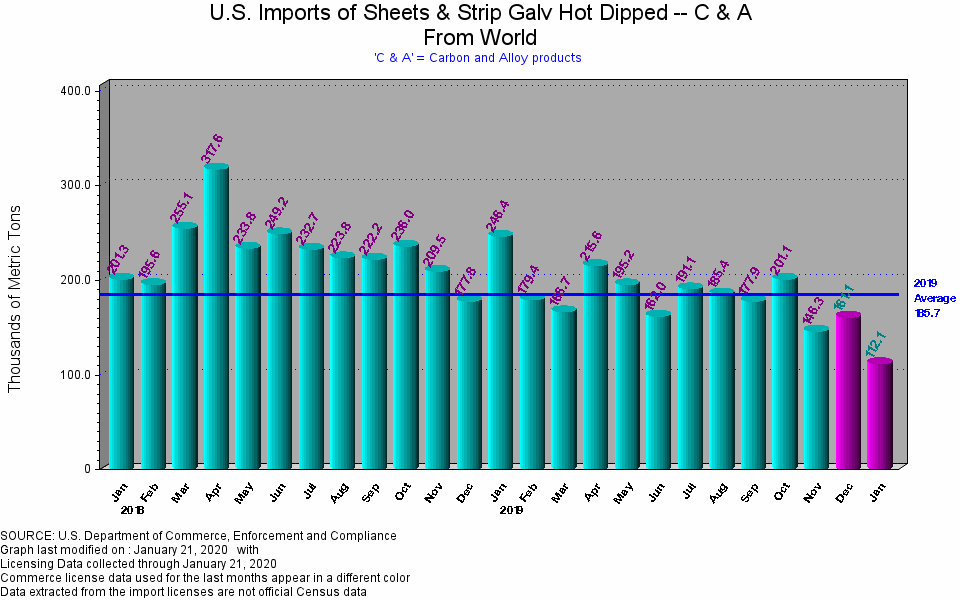 + SDI reported fourth quarter 2019 net sales of $2.4 billion and net income of $121 million. Prior year fourth quarter net sales were $2.9 billion, with net income of $270 million.
---