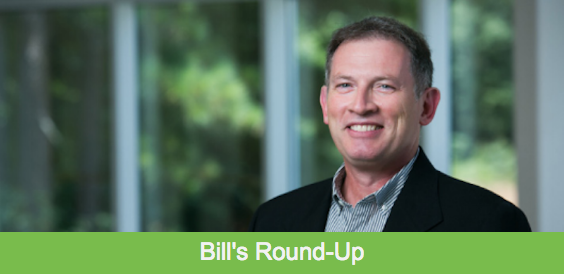 Time will tell how global commerce will reinvent itself in the wake of the pandemic. People who can work from home, will do it. Traffic patterns will change and real estate values will correct as people move out of cities and into suburbia or possibly more rural locations. Gasoline prices are rising even though demand is falling. Domestic steel mills are running full out. Raw material costs for steel making are spiking. The domestic market is so hot that it is attracting import tonnage and 2nd quarter is expected to see a big increase in arrivals. COVID-19 is putting a big damper on the winter season car show circuit. People are hoping by next year that enough time and vaccinations will have passed so that normal life has a chance to return, and car shows. The newest problem in the auto industry is lack of semiconductors for on board computers. Vehicle output is being limited until chip makers can catch up. There can be as many as 50 computer chips in a modern vehicle and electronics contributes to 40% of the cost of making a vehicle these days.
                      -Bill Feier, Manager of World Sourcing
---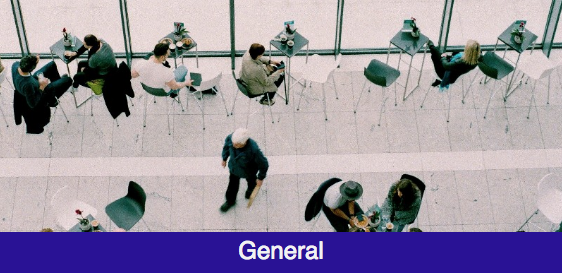 – The upheaval in global labor markets triggered by the coronavirus pandemic will transform the working lives of millions of employees for good, policymakers and business leaders told a Reuters virtual forum on Tuesday. Nearly a year after governments first imposed lockdowns to contain the virus, there is a growing consensus that more staff will in future be hired remotely, work from home and have an entirely different set of expectations of their managers. "I think it would be a fallacy to think we will go back to where we were before," Philippines central bank Governor Benjamin Diokno told the Reuters Next forum. "We were already geared towards the digital, contactless, industries … That will define the new normal." The pandemic, which according to a Reuters tally has so far infected at least 90.5 million people and killed around 1.9 million worldwide, has up-ended industries and workers across the globe. Hospitality and tourism are among those sectors worst-hit by stringent social-distancing rules and travel bans, while sectors that support the work-from-home economy are adding jobs. "Driving, warehouse, construction – they're actually ahead of where they were last year," Chris Hyams, CEO of the global jobs listings website Indeed, said in an interview to be aired at the forum later on Tuesday. Hyams said job searches on Indeed last year showed that office workers – who before the pandemic would typically flood the website on Monday mornings looking for a change in job – were now more interested in stability in their working life.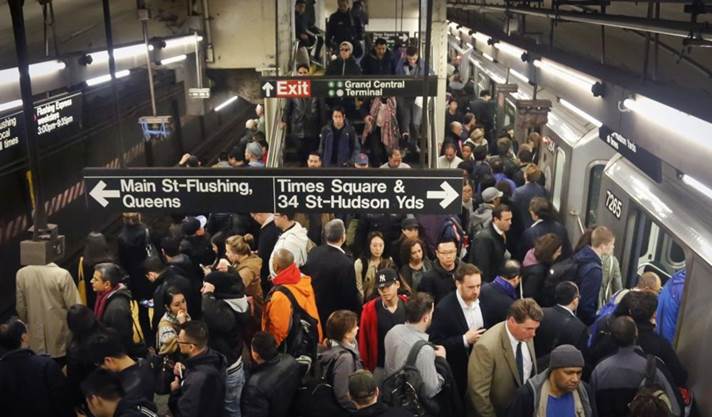 – At $2.31, the national gas price average is at its highest in 10 months. Pump prices have increased despite gas demand falling from 8.1 million b/d to 7.4 million b/d — the lowest level recorded since the end of May 2020, according to the Energy Information Administration's (EIA) latest weekly report. At the close of Friday's formal trading session, WTI increased by $1.41 cents to settle at $52.84. Crude prices increased last week after Saudi Arabia announced that it would cut its crude production by 1 million b/d in February and March. Additionally, increasing crude prices were supported by EIA's weekly report revealing that total domestic crude inventories decreased by 8 million bbl to 485.5 million bbl last week. If total domestic crude supply drops again this week, crude prices could continue to increase and push pump prices higher.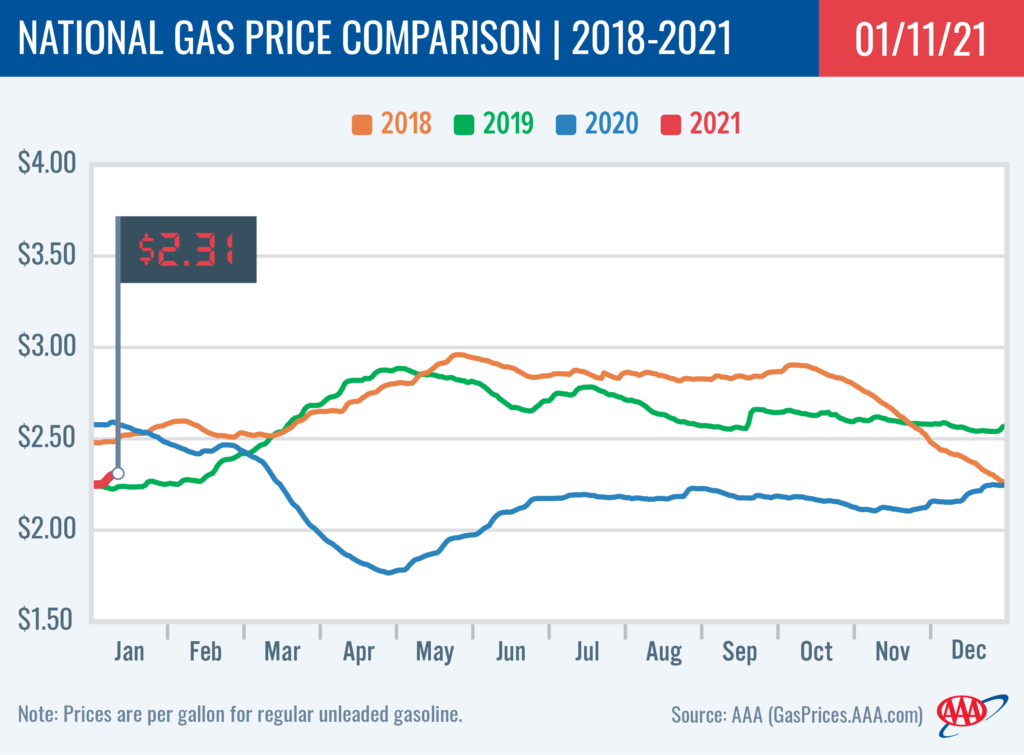 – The oil giant Royal Dutch Shell is to cut 330 jobs from its operations in the North Sea. The company said most of the posts are based at its office in Aberdeen and will be lost over the next two years. In September, it was announced that up to 9,000 jobs would go worldwide as the company responded to the slump in demand for oil. Shell insists it remains committed to the North Sea and will continue to invest in its operations. It will leave Shell with a workforce of about 1,000 people in Aberdeen. The oil industry is already having to rethink its future plans as part of the transition away from fossil fuels. The COVID-19 impact means companies like Shell are accelerating that transition. Some of the jobs being lost will be linked to the project of decommissioning of the Brent Charlie platform, which is expected to be completed in the next two years.- Business moguls, even those whose values were forged long after the era of Citizen Kane and Watergate, are buying into the buzz of the newsroom. The latest example came this week when Marc Benioff and his wife announced they were buying Time, a magazine that has reflected America's outlook on world events since 1923. Mr. Benioff co-founded the business software firm Salesforce.com and could afford the $190m he paid given his $6.7BN net worth. He follows in the footsteps of Jeff Bezos, who five years ago used some of the money he has made from Amazon to buy the Washington Post. John Henry, the former fund manager who also owns the Boston Red Sox, bought the Boston Globe. Shortly after that, hotel and casino magnate Sheldon Adelson bought the Las Vegas Review-Journal, the largest daily newspaper in Nevada. Last year, Laurene Powell Jobs, the widow of Apple founder Steve Jobs, took a majority stake in The Atlantic magazine through a social purpose organization she chairs, called the Emerson Collective. Earlier this year Patrick Soon-Shiong, the South African-born biotech billionaire, bought the Los Angeles Times and a several other West Coast titles. It's easy to see why media organizations, battling the unfavorable odds of falling sales and fierce competition for online advertising revenues, are ready to embrace news-enamored billionaires. They are under "enormous pressure" says Douglas McCabe, media analyst at Enders Analysis, in part due to early decisions not to charge for online access – and because advertisers are not willing to pay as much for digital ads as they have done for their print equivalents. So if making money is not the object, what is motivating the moguls? "The wealthy have always been attracted to news media, chiefly because influential media buys access and influence for owners," says Mr. McCabe.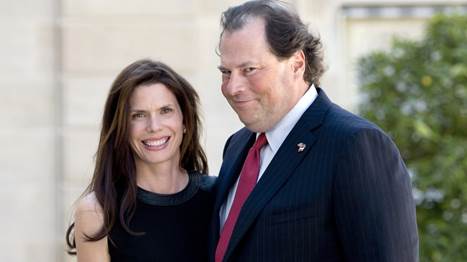 ---
– #1 heavy melt scrap is up to $330 per ton while #1 busheling scrap jumped to $480 per ton. + Domestic raw steel production was 1,709,000 net tons and the capability utilization rate was 75.4 percent. – Iron ore FOB Chinese ports is up to $170 per dry metric ton. – Zinc prices remain high.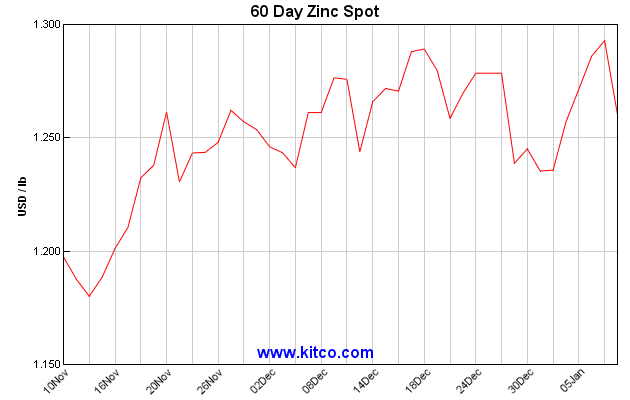 + Steel imports are starting the year stronger than expected.

---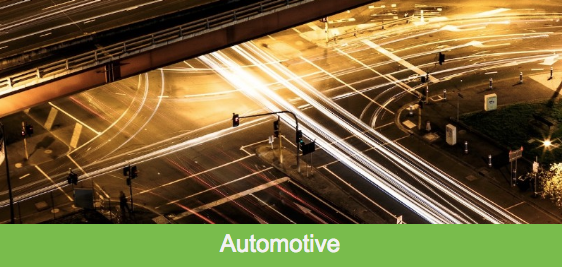 – Nissan and Honda have been forced to cut vehicle production due to a worsening shortage of the semiconductor chips required in ever increasing numbers for today's high-tech vehicles, with other manufacturers, including General Motors, Daimler, Volkswagen, and Renault, warning they may need to take similar steps. To operate their infotainment, advanced safety and powertrain control technologies, automakers require substantial numbers of chips for every vehicle, but experts warn they are facing increased competition from consumer electronics companies and other users amidst a shortage of supply. The problem isn't just limited to foreign makers in their home countries. Ford revealed Friday it will send home 3,900 employees at its Louisville Assembly Plant for a week due to the chip shortage. The workers build the Ford Escape and Lincoln Corsair. It's the only Ford plant impacted at this point. American dealers could soon see shortages as other automakers prepare to trim production due to chip shortages. And that would happen just as the industry is struggling to rebuild vehicle inventories severely impacted by production cuts due to the COVID-19 pandemic last year.- Ford Motor Co. is shuttering its production facilities in Brazil as part of a larger reorganization of its South American operations. The automaker announced it will stop building vehicles at its Camaçari, Taubaté and Troller plants this year. The company noted the COVID-19 pandemic has only amplified the fact that much for its production capacity in the region is sitting idle due to slow sales, resulting in "years of significant losses." Despite the plant closures, which will impact about 5,000 workers, the company plans to keep its South America headquarters, product development center and proving grounds in Brazil. Ford will begin the closure process immediately, working with unions to develop a wind down plan.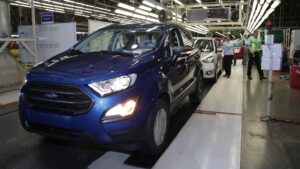 – The carnage of car shows continues as the Detroit Auto Dealers Association, which organizes the North American International Auto Show, cancelled this year's event. The show, which was last held in 2019, has been cancelled and rescheduled multiple times due to the COVID-19 pandemic. However, instead of shutting the entire event down, the group is scaling it back to make it a more enthusiast-focused show at the M1 Concourse, a private racetrack north of Detroit. Describing it as a "bridge to the future," the new event is called the Motor Bella and will be held Sept. 21-26 at the 87-acre racetrack and vehicle storage facility. It will allow exhibitors to showcase vehicles outdoors while more easily enforcing safety procedures for the pandemic. They plan to a more traditional type of auto show in 2022. The event will feature 1.6 million square feet of dynamic vehicle and technology display space, plus a 1.5-mile track on the grounds for technology and vehicle demonstrations. Originally envisioned as an event to take place alongside the auto show in downtown Detroit, it will now become the primary show.