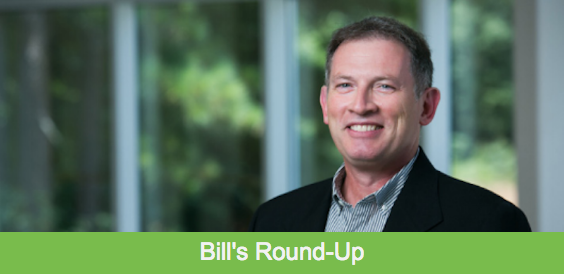 The good news for this week was the retail sales index for May, jumping 17.7% and setting a record. It's looking like people have come out to shop. Industrial production is up. Inventories are down. Housing starts are up over 4% and even better, permits (the future) are up over 14%. Gasoline prices might be leveling off soon. Bicycle sales have gone through the roof. Looks like consumers might have found a new way to get some exercise, and a new form of family entertainment. Our steel mills are still trying to recover from the rough first half of the year as well as the auto industry.
---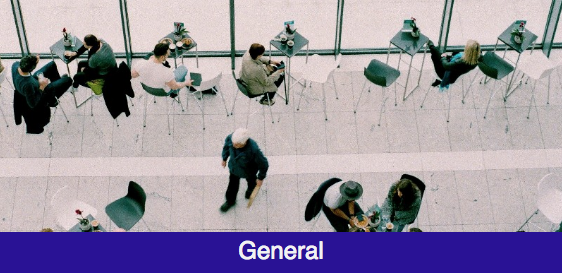 + Retail sales made the largest gain in its history of data collection with a 17.7% jump in May. The old record of 6.7% from October 2001 was surpassed by quite a margin. + Industrial Production rose by 1.4% in May, as many factories resumed operations after shutdowns spurred by the coronavirus crisis. Total capacity utilization for the USA came in at 64.8%. – Business Inventories fell 1.3% in April, but sales fell further, causing the inventory to sales ratio to spike to 1.67 to 1.  Normally the ratio is closer to 1.3 to 1. + Housing starts Rose 4.3% in May and permits jumped 14.4%. What's lighting a fire under builders is a surge in applications to buy a new home. They rose for the ninth week in row, a separate report showed, and hit an 11-year high. Mortgage applications were a remarkable 21% higher in mid-June than they were one year ago, based on data from the Mortgage Bankers Association. What happened: Housing starts surged 21.5% in the West and 12.8% in the Northeast, the region hit hardest by the coronavirus. – As the nation wakes up and starts the normal commute to work, the demand for gasoline, and prices, rise. Refineries are operating at 73.8% of capacity. West Texas crude is trading at $36 per barrel.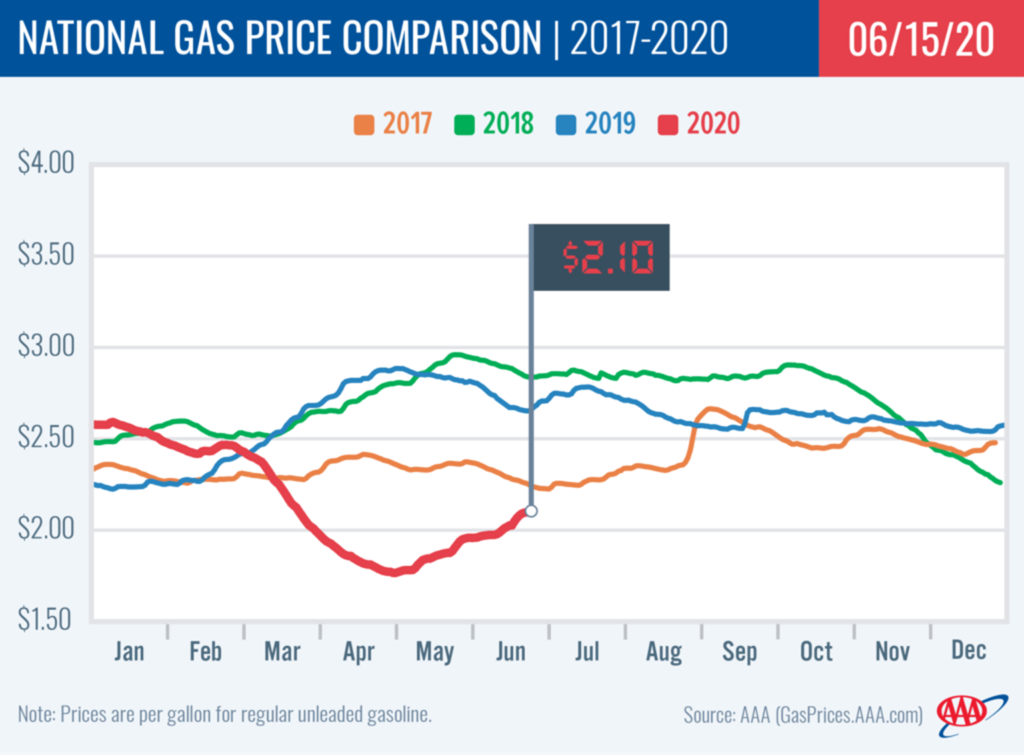 + U.S. cycling sales through all retail channels grew 75% in April to a total of about $1 billion in retail sales for the month, according to The NPD Group. NPD said April was the first month since NPD began tracking the cycling market that sales have reached $1 billion in a single month. Typically, April sales fall between $550 and $575 million. The company said bikes for family use, and neighborhood riding and lower price-points showed the strongest year-over-year sales gains. Lifestyle/leisure bikes grew by 203%; front suspension mountain bikes were up by more than 150%, and children's bikes increased by 107% for the month. Accessories sales also grew, including helmets (up 49%), water bottle cages ( up 60%), and bike baskets ( up 85%). Indoor riding products also saw large sales increases. Stationary bike sales grew by 270% for the month, with April sales the second-highest that NPD currently has on record. Trainers and rollers experienced a growth rate of 415%. – Japan's exports sank 28% in May, while imports dropped 26% as the coronavirus pandemic slammed global trade. Japan's growth relies on trade and tourism, as well as domestic small and medium consumer-oriented businesses, all of which have been hurt by the travel, stay-home and social-distancing restrictions aimed at curbing the spread of COVID-19. Exports to the U.S. plunged by more than 50% and those to Australia declined 59%. Imports from the U.S. fell nearly 28% while those from Australia were down 29%. Japan has already slid into recession, defined as two straight quarters of contraction. The world's third-largest economy had already slowed in the final quarter of last year before the virus reached a pandemic scale. The current quarter, through the end of June, is expected to show another contraction. The Japanese government has announced massive bailouts to businesses and cash handouts to prop up the economy. It has also reopened the economy, allowing stores, amusement parks and restaurants to go on as before, while requesting seats be placed farther apart and people wear masks.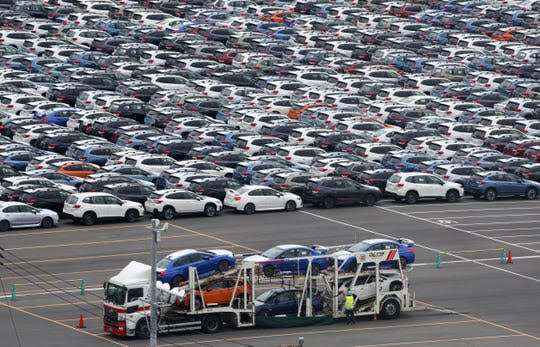 ---
– #1 heavy melt scrap is up to $210 per ton while #1 busheling remains steady at $320 per ton. – Raw steel production rose slightly to 54% of capacity. – Iron ore FOB Chinese ports is up to $103 per dry metric ton. – Zinc prices are trending up.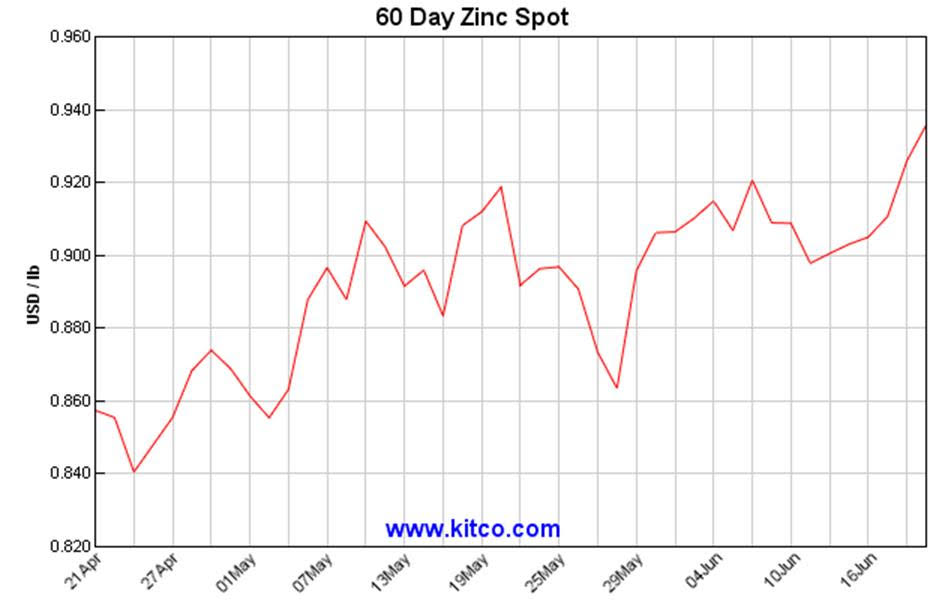 – Galvanized imports remain weak, but June arrivals might beat the previous 2 months.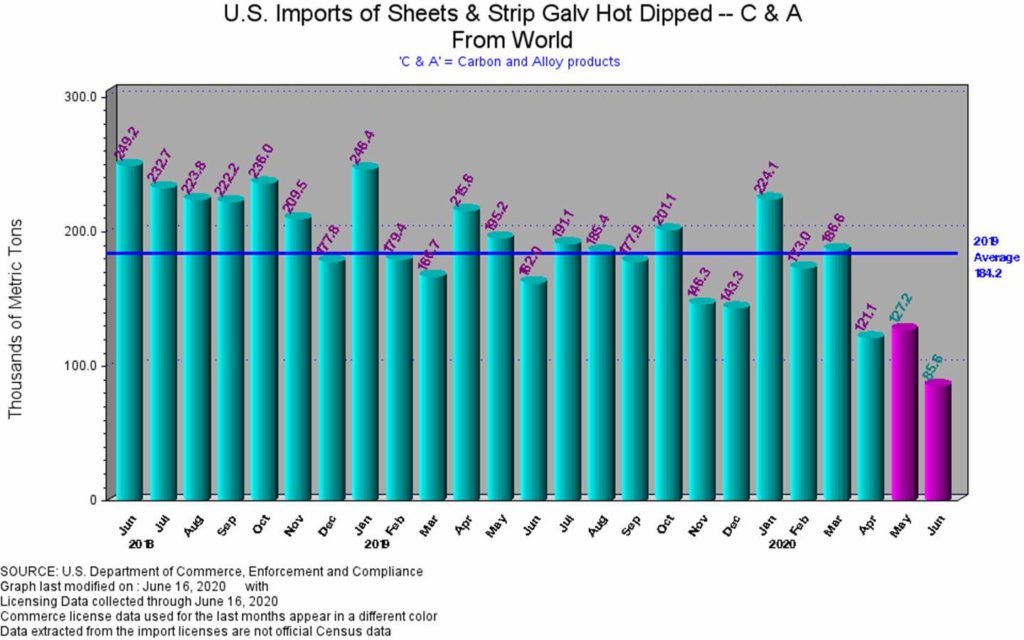 – Mills in China claim they produced 92.27 Mt of crude steel in May, the highest ever total for a single month according to National Bureau of Statistics records. That's more steel than the USA makes in a year (lately).
---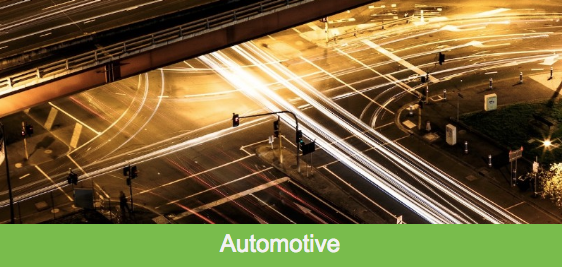 + Ford and General Motors both say they're on track to get North American production up and running again at schedules approaching pre-pandemic levels within the next few weeks. Because of new rules on assembly lines such as social distancing and constant cleaning, it could take longer than that to fully achieve pre-pandemic production schedules. Ford aims to achieve pre-COVID-19 production schedules by July 6. Ford restarted plants in the U.S. and Canada beginning May 18, at a single shift each. The July 6 target is to have two shifts running at factories that had been operating with two shifts, or three shifts at three-shift factories. Both GM and Ford are preparing to launch high-volume, high-profit models that are either all-new, such as the Ford Bronco, or critical redesigns including the Ford F-150 and GM's full-size SUVs. – After reopening factories and sorting out supply chains, Europe's car makers are facing a new problem related to the coronavirus pandemic: a glut of unsold cars. New-car sales in the European Union, in its affiliate free-trade association partners and in the U.K. fell 57% in May from a year earlier to 623,812 vehicles, according to data published Wednesday by the European Automobile Manufacturers' Association. Each of the 27 EU member states reported double-digit-percentage declines in new-car sales, and the U.K. was down 89% from a year earlier. The data marked a small improvement following steeper drops in March and April, but new-car sales across the region remain far below last year's. Production is still well below pre-crisis levels, but with such comatose demand even this reduced output is creating a surplus of new cars, producing a bottleneck that is slowing down the industry's recovery and threatening jobs and profits. European executives say they are concerned that while China's automotive industry is snapping back and the U.S. sector looks as though it could follow suit, Europe's recovery might take longer because of oversupply and government incentives designed to boost the small electric-car market. + Automakers in the U.S. have not reported any significant outbreaks of COVID-19 since they have begun the process of resuming production on May 18. + The hallways at the Glass House, Ford Motor Co.'s Dearborn, Michigan headquarters, and scores of other buildings are likely going to be quieter for the next several months as the automaker gave salaried personnel working from home already the option to stay there until 2021. The automaker has about 30,000 employees who are currently working from home due to the coronavirus pandemic. The company – and general public – is grappling with how much exposure to people is too much, but with so much already being done remotely, it made it simpler to give employees the choice to return to their offices or work from home. Depending upon the environment, the offer to work from home could even be extended beyond New Year's Eve.
---