For over 40 years, Pacesetter Steel Service, Inc. has utilized world-class technology to bring proficiency, quality, and unmatched value to its customers. Because of this efficiency, Pacesetter has been able to dedicate a portion of its line time to Toll Processing. Customers can schedule a time to bring in their own materials for slitting, cut-to-length, and blanking their raw materials at our locations in Atlanta, Chicago, and Houston.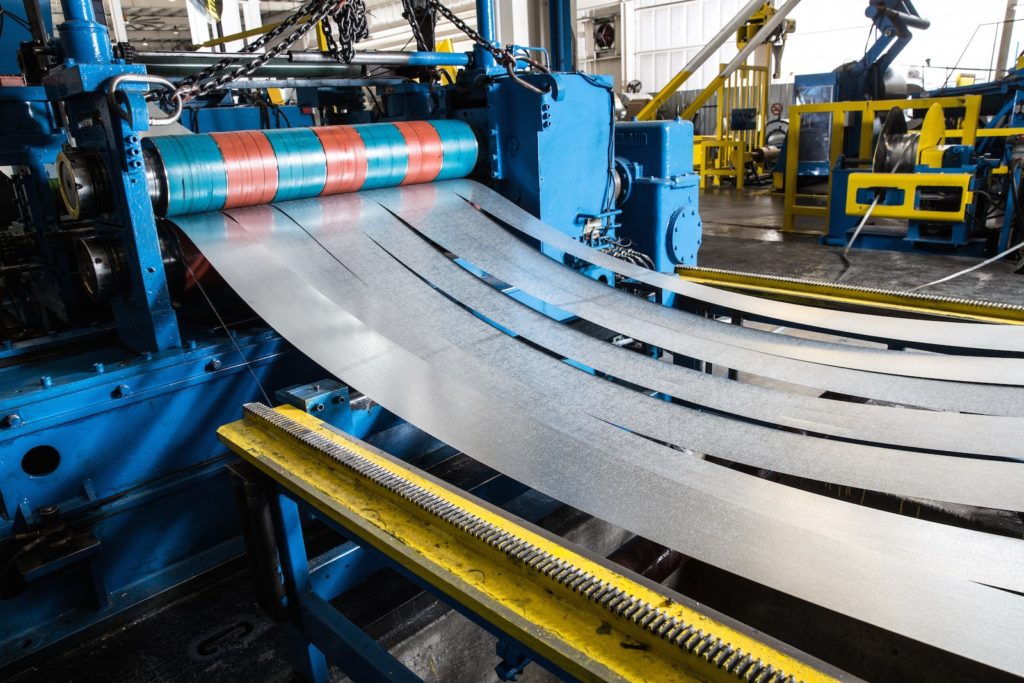 Mills, end users, and other steel distributors have leveraged our processing efficiencies to add value and lower costs in their supply chain. Outsourcing your toll processing and manufacturing needs allows you to increase your operating capital by decreasing the needed investment in equipment, maintenance, and costly upgrades, saving you time and money.
Service Center Toll Processing Capabilities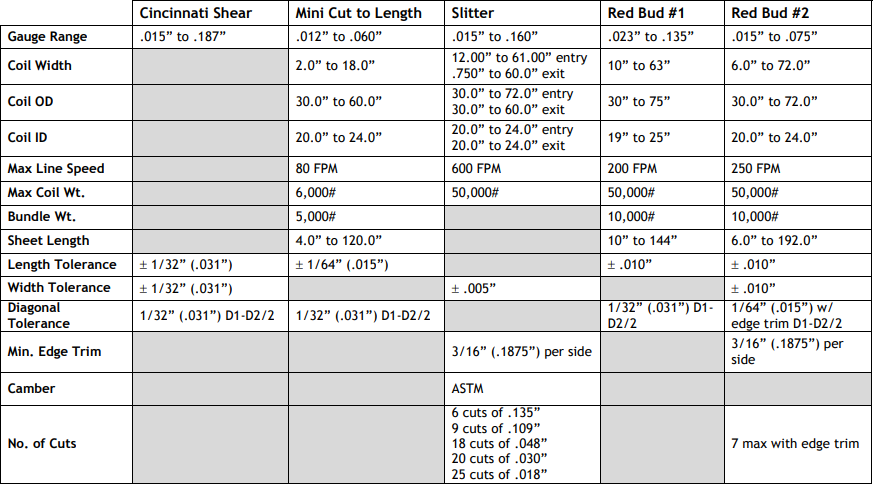 [button open_new_tab="true" color="accent-color" hover_text_color_override="#fff" size="large" url="https://gallery.mailchimp.com/ef4dae03940e42a3808911241/files/1f65a6ef-9c0a-4b8d-8954-71f27ae73ad8/Pacesetter_Service_Center_Capabilities.pdf" text="View All Service Center Capabilities" color_override=""]
For more information on toll processing and manufacturing services, contact us to learn about how your company can benefit from our high-speed precision capabilities, quick turn-around time, and blind shipments.
Contact Us to Learn More
Lauren Bryson
Account Executive
Direct: 678.269.3255
Email: lbryson@teampacesetter.com