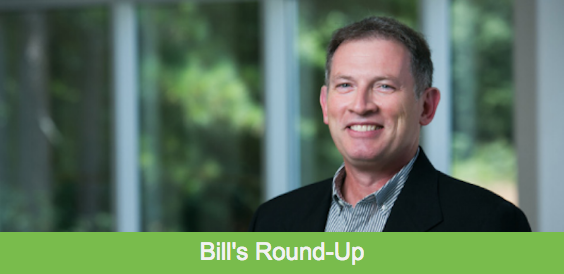 "Bill's recap:
The economy slowed in a couple places recently but the stock market is showing a surprising amount of strength. Gasoline prices continue to sink, allowing consumers to spend their money on other things. Our steel mills are hanging on to capacity utilization over 80% as hard as they can. Iron ore prices are up and zinc prices are down. There was a flurry of price increases and now everyone is wondering if they will stick. Galvanized imports are coming in slow. What is the most American vehicle you can buy? The Jeep Cherokee.

---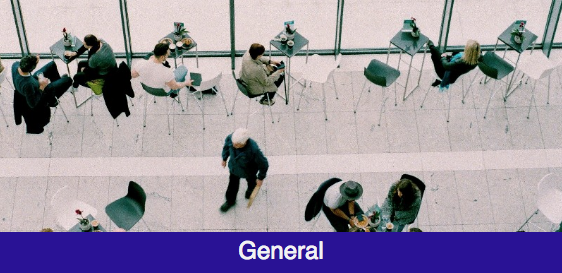 + The latest Q1 GDP report showed the economy grew 3.1%. Consumer spending slowed, and inventories grew, but residential and non-residential spending was strong as well as net exports which kept the GDP well into the positive category.
– Durable Goods Orders fell 1.3% in May. Core capital goods orders were down but new orders for machinery and fabrications grew.
– New Home Sales fell 6.9% in May even though the average price fell 8.1% to $308,000. The inventory of unsold new homes rose to 6.4 months' worth.
– Britain's new target to reach net zero greenhouse gas emissions by 2050 became law on Thursday making it the first among the major G7 countries to set such a goal. Outgoing Prime Minister Theresa May had announced the target earlier this month, saying the plans were ambitious but crucial for protecting the planet for future generations. The move will require huge changes such as more renewable electricity generation, phasing out new petrol and diesel cars by at least 2035 and a 20% cut in beef and lamb consumption. Meanwhile, China continues to belch pollution into the air in large volumes. When will they join the global cleanup effort?
+ Gasoline prices continue to decrease even though refineries operated at a brisk 94.2% of capacity and oil futures rose to almost $60 per barrel. I wouldn't be surprised to see an increase in price by next week.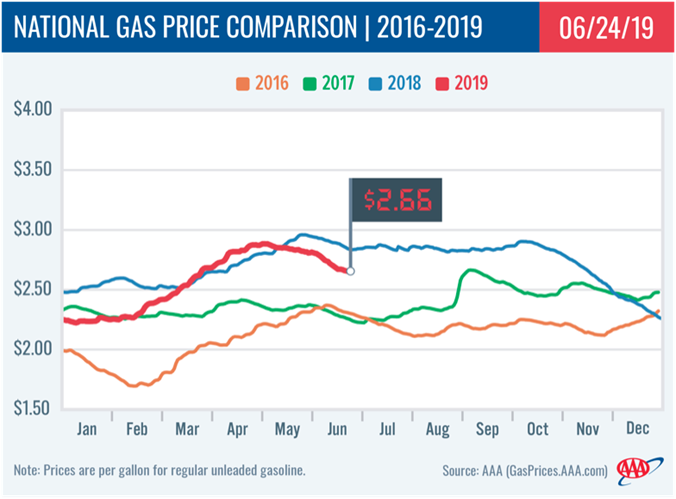 – Philadelphia Energy Solutions (PES) will seek to permanently shut its oil refinery in the city after a massive fire caused substantial damage to the complex, the company confirmed last Wednesday, a day after sources told Reuters about the plans. "The recent fire at the refinery complex has made it impossible for us to continue operations. We are grateful that the fire resulted in only a few minor injuries," PES CEO Mark Smith said in a statement. "We are committed to an orderly process to safely wind down our operations." Shutting the refinery, the largest and oldest on the U.S. East Coast, will cost hundreds of jobs and squeeze gasoline supplies in the busiest, most densely populated corridor of the United States. Smith, in his statement, said the company will "position the refinery complex for a sale and restart," though such a process would probably take years and face community opposition. Workers at the complex were leaving the refinery on Wednesday, some escorted by security, others alone, carrying boxes with personal belongings to their cars, with several confirming they had been laid off. Employees have been instructed to immediately begin the process of mothballing units, sources familiar with the company's plans said.
– Freight rates continue to be hot in June.

---

– #1 heavy melt scrap is steady at $235 per ton and #1 busheling scrap is the same at $285 per ton.
+ Raw steel production was 80.5% of capacity. U.S. steel mills have run at a capacity utilization rate of 81.5% through June 22, up from 76.7% at the same point in 2018, according to the AISI.
– Iron ore FOB Chinese ports is up to $109 per dry metric ton.
+ Zinc prices continue to decline as inventory accumulates.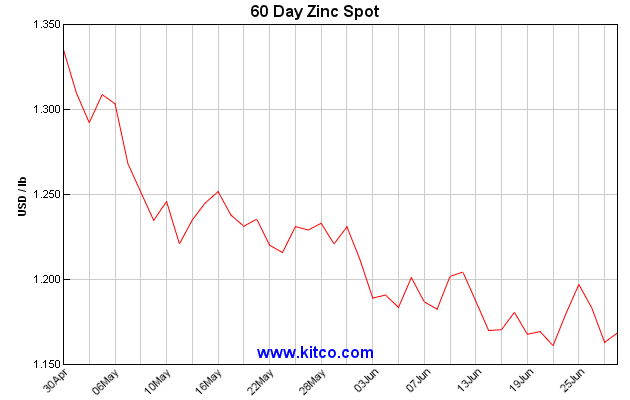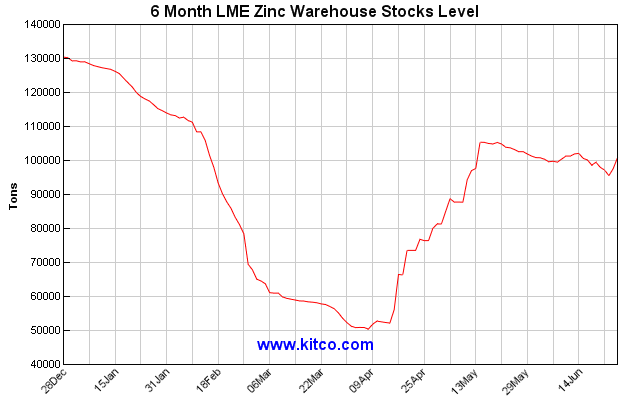 – Galvanized imports look slow for June. Through the first five months of 2019, total and finished steel imports are 13,584,000 and 9,953,000 net tons, down 11.7% and 18.1%, respectively, vs. the same period in 2018.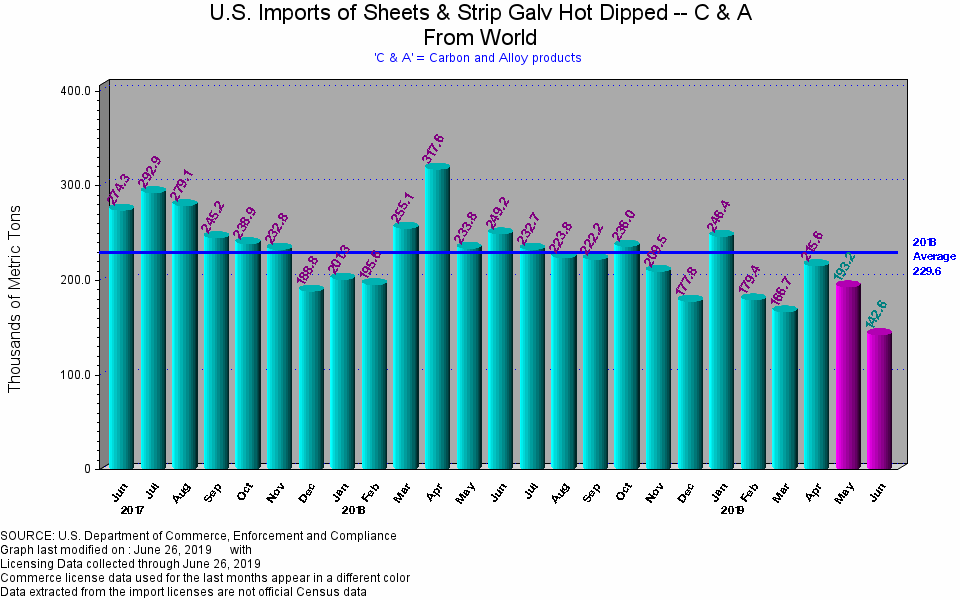 + USS-Posco on the West Coast announced a $40/ton price increase.
+ NLMK announced new price floors for cold rolled and coated at a minimum $700 per ton.
+ US Steel announced a $40 per ton price increase for all carbon flat rolled products.
+ Nucor announced a $40 per ton price increase.
+ ArcelorMittal announced an across the board $40 per ton price increase effective immediately.
---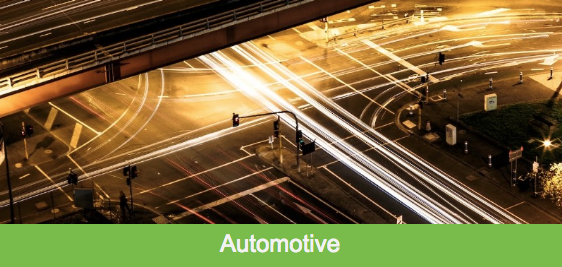 + For the second year in a row, the Jeep Cherokee, which is built in Belvidere, Illinois, took the top spot on Cars.com's American-Made Index which measures which cars consist of the most domestic parts and support the most jobs in the U.S. In 2018, the report found that the Cherokee was made up of 72% domestic-parts.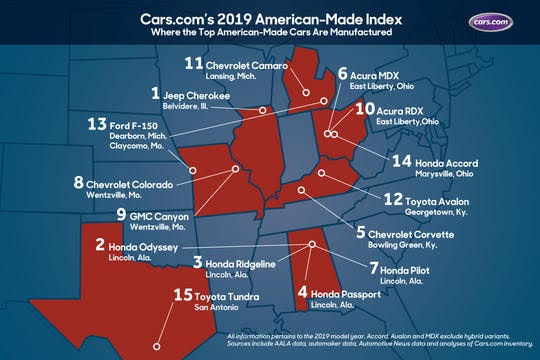 – Ford Motor Co. said it will have cut 12,000 jobs in Europe (20% of it's overall workforce there) by the end of next year to try to return the business to profit, part of a wave of cost reductions in an auto industry facing stagnant demand and record-level investments to build low emission cars. Ford said it has ceased production at three plants in Russia, is closing plants in France and Wales, and has cut shifts at factories in Valencia, Spain and Saarlouis, Germany. The cuts will reduce its manufacturing footprint in Europe from 24 plants down to 18. The challenge of investing in electric, hybrid and autonomous vehicles — while having to overhaul combustion engines to meet new clean-air rules — has forced Europe's carmakers to slash fixed costs and streamline their model portfolios. Demand for cars in Europe is falling. The European automobile manufacturers' association ACEA on Thursday predicted that European passenger car registrations will shrink by 1 percent in 2019 to 15 million cars, revising its previous forecast of 1 percent growth. Car sales will stagnate or decline in the next three years, AlixPartners said in a survey of the industry published this week. Manufacturers balancing sales of electric and combustion engined cars will see margins hit particularly hard, the survey said.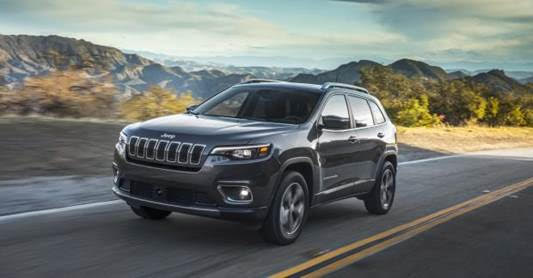 – The average age of cars and trucks in the U.S. has hit a record 11.8 years, as better quality and technology allows people to keep them on the road longer. The 2019 figures from data provider IHS Markit show that the rate of increase is slowing, but the average age is still expected to go over 12 years early in the next decade. The average age is up 0.1 years from 2018. People are feeling comfortable keeping vehicles longer because they're built better than in the past, said IHS Markit Director of Global Automotive Aftermarket Mark Seng. "The quality is higher, lasting longer, withstanding the weather," Seng said. Plus, original owners are keeping their vehicles longer and maintaining them better because they're financing them for longer, six or even seven years in many cases, he said. Western states have the oldest vehicles at 12.4 years, while in the Northeast the average age is only 10.9 years. That's due largely to less stop-and-start traffic that wears on a vehicle. Weather conditions also play a part. Montana has the oldest average age at 16.6 years, while the youngest is Vermont, with an average age of 9.9 years.
---