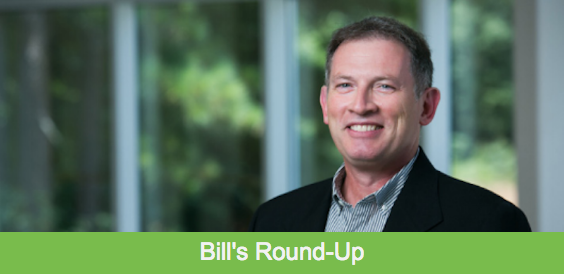 Along with a swifter than expected recovery from this year's recession, comes a little bit of inflation. All the newfound work from home opportunities designed to protect people from the COVID virus has put a damper on formal clothing sales. Gasoline prices remain steady as consumers stay home a lot more than normal. The steel industry is going through a period of change involving a mix of consolidation and equipment failures which are forcing customers to scramble for their steel needs. The automotive industry has recovered somewhat but is facing tepid demand at least for the balance of this year.
-Bill Feier, Manager of World Sourcing
---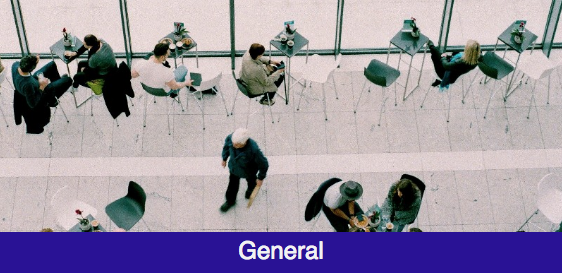 – The Consumer Price Index 0.2% in September on a seasonally adjusted basis. Over the last 12 months, the all items index increased 1.4% before seasonal adjustment. The index for used cars and trucks continued to rise sharply and accounted for most of the monthly increase in the seasonally adjusted all items index. The food index was unchanged, with an increase in the food away from home index offsetting a decline in the food at home index. The energy index rose 0.8% in September as the index for natural gas increased 4.2%. – The Producer Price Index for final demand advanced 0.4% in September. Nearly two-thirds of the rise in prices for final demand is attributable to a 0.4% increase in the index for final demand services. Prices for final demand goods also moved up 0.4%. – Italian luxury designer Brunello Cucinelli makes men's suits that sell for up to $8,200. But even he – like most people across the globe – hasn't worn a suit for months, let alone bought one. "We've all been locked away at home, so this is the first jacket I have put on since March," Cucinelli told Reuters in Milan as he presented his latest collection in September, wearing a light grey blazer. Most people in "white-collar" jobs are working from home, with a newfound love of sweatpants, a trend that some experts expect to outlive the pandemic. And few, if any, weddings or parties are taking place. This seismic shift in behavior is having profound repercussions across the supply chain for suits and formal wear, upending a sartorial sector spanning every continent. + Supply continues to outpace demand and that is good for gasoline prices. The vast majority of motorists are seeing stability at the pump, despite Hurricane Delta. This week 45 state gas price averages fluctuated by one or two pennies, if at all. Demand just is not strong enough to outpace supply, which means drivers are continuing to benefit from cheaper prices at the pump. Today, motorists can find gas for $2.25 or cheaper at 72% of gas stations, compared to 12% last October.
---
– #1 heavy melt scrap is $245 per ton and #1 busheling scrap is at $290 per ton. – Raw steel production in the United States totaled 1,502,000 net tons for the week, up by 1.2% from 1,484,000 tons the previous week, with mills operating at an average capacity utilization rate of 67.9%. – Iron ore FOB Chinese ports is at $122 per dry metric ton. + Zinc prices are trending down.
---
– Galvanized imports surprised in September, but are starting slow in October.
---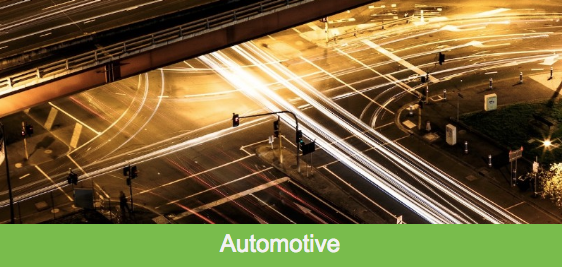 – After years of dealing with a faulty airbag scandal, new problems surrounding safety belts produced by bankrupt auto supplier Takata Corp. are surfacing, possibly leading to millions of new recalls in the United States. Joyson Safety Systems, the Michigan-based company that bought Takata's remains out of bankruptcy about two years ago, revealed that it's looking into to test data inaccuracies related to its safety belt webbing. According to Reuters, JSS found the discrepancies in reporting from the factory in Hikone, Japan. Apparently, the supplier had concerns about the issue before it acquired the facility in April 2018. The problem attracted attention from Japan's transportation ministry, which has asked JSS to report its findings. Takata was the dominant supplier in the segment at one time. It dominated the Japanese market, accounting for a 40% market share in Japan, and about 30% globally. Takata was at the center of the largest recall in history due to its faulty airbag inflators. The units used a chemical compound that could degrade over time, causing them to explode with more force than necessary, hurling plastic and metal shrapnel into the cabin of the affected vehicles. Ultimately, the problem affected about 100 million airbags globally with 70% of them in the U.S. Although an exact number of vehicles affected is difficult nail down, it's believed to be about 50 million, according to various experts. The final phase of the recall settlement will cover about 10 million faulty bags used in vehicles sold by 14 manufacturers, including Audi, BMW, Honda, Daimler (vans), Fiat Chrysler, Ferrari, Ford, General Motors, Mazda, Mitsubishi, Nissan, Subaru, Toyota and Volkswagen. Vehicles covered by this wave include some dating back as far as 1999 and as new as 2014.
+ U.S. demand for light vehicles is soldiering back since the precipitous decline caused by COVID-19. Growth is expected to flatten and run at a 14.5 million-unit annualized rate over the final months of 2020. Economic headwinds, such as job and wage losses, could slow growth in the short-term. Also, assembly plant shutdowns in the spring caused inventory to drop to 9-year lows. But over the next 16 months, growth is expected to continue, certainly faster than the rebound of the last recession (2008-2009).
---