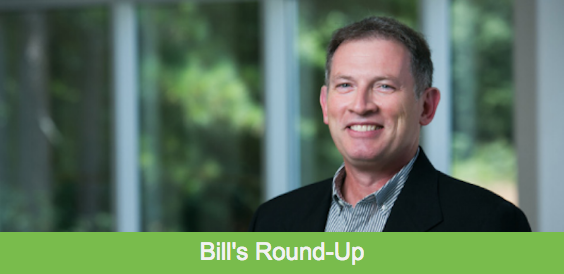 "Bill's recap:
Retail sales are doing well, but manufacturing and housing sectors are slacking off a little. Gasoline prices continue to escalate. Steel mill output is doing well. Galvanized imports are starting to make a comeback. Will hydrogen fuel be the next big thing for automobiles and trucks? The high cost of car ownership could be reduced quite a bit if you "do-it-yourself"." – Bill Feier, Manager of World Sourcing
---

+ #1 heavy melt scrap is at $295 per ton as well as #1 busheling scrap at $350 per ton.
+ Raw steel production was 82.3% of capacity.
– Iron ore FOB Chinese ports is down to $87 per dry metric ton, but that is still too high.
+ Zinc prices are losing steam.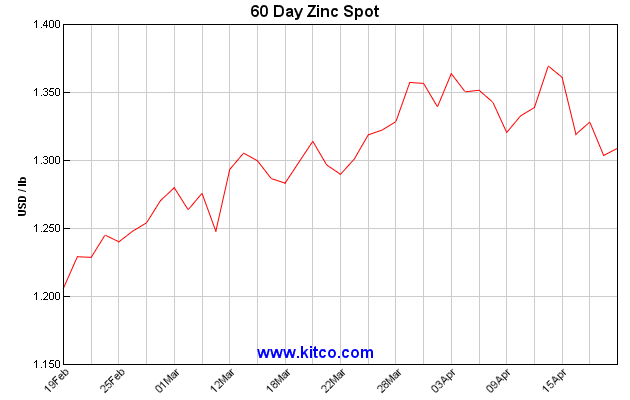 + Galvanized imports are coming in at a faster pace than the last couple of months.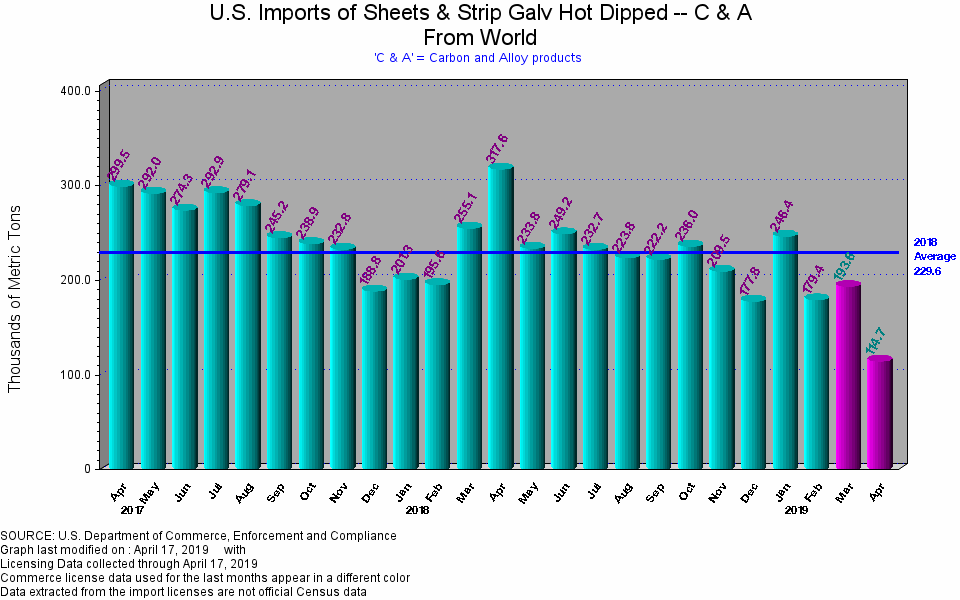 ---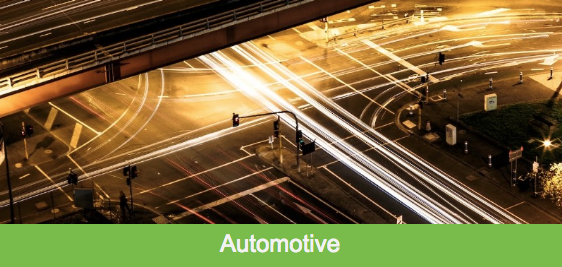 + A new company called Grove Hydrogen Automotive Co. announced that it will focus on fuel-cell cars, starting with a four-door SUV and sedan that it plans to launch in China later this year. The company says it will reach mass production sometime next year. Grove is home to several former automotive executives from Volkswagen, Audi, and Infiniti. Grove says the car will have up to 625 miles of range from its hydrogen tanks, which can be refueled in a few minutes. The company says the car will be built with composite materials and use regenerative braking to maximize efficiency. Grove did not specify any plans to come to the U.S., where hydrogen infrastructure is still sparse. If it did, it might find a more fertile market as a supplier of renewable hydrogen production and refueling equipment than as another automaker trying to sell fuel-cell cars in the States alongside Toyota, Honda, Hyundai, and GM. A hydrogen fuel cell essentially consumes hydrogen and oxygen. When a fuel cell is continuously supplied with hydrogen and oxygen, and the product water is removed, the fuel cell can generate electricity. When pure hydrogen is used as the fuel, the only by-products generated from the fuel cell are pure water and heat. This makes fuel cells potentially very efficient devices with minimal environmental impact. Often both of these by-products can be put to some kind of use. For example, the heat can be used wherever it is needed. Fuel cells have been used in NASA space-crafts since the Gemini program in the 1960s and even today they provide electricity and drinking water for astronauts.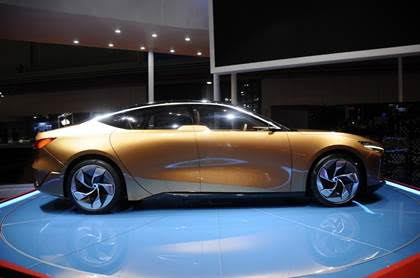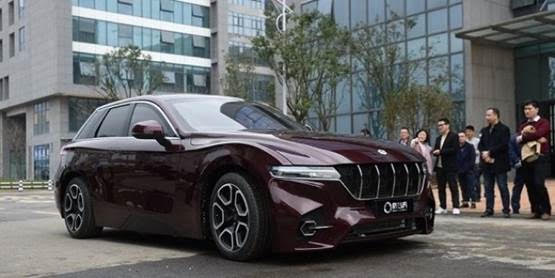 + In the context of transportation fuel, hydrogen is an energy storage medium just like gasoline or diesel fuel or batteries. The energy content of a kilogram of hydrogen is greater than any other commonly used liquid, gaseous or solid fuel. The Office of Energy Efficiency and Renewable Energy says, "by mass, hydrogen has nearly three times the energy content of gasoline – 120 megajoules per kilogram for hydrogen versus 44 MJ/kg for gasoline." Diesel fuel has 45 MJ/kg, while natural gas compressed to 3000 psi has 55 MJ/kg. By comparison, current automotive lithium-ion batteries have an energy density of about 3 MJ/kg (several sources show varying but similar energy densities, ranging from 2.68 to 4 MJ/kg). And that is the problem in using batteries in trucking: The "fuel" in a pure battery-electric truck is simply too heavy to be practical in a long-haul application. So, looking at the fuel simply as stored energy, hydrogen wins hands down. Getting hydrogen to the truck and then converting it into motion is the next challenge. Today's diesel engines are between 45% and 48% efficient, meaning something less than half of the energy content of the fuel actually goes to powering the vehicle. The rest is lost to heat and mechanical drag from the engine components and the driveline. With hydrogen fuel cells, the hydrogen fuel is converted to electricity through an electro-chemical reaction in the fuel cell. Several sources suggest this process is between 60% and 80% efficient. Next you have the conversion of electrical energy to motion; the turning of the drive wheels. Parasitic losses are lower with direct drive electric motors than with conventional drivelines. Will Hydrogen be the next big thing?
+ My Mechanics Place in Livonia, Michigan is a massive garage on Plymouth Road with 22 service bays, a paint booth, a machine shop, and U-Haul distribution. To rent a bay with a lift costs $25 an hour; one without a lift is $12. People can rent tools, too. My Mechanics Place is the brainchild of Jay Rabaut, 55, a Livonia native who got the initial idea for the business in the mid-1980s while in the Navy and then envisioned the model for it nine years ago. Rabaut envisioned a compound where people can rent a service bay and tools to do their own car repairs. It took years to make it happen, and awhile for it to catch on and generate profits. But go there any weekend now and the 18,000-square foot building buzzes with engines revving, metal tools clanking on concrete and impact wrenches humming. All 22 bays are usually filled, often forcing Rabaut to turn away customers. Each bay is occupied for an average of two to eight hours. If you want to get in, call ahead to reserve a bay, he said. With dealers and independent garages charging roughly $120 per hour plus parts priced at retail, working on your own can save thousands of dollars. On-line repair manuals and YouTube videos help do-it-yourselfers repair their vehicles.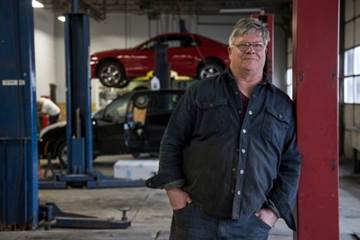 ---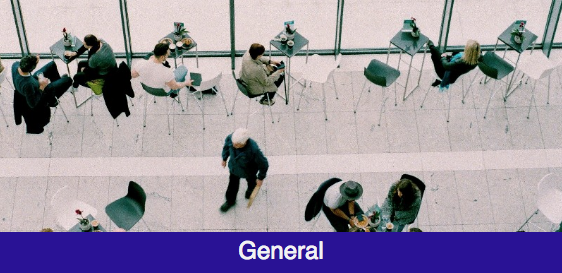 + Retail Sales gained 1.6% in March driven by new vehicle sales. Non-store retail sales and furniture sales also had strong showings.
– Business Inventories grew .3% in February as sales gained only .1%. The inventory to sales ratio is at 1.39 to 1.
– Industrial Production fell slightly (.1%) in March and overall capacity utilization in the USA fell to 78.8%.
– Housing Starts fell 2% in March. Permits fell 2.1%. Compared to a year ago, housing starts are down over 14% and permits are down almost 8%.
– Existing Home Sales fell 4.9% in March as prices rose to an average of $259,400. The inventory of unsold used homes rose to 3.9 months' worth.
– Gasoline prices are rising fast. Refineries operated at 87.7% of capacity and oil futures are steady at $64 per barrel.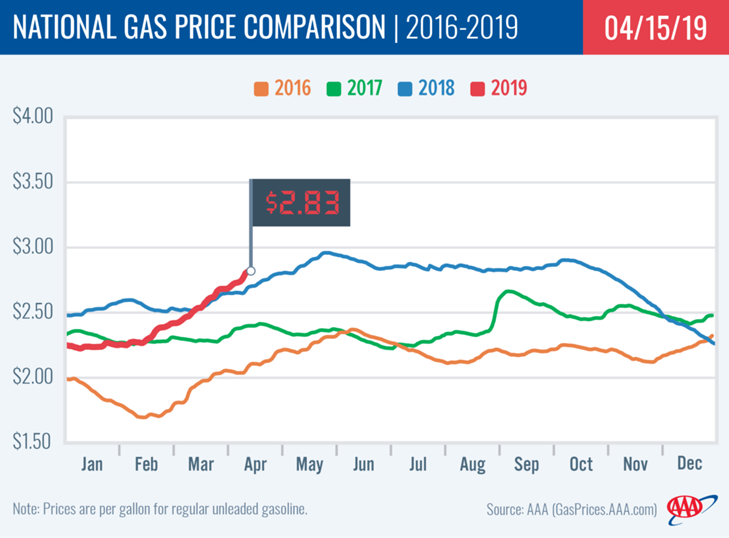 – Flatbed freight rates are up.

---