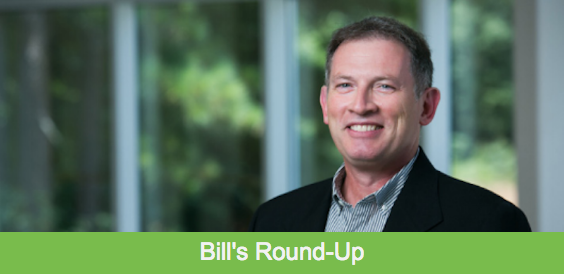 Home construction and sales are looking good lately. Gasoline prices remain subdued due to lack of demand. Steel mill output is almost at the 70% level which would be a good milestone. Galvanized imports remain slow. In the automotive world, competition is building between battery electric vehicles and hydrogen fuel cell vehicles.
-Bill Feier, Manager of World Sourcing
---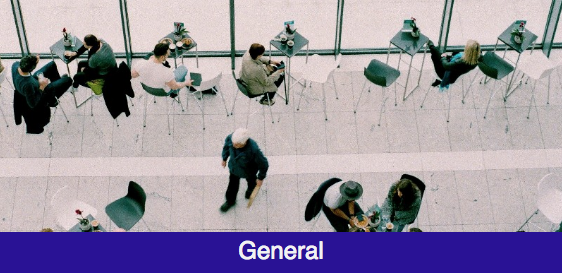 + Housing Starts in September were at a seasonally adjusted annual rate of 1,415,000. This is 1.9% above August and is 11.1% above the September 2019 rate of 1,274,000. Housing permits in September were at a seasonally adjusted annual rate of 1,553,000. This is 5.2% above August and is 8.1% above the September 2019 rate of 1,437,000.
+ Existing Home sales jumped 9.4% in September and almost 21% from a year ago. The average cost of a used home is up 15% from last year to over $311,000. Used homes are selling so fast that inventory is only 2.7 months' worth, a record low.
+ The U.S. Justice Department filed an antitrust lawsuit against Alphabet Inc's Google last Tuesday, accusing the $1 trillion company of illegally using its market power to fend off rivals and said nothing was off the table, including a breakup of the internet search and advertising company. The lawsuit marks the biggest challenge by the United States to the growing power of tech companies in a generation, comparable to the lawsuit against Microsoft Corp filed in 1998 and the 1974 case against AT&T which led to the breakup of the Bell System. The complaint, which was joined by 11 states, says Google acted unlawfully to maintain its position in search and search advertising on the internet, and says that "absent a court order, Google will continue executing its anticompetitive strategy, crippling the competitive process, reducing consumer choice, and stifling innovation." Meanwhile in India, representatives of Amazon.com Inc in India have refused to appear before a parliamentary panel reviewing the country's privacy bill and that could lead to "coercive action" against the U.S. e-commerce giant, an Indian lawmaker said last Friday.
+ U.S. gasoline supply, imports, and demand all declined this week, keeping prices down. Refineries operated at 72.9% of capacity. West Texas crude oil traded at $41 per barrel.
---
– #1 heavy melt scrap is steady at $245 per ton as well as #1 busheling scrap at $290 per ton.
+ Raw steel production in the United States totaled 1,535,000 net tons for the week ended Saturday October 17, up by 2.2% from 1,502,000 tons the previous week, with mills operating at an average capacity utilization rate of 69.4%. However, it was still below the key 80% threshold (the minimum rate required for sustained profitability of the industry). Capacity utilization rate plummeted to 51.1% in May, the lowest level in many years, after hovering around 80% through early 2020.
– Iron ore FOB Chinese ports is at $121 per dry metric ton.
– Zinc prices are jumping again.
---
– Galvanized imports are starting out slow in October.
+ Nucor Corporation announced consolidated net earnings of $193.4 million for the third quarter of 2020. By comparison, Nucor reported consolidated net earnings of $275.0 million for the third quarter of 2019. Nucor's consolidated net sales was $4.93 billion in the third quarter of 2020 versus $5.46 billion in the third quarter of 2019. A total of 6,367,000 tons was shipped to outside customers in the third quarter of 2020, a 3% decrease from the third quarter of 2019. Overall operating rates at the Company's steel mills was 83% in the third quarter of 2020, and were flat relative to the third quarter of 2019.
+ Steel Dynamics Inc announced third quarter 2020 financial results. The company reported third quarter 2020 net sales of $2.3 billion and net income of $100 million. Comparatively, prior year third quarter net sales were $2.5 billion, with net income of $151 million. Steel Mill Production totaled 2,320,134 tons versus 2,369,423 tons a year ago.
---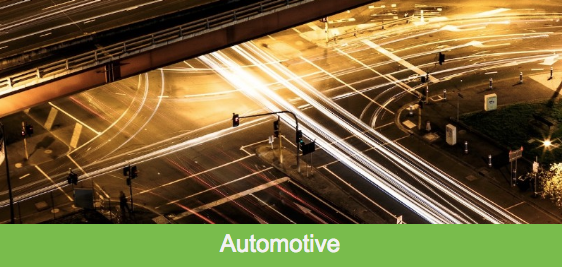 + General Motors Co said on Tuesday it will invest $2 billion to convert its Spring Hill, Tennessee, factory to produce electric vehicles, starting with the new Cadillac Lyriq, alongside existing combustion-engine Cadillacs. Spring Hill will be GM's third U.S. electric vehicle factory, along with existing plants in Detroit and Orion Township, Michigan. The Tennessee plant was built in 1990 as the exclusive source for GM's now-defunct Saturn brand. The Cadillac Lyriq crossover is slated to go into production in Spring Hill in late 2022, according to AutoForecast Solutions (AFS), which tracks industry production plans.
+ Here's the story on hydrogen. It's an alternative to batteries that can offer faster "fueling" times, along with a lighter and more compact storage medium. It can be stored indefinitely with zero energy loss. It's safer than many people imagine (it doesn't burn for days like lithium-ion batteries can). It can be harvested conveniently from renewable sources such as wind or solar, either on-site where it's used (usually through engineered electrolysis) or at commercial-scale production facilities (steam-methane reforming) and transported to where it's used, often without much bricks-and-mortar infrastructure.
Once onboard the truck, the gaseous hydrogen enters the fuel cell, where it's recombined with oxygen drawn from ambient air and flowed over a catalyst-lined membrane. It's an electrochemical transaction, the reaction that produces an electron. A fuel cell basically makes that electrochemical reaction happen, and captures the electrons that result from it and feeds those out in the same way a battery would to power the motors. The process within the fuel cell is essentially the opposite of how hydrogen is produced. The only byproduct is water vapor. The two main ways we produce pure hydrogen large scale are steam reforming of natural gas (methane) and electrolysis. The former yields about 95% of our current hydrogen demand, while the latter accounts for about 4%, according to the Department of Energy.
A company named Loop Energy is in early stage commercialization and is supplying pilot project units to a number of manufacturers in China, North America, and Europe. The company has fuel cell engines that are 30 kilowatts and 50 kilowatts targeted toward commercial vehicles. It has pilot projects underway in Class 3, 4, and 8 trucks, and a municipal bus project in China. This fall, Loop Energy, in cooperation with Transpower, will put a fuel-cell-powered truck into drayage service at a southern California port facility. They are aiming to start manufacturing in 2021.
+ Fiat Chrysler Automobiles NV has received acceptances from 4,100 Detroiters to work at its new Detroit Assembly Complex, which includes the first automotive assembly plant built in the city in nearly 30 years. FCA's $2.5 billion investment to expand the former Mack Avenue Engine Complex into an assembly plant and update the adjacent Jefferson North Assembly plant will create 4,950 total new jobs. The Italian American automaker has extended 4,300 offers with the help of the city's Detroit at Work program. Fiat Chrysler committed to hiring from Detroiters first. In partnership with Detroit at Work, 1,100 job readiness events were held last fall and this spring resulting in 16,245 Detroiters being screened for the opportunity. More than 10,300 completed an application, and 5,500 were invited for interviews.
More than 4,000 Detroit residents will be enjoying a new blue collar job. They will start out at $17 an hour and ultimately work up to $28 an hour.