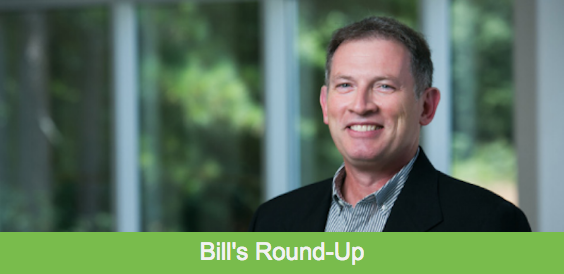 Despite headlines and the current pandemic, the US economy has performed unexpectedly well. The stock market is running at record highs and in spite of continued caution regarding public gatherings, commerce of all types including tourism is finding ways to push forward. Our steel mills are booked solid and steel using manufacturers are screaming for more. Prices have spiked to record highs. Steel importing might become a larger part of total steel supply in the US for the first time in many years. 2020 was not kind to the automotive industry but they remained in business and are competing with each other fiercely for customers.
                      -Bill Feier, Manager of World Sourcing

---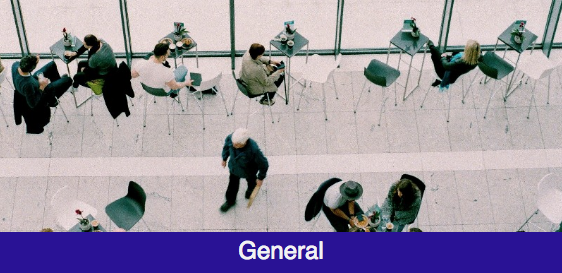 + U.S. manufacturing activity picked up at its quickest pace in more than six years in December, extending a recovery in the factory sector that has spurred the strongest pricing environment for goods producers since 2011 as the coronavirus pandemic upends supply chain networks. IHS Markit said its manufacturing PMI climbed to 57.1 in December from 56.7 in November. The index also improved from its preliminary – or "flash" – reading in mid-December of 56.5, with a reading above 50 signaling expansion in activity. The index finished 2020 at its highest level since September 2014, with December's gain marking the eighth straight month of improvement after plunging to its lowest in more than a decade in April when the first rounds of business shutdowns to contain COVID-19 were in full swing.
– Haven, the Amazon-Berkshire-JPMorgan venture to disrupt health care, is disbanding after 3 years. The announcement three years ago that the CEOs of Amazon, Berkshire Hathaway and JPMorgan Chase had teamed up to tackle one of the biggest problems facing corporate America – high and rising costs for employee health care  – sent shock waves throughout the world of medicine. Shares of health-care companies tumbled on fears about how the combined might of leaders in technology and finance could wring costs out of the system. The move to shutter Haven may be a sign of how difficult it is to radically improve American health care, a complicated and entrenched system of doctors, insurers, drugmakers and middlemen that costs the country $3.5 trillion every year. Last year, Berkshire CEO Warren Buffett seemed to indicate as much, saying that there was no guarantee that Haven would succeed in improving health care. Shares of UnitedHealth Group, Humana and CVS Health each climbed more than 2% after the Haven news broke. One key issue facing Haven was that while the firm came up with ideas, each of the three founding companies executed their own projects separately with their own employees, obviating the need for the joint venture to begin with, according to the people who declined to be identified speaking about the matter.
+ The ISM Services Index registered 57.2 in December, up 1.3% from November. Most respondents are cautiously optimistic about business conditions.
+ Factory Orders in the United States went up 1% in November of 2020, following an upwardly revised 1.3% rise in October. Orders for transportation equipment jumped 2.1%, mainly due to motor vehicles and parts (1.8%). Orders for machinery increased 1%, electrical equipment and appliances went up 0.7% and orders for nondurables rose 1.1%.
+ Gas prices are steady. Refineries operated at 80.7% of capacity. "Holiday road travel was down at least 25%. With fewer people on the road, the majority of states saw little change at the pump from the last week of 2020 to the first few days of 2021," said Jeanette Casselano McGee, AAA spokesperson.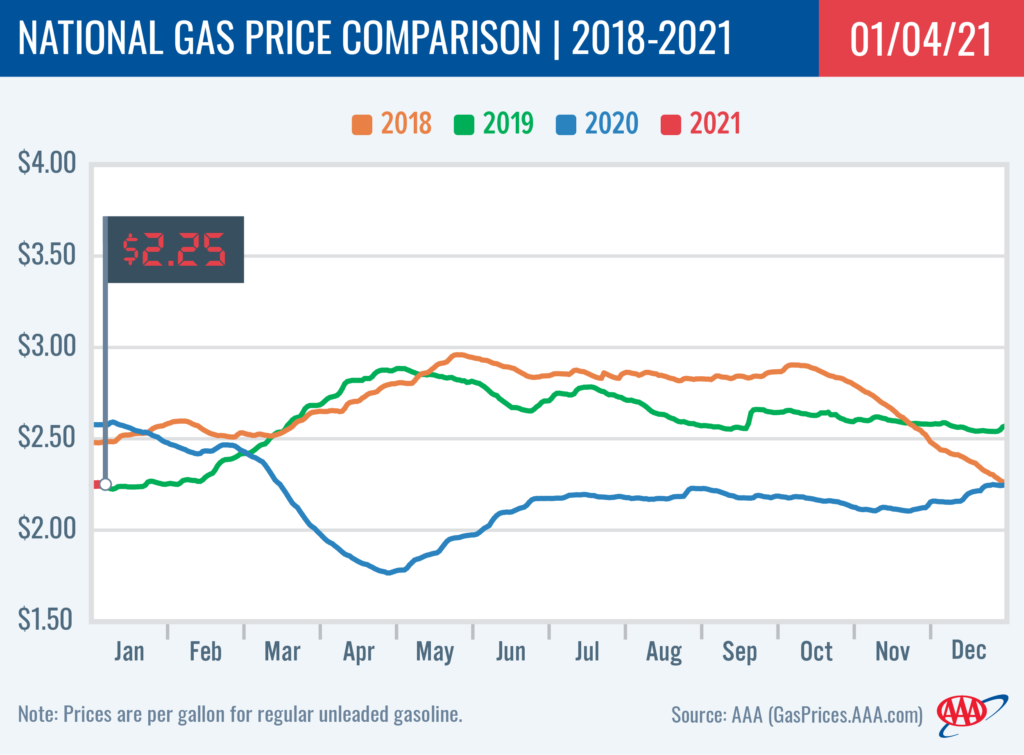 + Tesla Inc chief and billionaire entrepreneur Elon Musk surpassed Amazon.com Inc's top boss Jeff Bezos to become the world's richest man, Bloomberg News reported last Thursday. Including Thursday's gains in Tesla shares, Musk, 49, had a net worth of more than $188.5 billion, $1.5 billion more than Bezos, the report said. Tesla shares were up as much as 7.4% on Thursday at a record high of $811.61.
---

+ #1 heavy melt scrap is steady at $318 per ton as well as #1 busheling scrap at $380 per ton.
+ Crude Steel Production in the United States totaled 1,650,000 net tons for the week ended Saturday January 2, up by 3.1% from 1,600,000 tons the previous week, with mills operating at an average capacity utilization rate of 74.6%.
– Iron ore FOB Chinese ports is up to $165 per dry metric ton.
+ Zinc prices remain high.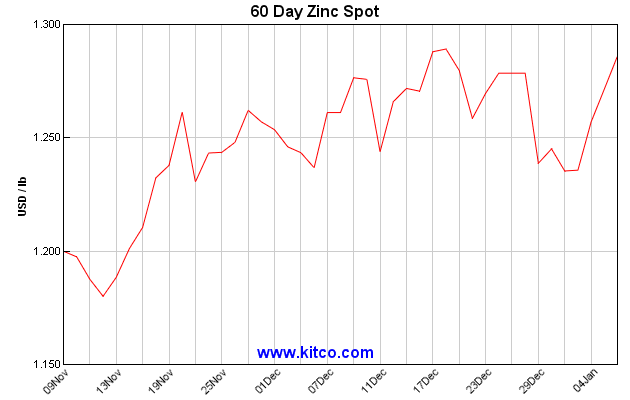 + Steel imports rose in December.

---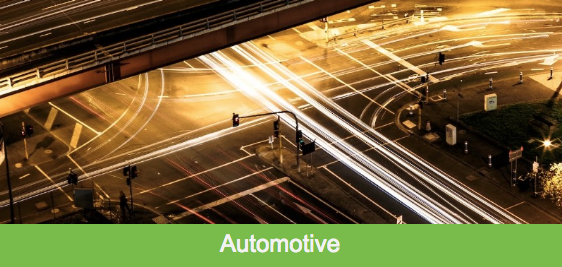 + Tesla CEO Elon Musk and the company fought all the way to the end, and almost met the goal of delivering 500,000 vehicles in 2020, despite the impact of the coronavirus pandemic. After delivering 499,550 vehicles, which Tesla reported Jan. 2, investors were impressed enough to push the company's stock higher. The EV maker enjoyed a stunningly impressive year in terms of its financial performance, turning profits in three of the four quarters reported – it's expected to report a Q4 profit as well – and in four consecutive quarters. The company split its stock 5-for-1 Aug. 31 and it has continued to rise since the move. The company is now part of the S&P 500, becoming the largest company to ever join the index when it was added last month.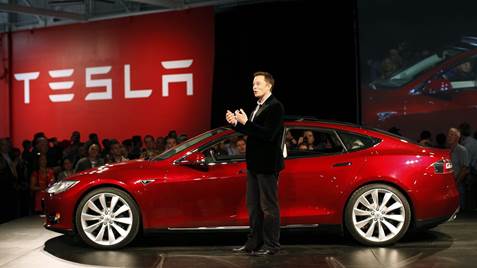 – General Motors reported it sold 771,323 vehicles in the fourth quarter of 2020. Total sales for the quarter were up 5% year over year. GM, which reports only quarterly sales numbers, said it had its best fourth quarter retail sales since 2007, with deliveries up 12 percent. Sales for the calendar year were 2,547,339 units, with total deliveries down 12% compared to 2019 and retail deliveries down 6 percent.
– Ford Motor Co. reported steep drop in sales for the fourth quarter and full year but said the F-Series finished 2020 as the best-selling truck in the U.S. for the 44th consecutive year. For the fourth quarter, Ford sales dropped 9.8% and for the full year dropped 15.6%. Ford, however, noted it was the nation's top-selling automotive brand for the 11th consecutive year.
– Fiat Chrysler Automobiles N.V. reported overall, total U.S. sales for the quarter declined 8% while full-year sales were down 17 percent. Most of the decline came from the sharp drop in fleet orders, specifically rental car companies, which continue to grapple with the reduction in business travelers due to the pandemic, FCA said.
– For calendar year 2020, Toyota NA reported sales of 2,112,941 vehicles, a decrease of 11.3% on a volume and a decrease of 11.9% on a DSR basis. Toyota division sales increased 22.9% in December, but dropped 11.9% for the year.
– Hyundai reported a sales increase for December but said its sales for the fourth quarter of 2020 dropped 2% compared to a year ago and were down 10% for the full year. Fleet sales were especially hard hit during 2020, Hyundai reported.
– Nissan Group had a terrible year with fourth-quarter sales in the U.S. dropping 19.3% versus the prior year. Nissan Group also announced total calendar year 2020 U.S. sales of 899,217 units, a decrease of 33.2% compared to the prior year.
– American Honda reported a 3.6% sales increase of Acura and Honda vehicles in December. For the fourth quarter, however, sales dropped 5.9%, which was in line with its decline for the full year.
+ Toyota's autonomous vehicles will not only drive themselves to different destinations, but they'll also decide when they need a wash — and get it. The Japanese automaker filed a patent with the U.S. Patent and Trade Market office for technology that would not only permit a vehicle to determine that its dirty, but also drive itself to the car wash to get squeaky clean. The technology, according to Jalopnik.com, can figure out if its driving on a dirt-filled road or in bad weather. Once it's made that determination it sends a message to the car wash of your choosing that it needs to be cleaned. The car wash then lets the vehicle know when its ok to come on up and get a shower.