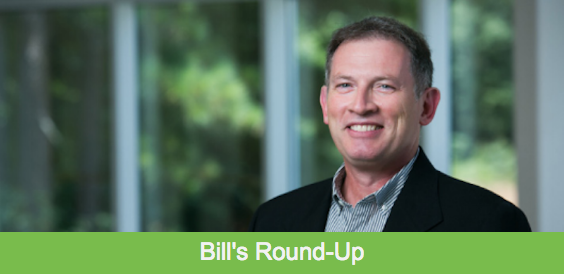 The stock market and the economy in general continues to progress. Inflation is creeping in and gasoline prices are increasing. Our steel mills are running hot and steel import volumes are growing. The US government is working on schemes to increase demand for electric cars.
  -Bill Feier, Manager of World Sourcing
---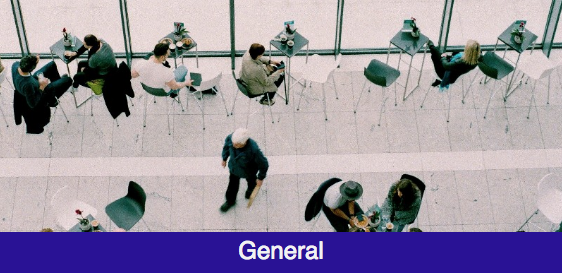 + The ISM Services Index registered 55.3 in February. Business activity, new orders, employment, and deliveries all looked good.
– The Producer Price Index (inflation at the producer level) increased .5% in February, as prices for final demand goods rose 1.4%, and the index for final demand services advanced .1%.
– With a nickel increase on the week, the national gas price average has reached $2.77, which is a 31-cent jump in the last month. Every state average has climbed by double-digits since February resulting in 1 in 10 gas stations with pump prices that are $3/gallon or more. Pump prices are increasing as refinery utilization is at an all-time low (56%) and crude oil prices (WTI) surged by more than $2/bbl to $66/bbl on Friday, the highest price in nearly two years.
---
– #1 heavy melt scrap rose to $367 per ton while #1 busheling scrap jumped to $550 per ton.
+ Raw steel production rose to 77.4% of capacity.
– Iron ore FOB Chinese ports is up to $174 per dry metric ton.
– Zinc prices remain high
– Flat roll steel imports jumped in February. Will March show even more strength?
---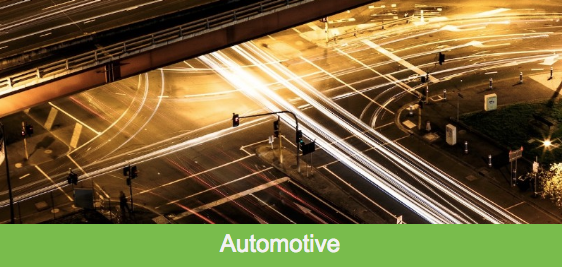 – U.S. House Democrats are introducing legislation that would award $6 billion to the U.S. Postal Service to buy tens of thousands of electric delivery vehicles. Last month, the USPS said it was committed to having electric vehicles make up 10% of its next-generation fleet as part of its multibillion-dollar plan to retire its 30-year-old delivery vehicles, but could boost that if it received billions of dollars in government assistance. The contract, which could be worth more than $6 billion in total, allows for delivery of between 50,000 and 165,000 of the vehicles over 10 years. In January, President Biden vowed to replace the U.S. government's fleet of roughly 650,000 vehicles with electric models.
– The U.S. saw highway deaths rise to their highest level since 2007 despite a significant reduction in the miles Americans drove last year due to the coronavirus pandemic. Preliminary data indicates as many as 42,060 Americans died in motor vehicle crashes last year – an 8% increase from 2019. The death rate surged 24% on a per-mile basis – the biggest year-over-year jump since 1924. What's significant about the latest numbers is the fact that overall deaths were up despite what the safety group called a "dramatic drop in miles driven." The U.S. Federal Highway Authority last week reported that Americans drove a total of 2.83 trillion miles in 2020. That was a 13.2% decrease from the year before. It marked the lowest level of driving by American motorists in two decades. Ironically, the reduction in traffic caught some of the blame from safety experts for the rise in highway fatalities. Data showed a surge in average driving speeds as roadway traffic volumes declined, starting last spring. According to Inrix, some major urban areas saw traffic levels dip by as much as 75% or more during the pandemic-led lockdowns last spring. Highway fatalities increased in the majority of American states, with eight up more than 15%. These included: Arkansas (+26%), Connecticut (+22%), District of Columbia (+33%), Georgia (+18%), Mississippi (+19%), Rhode Island (+26%), South Dakota (+33%) and Vermont (+32%). Only nine states reported drops in highway fatalities. These were: Alaska (-3%), Delaware (-11%), Hawaii (-20%), Idaho (-7%), Maine (-1%), Nebraska (-9%), New Mexico (-4%), North Dakota (-1%) and Wyoming (-13%).