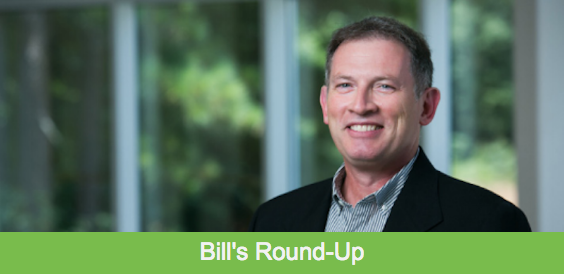 The effects of the virus debacle are being felt in the economy. The oil war between Russia and OPEC added to the pain. By next week, we could see things getting back to normal with auto makers starting some assembly lines, restaurants reopening, and people returning to their work places. But the economy has been hurt. It is going to take a while before things get back to normal. It might take years before the airlines recover. Personal and professional habits might have changed during the past month that could permanently restructure how we communicate and travel. Steel making, auto making, home building, oil country, and the stock market are all in for a fight, to regain their footings, as we repair the damage to the economy.
---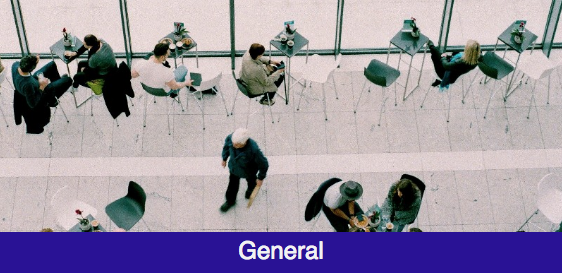 – Existing Home Sales fell 8.5% in March. The average price was $280,600. The inventory of unsold used homes rose to 3.4 months' worth. – New Home Sales fell over 15% in March. The average price of a new home was $321,400. The inventory of unsold new homes rose to 6.4 months' worth. – Durable Goods Orders fell 14.4% in March mostly due to the Wuhan Virus debacle which closed businesses coast to coast. New orders fell by a value of $36 billion. + Gasoline prices continue to fall. The national gas price average decreased by a nickel pushing the year-over-year savings to $1.03/gallon. Today, 20 states have pump price averages that are $1/gallon or more cheaper compared to last year. Total U.S. crude oil stock levels measure at a record 262 million barrels – the highest weekly domestic stock level ever recorded by EIA, since it began reporting the data in 1990. Oil refineries operated at only 67.6% of capacity. West Texas crude oil was selling at only $18 per barrel.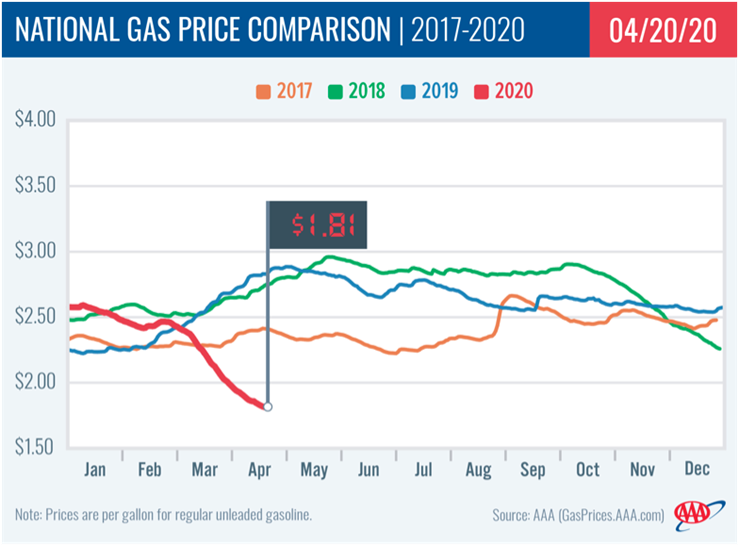 + Freight rates are staying low.

– The formerly unthinkable drop in oil prices below $0 a barrel last Monday is still reverberating through financial markets, as supply overwhelms demand destroyed by the coronavirus pandemic, forcing some energy companies into possible bankruptcy as storage reaches maximum capacity. Indeed, the now-defunct May West Texas Intermediate crude US:CLK20, which expired on Tuesday, plunged into negative territory to start the week in a history-making event that saw the front-month contract, at the time, settle at negative $37.63 a barrel before recovering some of that in the following session. That jaunt into negative territory had never happened before that period and although the oil market was seeing some traction higher on Wednesday, with the current front month and most-active West Texas Intermediate crude for June delivery CLM20, 22.35% gaining $2.21, or 19.1%, to settle at $13.78 a barrel on the New York Mercantile Exchange, still about the lowest level since the late 1990s, researchers at Deutsche Bank thought it would be interesting to look at oil prices over the past 150 years.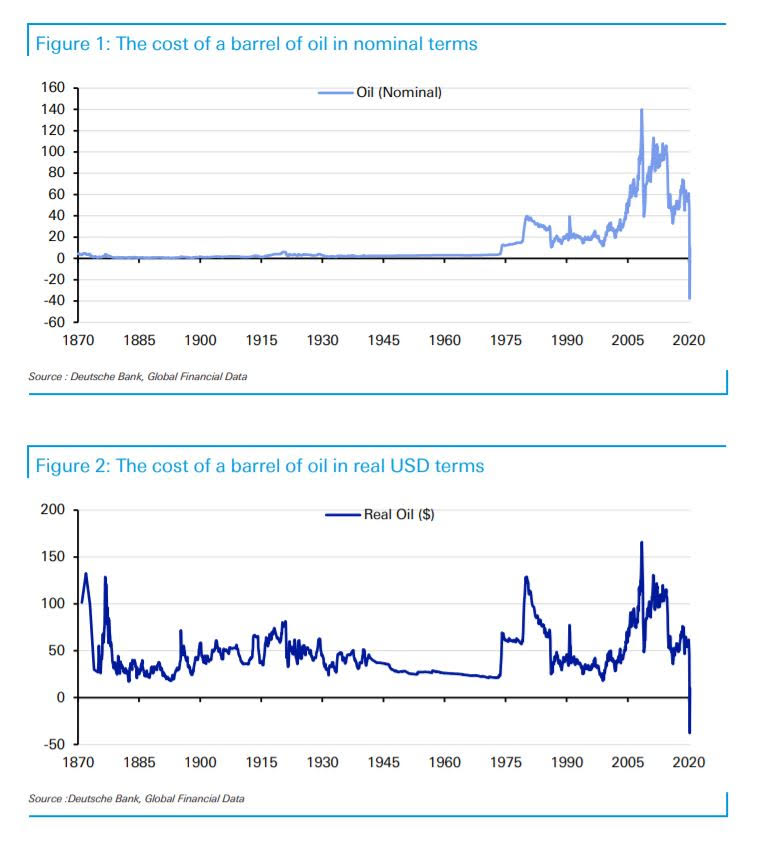 ---
– #1 heavy melt scrap is at $186 per ton as well as #1 busheling scrap at $270 per ton. – Domestic raw steel production was 1,277,000 net tons. The capability utilization rate was 57%. – Iron ore fob Chinese ports is at $84 per dry metric ton. + Zinc prices are trying to find a new normal.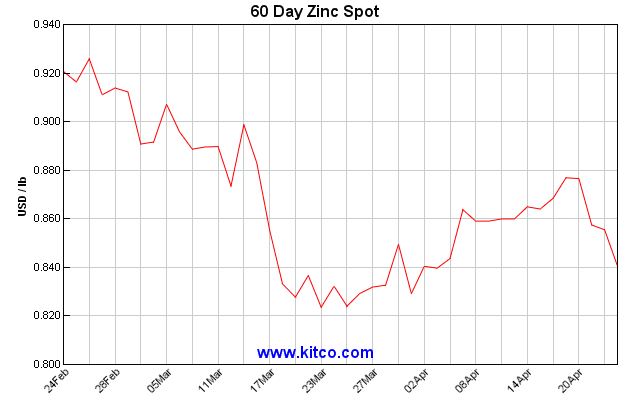 – Galvanized imports remain weak. April might end up being the weakest month in the last couple years.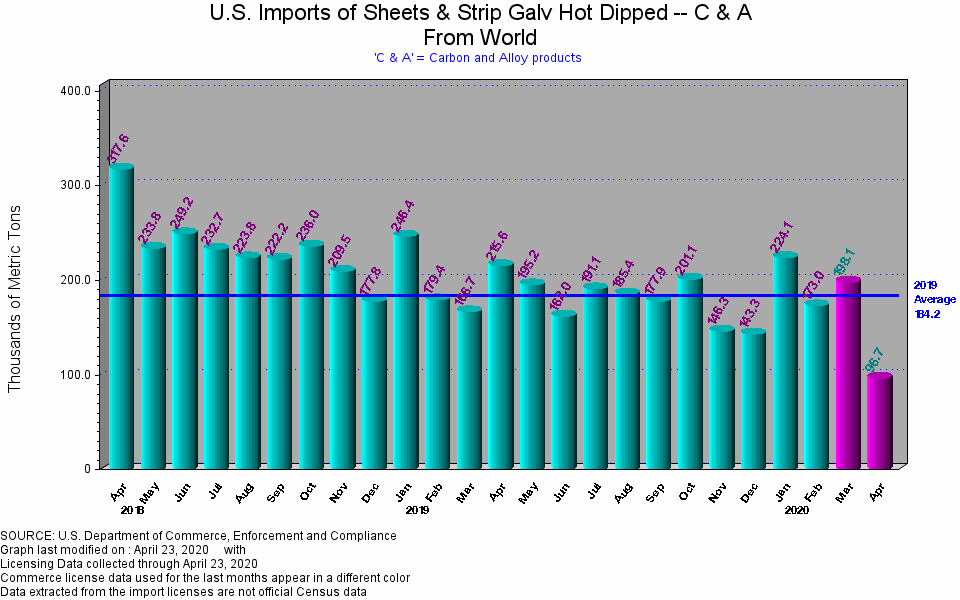 ---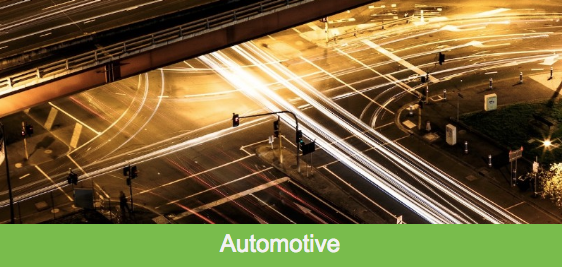 – Consumer confidence in future mobility technologies lags behind auto industry plans to bring self-driving vehicles and more battery-electric vehicles to market. That's according to the J.D. Power 2020 Q1 Mobility Confidence Index Study. The self-driving-vehicle index decreases for the first time (to 35 from 36 on a 100-point scale) for American consumers. It goes to 36 from 39 for Canadians. For battery-electric vehicles, the index remains at 55 in the U.S. for the fourth straight quarter, while decreasing to 57 from 59 in Canada. "Frankly, we're concerned for automakers," say Kristin Kolodge, J.D. Power's executive director-driver interaction & human machine interface research. She adds: "They're pushing forward with technology that consumers seem to have little interest in. Nor are they making the strides needed to change people's minds. "Especially now, automakers need to reevaluate where they're spending money. While 29% of American consumers and 31% of Canadian consumers expressed some likelihood to purchase an EV in the next four years, almost the same amount said they have no intention to buy one. Some people who have previously owned a battery-electric vehicle won't buy another, citing high maintenance, purchase price, limited range and extreme-weather issues. A former EV owner said: "Does not provide enough heat to clear windows in cold weather." + The auto industry is starting to go back to work.
North American Assembly Plant Restart Weekly Production Volumes for Restarts During the Week of April 26 – 2 May 2020
Automaker North American Assembly Plant Restart Weekly Production Volumes for Restarts During the Week of 3-9 May 2020

– Unintended consequences of people staying home to avoid the COVID: The California Highway Patrol said that the number of speeding tickets they've written for drivers exceeding 100 mph has almost doubled since The Pandemic started a month ago. Statewide, from March 19 when the lockdown started to just a couple days ago, they wrote 2,493 tickets for drivers topping a hundred miles per hour. The same period last year they wrote 1,335 of them. Police across the state have cited an increase in street racing. One guy down in Orange County, as reported in the LA Times, got written up not only for speeding, but for reckless driving and driving without a license after he was clocked going 165 mph on Interstate 5 in a Camaro.
---