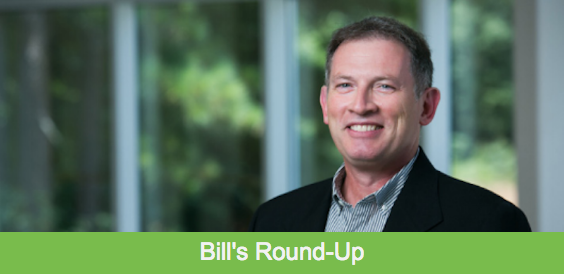 As most of the country gets used to these odd times, let's all stay positive. 80% of the US population is now in a "shelter in place" state. Schools are closed and parents have to manage their kids. This will be one of those years that people will remember for a long time. This is a good time to spend time with family, be glad for what you have, and plan for the future. Save some money. Plan a staycation. Catch up on home chores. The virus will eventually blow over, and normal life will return. Use this down time to decide what your new normal will look like. The forecast for our economy is for a terrible Q2 and a slow Q3, and a pretty good Q4, just in time for Thanksgiving.
---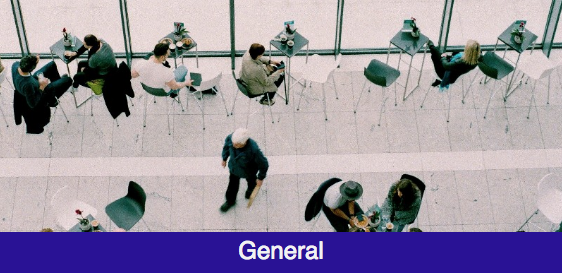 – Construction Spending fell 1.3% in February. – The ISM Manufacturing Index slipped to a reading of 49.1 in March. Anything under 50 shows contraction. Production, new orders, and employment all contracted. Supplier deliveries are slowing. + Factory Orders in February were flat. No gain, but no loss either. – There are no parallels for the pandemic fueled slowdown that the U.S. economy is currently contending with, and that is forcing economists like those of Bank of America Global Research to forecast a decidedly grimmer outlook for the American economy than they offered just two weeks ago. The BofA researchers on Thursday said the coming recession "appears to be deeper and more prolonged than we were led to believe just 14 days ago when we last updated our forecasts, not just in the US but globally as well." The April 2 research report, which includes star economist Michelle Meyer, comes as the number of Americans who applied for unemployment benefits last week soared by a record 6.6 million, bringing the increase in new jobless claims in the last two weeks of March to 10 million. To that end, BofA sees between 16 and 20 million job losses, which could send the unemployment rate, which stands at 3.5% as of February's report, surging within a few months to 15.6%, which would by far outstrip the unemployment rate during the 2007-09 recession. The BofA team forecast three consecutive quarters of contraction in gross domestic product, "with the US economy shrinking 7% (annualized) in 1Q, 30% in 2Q and 1% in 3Q." On the bright side, the economists estimate that the fourth quarter of 2020 will see a sizable pop in business activity as the measures put in place to slow the COVID-19 are slowly unwound. + Gasoline prices are dropping like a rock. At $2.01, the national gas price average is 11 cents cheaper on the week, 43 cents less expensive on the month and 68 cents less than a year ago. "This week, the national gas price will drop below $2/gallon for the first time in four years and it won't stop there as demand for gasoline diminishes as Americans stay home," said Jeanette Casselano, AAA spokesperson. "Ten states already have averages at $1.75 or less." Crude oil continues to price low – in the $20/barrel range – as U.S. gasoline demand decreases to numbers typically seen during the winter driving season. In fact, there is an atypical amount of winter-blend gasoline supply still available, which has caused the Environmental Protection Agency to extend the sale of winter blend past the May 1 deadline to May 20. The agency said they will continue to monitor and, if necessary, extend the waiver again.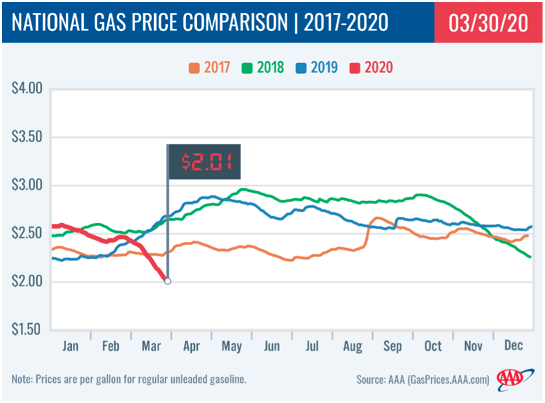 + Flatbed freight rates are coming down.

---
– #1 heavy melt scrap is steady at $232 per ton as well as #1 busheling scrap at $300 per ton. – Domestic raw steel production was 1,670,000 net tons resulting in a capability utilization rate of 71.6%. + Iron ore FOB Chinese ports is down to $81 per dry metric ton. + Zinc prices continue to trend lower.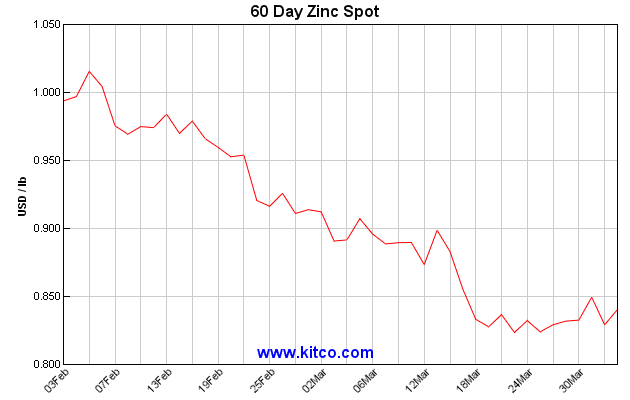 + Galvanized imports during March showed a gain.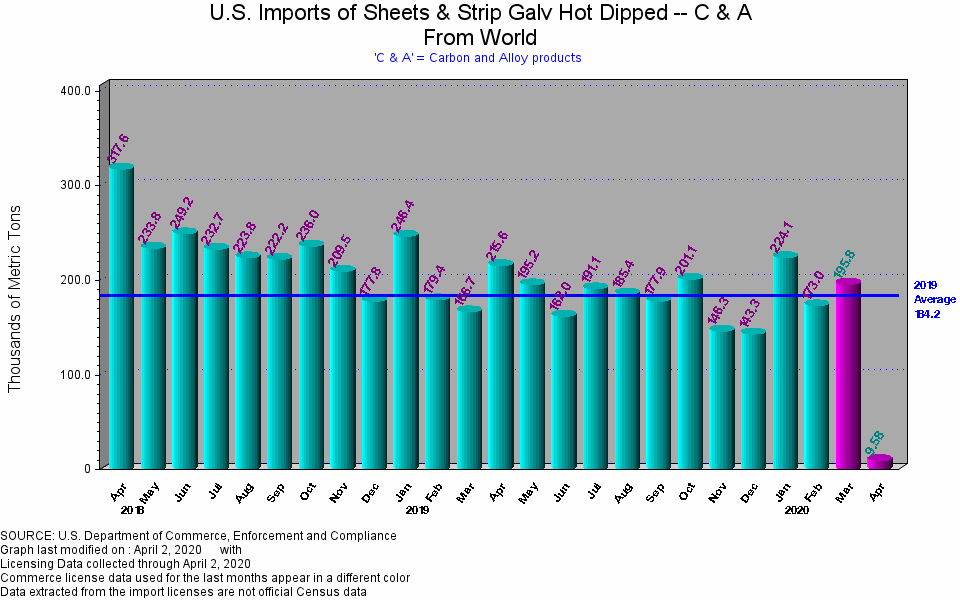 – Steelmaking cutbacks around the world.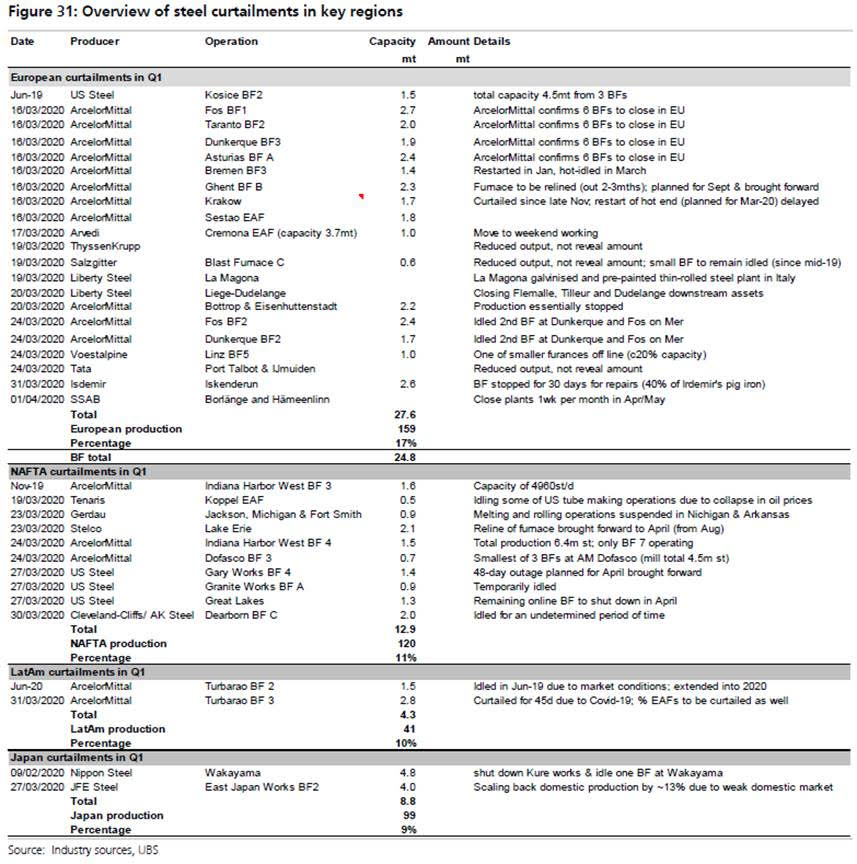 ---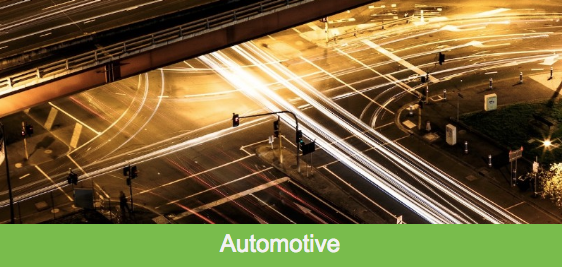 – Seldom seen and often scorned vehicle loans stretching to 84 months may become more popular in the marketplace as the auto industry tries to hang on to the profits of selling relatively expensive vehicles in the face of the coronavirus crisis. That's a prediction from J.D. Power as it tracks the pandemic's effect on auto sales, present and future. Typically, 72-month auto loans are as long as it gets, but "we expect 84-month loans to become more prevalent," Tom King, J. D. Power's chief product officer, says during a webinar on the COVID-19 virus' impact on the auto industry. Currently, 84-month terms account for 7% of auto financing. But King says they'll increase because automakers not only want to sell vehicles during the public health crisis but also want to keep transaction prices high for profitability purposes. The average vehicle transaction price in the U.S. last year amounted to $33,600 compared with $31,200 in 2016. The increase is "powering OEM profitability," J.D. Power says. But the pandemic is clawing into auto sales, and the ailing economic conditions that come with it threaten those high transaction prices, "further deteriorating automaker profitability," King says. Accordingly, the use of often-derided 84-month loans would become "a powerful lever," he adds. "It would mitigate the risk to prices." Comparing a zero-percent 72-month loan with a zero-percent 84-month loan, a consumer could reduce a monthly payment by 14% with the longer term, according to J.D. Power. For example, a consumer carrying a $30,000 auto loan would pay $357 a month with an 84-month loan, $417 with 72-month financing. – Ford indefinitely delays reopening N.A. plants; fourth worker death reported. The automaker has pushed back targeted opening dates twice now as the pandemic worsens. It was previously aiming to begin work at Hermosillo Assembly in Mexico on April 6 and a handful of U.S. plants on April 14. + Ford to build respirators in Michigan near home of Mustang. Using paid volunteers from the work force assigned to an idled assembly plant in Flat Rock, Mich., Ford will begin respirator output, according to UAW local officials at the factory. – Hyundai posted a 43% decline in U.S. sales in March, underscoring the sudden, negative impact the coronavirus is having on automakers and dealers as Americans hunker down at home. FCA's first-quarter sales dropped 10%, with a big hit in March even though their Ram truck sales were good. GM sales for big pickups hit 13-year high as sales fall 7.1%. NISSAN Q1 sales down 30% as virus outbreak stalls early momentum. Only two brands — Ram and Kia — have so far escaped the first quarter with overall gains. Toyota sales in March fell 37%. Honda sales dropped 48% in March. – Here is the forecast for vehicle sales in the USA this year.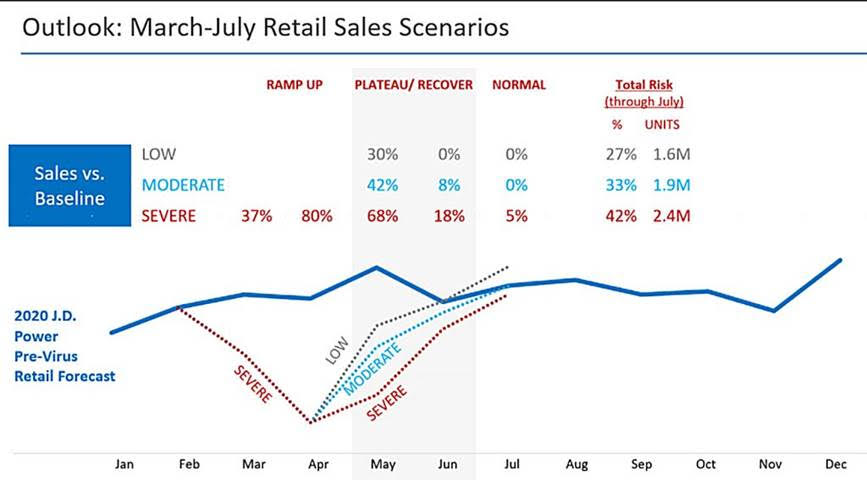 – Europe's automakers are calling for immediate support from the EU and member states after suffering production losses that could soon leave them short of cash. – Subaru to suspend Japan output, extend U.S. shutdown. The automaker is halting production due to supply chain interruptions triggered by the coronavirus outbreak and to adjust volume given the "rapid decline in demand around the world." – AutoNation lays off 7,000, slashes exec pay as sales plunge. The largest U.S. dealership group will also postpone $50 million in capital expenditures and cut advertising spending by half as it confronts the effects of the coronavirus pandemic.
---