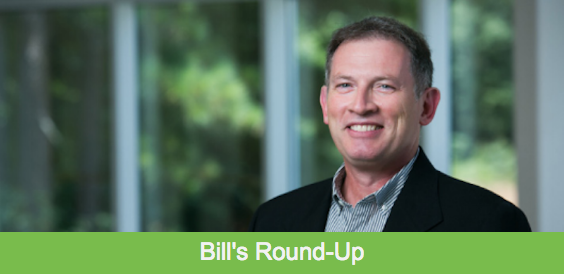 I hope everyone had a great Memorial day weekend, and got some rest. Let's all hit it again this week, and do our best to get the economy back on track as fast as possible. The stock market is holding up amazingly well which is a good sign. We just have to get everyone back to work so they can pay their mortgages, and buy new cars.
---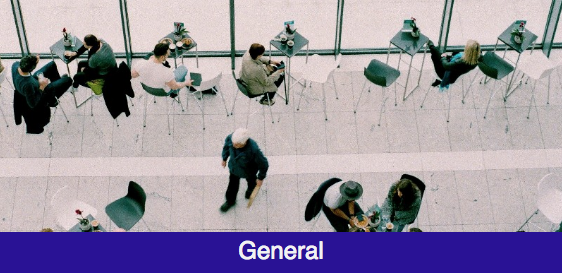 – Housing Starts occurred at an 891,000 seasonally adjusted annual rate in April, the Commerce Department said Tuesday, representing a 30% drop from March. It was the slowest pace of new home construction since February 2015. Permitting activity for newly-built homes fell 20.8% between March and April to a seasonally adjusted annual rate of 1.07 million. – Existing Home Sales fell 8.5% for April. The average selling price was $280,600. The inventory of unsold used homes was 3.4 months' worth. + Pump prices continue to increase across the country with nearly every state's average pushing more expensive on the week, on average by four cents. At the start of the Memorial Day work week, the national gas price average is $1.87. The last time the national gas price average leading into the holiday was under $2/gallon was 17 years ago in 2003. That year motorists paid, on average, $1.50 to fill-up. Gas prices this year won't be as cheap as 2003, but today's national average is a dollar cheaper than one year ago. Refineries are operating at only 69.4% of capacity. West Texas crude is selling at $29.44 per barrel.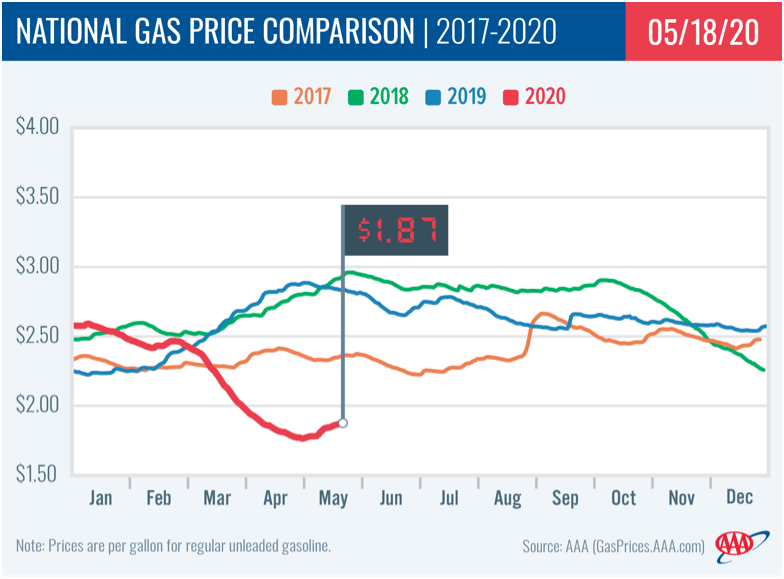 – Macy's is warning that it could lose more than a $1 billion during its first fiscal quarter after the coronavirus pandemic paralyzed retail operations nationwide. Sales, the New York department store said in a preliminary report Thursday, could plummet to around $3 billion, down 45% from the $5.5 billion in sales booked just a year ago. The company said it would likely swing to a quarterly loss of between $905,000 and $1.1 billion. Macy's had a profit of $203 million in last year's first quarter, which ends on May 2. Macy's closed all stores in mid-March and furloughed a majority of its workers. It began to reopen its stores early this month and about 190 Macy's and Bloomingdale's locations were operating in one form or another as of this week. Curbside pickup is what is available at many stores. It expects another 80 Macy's stores to open for Memorial Day weekend and most of its stores, including its flagship stores in Manhattan, to open in mid-June.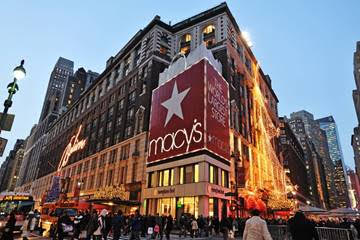 + The global energy company SGH2 is bringing the world's biggest green hydrogen production facility to Lancaster, California. The plant will feature SGH2's pioneering technology, which uses recycled mixed paper waste to produce "greener than green" hydrogen that reduces carbon emissions by two to three times more than green hydrogen produced using electrolysis and renewable energy, and is five to seven times cheaper. SGH2 green hydrogen is cost competitive with "gray" hydrogen produced from fossil fuels like natural gas, which comprises the majority of hydrogen used in the United States. The City of Lancaster will host and co-own the green hydrogen production facility, according to a recent memorandum of understanding. The SGH2 Lancaster plant will be able to produce up to 11,000 kilograms of green hydrogen per day, and 3.8 million kilograms per year – nearly three times more than any other green hydrogen facility, built or under construction, anywhere in the world. The facility will process 42,000 tons of recycled waste annually. The City of Lancaster will supply guaranteed feedstock of recyclables, and will save between $50 to $75 per ton in landfilling and landfill space costs. California's largest owners and operators of hydrogen refueling stations (HRS) are in negotiation to purchase the plant's output to supply current and future HRS to be built in the state over the next ten years.
---
– #1 heavy melt scrap is at $202 per ton and #1 busheling scrap is at $310 per ton. – Crude steel production in the United States totaled 1,181,000 net tons for the week ended Saturday May 16, down by 1.9% from 1,204,000 tons the previous week, with mills operating at an average capacity utilization rate of 52.7%. – Iron ore is up to $91 per dry metric ton. – Zinc prices are rising rapidly.
– Galvanized imports for May will be very weak.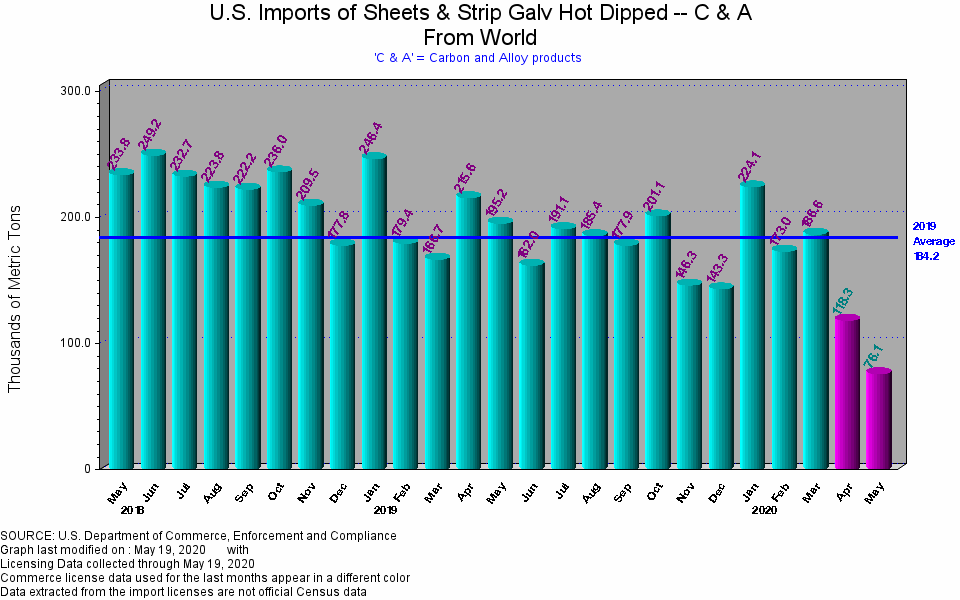 + NLMK announced a $40 per ton price increase. + USS-Posco announced a $40 per ton price increase. + ArcelorMittal announced new price floors. Min price for Hot Roll is $540 per ton. Min price for Cold Roll and Coated products is $740 per ton. + US Steel announced a $40 per ton price increase. + Stelco raised prices by $60 Canadian per ton. + Nucor raised prices by $40 per ton. + AK Steel raised prices by $40 per ton too.
---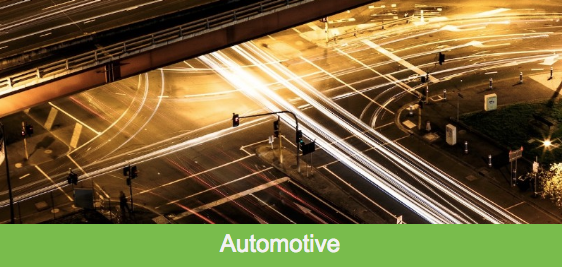 + Advance Auto Parts Inc. shares rose after the aftermarket retailer said sales are getting a boost from Americans doing more work on their cars as they wait for shutdown orders to lift. Comparable-store sales improved in the first four weeks of the second quarter and to date are in line with a year ago, the Roanoke, Va.-based company said Tuesday. Advance Auto shares gained 3.6% to close at $135.82 on Tuesday. Americans have taken stay-home orders as a cue to do more wrenching on their rides, CEO Tom Greco said on the company's earnings call. Advance Auto's do-it-yourself repair business is strong, replacement car-battery sales are brisk and consumers are taking breaks from streaming to scrub down their vehicles. + They are coming back! The Big 3 are bringing workers back to the assembly lines. The following is the list of locations going back on-line. They will certainly not be working at full capacity, but at least people will be going back to work.
GM plants opening May 20
Bay City Powertrain
Bedford Casting Operations
CAMI Assembly in Ingersoll, Ontario
Defiance Casting Operations in Ohio
Flint Assembly
Flint Engine
Fort Wayne Assembly in Roanoke, Indiana
GMCH Grand Rapids
GMCH Kokomo in Indiana
GMCH Rochester in New York
Lansing Delta Assembly
Orion Assembly in Lake Orion
Toledo Transmission in Ohio
Tonawanda Engine Plant in New York
Romulus Engine
Saginaw Metal Casting Operations
Spring Hill Manufacturing in Tennessee
Toledo Transmission in Ohio
Wentzville Assembly in Missouri
Fiat Chrysler plants opening May 20
Jefferson North Assembly Plant in Detroit
Sterling Heights Assembly Plant
Sterling Stamping Plant
Toledo Assembly Complex in Ohio
Toledo Machining Plant
Trenton Engine Complex
Warren Stamping Plant
Warren Truck Assembly Plant
On May 26, FCA will open:
Dundee Engine Plant
Indiana Transmission Plant 1 in Kokomo, Indiana
Kokomo Casting Plant
Kokomo Transmission Plant
Tipton Transmission Plant in Indiana
Ford plants opening May 20
Chicago Assembly Plant
Dearborn Truck Plant
Flat Rock Assembly
Kansas City Assembly in Claycomo, Missouri
Kentucky Truck Plant in Louisville, Kentucky
Louisville Assembly Plant
Michigan Assembly Plant in Wayne
Ohio Assembly Plant in Avon Lake
Woodhaven Forging
Dearborn Engine and Fuel Tank
Cleveland Engine Plant in Ohio
Lima Engine Plant in Ohio
Rawsonville Components Plant
Romeo Engine Plant
Buffalo Stamping Plant in New York
Chicago Stamping Plant
Dearborn Diversified Manufacturing Plant
Dearborn Tool and Die
Dearborn Stamping Plant
Woodhaven Stamping Plant
Livonia Transmission Plant
Sharonville Transmission Plant in Ohio
Sterling Axle Plant
Van Dyke Transmission
---