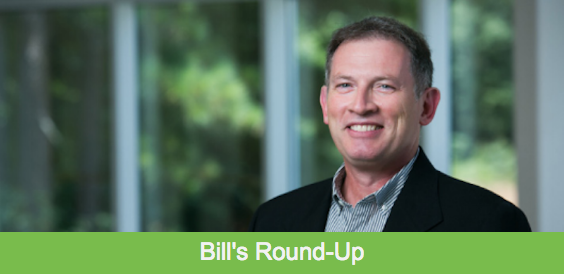 The US seems to be on the cusp of a recovery from the recent virus debacle. Manufacturing is gaining some traction. In a week or so, I'm expecting to see auto makers getting back to their assembly lines. This will be good news to our steel mills. Oil and gas production will likely remain sluggish as the global economy will likely not be using fossil fuel in the normal quantities until later in the 2
nd
half of the year. The hardest hit portion of our economy and the ones that will likely be last to reopen are the service industries. Hopefully it won't be long before we can socialize at our favorite restaurants or go to our places of worship. Time will tell if and when countries around the world will put pressure on China to somehow pay for the disruption of the global economy in 2020.
---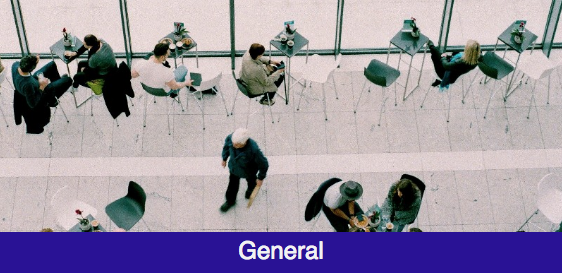 – Reflecting the growing effects of the COVID-19 pandemic, builder confidence in the market for newly-built single-family homes plunged 42 points in April to 30, according to the latest NAHB/Wells Fargo Housing Market Index (HMI) released today. The decline in April was the largest single monthly change in the history of the index and marks the lowest builder confidence reading since June 2012. It is also the first time that builder confidence has been in negative territory (below 50) since June 2014. "Before the pandemic hit, the housing market was showing signs of strength with January and February new home sales at their highest pace since the Great Recession," said NAHB Chief Economist Robert Dietz. "To show how hard and fast this outbreak has hit the housing sector, a recent poll of our members reveals that 96% reported that virus mitigation efforts were hurting buyer traffic. While the virus is severely disrupting residential construction and the overall economy, the need and demand for housing remains acute. As social distancing and other mitigation efforts show signs of easing this health crisis, we expect that housing will play its traditional role of helping to lead the economy out of a recession later in 2020." – India extended last Tuesday a nationwide lockdown for its 1.3 billion people until May 3 as its prime minister warned of economic sacrifices to save lives as the number of coronavirus cases crossed 10,000. Although the numbers are small compared with hard-hit Western nations, health experts fear that is because of India's low levels of testing, and actual infection levels could be far higher. Lacking testing kits and protective gear for medical workers, India has only tested 137 per million of its population, compared with 15,935 per million in Italy, and 8,138 in the United States. Health experts have warned that widespread contagion could be disastrous in a country where millions live in dense slums and the health care system is overstretched. So far, more than three-quarters of India's cases are concentrated in about 80 of the country's more than 700 districts, including the two big cities, New Delhi and Mumbai.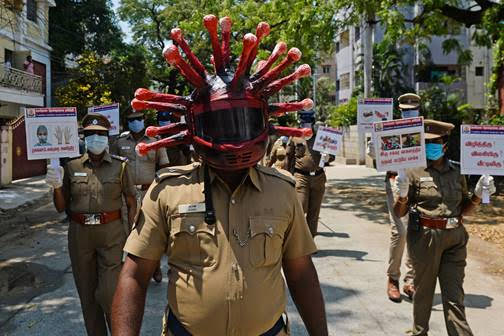 – Business Inventories slid .4% in February, but the inventory to sales ratio remained steady at 1.37 to 1. – Industrial Production fell 5.4% in March, led down by assembly line closures at auto makers. Total capacity utilization in the USA fell to 72.7%. – Gasoline prices are really dropping. The national gas price average has steadily declined for seven weeks, pushing the average cheaper by 61-cents to $1.86. During this timeframe (since late February), U.S. demand for gasoline has decreased 44%. "We are seeing fast and furious gasoline demand destruction. The latest data reveals demand levels not seen since spring of 1968," said Jeanette Casselano, AAA spokesperson. "Every U.S. region is seeing builds in gasoline inventories and crude storage, which is just driving pump prices even cheaper." On Sunday, the Organization of the Petroleum Exporting Countries plus (OPEC+), led by Saudi Arabia, announced historic global crude productions cuts – nearly 10 million barrels per day in May and June. "While the production cut is historic, it's likely to not have an immediate impact on pump prices given the ongoing impact the COVID-19 pandemic continues to have on crude oil prices and gasoline demand," added Casselano. At $1.86, today's national average is 6-cents less than last week, 44-cents cheaper than a month ago and nearly $1 less than a year ago. Oil refineries output fell to 69.1% of capacity.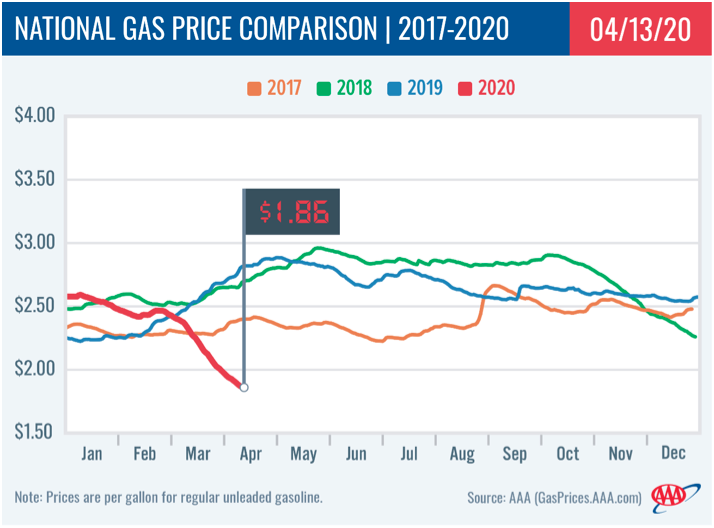 + Freight rates are down.

+ Swiss/Swedish manufacturing and automation behemoth ABB is teaming up with Hydrogène de France (HDF) with the intention of developing large-scale hydrogen fuel cell systems capable of powering zero-emissions electric container ships. Hydrogen is very much back on the menu in 2020. While much of the automotive industry has shied away from it due to inherent difficulties with storage, transport and inefficient generation, the fact is it still offers around 10 times the energy density of a lithium battery, along with a refueling process that's much quicker than plugging into a charge point. It's going to take several generations of battery development to enable long-range electric shipping operations, but hydrogen stands ready to make a difference now. + Jeff Bezos now has a fortune of $138 billion, according to the Bloomberg Billionaires Index, cementing his position as the world's richest man. Amazon has benefited from surging internet shopping by people forced to stay home during the Covid-19 outbreak. The firm has been recruiting thousands of workers to cope with demand. The family behind retail giant Wal-Mart, which owns Asda in the UK, have also gained during the lockdown. The Waltons saw their net worth rise 5% this year to $169bn, making them the world's richest family, according to Bloomberg. The Bloomberg Billionaires Index said the world's 500 richest people lost $553bn so far this year.
Rise to fame
Mr. Bezos started Amazon in 1995 with about $100,000 in personal and family money. He quit a hedge fund job at the age of 30 after coming across a statistic about the rapid growth of the internet. Within a month of the launch, he had already shipped orders to all 50 states and 45 countries, according to a 2013 biography by Brad Stone entitled The Everything Store: Jeff Bezos and the Age of Amazon. In Amazon's first five years, customer accounts jumped from 180,000 to 17 million. Sales skyrocketed from $511,000 to more than $1.6bn. It went public in 1997, raising $54m and turning Mr. Bezos, who once helped to box up the book orders, into one of the world's richest men before the age of 35.
---
+ #1 heavy melt scrap fell to $186 per ton and #1 busheling scrap fell to $270 per ton. – Domestic raw steel production in US was 1,256,000 net tons. The capability utilization rate was 56.1%. – Iron ore is up to $83 per dry metric ton. + Zinc prices are leveling out.
– Galvanized imports remain weak.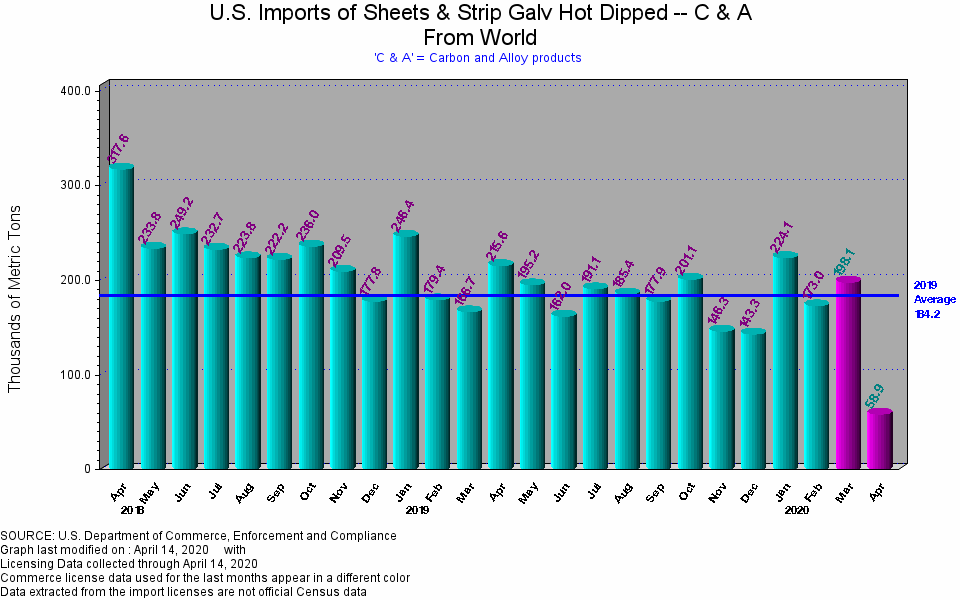 ---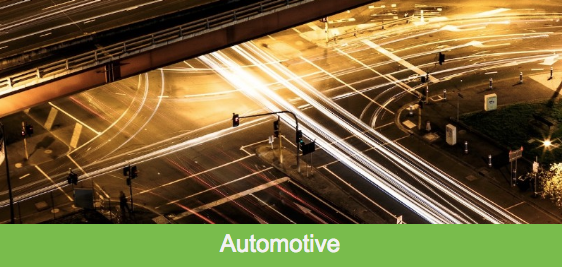 + The Detroit 3 automakers were the first to introduce generous customer incentives to a maimed marketplace, and consequently their sales rates, while disturbingly low, are better than many competitors'. That's according to J.D. Power's weekly report on the COVID-19 virus' effect on the auto industry. Combined retail market share for General Motors, Ford and Fiat Chrysler remained above 50% for a second consecutive week for the first time since 2006, rising 11 percentage points since the week ending March 15. The Detroit 3 were the first to launch loan offers of zero-percent interest, 84-month terms and 120-day deferred payment on specific vehicles. On April 1, Hyundai, Nissan and Genesis introduced similar programs. Previously, 84-month loans represented about 7% of auto lending. They rose to 23% of vehicle transactions for the week of April 5, says Thomas King, J. D. Power's president-data & analytics division. For a second straight week, powered by relatively resilient pickup truck sales, net transaction prices set another record, reaching $36,300 for week ending April 5, he says. March 2020 retail sales ended at 725,000, a decline of 390,000 units (-35%) from J.D. Power's pre-virus forecast, and down 500,000 units (-41%) from March 2019. Another shift in the market is a decline in consumers' trade-in equity. For the week ending April 5, the average equity a consumer had in their trade-in was $2,079. That is a 44% drop. J.D. Power reports used-vehicle sales at franchised dealers fell faster (-67%) than new sales (-59%) in the past week. Historically, the used-vehicle market has outperformed the new-vehicle market during economic downturns as consumers looked to reduce expenses. + McLaren, the British maker of super cars, is considering the use of synthetic fuel as a replacement for high-octane gasoline. McLaren COO Jens Ludmann said his company is convinced that synthetic fuel could put a major dent in emissions in an interview with British magazine Autocar. The sports car maker is looking to produce a prototype to prove out its potential use of synfuel for future vehicles. Synthetic fuel, or synfuel, is a liquid or gaseous fuel obtained from syngas, a mixture of carbon monoxide and hydrogen, in which the syngas was derived from gasification of solid feedstocks such as coal or biomass even by reforming of natural gas. Ludmann said synthetic fuel represents just one potential alternative to batteries, not their replacement. "I'm not saying this to hold back battery technology but rather to highlight that there could be valid alternatives that we should consider," he said during the interview. While synthetic fuel-powered cars would still produce some emissions, Ludmann believes the output would be similar to that produced by an EV over its lifetime, especially when considering the impact of producing a lithium-ion battery.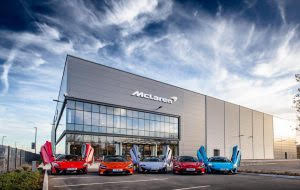 ---