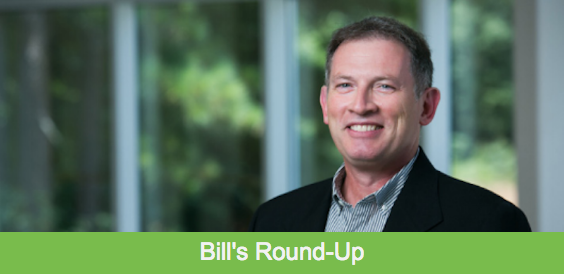 "Bill's recap: The big news this week is the continued slowing of vehicle sales. Automobile sales and light trucks continue on a slow decline. Steel mills continue to operate at relatively high rates, but how long will it last? Galvanized imports continue to be weak. Gasoline prices are on a nice downward trend which will put a little more money in the pockets of consumers.
---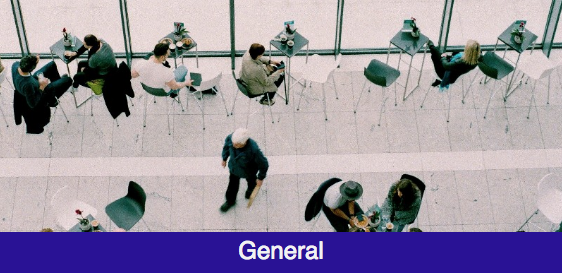 + The ISM Non-Manufacturing Index rose to a reading of 56.9 in May. There was strong performance in hiring, new orders, and general business activity.
– Factory Orders fell .8% in April. Durable goods orders slowed, and brought this index down with it.
– The Center for Public Affairs Research poll found that workers under the age of 50 were significantly more likely to view America's aging workforce as a negative development when compared with their older counterparts. About 4 in 10 respondents ages 18 to 49 and 44% of the youngest respondents ages 18 to 29 said they consider the trend to be a bad thing for American workers. "If some 65-year-old is in a position that he's not ready to quit because he wants a better pension and there's someone else ready to take that job, they're not going to replace him." Nearly 20% of Americans over the age of 65 were employed or actively looking for work last year, up from less than 12% two decades prior, according to the Bureau of Labor Statistics. By contrast, about 6 in 10 Americans age 60 and over say the trend has actually been a good thing for the economy, compared with 3 in 10 Americans under 30 who think that. Adam Ozimek, a senior economist at Moody's Analytics, says there's little evidence to suggest that the presence of older workers is "crowding younger workers out of promotions," noting that many of the workers who would naturally move up and replace positions currently held by baby boomers are not millennials but rather middle-aged members of Generation X. The idea that older workers are keeping jobs away from younger Americans, preventing them from moving up the corporate ladder into higher ranking, higher paying positions, is not a new one. But economists say it doesn't have much basis in economic reality. "The more of those seniors continue to work, that means they're also spending. And that spending helps build a rich economy that gives you more jobs and lots of opportunities," says Andrew Chamberlain, chief economist at employment hub Glassdoor.
+ Gasoline prices are on a nice down trend. President Trump's move to boost corn-based ethanol was billed as a win for his rural base. Last Friday, the administration followed through on a plan announced last October in Iowa, that would allow year-round sales of E15 gasoline, a brew comprised of 15% ethanol, higher than the current benchmark of 10%. It was a measure championed by corn farmers. Consumers will pay the price in less gas mileage and less reliable gasoline powered products from motorcycles to lawn mowers. The ethanol has an adverse effect on the fuel system, especially if the vehicle sits stationary for any length of time. Auto parts stores sell chemicals to counteract the effects of ethanol mixed with gasoline, but that is an extra cost that could have been avoided of gasoline had been kept pure. Save the corn for food. We don't need it in our gasoline.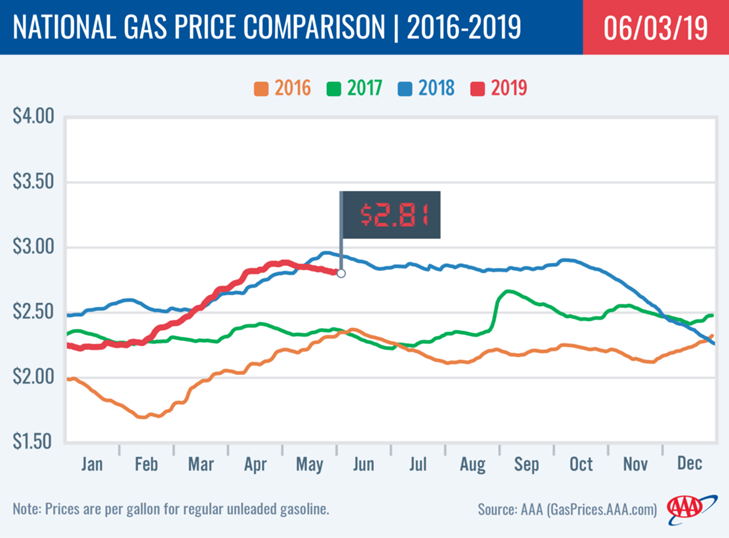 – Freight rates are increasing.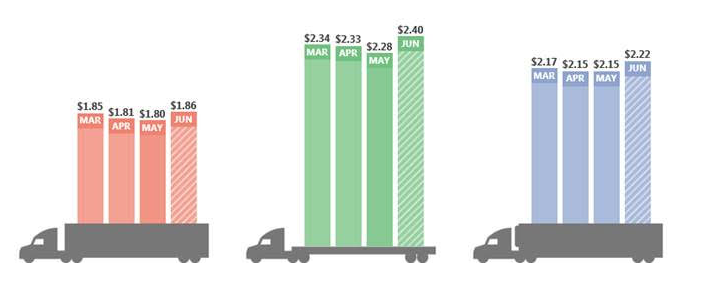 ---
+ #1 heavy melt scrap is down to $261 per ton as well as #1 busheling scrap down to $285 per ton.
+ Raw steel production registered 81.2% of capacity.
– Iron ore FOB Chinese ports is at $97 per dry metric ton.
+ Zinc cost continues to decline.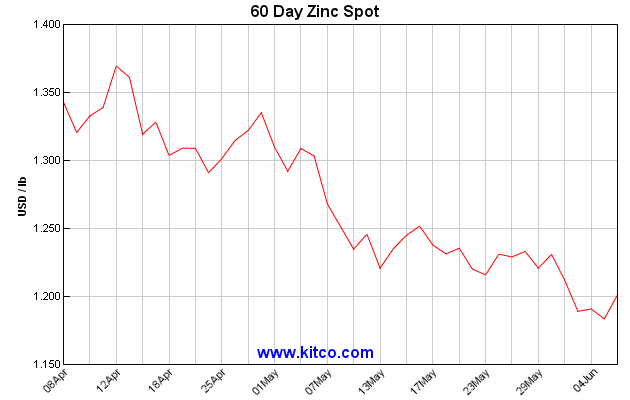 – Galvanized imports for May fell short of April's performance.
---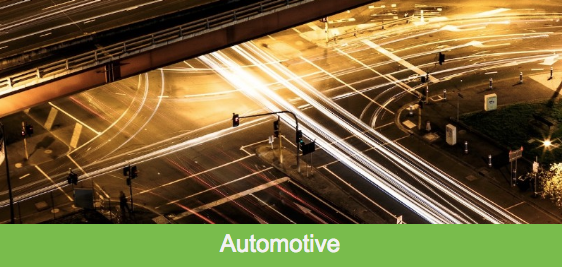 – May vehicle sales figures are in, and as expected, the auto industry slowed 3%. The SAAR was a surprising 17.4 million. Fiat-Chrysler sales rose 2.1%, helped by a huge 33% increase in Ram Pickup truck sales. Ford and General Motors no longer report monthly sales performance, but the estimate is Ford fell 4.1% and GM fell 1.2%. Honda sales rose 4.9%, Toyota sales gained 3.2%, and Nissan was virtually flat with a .1% sales increase.
+ General Motors plans to give car buyers an airless tire on vehicles starting in 2024. The automaker is teaming with Michelin and this week introduced the Michelin Uptis prototype at the Movin' On Summit for sustainability in Montreal. Uptis stands for Unique Puncture-proof Tire System, GM said. GM will start real-world testing of the prototype tires later this year on a Michigan test fleet of the Chevrolet Bolt electric cars. A spokesperson for GM said the carmaker and Michelin will evaluate the Uptis prototype for other GM vehicles, and announce which other cars might get them at a later date.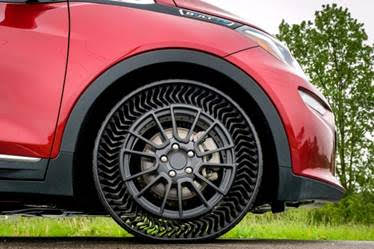 ---