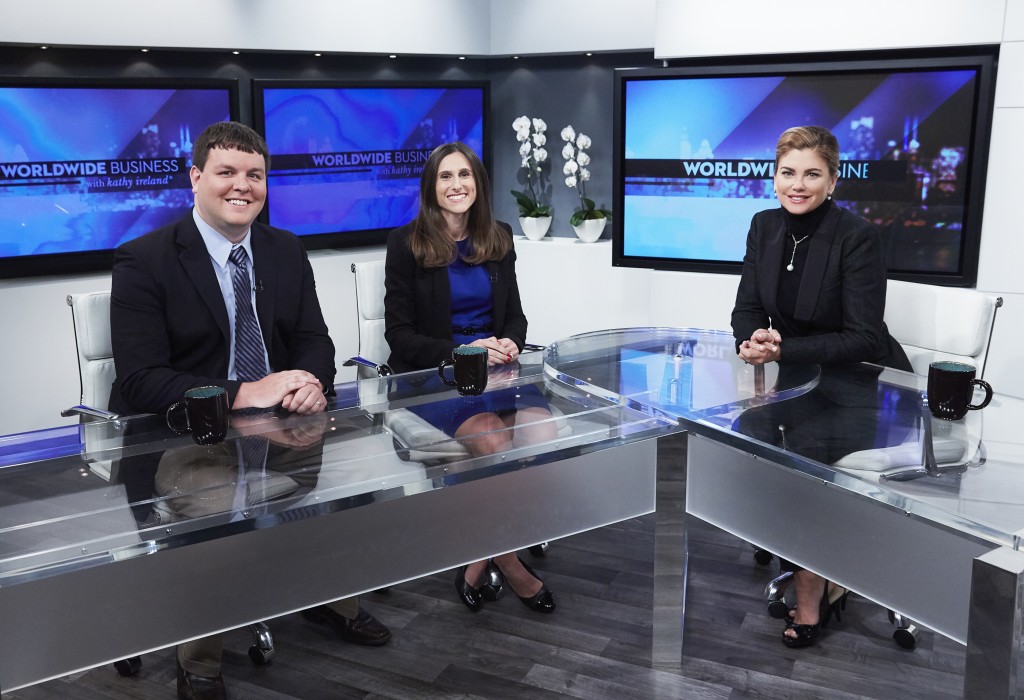 Click photo to view Pacesetter on Worldwide Business with kathy ireland ®
MMP (USA) announces a Worldwide Business with kathy ireland exclusive interview with Aviva Leebow Wolmer, CEO of Pacesetter. Leebow Wolmer opens her interview by noting, "The mission of Pacesetter is to find the needs of our customers and fulfill them.
We learn their business and discover what challenges they are facing. Our goal is to find new strategies and opportunities for those challenges and match our expertise with their needs. We have a talented team of very specialized Associates who collaborate with our partners on a variety of projects and assist with implementation."
In addressing the culture at Pacesetter, Justin Philipp, People Area Manager, points out, "We really take the Pacesetter family to heart. Our Associates get to know each other on a much deeper level and they invest emotional capital into one another. We share in life's experiences together, celebrate our personal and professional successes together and give back to the community together.
Ms. Leebow Wolmer, who was named a 2015 Rising Star by American Market, concludes her comments with, "The future is ours to build and it is exciting. We will be the most technologically advanced in our industry and unsurpassed in service and quality."
Vice President of Programming of Worldwide Business with kathy ireland, JL Haber, comments, "Pacesetter is a great example of a company that puts its customers first while taking care of its Associates. Our viewers will find this innovative and effective approach to a tough business environment very intriguing."
Special thank you to:
· FBN as sponsored programming
· Fox Business Network as sponsored programming
· Bloomberg International as sponsored programming
Worldwide Business with kathy ireland®
https://www.facebook.com/tvwwb
https://twitter.com/TVWWB