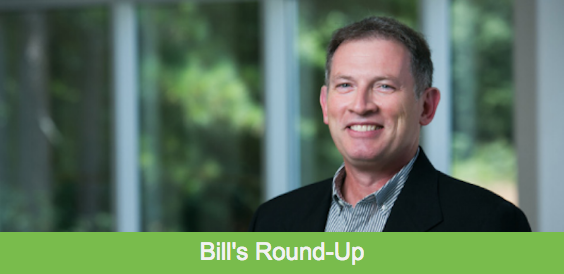 "Bill's recap:
The US economy continues to surge forward. Payrolls are growing, manufacturing is growing. The GDP is growing, and interest rates are steady. Gasoline prices are rising too much but hopefully it will level out soon. Steel mills are still booking well and galvanized imports continue to be weak. Vehicle sales for April were weak also. The auto industry needs to find the next new thing to bolster sales. Hopefully, it will be something consumers can afford." – Bill Feier, Manager of World Sourcing
---

– #1 heavy melt scrap is static at $295 per ton as well as #1 busheling scrap at #350 per ton.
+ Raw steel production was 81.4% of capacity.
– Iron ore FOB Chinese ports is at $89 per dry metric ton.
– Zinc prices might have peaked.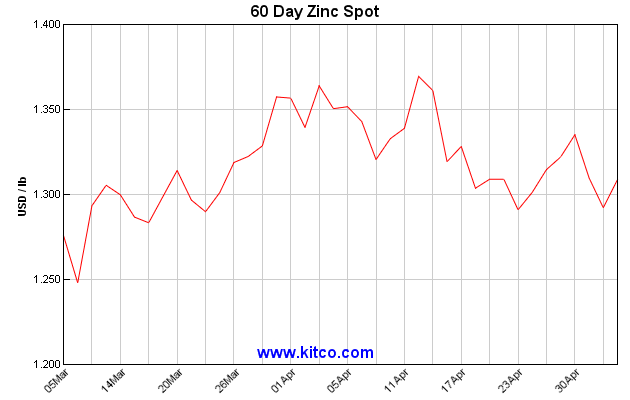 – It's looking like April galvanized imports might only equal the March tonnage when the final tally is published.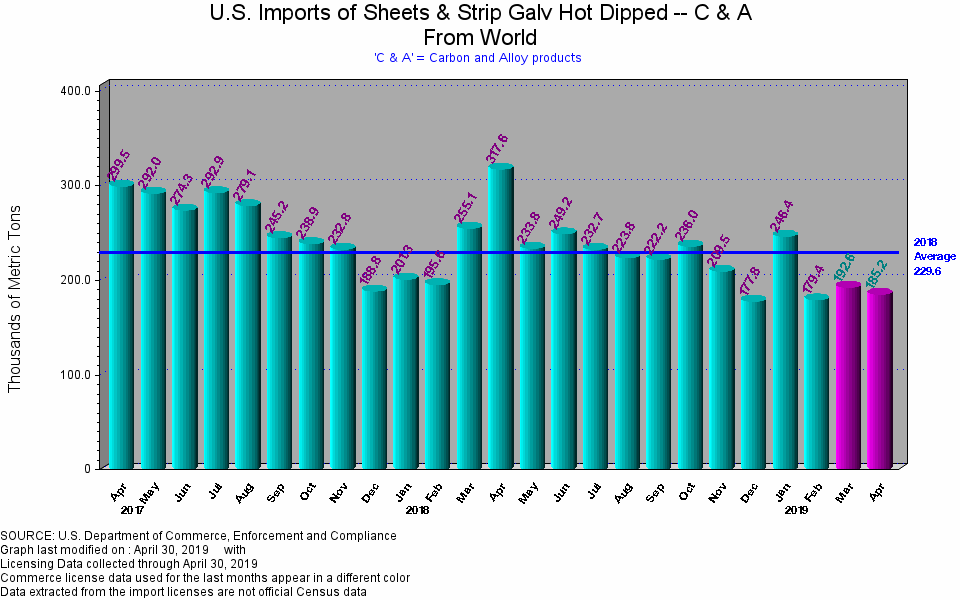 – AK Steel reported its financial results for the first quarter of 2019 with sales of $1,698 million, a 2% increase from first quarter 2018. They posted a net loss of $4.5 million (versus a $28 million profit last year), including the Ashland Works closure charge of $77.4 million. AK Steel shipped 1.3 million tons in Q1, down 2.9% from last year.
---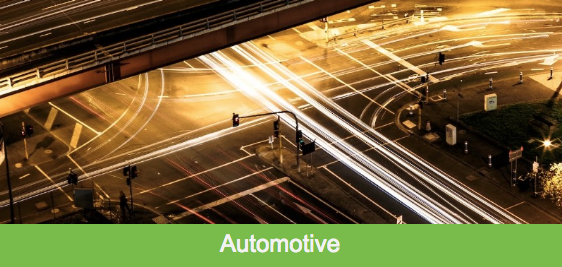 – April car sales in the US was disappointing. The SAAR fell to 16.41 million, the lowest since Feb. 2014. The domestic Big 3 didn't do very well. Fiat Chrysler sales fell 6%. Starting October 1, FCA will join GM and Ford, and only report quarterly sales figures. It is estimated that GM sales in April fell 3% and it is estimated that Ford sales fell 5%. Toyota sales fell 4.4%, Honda was virtually flat at .1%, and Nissan was the big winner with an 11.2% sales gain.
– The average price of a new car was roughly $36,720 in April, according to Edmunds. That's the highest level so far this year. Interest rates remain above 6%.
+ Fiat Chrysler's new Jeep factory on Detroit's east side is now a done deal. Construction should start this year with a planned opening date of late 2020. FCA plans to invest $2.5 billion in the Jeep plant and the adjacent Jefferson North Assembly Plant, creating an estimated 4,950 jobs.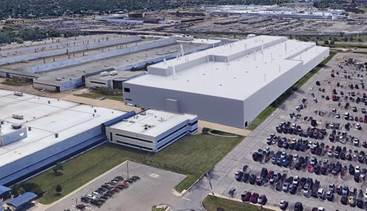 – Daimler pulled the plug on electric Smart cars in the US and Canada after the 2019 model year. Not enough people are buying them.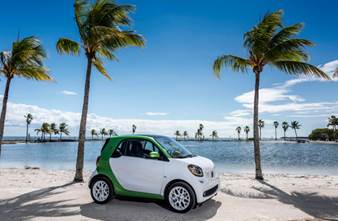 + You can lease a Honda Clarity Fuel Cell car for $379 per month and $2,878 due at signing in areas of California located close to hydrogen stations (i.e., large coastal urban areas). If you're a daily commuter in the Los Angeles or San Francisco metropolitan regions, the Clarity Fuel Cell is a steal. First of all, you qualify for the HOV sticker with this car, which allows you to drive solo in the carpool lanes of overcrowded freeways. Second, Honda will hand you a $15,000 debit card to pay for your hydrogen. It gets the EPA equivalent of 67 mpg and around a 300 mile range on a fill up that doesn't take any longer than a normal gasoline car. Third, its range means you won't have to plan ahead for charging stops the way you might with a battery-powered EV. Fourth, it's a good-driving, comfortable car. Fifth, you get a certificate good for 21 days of an Avis Luxury Group rental car, presumably for trips outside the Hydrogen Fuel Availability Zone.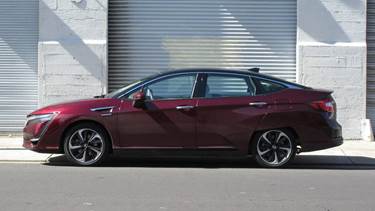 Honda Clarity sedan.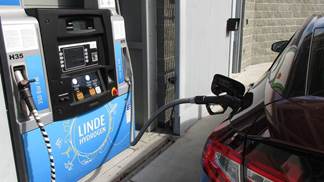 Hydrogen fuel pump.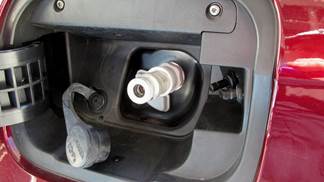 Hydrogen fuel port on the Honda.
---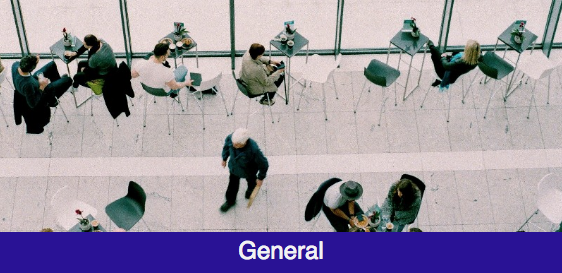 + Private payrolls grew by 275,000 last month, the biggest increase since July when they expanded by 284,000. Services-providing jobs increased by 223,000 in April, led by a gain of 59,000 jobs in professional and business services. "The job market is holding firm, as businesses work hard to fill open positions," says Mark Zandi, chief economist at Moody's Analytics.
+ The Fed left interest rates the same at 2.25% to 2.5%. The Fed also commented that the US economy was growing at a solid rate and inflation was under control.
+ Factory Orders jumped 1.9% in March. Inventories rose .4% while shipments jumped .7%.
+ The ISM Manufacturing Index registered 52.8 in April which was a couple of points lower than March, but still showing growth. Order backlogs grew 3.5%.
+ The ISM Non-Manufacturing Index reading was 55.5 in April, driven by the "new orders" component. Order backlogs and business activity both looked strong too.
– Construction Spending fell .9% in March. Total construction spending for the year is down .8%.
– Gasoline prices might soon top 2018 levels. Refineries operated at 89.2% of capacity and oil futures remained high at $63 per barrel.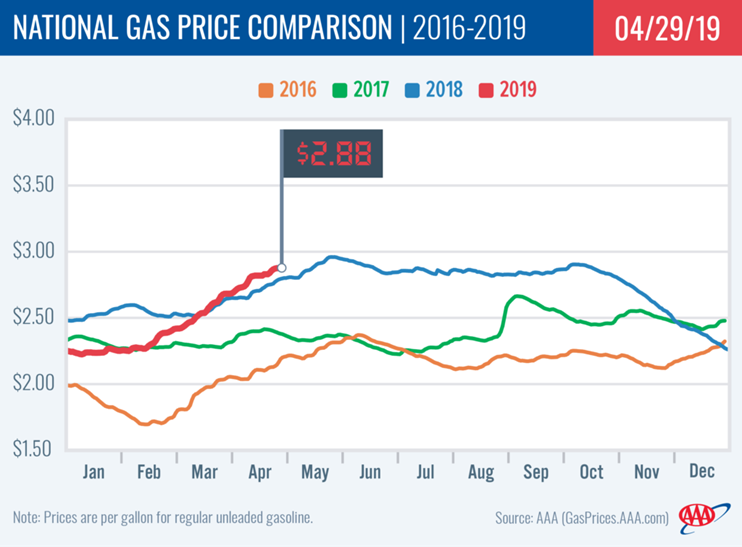 + Freight rates are coming down except for flat beds.

---