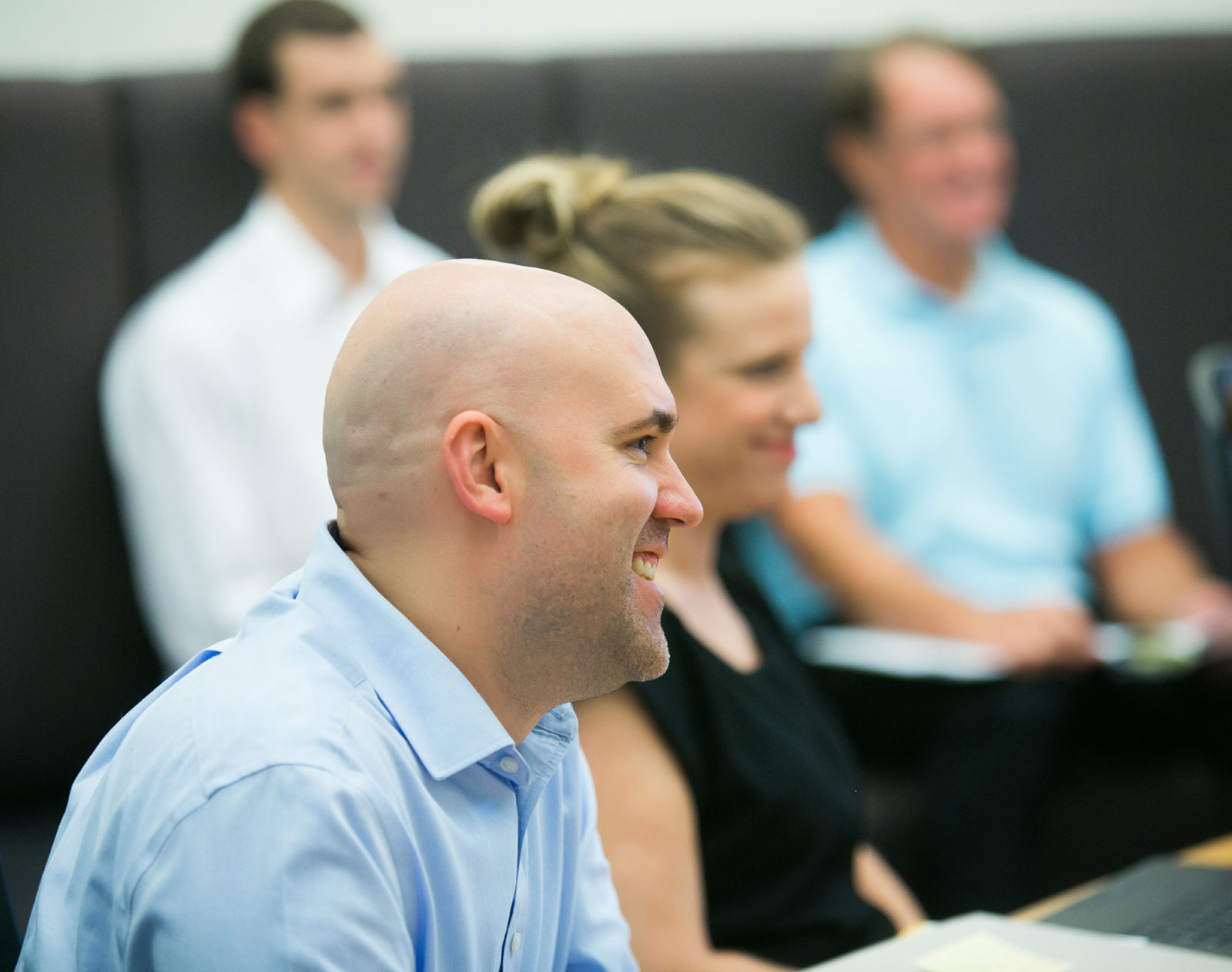 We Want You!
We hire the very best. And then they never leave.
Not many Organizations can honestly say they have the kind of Associate retention that Pacesetter has. More than half of our Associates have been with us over 10 years. The reason is very simple, we are family. We watch out for each other, care for each other, and truly go above and beyond for each other because we believe and trust in one another.
We thrive because we continuously seek the "best of the best" talent to join our team. People who lead by example, are passionate, results-oriented and driven to succeed. People who won't settle for mediocrity, who always try to find a better way of doing things and who can easily adapt.
Pacesetter is seeking talented and highly-motivated individuals from any industry who would like to be a part of the Pacesetter Experience. We work hard and we play hard. Our culture is that of an extended family. Our People are Our Partners' Advantage. Our focus is on finding the needs of our customer and fulfilling them, utilizing the experience and strengths of our specialized talent.
At the end of the day we are not just a steel supplier, but a partner who will provide the Ultimate Customer Experience and benefit our partner's bottom line.
CAREERS AT PACESETTER
We hire the very best. And then they never leave.