Our service centers are strategically
located to provide a wide delivery footprint.
Atlanta, Ga
Chicago, IL
Houston, TX (NSPS Metals)
Located just down the highway from our corporate headquarters, our Atlanta service center was the first location to begin processing steel for Pacesetter. The center doubled in size in 1982 and then added an additional 60,000 square feet in 1997. Rail access was established in 2004. In addition to servicing our customers, the center is often used for Pacesetter events including BBQ's, family parties and even the occasional volleyball game.
1100 Shallowford Rd | Marietta, GA | 30066
770-591-5656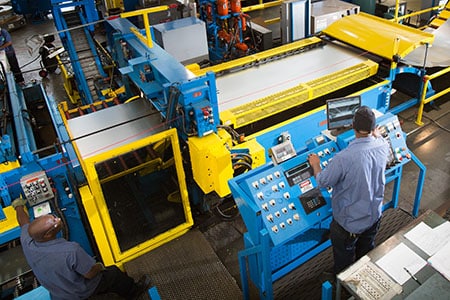 Opened in 1989 and located just south of the great city of Chicago along highway 394, it's hard to miss this 120,000 square foot location that proudly displays our company logo on the side of our building. It's a far cry from our original 10,000 square foot location in East Chicago opened in 1980. Here our seasoned and dedicated team of associates has an average tenure of 19 years delivering our amazing Pacesetter customer experience. Their collective knowledge allows us to operate with incredible efficiency, re-adjusting at the drop of a hat, and often to the benefit of our customers' bottom-line.
22351 Joshua Drive | Sauk Village, IL | 60411
 708-757-7160
NSPS is a joint venture between Nippon Steel Americas, Inc. (NSTA) and Pacesetter Steel Service, Inc. Announced in 2018, with doors to the new 130,000 sq. ft. facility opening in 2020, this strategic partnership strengthens both NSTA and Pacesetter's position in the Southwest and in Mexico.
10555 Wyman Gordon Drive | Houston, TX | 77095
713-999-9201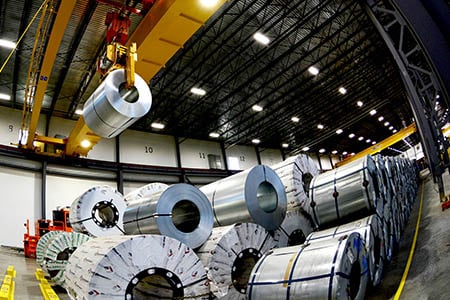 The Pacesetter corporate headquarters was designed around Steve Leebow's vision for our future. It sits on 26 acres of beautiful land just outside Atlanta in the historic city of Kennesaw, GA. Here the walls are covered in history, culture, and an ever-changing vision for the future of our industry.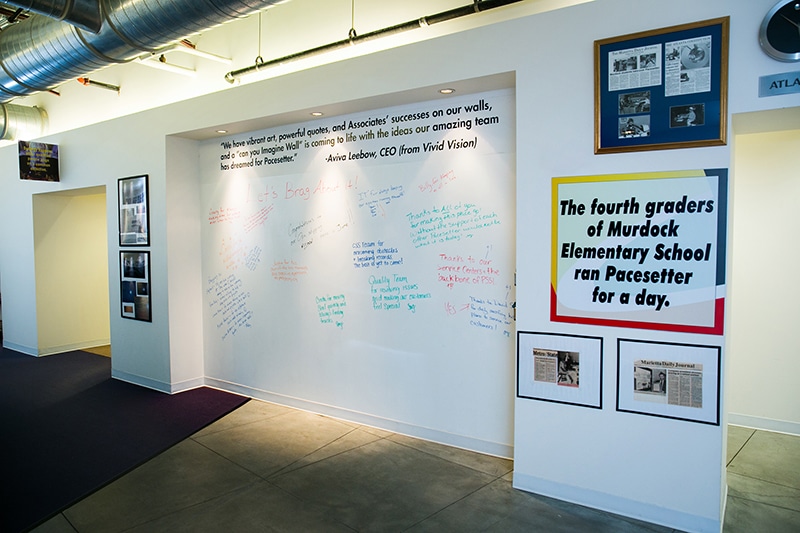 Here we proudly display the accomplishments of our associates' family members.
An eclectic 1950s-style diner where our team enjoys food, conversation and camaraderie.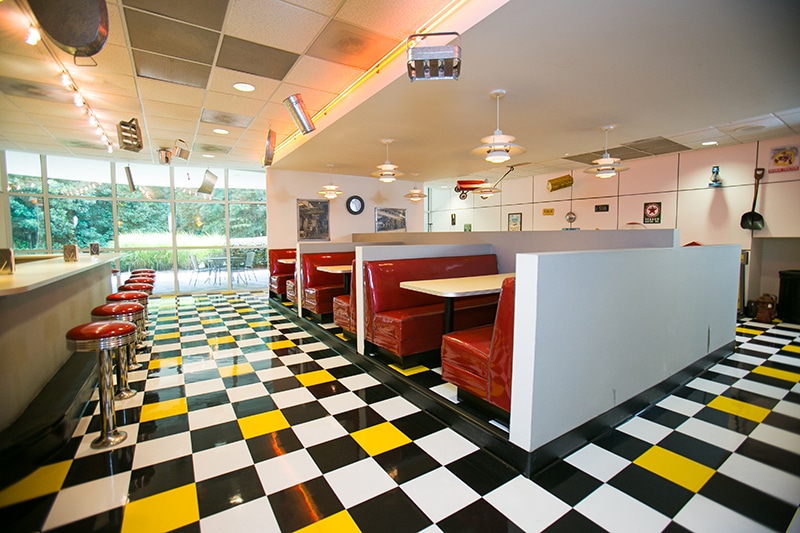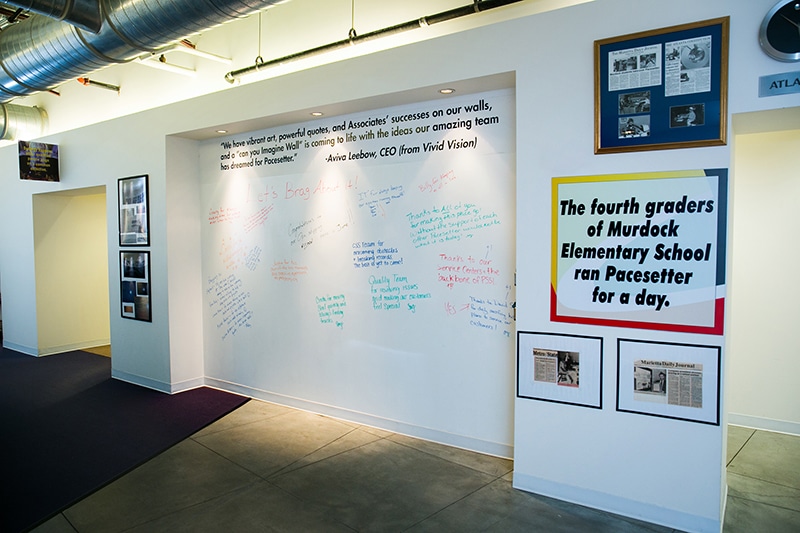 An associate-curated collection of ideas for continually improving our craft.
We are always looking for ways to promote a healthier lifestyle and motivate one another.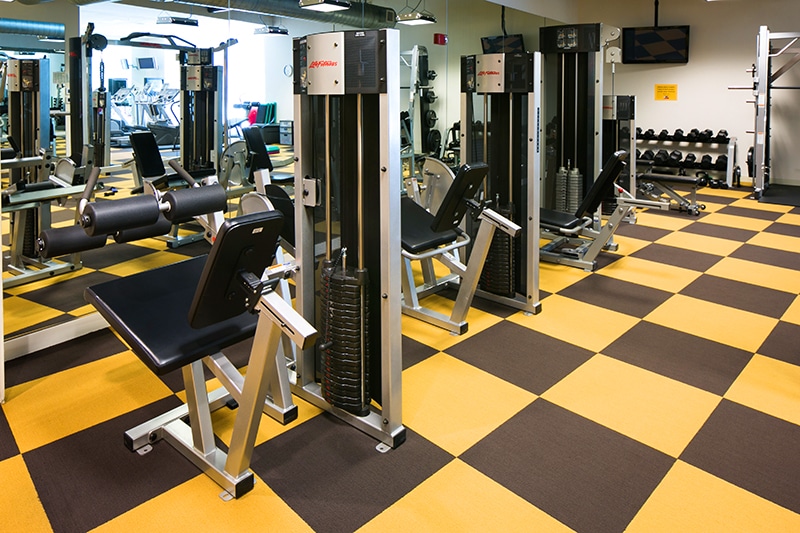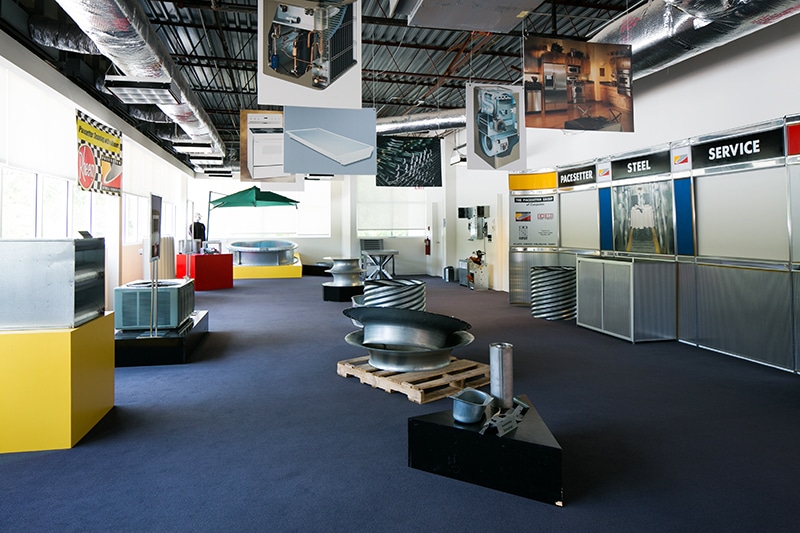 Our showroom where we proudly display customer products, photos documenting our shared accomplishments and even a library dedicated to the history of steel, with books dating back to the 1800's. It's open to associates and visitors.