Giving a piece of ourselves back to the communities we serve.
*Habitat House built for the Pearl Family by Pacesetter Associates
Pacesetter in the community
We don't do volunteer work for attention. We do it for each other. We do it for our customers. We do it for the communities we serve and that have provided so much opportunity for Pacesetter over the years.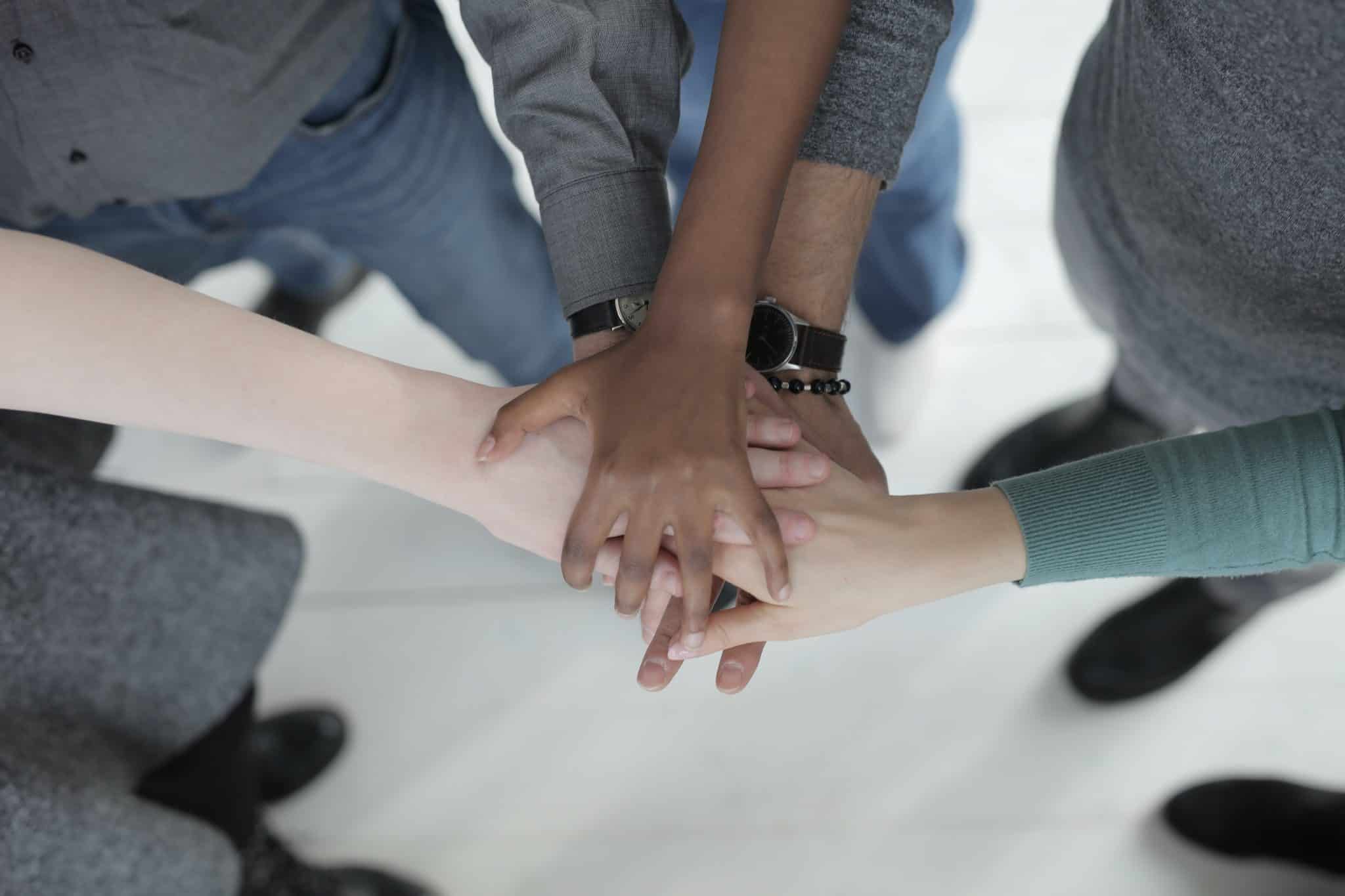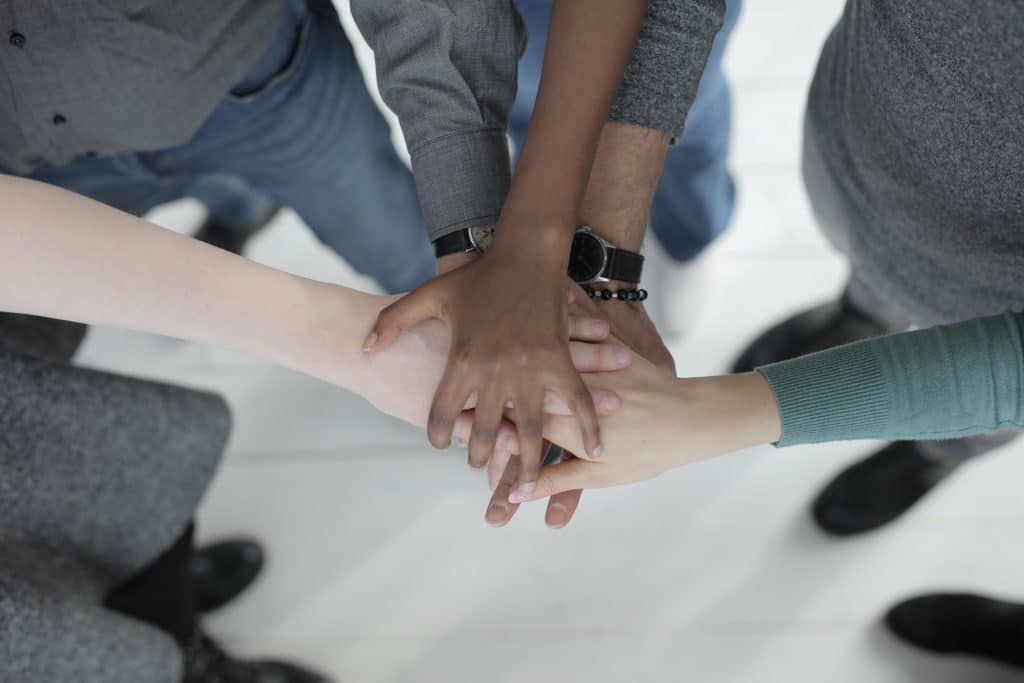 Community Service Attributions
Team Pacesetter has been supporting the Susan G Komen 3-Day Walk for over a decade. The event isn't just a 60-mile walk over the course of three days – it's a journey to help end breast cancer forever. We even put together a beautiful book, interviewing the walkers and volunteers about why they participate. This Book of Hope is full of the stories from real people, all around the country, who embody courage, strength and hope.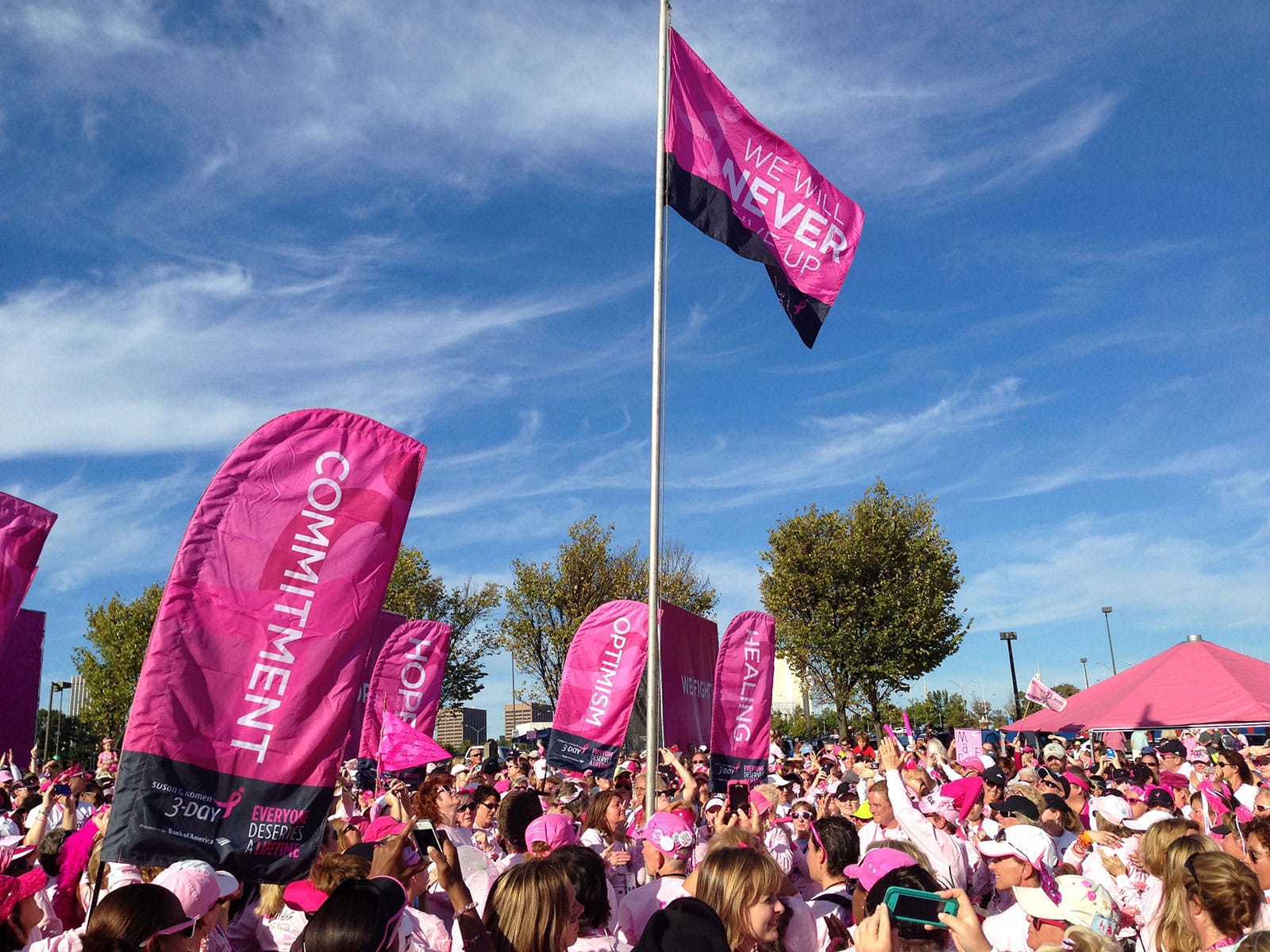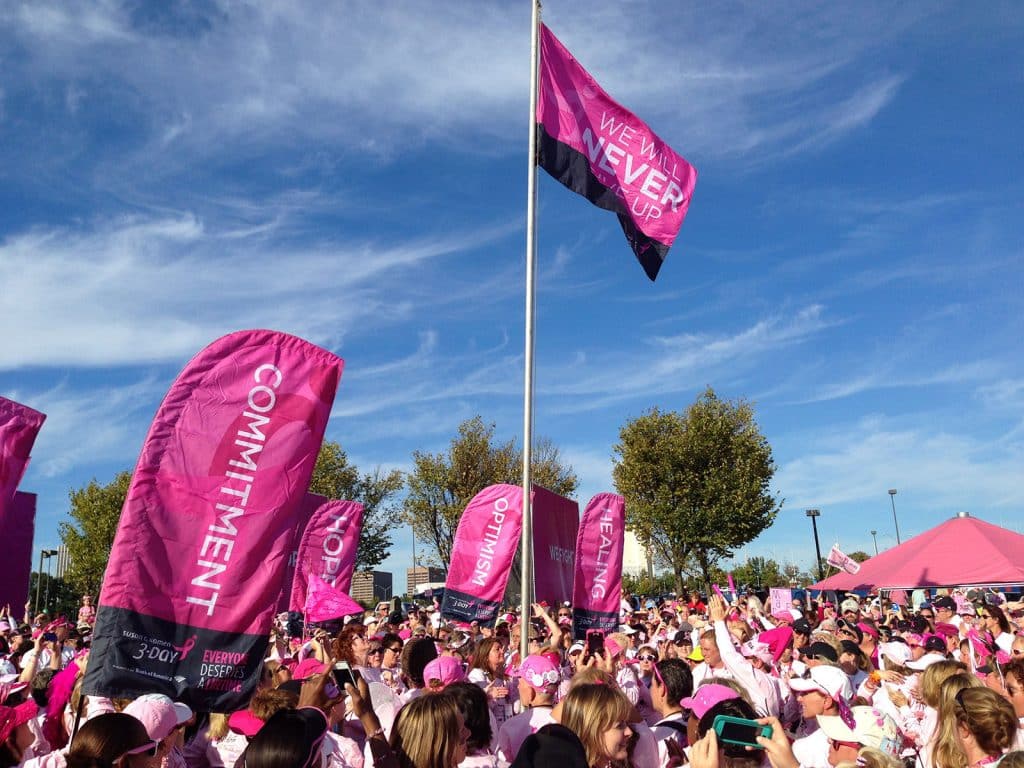 We won't stop until breast cancer does. We walk so others can live. Please consider donating to this year's team!

Galvanized, galvannealed, prepaint, cold-rolled, aluminized, and stainless steel
Slitting, Blanking, Cut-to-length, Toll processing 

Prepainting, Embossing, Perforating, Fabricating