Custom-tailored pricing
inventory management and
supply chain expertise.
Get our best price on cold rolled steel sheets today
Pacesetter does not simply supply steel. We supply our clients with decades of industry knowledge and a world-class team of consultants that help mitigate risk. Supply Risk – ensuring reliable sourcing and inventory flow. Pricing Risk – finding efficiencies and avoiding overspending on critical materials. Forecasting Risk – understanding market surges, real-time inventory, and delivery logistics.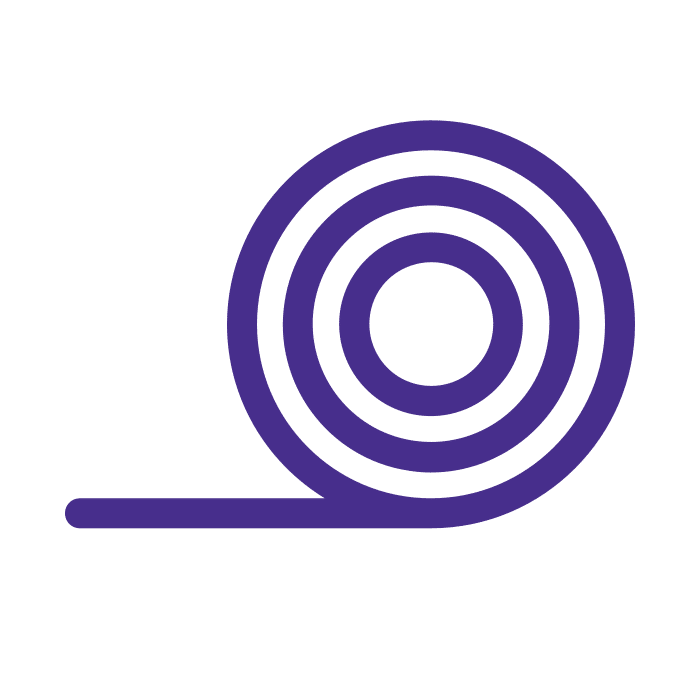 We supply Galvanized, Galvennealed, Prepaint, Cold-rolled, Aluminized, and Stainless steel.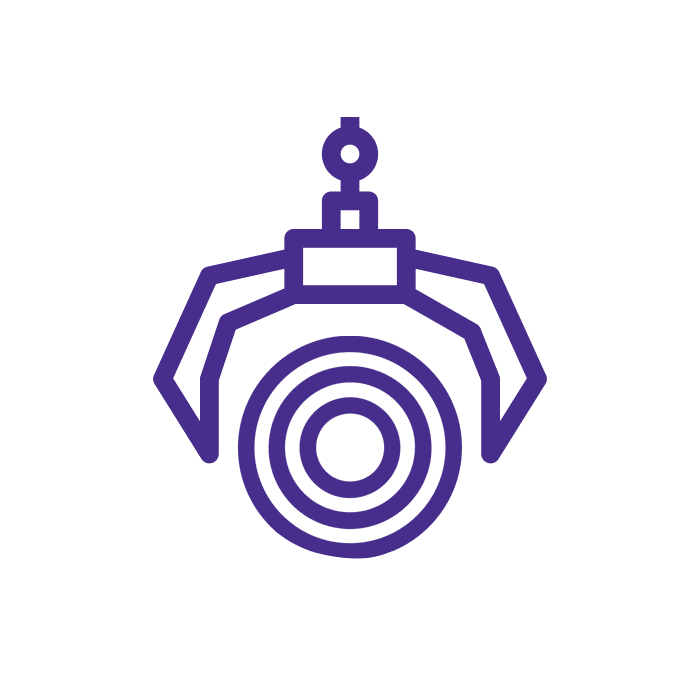 We offer slitting, blanking, cut-to-length, and toll processing if you have your own material.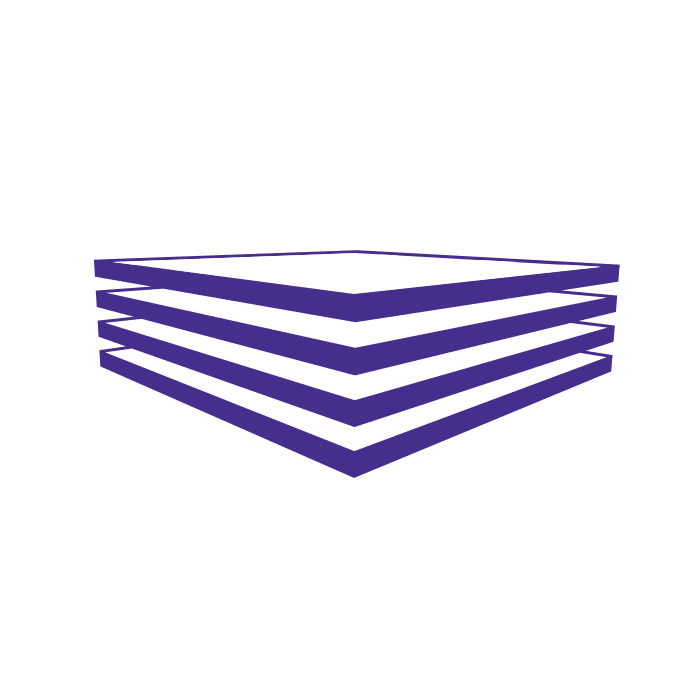 Our expert finishers deliver prepainting, embossing, perforating, and fabricating.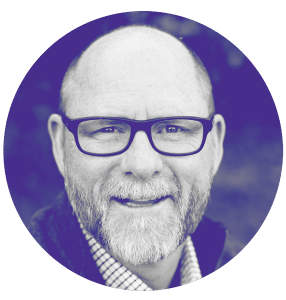 The Pacesetter team gives me some serious peace of mind because my materials are shipped when promised, I get timely delivery status updates and I can accurately forecast our upcoming production needs.
Head of Procurement
National HVAC manufaturer