The real underpinning of our steel company, is our people.
We have hundreds of associates and zero employees. Because we believe building departments only allows you to maintain past successes, but building teams is how you change the world. It's no wonder that we keep winning awards like Best Places to Work awards.
We Find Strength in Family 
In 1977, former CEO Steve Leebow founded Pacesetter Steel Service, Inc. As a young man, Steve worked in his family's steel distribution center in New Jersey, where his passion for the industry was born and cultivated until he opened our doors in Atlanta, GA.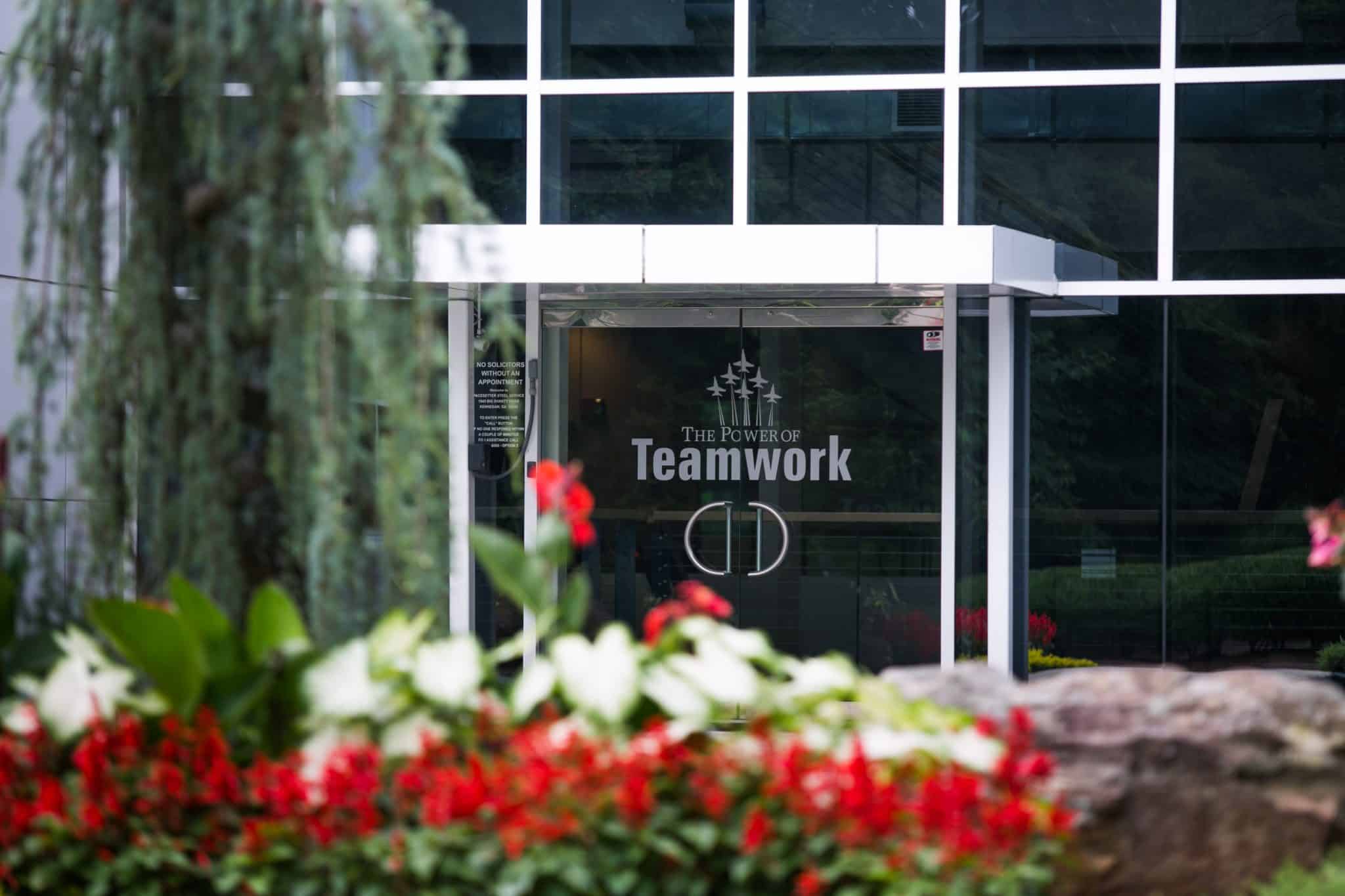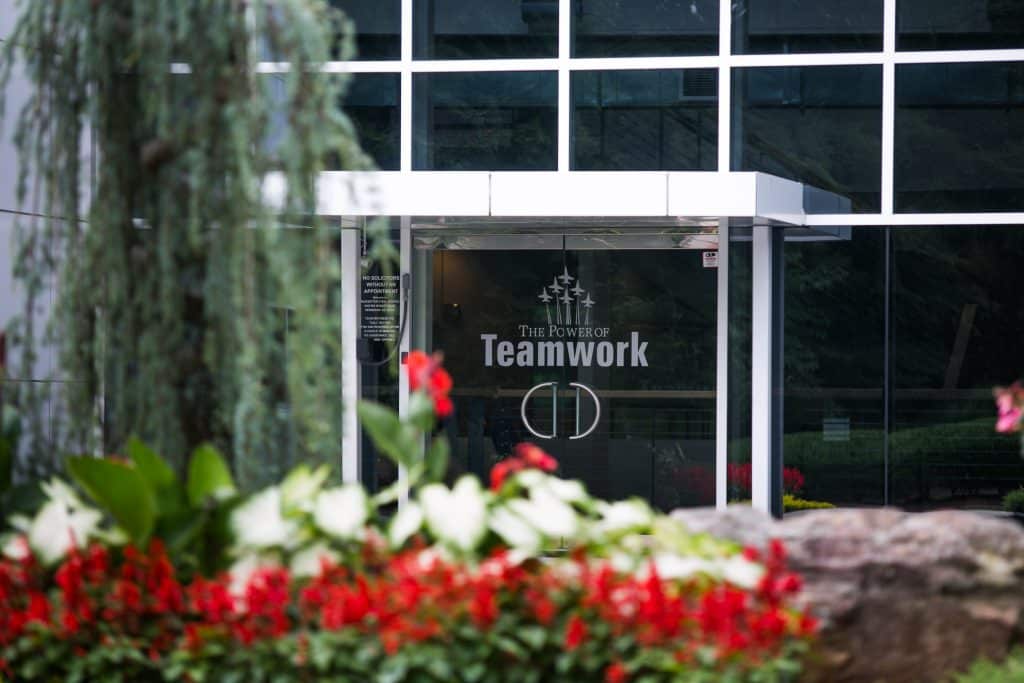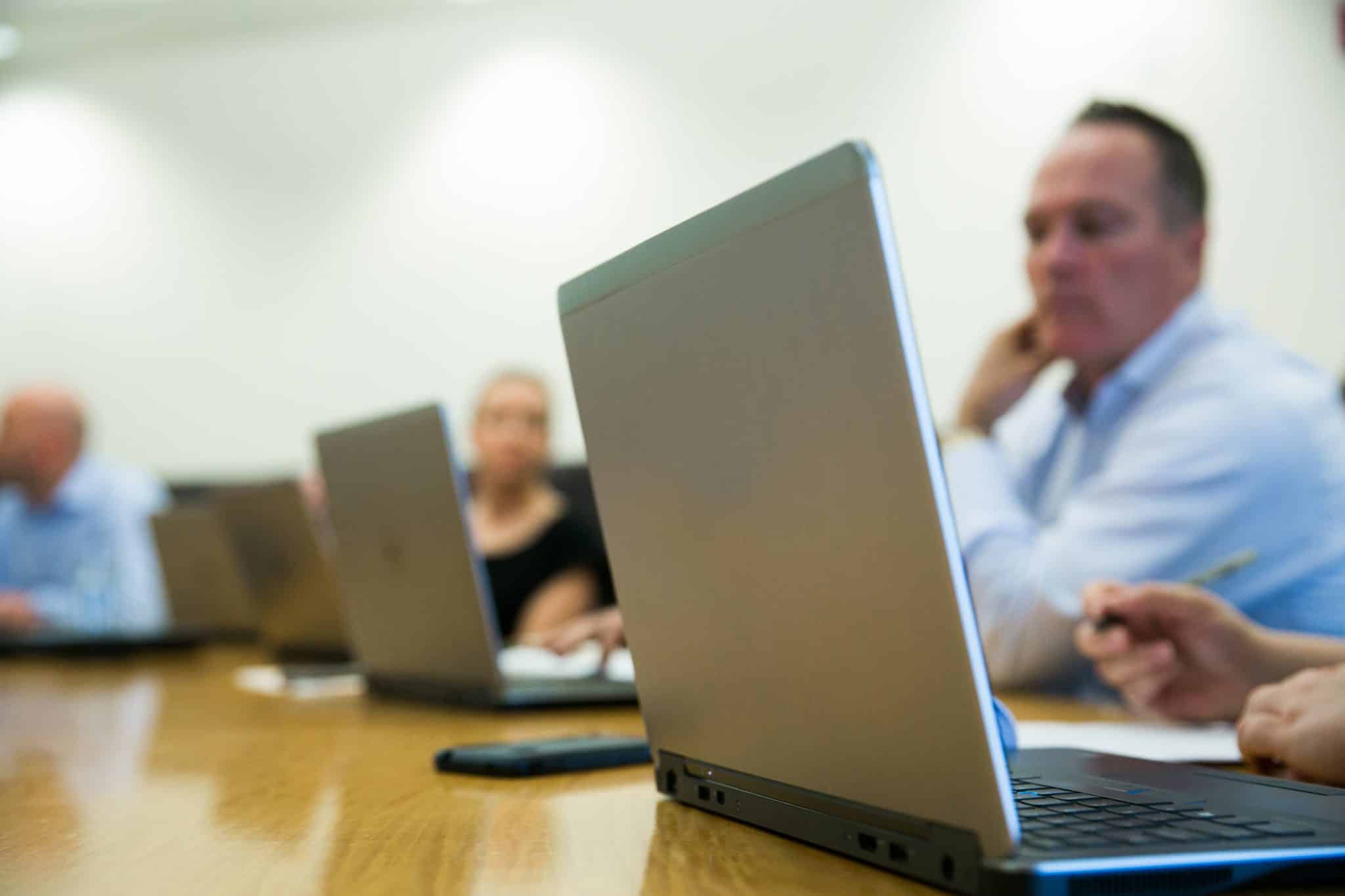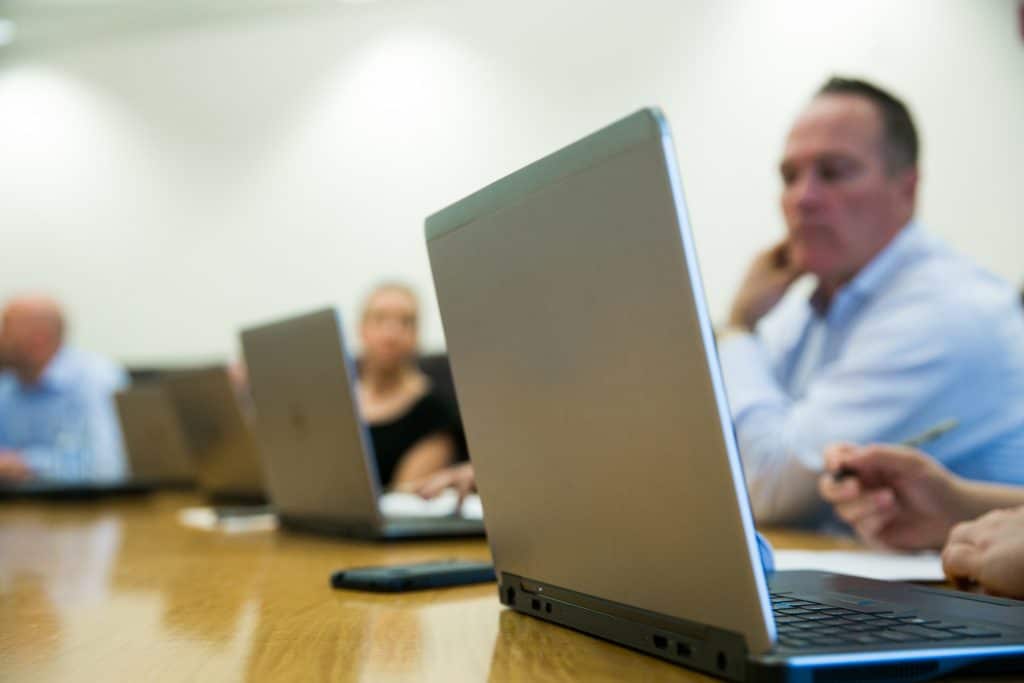 Steve grew the company alongside a small but dedicated group of Pacesetter Associates with a strong work ethic, relentless focus on customer service, and a dedication to teamwork. Many associates who helped build Pacesetter from its early beginnings still work for the company today. 
In 1997, after 17 years of tremendous growth, Pacesetter relocated its corporate offices to our current headquarters in Kennesaw, Georgia, just north of Atlanta. In September of 2014, Steve Leebow transitioned to COO and Aviva Leebow Wolmer was named Pacesetter's new CEO. Under Aviva, Pacesetter doubled-down on a culture of innovation and technological advancement while expanding its focus on product quality.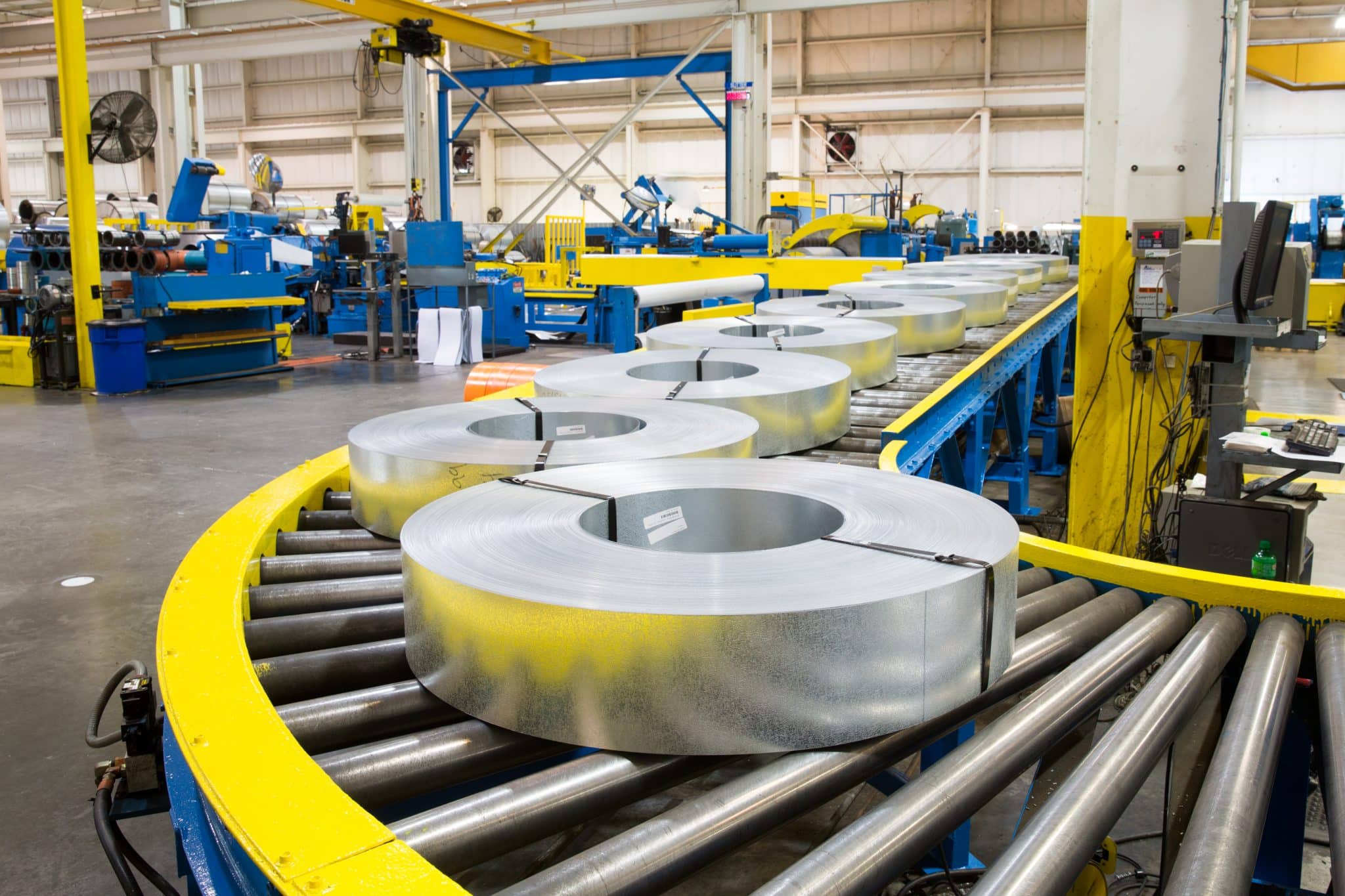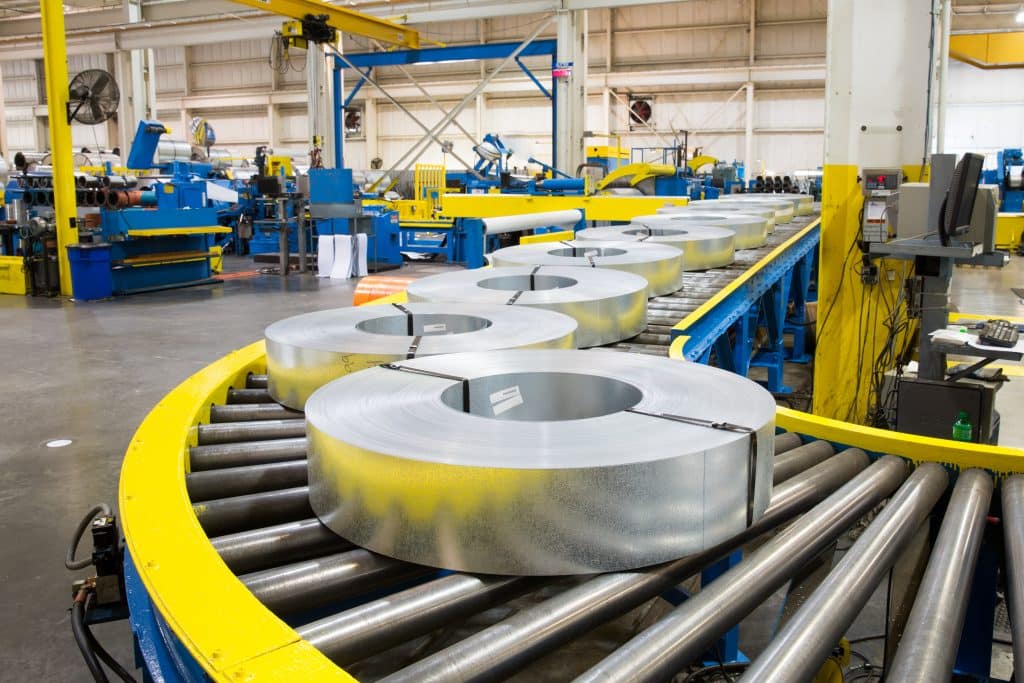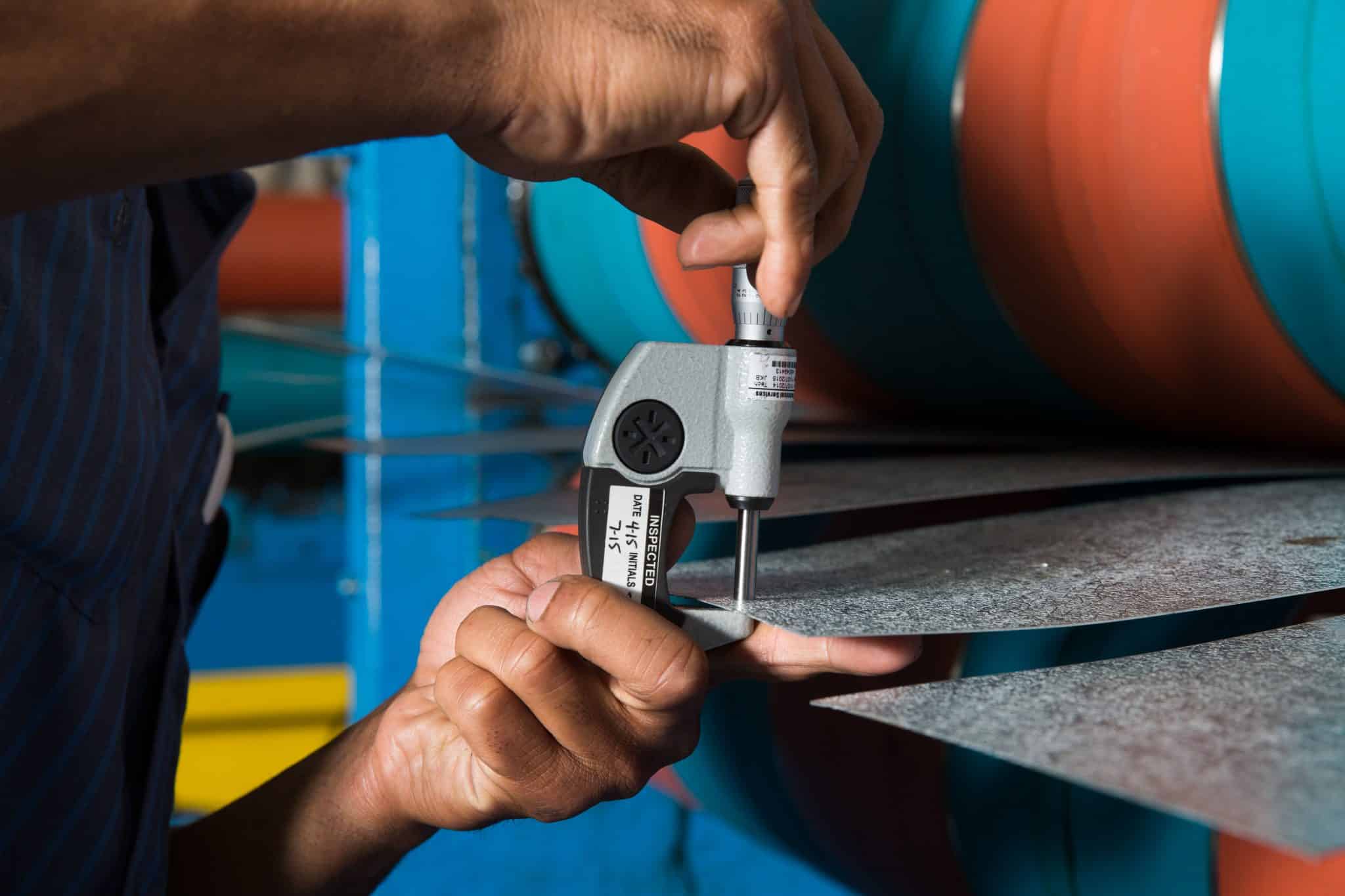 Adopting a Silicon Valley spirit of growth through innovation, Aviva created her Vivid Vision that included a formal Innovation Implementation Team and a team-wide vision board called the "Can you Imagine Wall." 
To this day, a team of associates ensures those principles are applied to our business every day which is why Pacesetter remains the industry leader in both the science and application of innovation.

Galvanized, galvannealed, prepaint, cold-rolled, aluminized, and stainless steel
Slitting, Blanking, Cut-to-length, Toll processing 

Prepainting, Embossing, Perforating, Fabricating