We employ the best and brightest in our industry and insist on a culture of high performance, optimism and a winning attitude; because we're a team of innovators.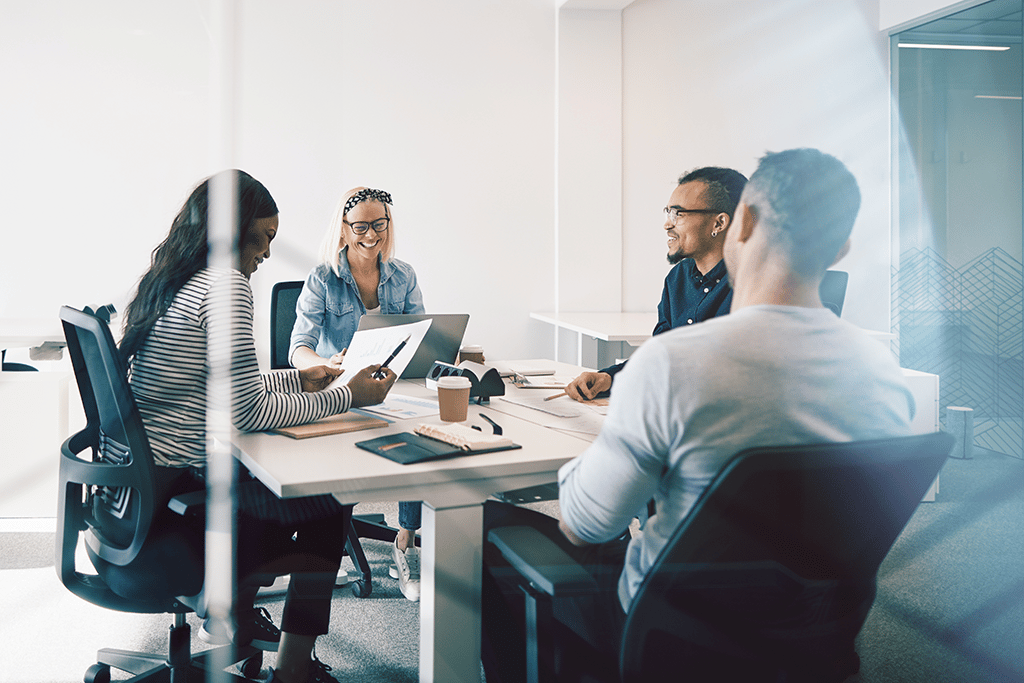 Our customers and suppliers are on the team too;  it's on their behalf that we seek innovation. We travel the world building relationships with our producers. We've toured every steel mill in the country and built technological support systems more effective than any other industry.
Pacesetter is proud to be led by the best and the brightest in the industry.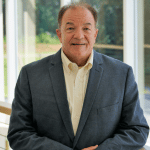 Our CFO, Del L. Land brings nearly a decade of experience as CEO and over 20 years in the manufacturing industry to the table. Prior to Pacesetter, Land was CFO for Beaulieu of America, and has served various roles including Chairman and Treasurer on the Board of Directors for the Georgia Manufacturers Association since 2008.
Del shares Pacesetter's associate-first values, having helped instill in his last team a healthy corporate culture. Read more about Del's experience in this featured article on CFO.com. Along with improvements in associate retention, productivity, and wellbeing, the new policies helped the company identify $15 – $20 million a year in cost-saving projects that improved efficiency or reduced waste.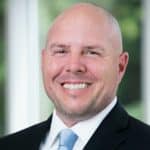 Vice President of Operations
Tyler Grahovec joined Pacesetter as a Foreman at our Chicago Service Center in 1998 and was promoted to Service Center Manager of our Atlanta Service Center in 1999. In 2017, he became Pacesetter's VP of Operations. Tyler is responsible for our three service centers, our quality and technical services area, and our logistics area.  
During his tenure at Pacesetter, Tyler helped implement the ISO 9001 Quality System at all locations and his focus on safety, quality, and on-time delivery, resulted in an 83% reduction of accidents, a 97% on-time delivery rate and he rebuilt our Quality and Technical Services Team in 2014.
Tyler's hard work does not go unnoticed — in 2000, he was the recipient of the P.A.C.E. Award – the highest honor you can receive at Pacesetter. When he's not leading initiatives and overseeing operations, Tyler enjoys spending time with his wife and three kids. If not with family, you can find him on the ice playing hockey.

Kyle joined Pacesetter in 2019 as Vice President of Sales. Kyle is charged with maximizing new business development, lateral expansion of existing business, and overall sales and business development results across the company. Kyle is responsible for obtaining all sales, marketing, and business development targets to meet company objectives. He oversees the strategic sales plans, promoting sales growth and customer satisfaction.
Kyle's work includes pursuing ratable sales growth by ensuring well-integrated customer support across sales and operations and sustaining a sales culture of continuous innovation and creativity.
Kyle comes to us with a rich background of Executive leadership, with over 20 years of experience, predominately in the Oil & Gas industry.
Kyle graduated with his Bachelors in Business Administration from the University of North Carolina at Greensboro. Kyle serves on various Boards for non-profit organizations. He enjoys coaching and mentoring youth sports and underprivileged kids.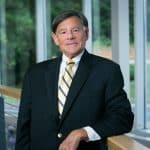 Chief Consulting Officer and Founder
Pacesetter founder Steve Leebow grew up in the steel business working for his family's steel distribution company. In 1977, Steve moved from New Jersey to Atlanta, where he founded Pacesetter Steel Service, Inc. Steve established the organization's core values of a strong work ethic, a focus on customers, and teamwork. These values enabled the company to grow very rapidly. Steve soon realized that family had a broader meaning and encompassed the Pacesetter Associates that he worked alongside.
Steve is a visionary and remains immersed in the operations of Pacesetter, with an immeasurable passion and drive to grow the business that he started over three decades ago. On any given day you can find Steve collaborating and working with associates from all areas of the company and sharing his vast knowledge. In 2009, Steve was the recipient of Pacesetter's most prestigious award, the Corporate Office P.A.C.E. Award.
Steve is a graduate of The Ohio State University, and continues to express his Buckeye pride on a daily basis. Steve is involved with the community and has taken part in building homes, raising funds, and supporting Pacesetter's Big Ol' Shanty's during the Susan G Komen 3-Day. Steve and Bobbi reside in Atlanta, GA. Steve enjoys watching The Buckeyes, Braves and Falcons as well as spending time with his family and traveling.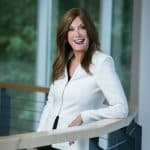 Chairwoman of the Board and Co-Founder
Bobbi Leebow was appointed Chairwoman of the Board of Pacesetter by the Board of Directors in early 2014. She has been involved with Pacesetter in various capacities since its inception in 1977 and shares the passion and drive for the success and growth of the business. Bobbi's forward thinking ideas and creativity bring significant value to the organization.
Bobbi is a graduate of The Ohio State University. In addition to her continued involvement at Pacesetter, she has been significantly involved in community service. Throughout the years, she has supported many local organizations, most notably her commitment to the Crohn's and Colitis Foundation of America, chairing one of their largest fundraisers, the Fire and Ice Ball. Bobbi loves traveling and spending time with Steve, her kids and grandkids.