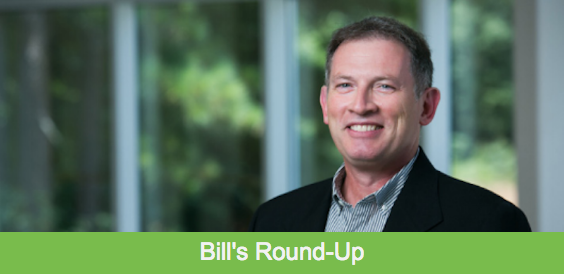 "Bill's recap: Inflation remains nonexistent in the US economy. Industrial production slowed in January, possibly due to slower than expected retail sales in Q4 of 2018. Gasoline prices are trending up slightly, but freight rates continue to soften. Domestic steel makers are doing a good job of operating at over 80% of capacity. Galvanized imports for February look weak. The auto industry is grappling with slower sales, and increasing car loan delinquencies." – Bill Feier, Manager of World Sourcing
---
– #1 heavy melt scrap is steady at $298 per ton as well as #1 busheling scrap at $355 per ton. + Raw steel production rose to 81.5% of capacity. – Iron ore FOB Chinese ports is at $84 per dry metric ton. + Zinc prices continue to be volatile.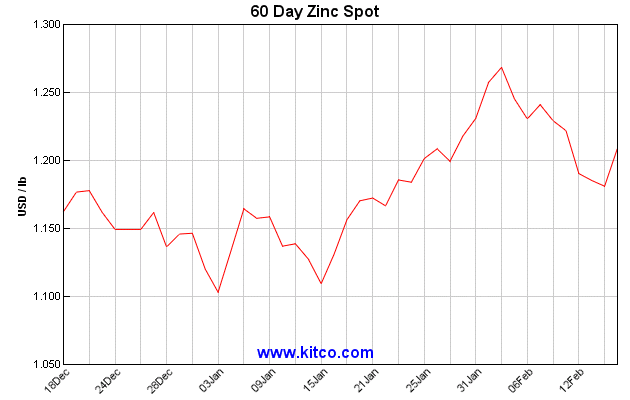 – It's looking like February galvanized imports will be slower than January.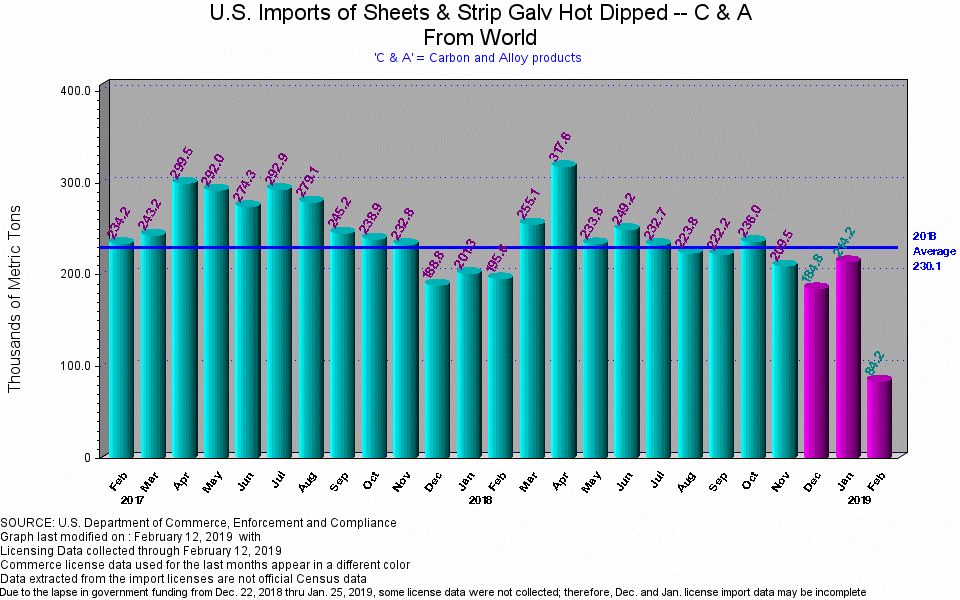 ---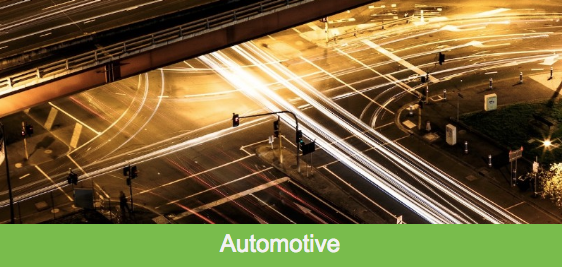 – Remember back before the economic crash of 2008? One of the heralds of that massive economic crash was the fact that more than 5.5 million Americans couldn't pay their car note, and were more than 90 days behind on the bill. According to a report by the Federal Reserve Bank of New York, there are more than 7 million car loans more than 90 days past due. Auto loan debt in the U.S. market has been climbing steadily since 2011, and hit an incredible $584 billion at the close of 2018. More than 4% of borrowers aged 18-29 are behind on their car payment more than 90 days, enough to be fearful of repossession. Further, more than 8% of borrowers with a credit score under 620 are categorized as "seriously delinquent". + Despite President Trump's tough talk on trade, his administration has granted more than 30 companies in Michigan permission to import tens of thousands of tons of steel made in China, Japan and other countries without paying the hefty tariffs he put in place to protect U.S. manufacturers and jobs. The Commerce Department approved tariff exemption requests from 370 companies for up to 4.1 million tons of foreign steel, with roughly 8% of the total coming from China and close to 30% from Japan, according to an Associated Press analysis of exemption requests filed with the U.S. Commerce Department. Many recipients of the waivers are subsidiaries of foreign-owned manufacturers including Toyota, Hyundai, Mercedes-Benz and Volkswagen. Fiat Chrysler Automobiles NV's U.S. affiliate was the only one of the Detroit Three automakers to request a steel-tariff exemption, according to the AP. Fiat Chrysler received exemptions for all seven requests it made for hot-dip galvanized carbon sheet-steel, used for many applications in the automotive industry. The exemption waived duties on 9,198 tons of German steel. Sixty-six companies in Michigan had applied for exclusions from steel tariffs, the third-most behind Texas' 119 and Ohio's 67.  A majority of requests processed in Michigan were approved and are providing some relief to manufacturers, but denials have left some companies confused on the standards. Michigan companies have requested 4,145 steel exemptions, according to the AP data. The U.S. Commerce Department has granted nearly 45%, or 1,863 requests, to 37 businesses and denied 16%, or 668 requests. The department still is processing 1,614 applications from the state. The Commerce Department so far has approved nearly 14,000 requests nationwide for exemptions, according to the data. A department spokesman said the requests are granted for the "imports of goods currently unavailable in the United States in sufficient quantity or satisfactory quality, or for other national security considerations."
---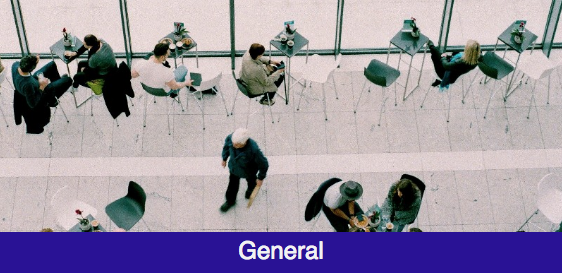 + The Consumer Price Index (inflation) was nonexistent (0%) in January, the third month in a row. + The Producer Price Index fell .1% in January due to cheaper energy and food costs. – Industrial Production fell .6% in January, led down by slowing vehicle production. – Business Inventories slipped .1% in November, but sales slowed 1.2%. The inventory to sales ratio remained unchanged at 1.35 to 1. – Gasoline prices are trending up slightly. Refinery output slowed to 85.9% of capacity. Oil futures are a little over $52 per barrel.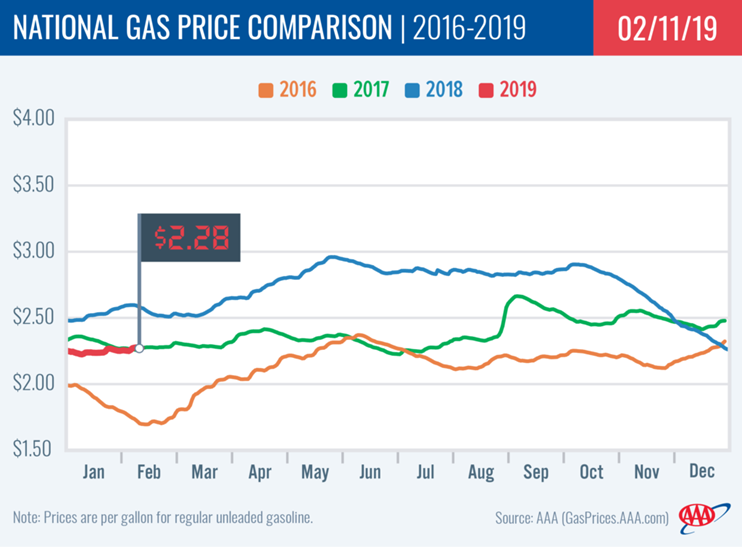 + Freight rates
---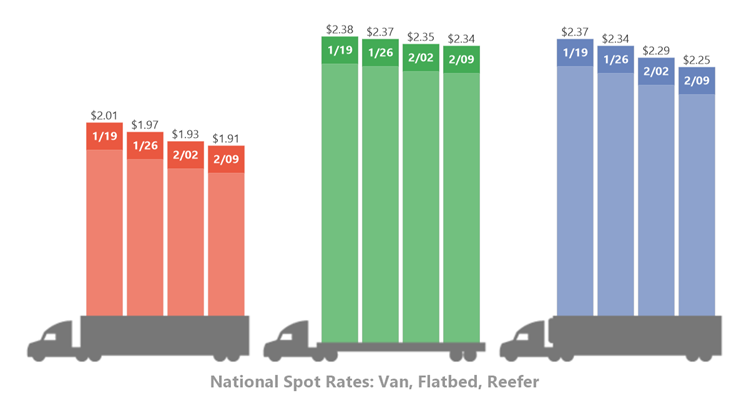 ---